Welcome back to BGmod.com.
Work on the next update to BG2 is continuing on, and we think this one will make a great addition to the game.
More imminently, BG player Santi Koach and others have begun to create a multimedia and video operation for BG2. He wrote an update to the BG Dev Team recently, and here is what he had to say about his operation, Machinima Studios:
"We are the Battle Grounds 2 Machinima Studios. we make quality videos in that game, focusing in a good narrative and scripting, good editing and effects, an entertaining storyline and, of course, Linebattles. we are not part of any clan, so everyone is allowed to help, and contribute to making the best videos we can.
Currently, we are starting development of our first short film: The Alamo. It will be simple: we fill a sever with 40-50 people, we put 30 to fight as natives and the rest as Americans.Here are some conceptrual screenshots: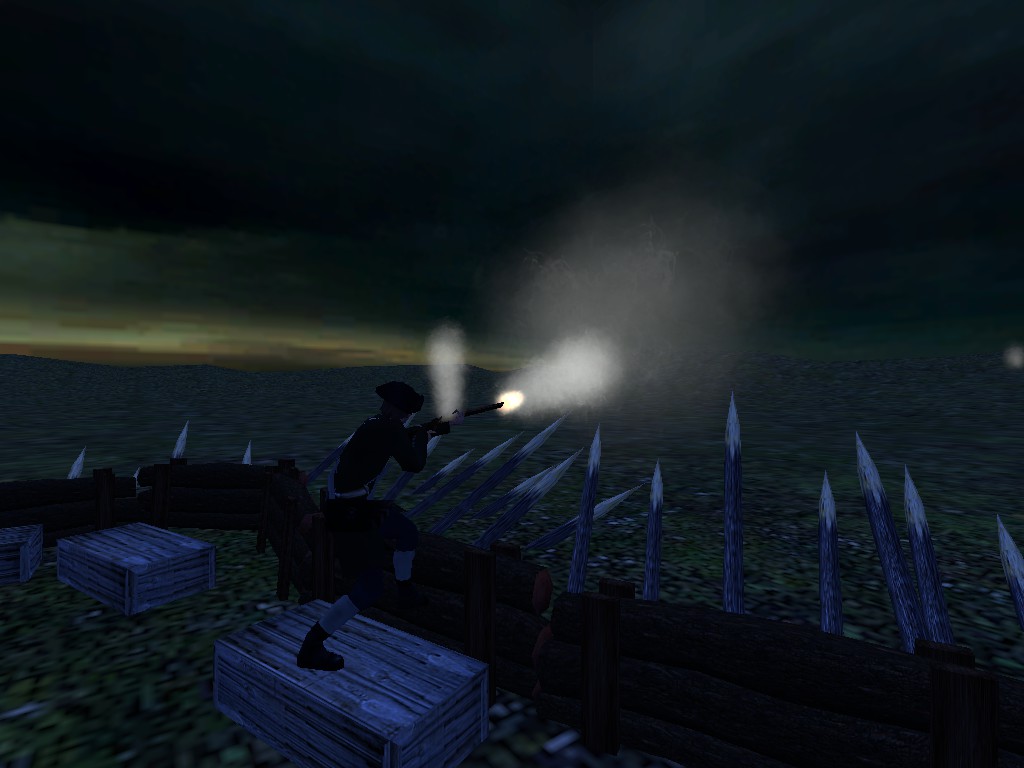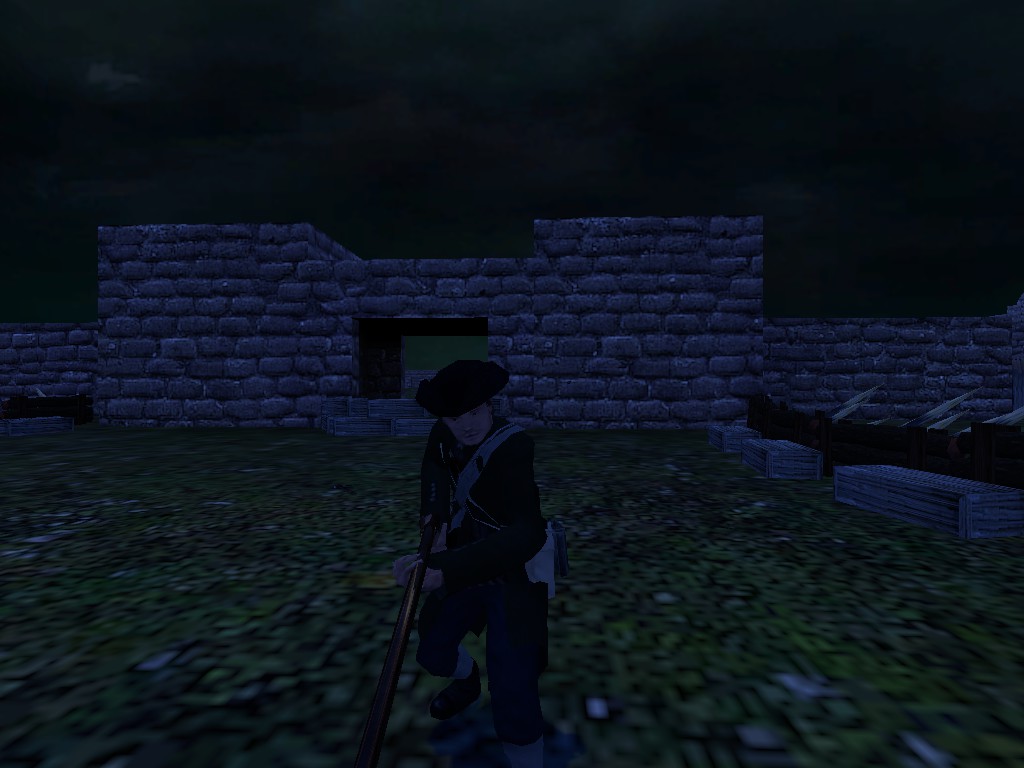 The Studio's Website:
So far we have a blog. As soon as we can, we'll buy a better site and a BG2 server. the site is
The Studio team:
Pte.V.Santi Koach: member of the 47th Reg. i made commentary videos, and I'm the main director and writer.
Pte.V.Octavius: member of the 47th Reg. he recorded a couple of clan matches back in the day of HGNBG and a small part of the GMAN squad EP 8. He's the visual editor and he's in charge of recording and smoothing demos.
Right now we need a good sound editor, somebody that can put good sound to the clip, like a neat sound track, sound effects, yelling, etc.
Visit the Studio blog and contact the Studio if you are interested."
It sounds like Santi Koach has an interesting project going, and one that will show off some great elements of BG2.
-Nathan Hale