Hello there, I'm happy to announce that the first Space Demo will be released soon

I'll be releasing the Space Maps in two parts, the first one will be the Galactic Civil War Era Demo. Then based on your feedback and suggestions it will all be polished and improved for the final release, which will include Clone Wars Era.
I've been remodeling every single model in space and modeling things from scratch to make every faction and map unique and more accurate to the films as usual.

Background Executor and Rebel Transports (some of my first custom models!)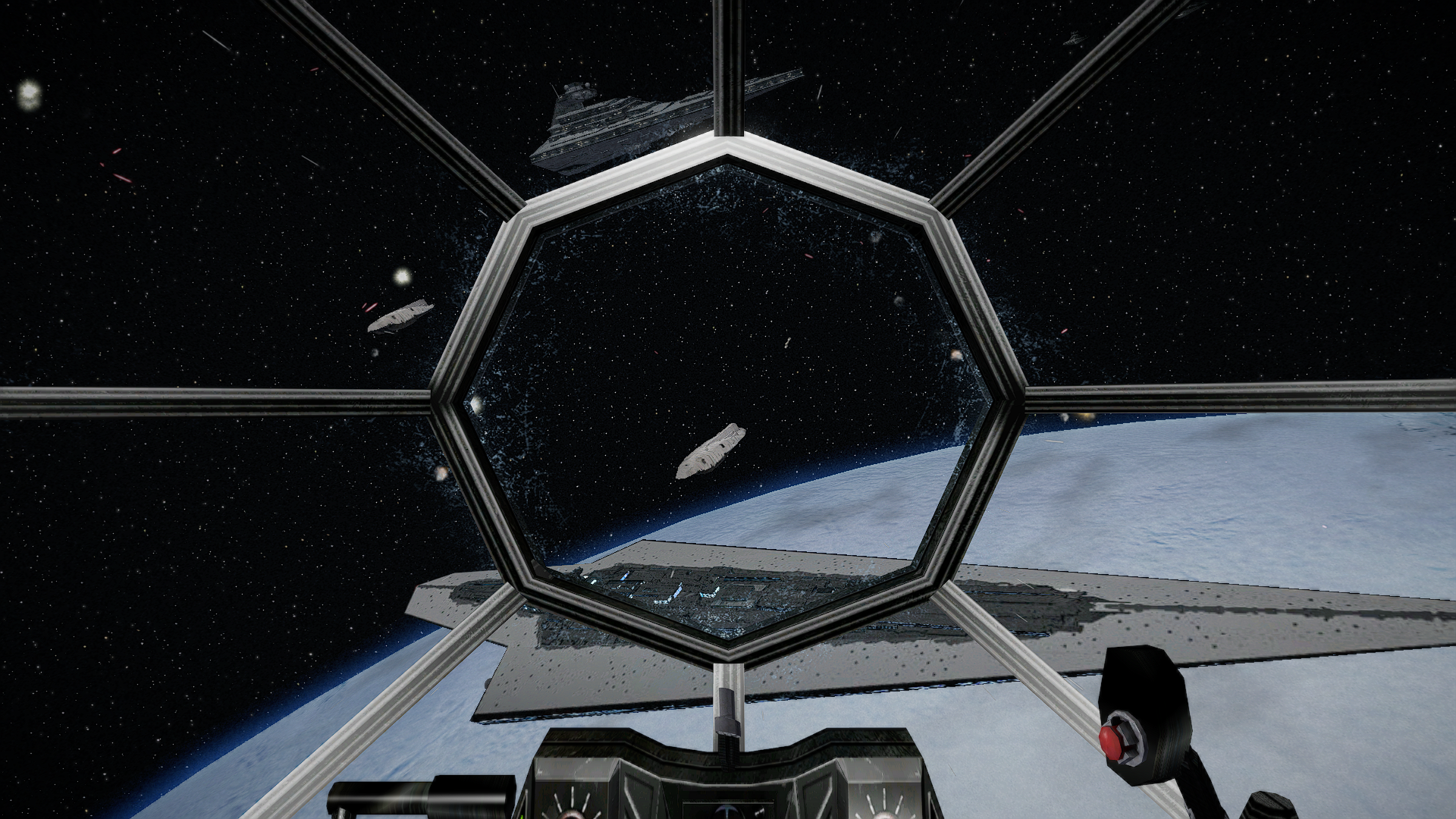 Time for screenshots spam! I hope you like them, this are some of the new interiors I'm working on (To see more images and my ground maps make sure to check my ModDB Site)

MC80: Moncalamari Cruiser Server Room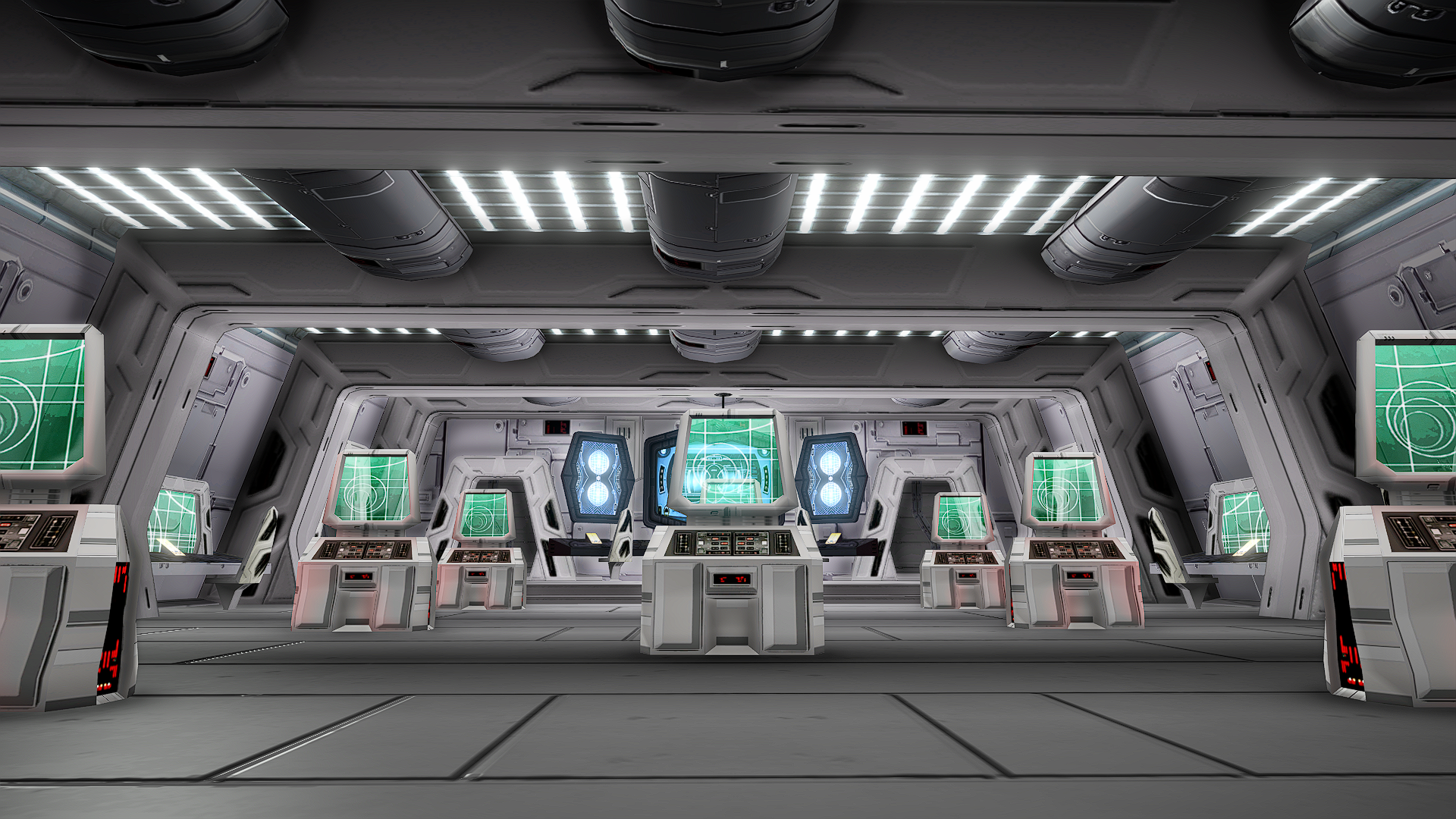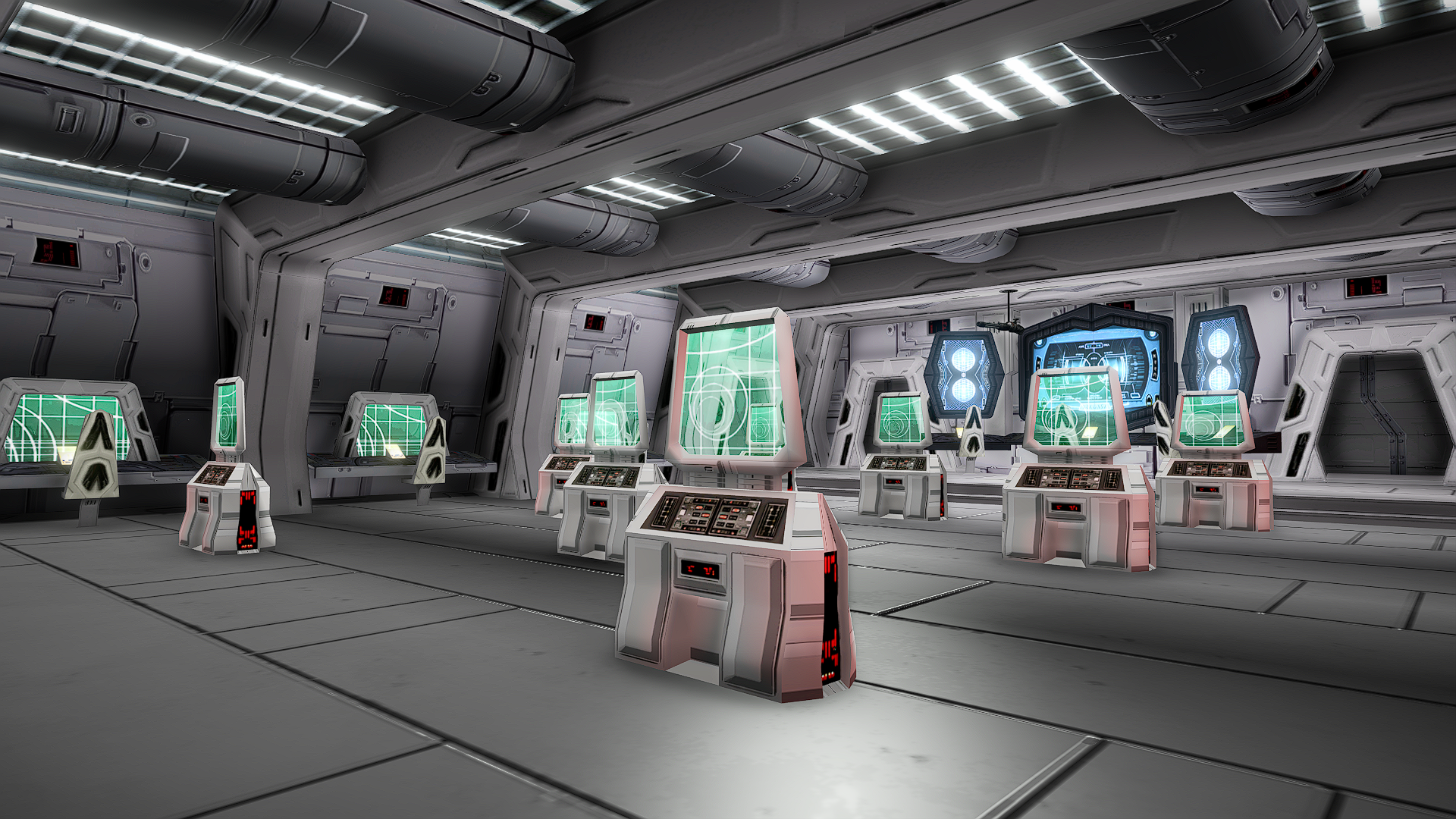 Engine Room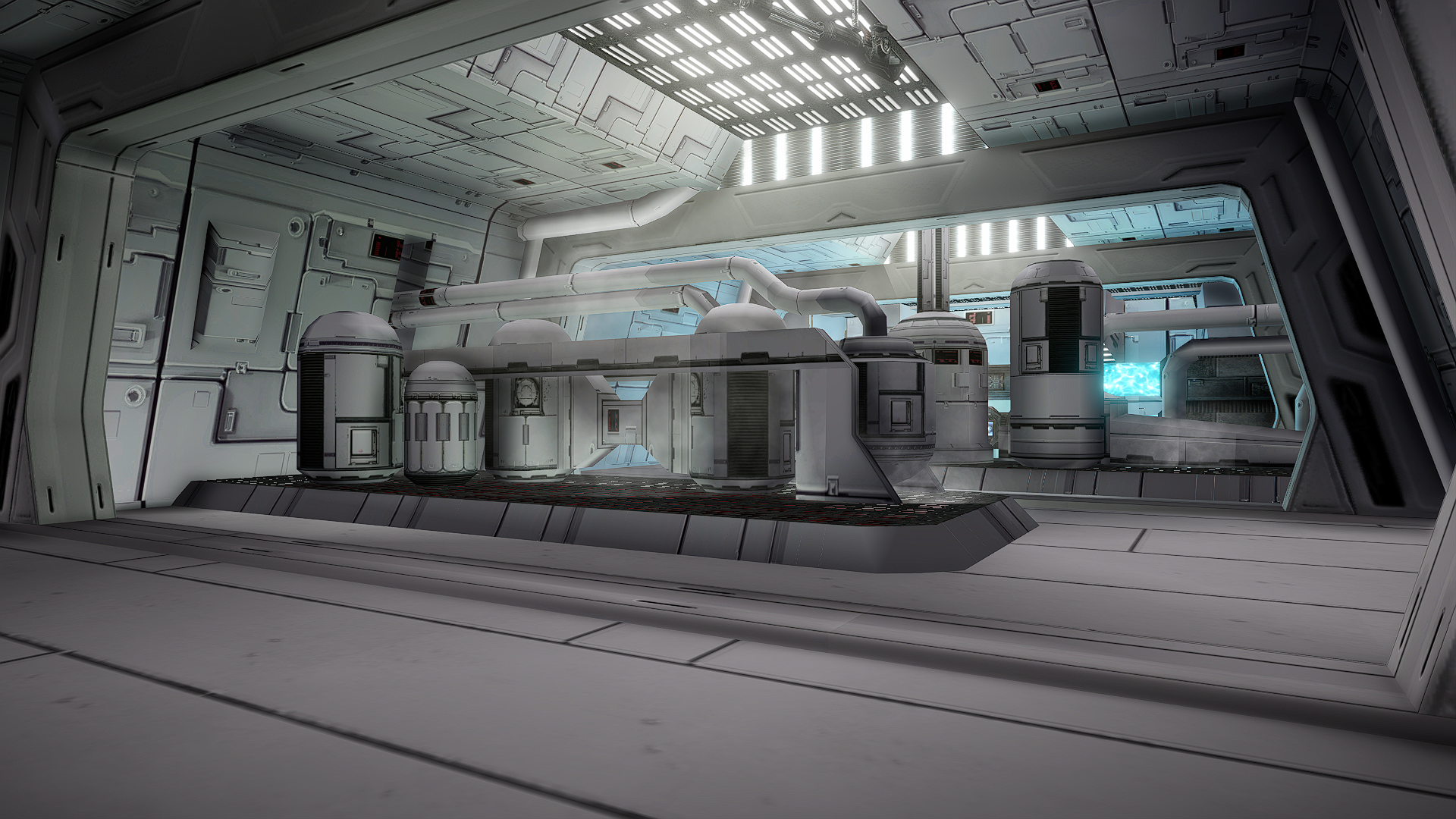 Main Room / Command Room)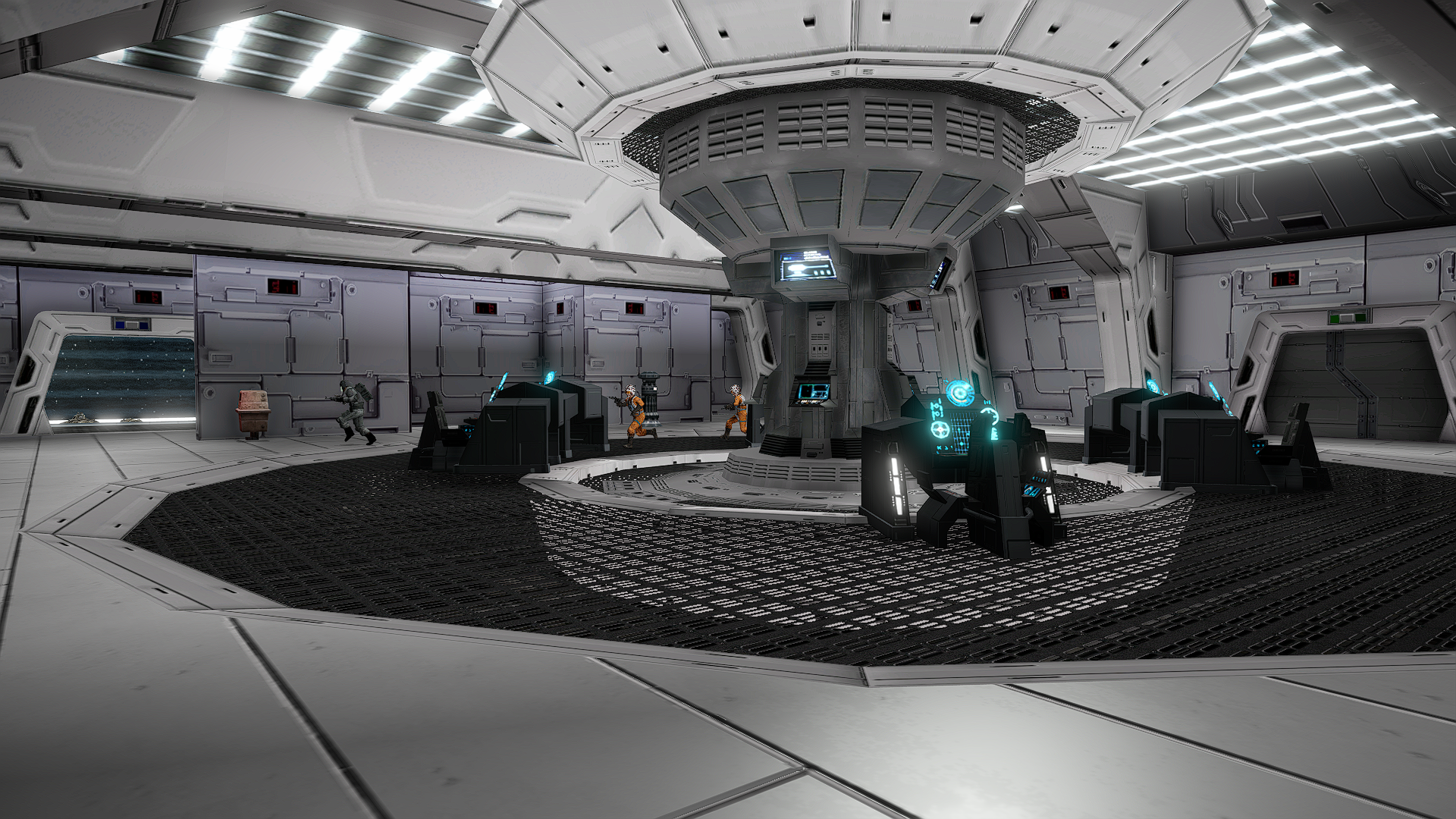 Shield Generator Room WIP



Rebel Hangars (ported by Javitolo98)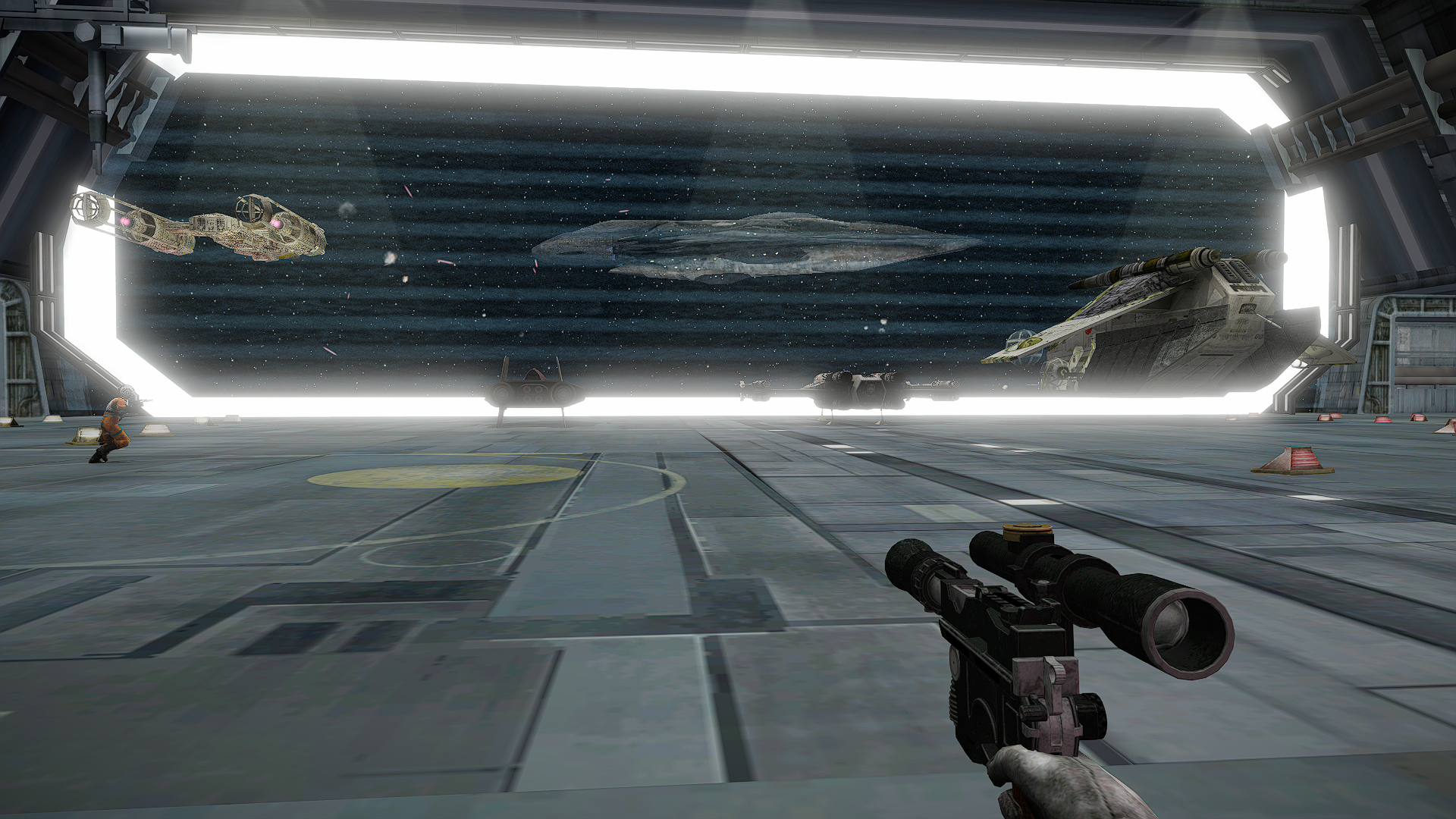 Imperial Interiors will be finished this week, this is what I have so far! Revamped hangar:



Main Room (unfinished)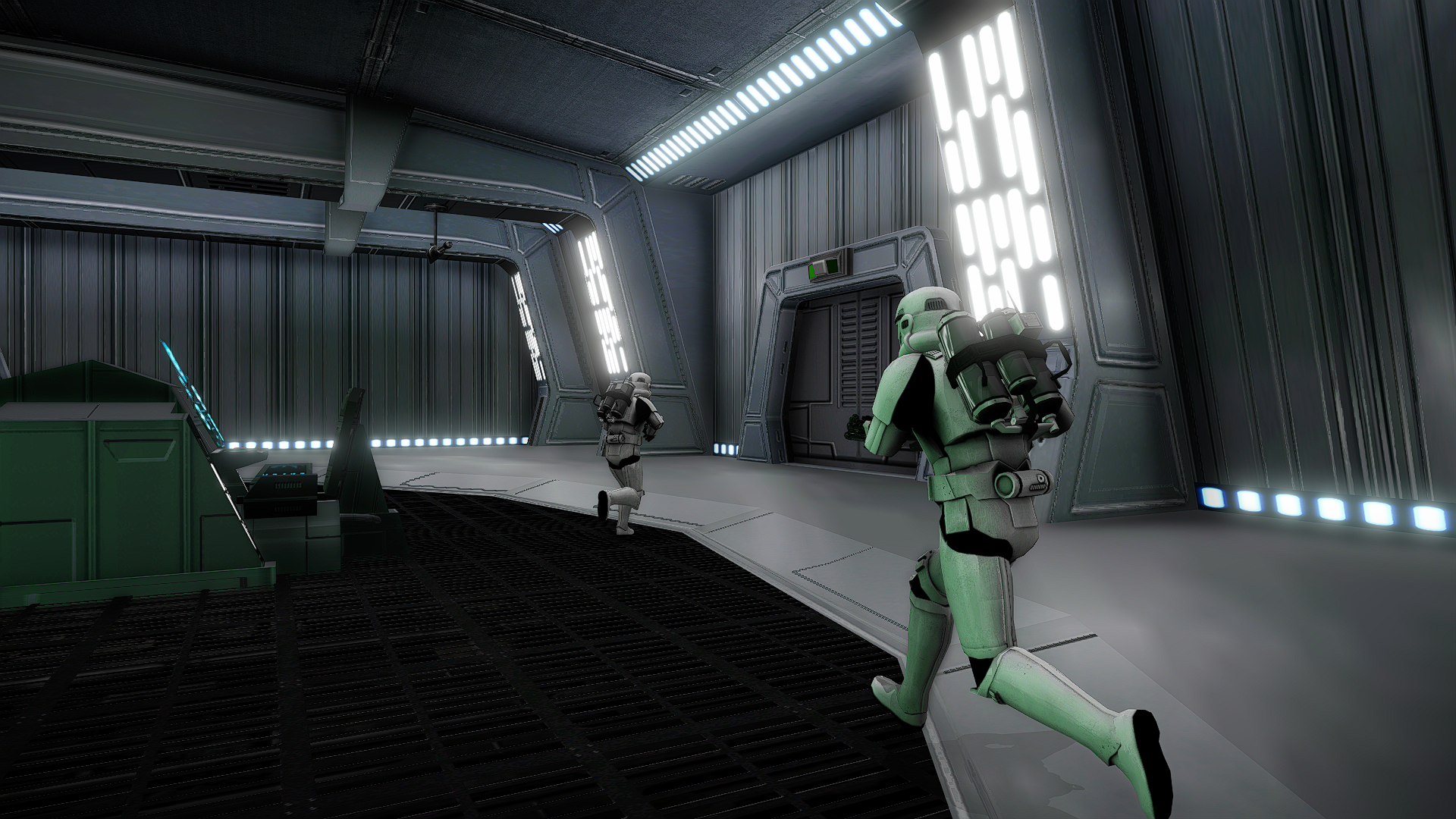 I hope you enjoy them, I've put a lot of work into all this and I think the results are getting better everyday. Seeing this classic and timeless rooms revamped and some with a new layout always brightens up my day, and I hope it does for you as well.

For more info about this mod project please visit my website

If you've gotten this far I'll also like to say thanks for reading the entire article!