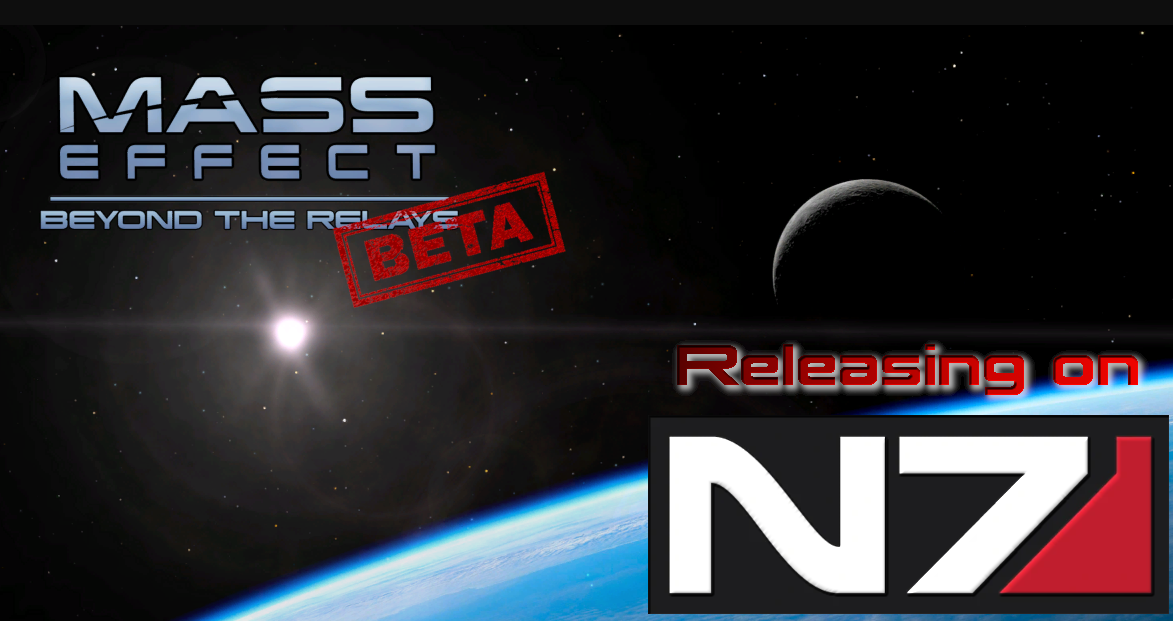 This weekend on November 7th we'll be releasing our first public release of Beyond the Relays! It'll be hosted only on the Steam workshop and will require the following DLCs:
Utopia
Synthetic Dawn
Megacorp
Federations
Apocalypse
We're extremely excited to let you all get a taste of what we've been working on, and as I posted in my previous dev diary, we have a long road planned for development as we move forward.
As stated, this is a Beta, there will be bugs and unfinished content, things won't be balanced, and you will potentially run into some issues, but we're comfortable enough with the status of things to go ahead and get a public release out!
Here's a look at Arcturus Station - the headquarters for the Systems Alliance.