Back again with another update! This time I will be showing off the cave within the desert level. The cave is the first "dungeon" in the game. This area is still in early stage so feedback of how it looks would be great! I plan to add some glowing plants to the area to try and bring some more life to the area and some basic enemies will soon be in the level.
On top of this zone, I've also been working on one of the space stations in the game, this station is overrun by outlaws and people trading items on the black market.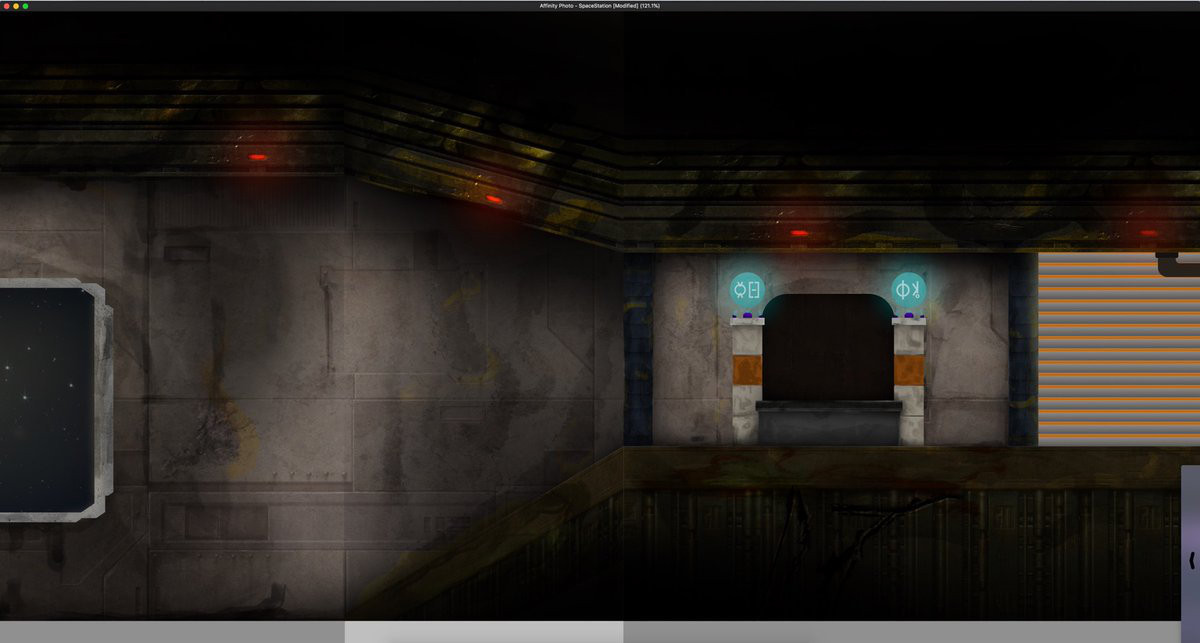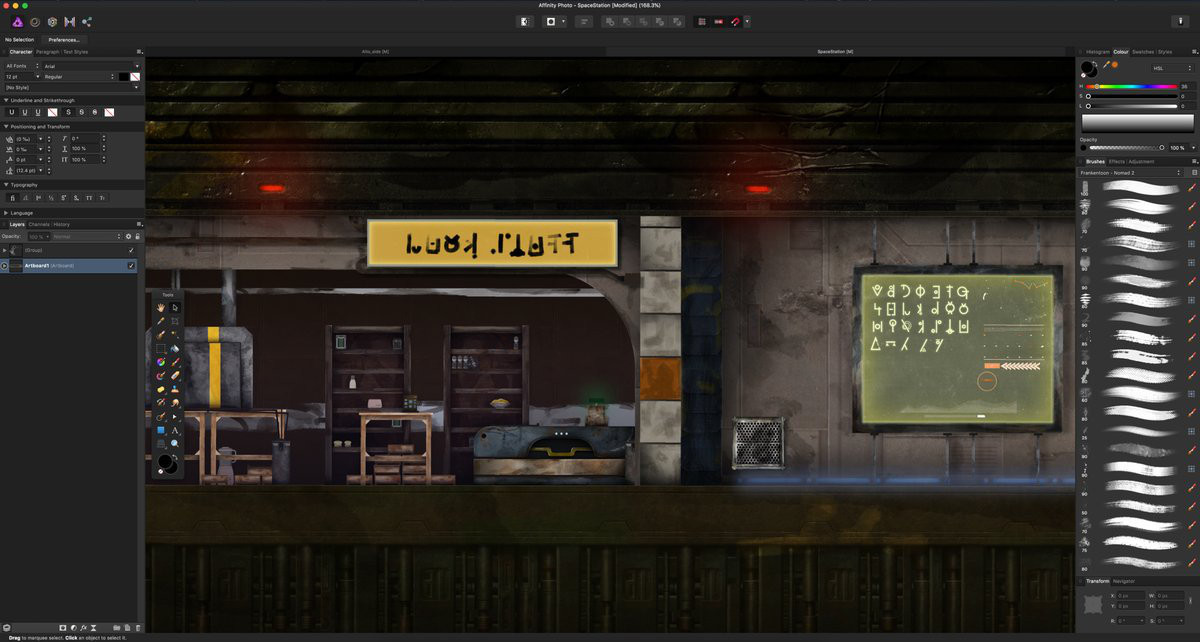 There has also been a lot of back-end work on the game setting it up with Bitbucket + SourceTree to allow other people within our growing teamwork on the project.

After the space station is done I will be starting work on a new level!!! So hopefully in the next update, I will be able to show off the finished space station + update to the cave and some very early screenshots of the new area.
Don't forget to join the Discord group to give feedback and share your own work as well: Discord.gg
You can also help support the development over on patreon from $1 or more: Patreon.com If you support the project with $15 or more you could design an NPC, monster, boss or a WHOLE world within the game!!!! :O
Thank you for taking the time in reading this dev log!!! I hope you all have a great day.
Game links:
Website: Bit.ly
Patreon: Patreon.com
Twitter: Twitter.com
Facebook: Facebook.com
Discord: Discord.gg
Unity forum: Bit.ly
Affinity forum: Bit.ly