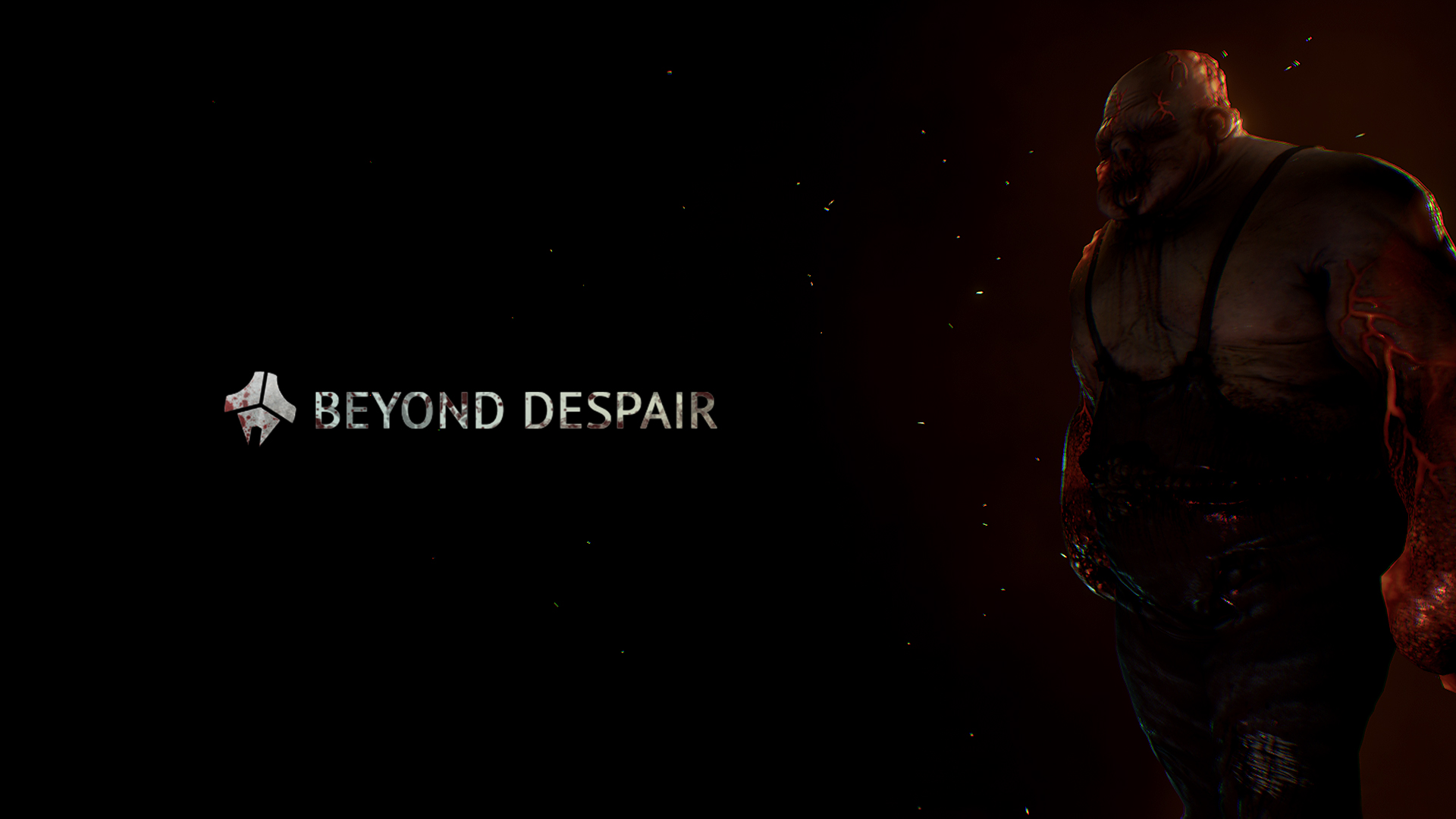 Hello, everyone we released on Steam!
Here is a link: Store.steampowered.com
We want to thank everybody who helped develop the game — there is a lot of work ahead of us, we want to make BD a game players enjoy, finish everything we have planned and release the full version this summer.
We want to remind you that Beyond Despair is in early development stage. Optmisation is one of the most important directions for us, as well as fixing bugs found by our community and dev team.
Welcome to Ansora island..
Our release trailer: Youtu.be
Here is a video of the last stream we've made, next stream is this friday, subscribe to our channels: