Hello everyone,
Our game will launch in a few hours from now and we are glad to review some good information, only on IndieDB at this moment ;)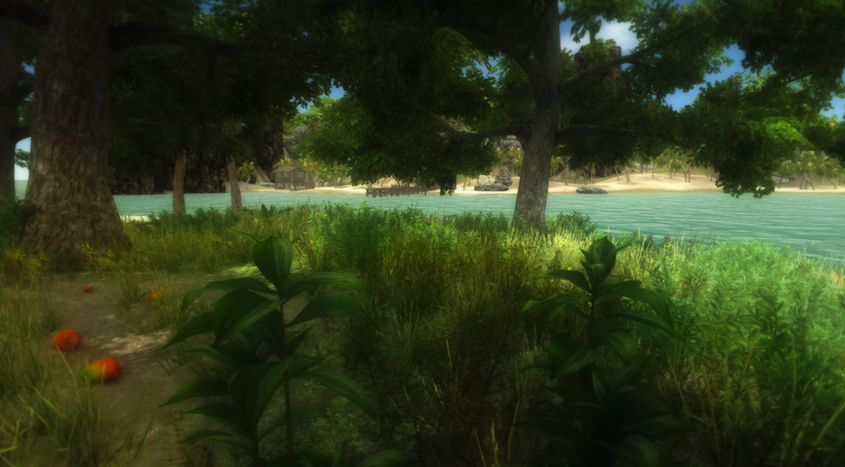 - The game already has a lot of features ready and much more can come from community
- We have a community page where you can send your votes and also helps us to make a better game
- We will hear the player, ALWAYS, and for this, the starting price of the game will be less than $10,00 - good for the community to try, test and help us on feedback.
- Multiplayer will be ready at launch and we plan to expand it more
- There are a lot of survival games out there, what is the difference from this one? Well, play it and if you don't like it, use Steam refund or even better, give us your honest feedback on Steam forum and I can promise we will answer you (each of you) and will make the game better =)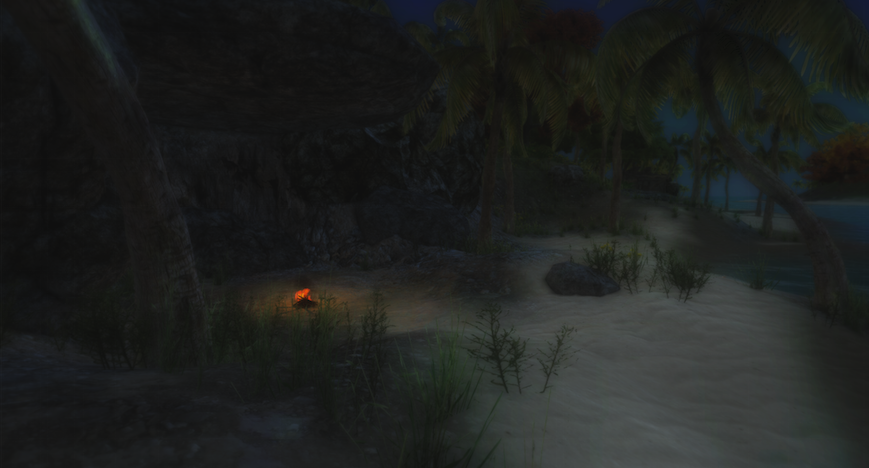 You know, there are lot of scams out there, a lot of games unfinished (more than 8 months in "early access" is not an alpha version anymore). And that's where we want you to be in with us... that's where we think we can make a difference. Check our forum, check our page, check our progress and community. We will be there for you and for the game.
STEAM PAGE: Store.steampowered.com
Facebook channel: Facebook.com
Community feedback: Trello.com
Thank you for your support and we hope to bring you a new experience on the survival genre. Better late than DEAD!