Ever wondered how quick your reactions are!?
BETA Testing now open for Methodize!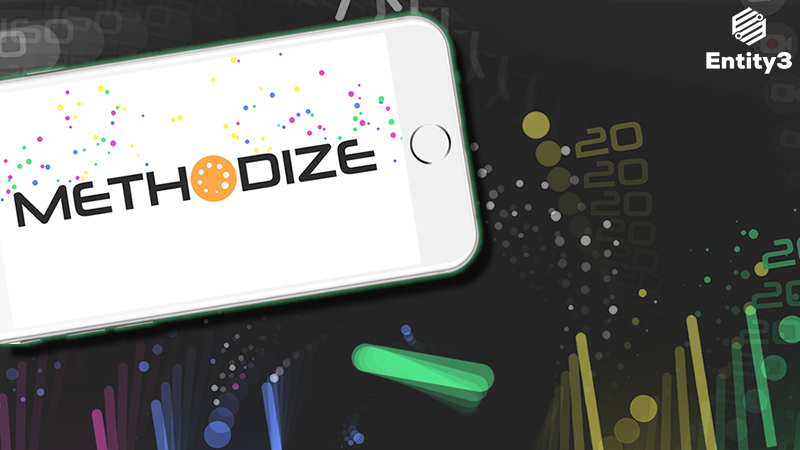 Test your reactions now with Methodize! Three rapidly fast game modes wherein the longer you play the faster it becomes. The player's objective is to direct the balls to the correct container to score as many points as possible before you make a colourful mistake!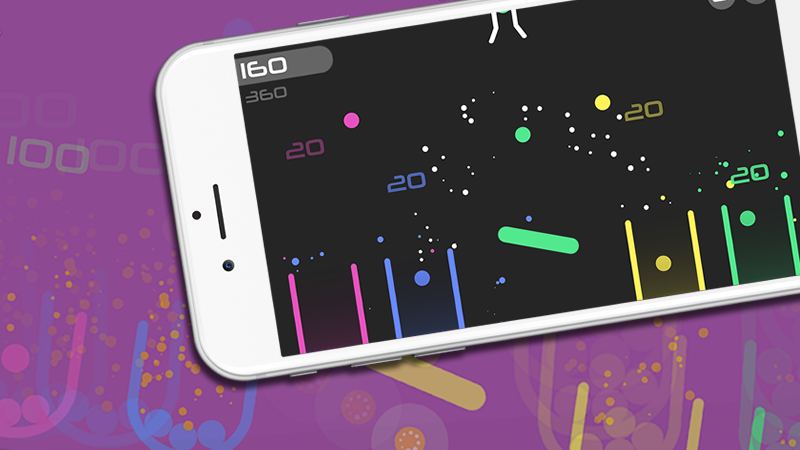 How do you play?
Each time a coloured ball drops from the tube, tap and hold the same colour container to bounce the ball the correct way. The higher your score the faster the balls will drop. Colour distraction, ball speed and pattern changes all add to the mayhem and to make things more difficult, your containers will start to overflow! Drop a purge ball at the right time to keep alive and get maximum points!
Methodize launches with three addictive modes with loads more.... to come soon!