Alpha is available now!

We're sorry that Alpha is released just today.
The reason is Alphaa's pre-release test and collecting feedback from participatns. We've applied many important changes since then, and now
...you can enjoy the Alpha!

The mod includes now three maps with epic battles:
• Geonosis
• Dagobah
• Yavin IV

What sweet do we have there?

✓ Maps, rebuilt with new objects, textures, lightning and more

✓ Unique classes for both sides with new balance

✓ New weapon system

✓ And at last, but not less important, all-different designed loading screens
Download now: Drive.google.com
Fix: Drive.google.com
How to instal
1. Install unofficial v1.3 patch.

2. Put "CWR" in folder "addon" in main Battlefront II folder (or create it if you don't have one).

3. If you have widescreen monitor (16:9), replace the "Load" file, - route: "CWR->Data->_LVL_PC->Load", - with "Load" from second downloaded folder.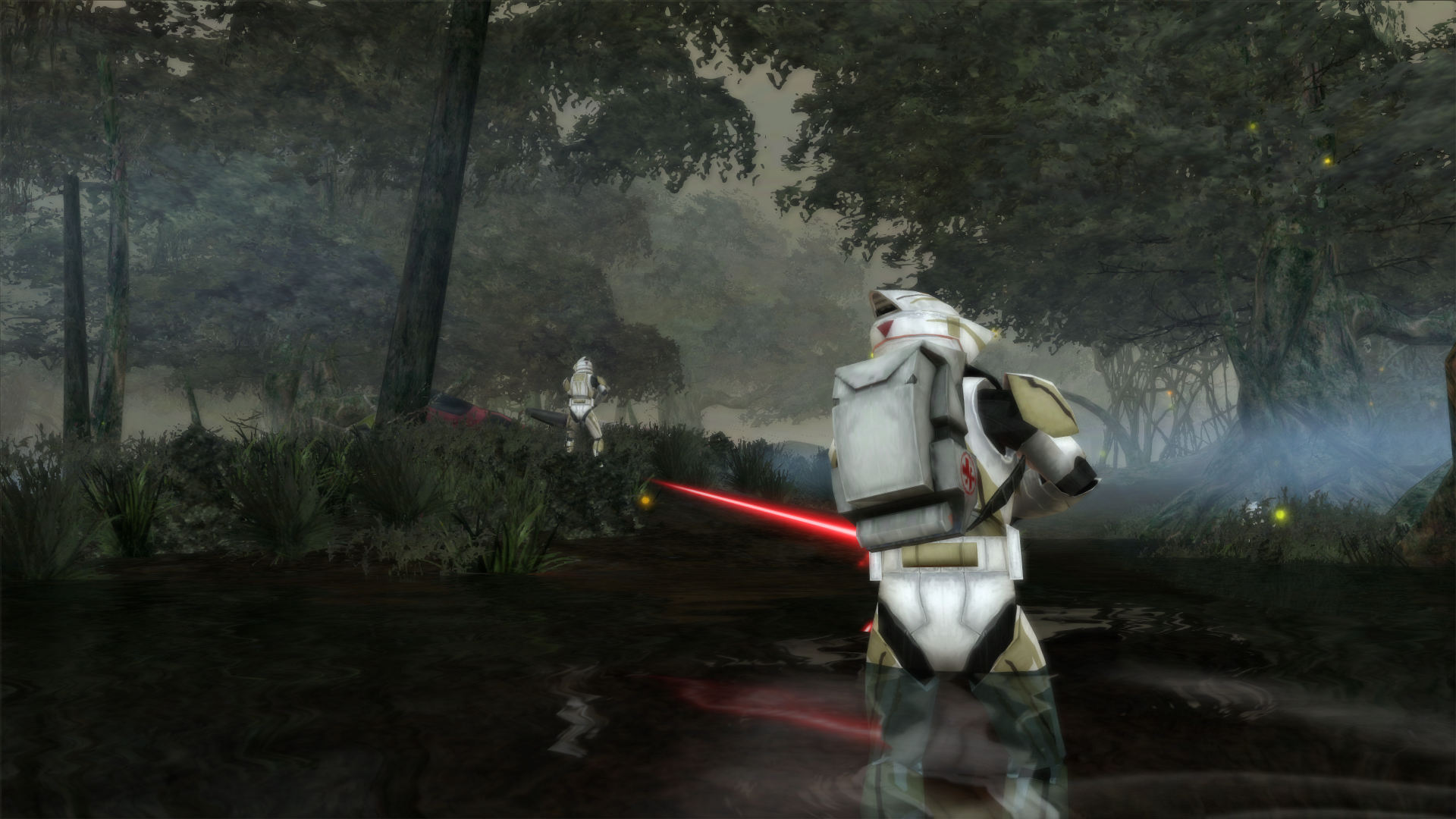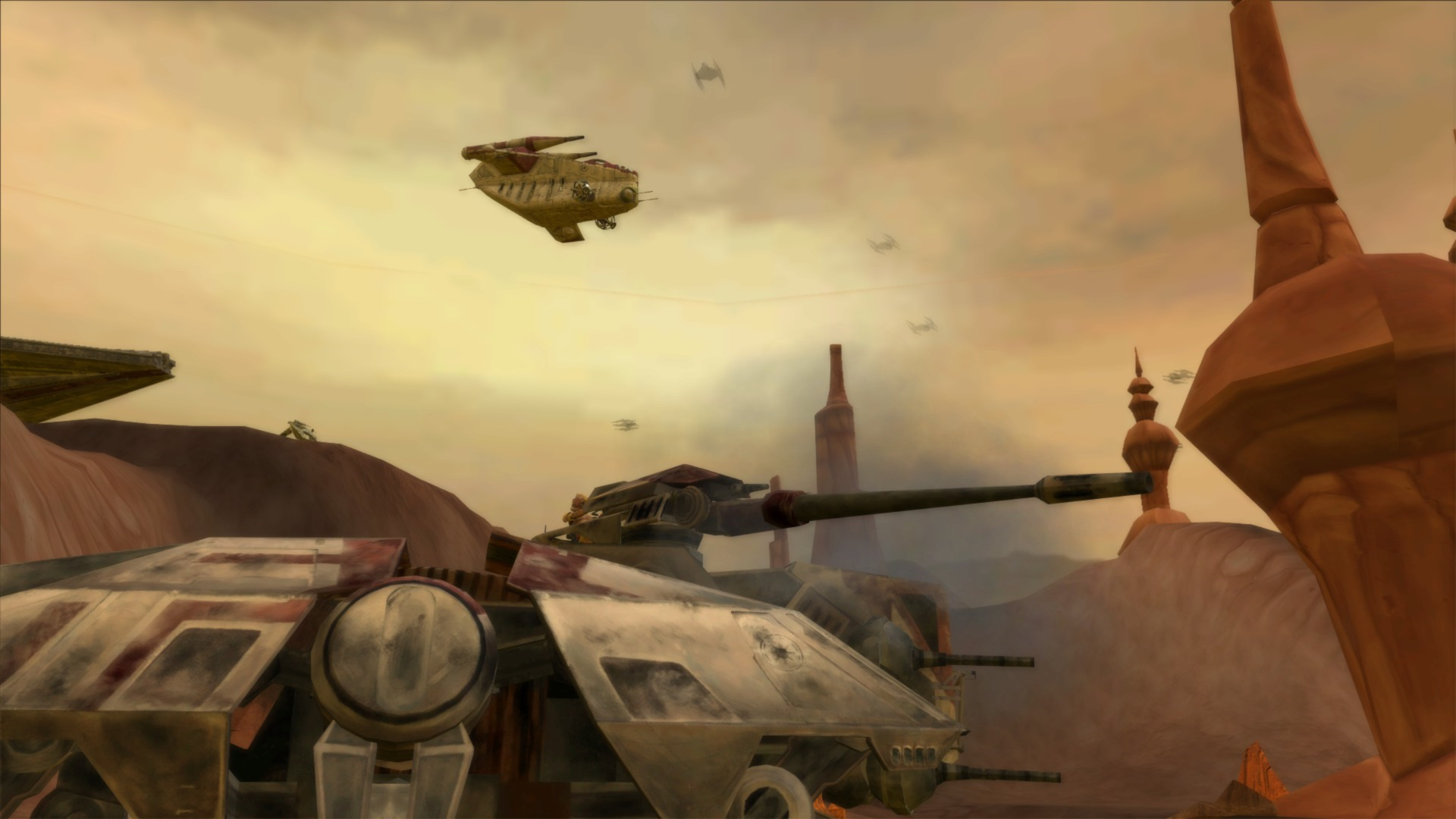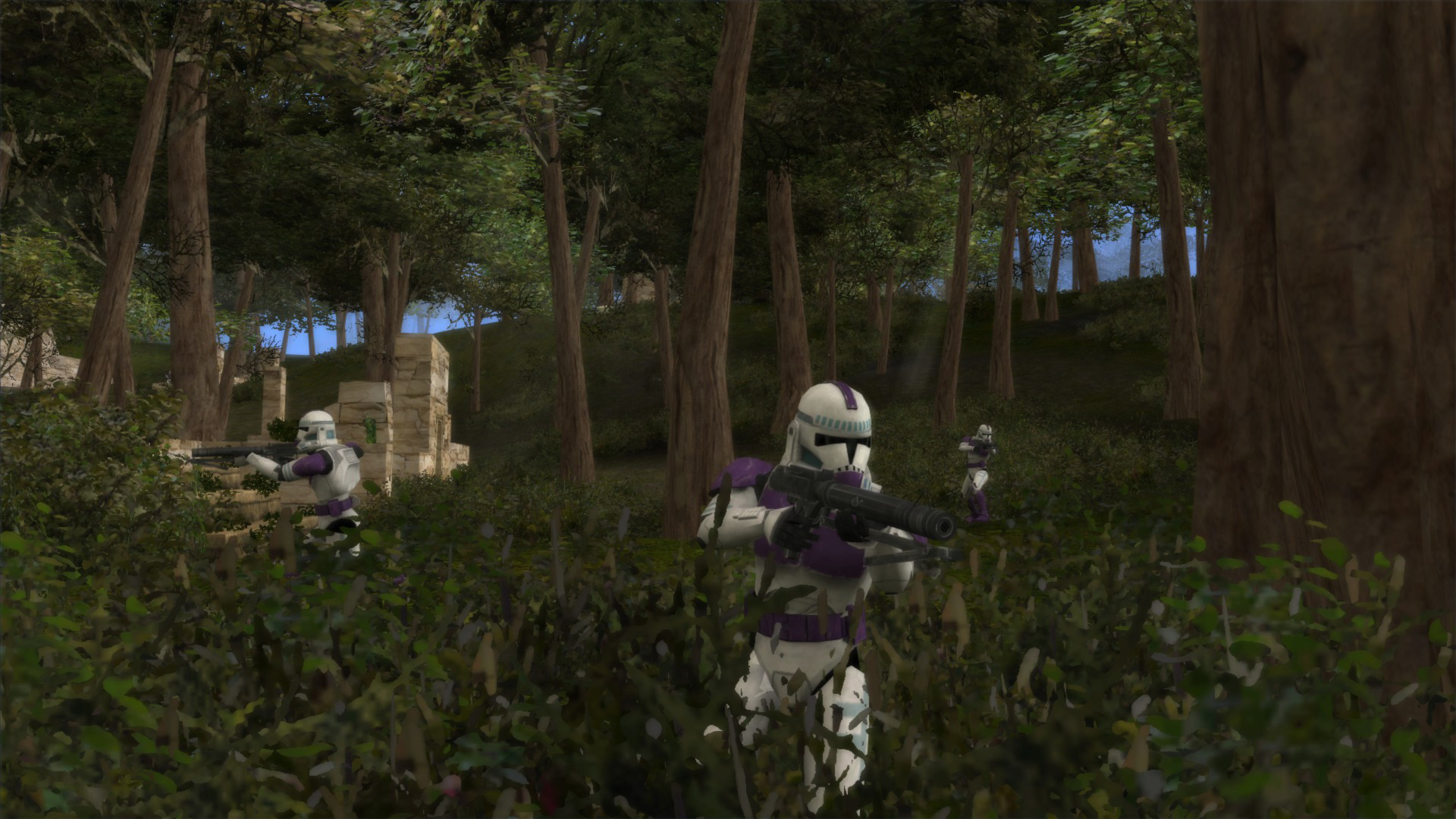 Thank you for anticipating the mod's first version!