COME PLAY ORION: SOURCE MULTIPLAYER BETA WITH DEVELOPERS & PRESS!
Who wants to play some ORION?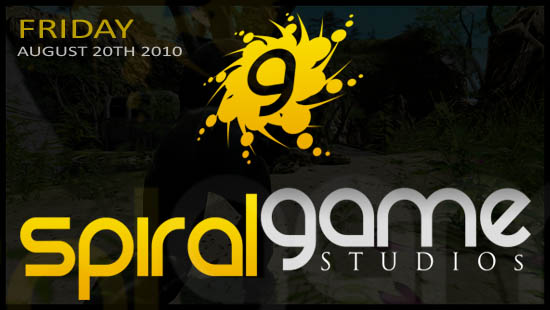 I know there are quite a few of you who have been aching to play or haven't been able to find other people to play with (due to those annoying little bugs). This is your chance to get your gaming on!
Come join us, the developers as well as some press during a game match of ORION: Source Multiplayer Beta (v1.2a).
The match information is located below:
FRIDAY, AUGUST 20TH, 2010

GAME SERVER: London ( 87.117.195.12:27015 )
VERSION: Beta 1.2a
Times..
US Pacific: 9am
US Central: 11am
US Eastern: Noon
London: 5pm