MMORPG had this to say, "Okay, if we're being honest, Life is Feudal isn't quite an MMO… yet. You can buy it and play the more limited survival RPG now, but when the MMO portion launches later this year, we expect more than a few sandbox MMO fans are going to find a lot to love in Life is Feudal. With fully customizable housing, PVP warfare, and a deep skill progression system LiF is one to watch, no doubt."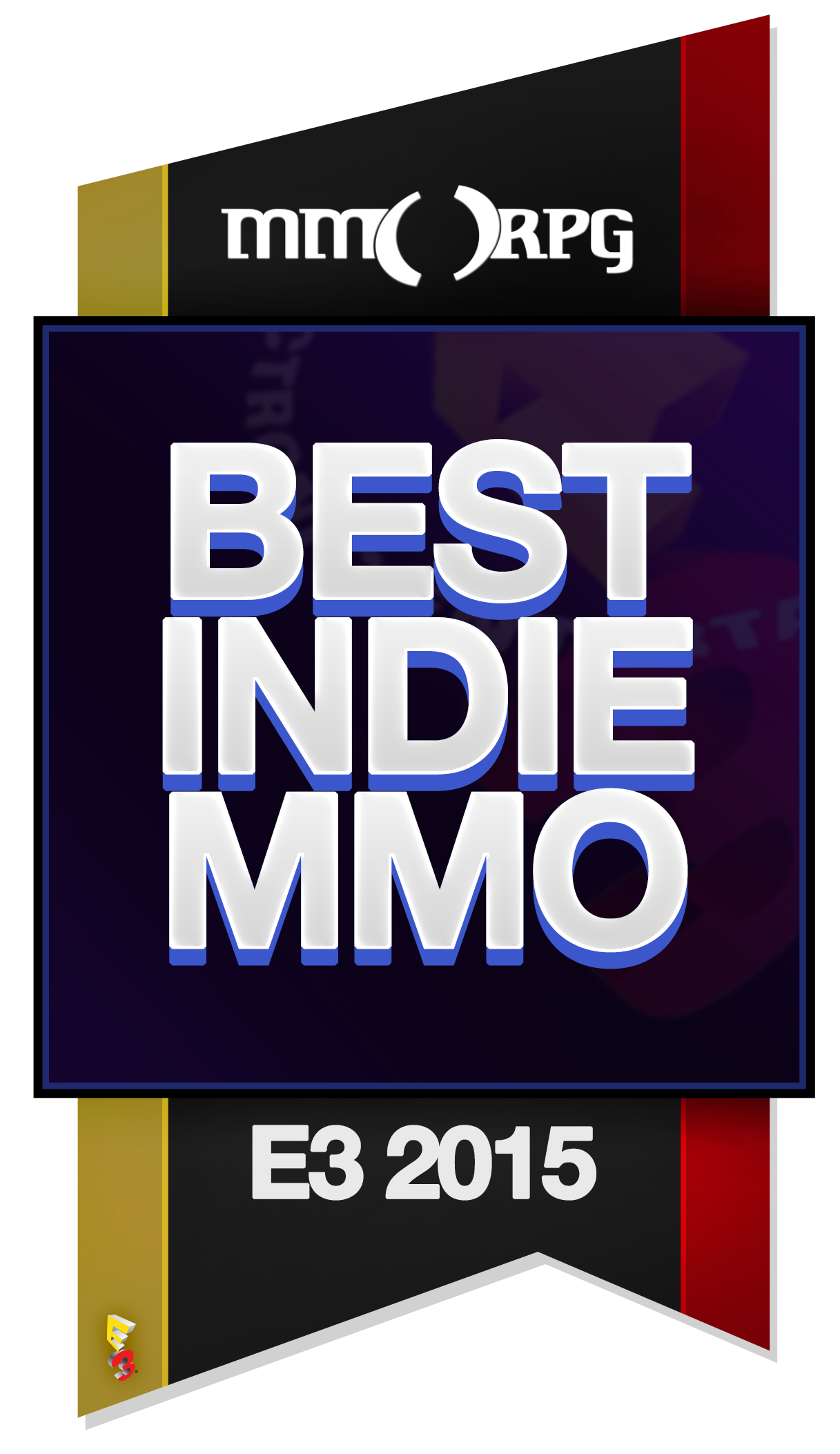 The award means a lot to us as an indie team; it greatly boosts the confidence of potential players and gives Life is Feudal some exposure, which, as you can imagine, is awesome for our team!
So, as most of you guys are aware, we are expecting full release of Life is Feudal: Your Own this September, and the beta for Life is Feudal: MMO will be out in early 2016 - keep your eyes peeled for upcoming news and updates
We are very thankful to MMORPG for considering us!
-Stephaxil