Factions
• Fight as one of the two combatants - the Populares (Caesar) or the Optimates (Pompey)!
• Many differences between factions while remaining balanced!
Class system
• Bello Civili will use the NW class system. Each unit class will represent a different cohort within a legion.
• Take the First Cohort, with subclasses like Milites, Optio, Eagle Signifer or Centurio... or join the auxiliary wing as a Gallic Infantry man or Skirmisher.
• Other classes like siege engineers, legionary command staff or mercenaries are available too!
Standards
• A large amount of high-quality, accurate uniforms for each side!
• A large variety of in-game banners for each side!
Weaponry
• A wide array of ancient weapons!
• Fight with gladius, pilum, bows, spears and more!
• Use siege machines like catapults or the scorpion to destroy the enemy troops!
Map environment and atmosphere
• Roman buildings and envirement will help to get you into ancient times !
• Temples, insulaes, theatres and more will provide some roman looking surrounding.
• Voice commands and yells will be roman based. Officers will shout their orders in latin!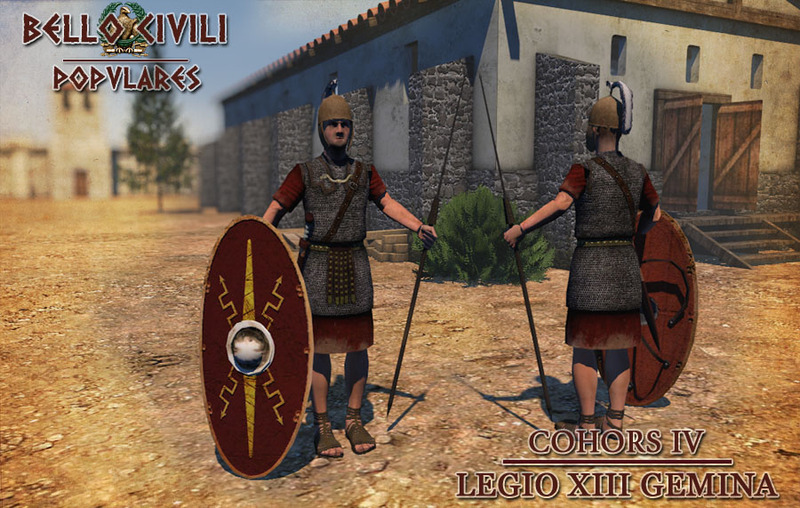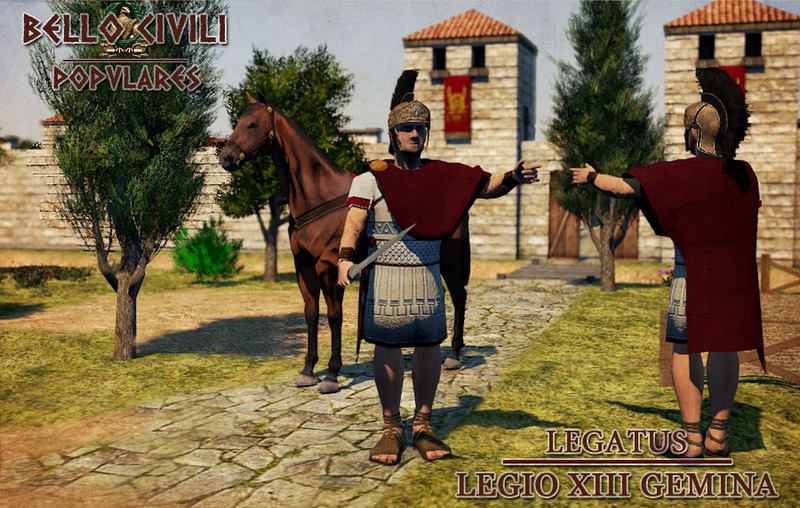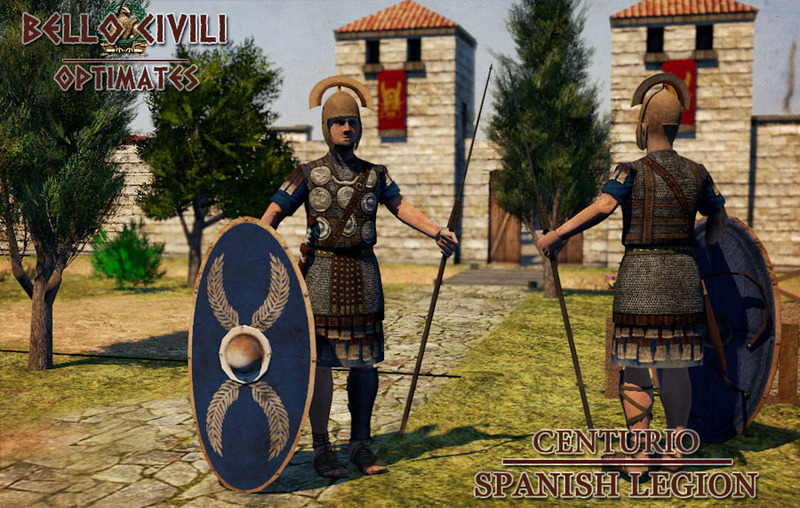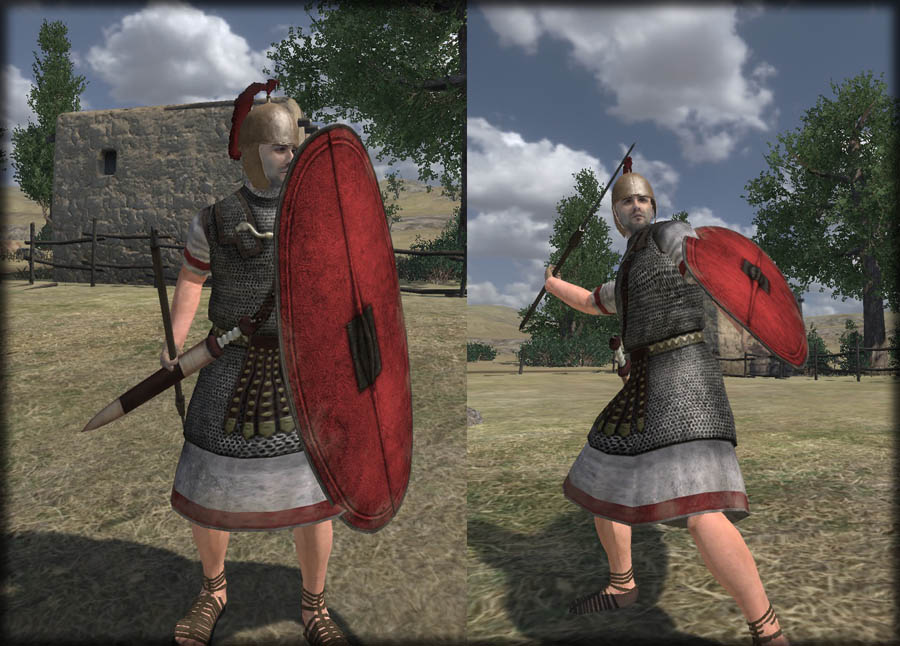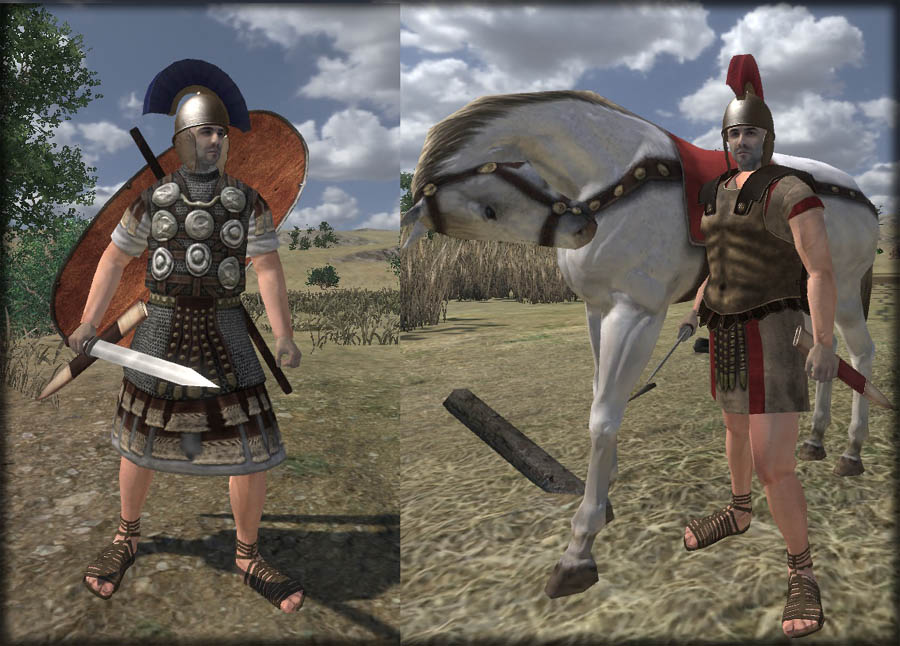 TO FIND OUT MORE, FOLLOW US!!