WELCOME!
It gives us great pleasure to present to you our current project, Conquest: Hadrian's Divide! We've been super excited for today, and we've worked extremely hard to bring to you the announcement of our game.
This article is an introduction to the project, the team and information on how to keep up with the progress.
ANNOUNCEMENT TRAILER
WHAT IS CONQUEST: HADRIAN'S DIVIDE?
Conquest: Hadrian's Divide, (abbreviated: CHD or Conquest: HD) is an action/combat title set in Roman occupied Britain. Set around the time when the great Hadrian's Wall was constructed, we've taken on the task of bringing a lush, believable and most importantly FUN experience.
Conquest: HD places players in the heat of battle, on two opposing sides. The mighty Roman invading forces, and the barbaric Celtic hordes from the northlands. The game will feature a number of multiplayer maps, various unlocks and titles, and various types of combat and objective gameplay.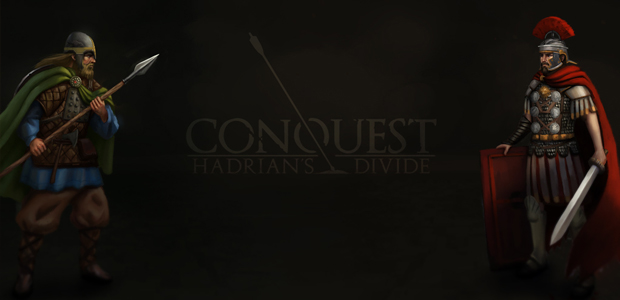 WHO IS CRYSTAL CORE?
Crystal Core, Ltd is the team behind the project, we're a small startup company, hoping to release top quality games for our fans, and eventually our mission is to form a professional development environment that we can call our own.
Crystal Core was formed in early April of 2009. Soon after, we showed a prototype project we had been working on (Degeneration Theory: Cataclysm) and then began to evaluate our options. We decided that Degeneration Theory, while an awesome concept, was just too large-scale for our humble team. We've always said we'd pick it back up when things are right for the project. Both in technology and in our own team's situation.
However, our current project is something we've worked on extremely hard, and it is in no way a quick replacement of Degeneration Theory. It is a fully fledged project, and we're extremely excited to show you more and more as it develops.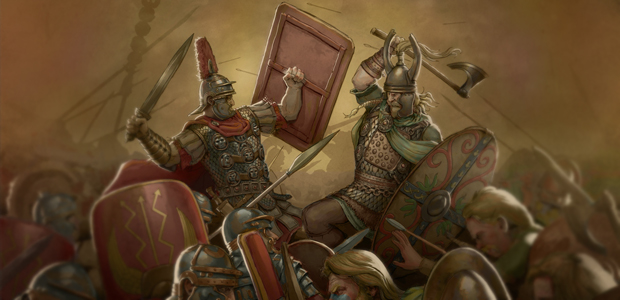 HOW CAN I FOLLOW THE DEVELOPMENT?
Easy! Just 'Track' us on IndieDB, Follow us on Twitter, join us on Facebook, or read and comment on our official website's blog. You will always find the latest information on the official development blog, but each of the articles there will later make their way to IndieDB, Facebook, and Twitter.

HOW CAN I HELP?
Well the easiest way to help us would be to support us, spread the word! When the time comes, we'll be running various events, competitions and other community things. So keep in the know now, for when it all sets off.
Alternatively, if you feel you have a skill the team could really use, such as Level Design, Programming, Artwork, etc. Get in contact with us. Due to the nature of indie development, we're always looking for new team members to fill any gaps in the team structure. So you can email us your Portfolio, or contact us via our live chat.
We have a number of concept art wallpapers for your desktop pleasures. If your desktop resolution isn't available, and you can't deal with any of the provided sizes. Drop us a message, and we'll consider adding the sizes for you!
You can download all of our media, including videos, screenshots, wallpapers, avatars, and the fansite/press media kit on the Conquest website.

HOW CAN I GET AHOLD OF YOU?
There are a few ways...
You could leave a response on Twitter, IndieDB, or Facebook.
You could leave a comment on our Development Blog.
You could email us at: contact@crystal-core.co.uk
Or you could get ahold of us on Skype and MSN:
MSN - tylertrevell@live.co.uk
Skype - Skulburn