Welcome, and this is our first news post for Beasts of Bermuda! I will first be briefly introducing our game here to Indie DB, but much more information can be found on our website or by joining our Discord. So, what is Beasts of Bermuda?
Beasts of Bermuda is a multiplayer game hosting large servers in which the player is a dinosaur or other prehistoric creature. The maps have many, potentially dozens of players online at any given time. A player can take the role of flyers, swimmers, herbivores, carnivores, and semi-aquatic creatures that fulfill different niches in the ecosystem. No matter what the player chooses to be, the objective of the game is to survive on the islands of Bermuda by using their particular creature's abilities. Predation from other players as well as intense environmental events are the antagonistic forces in the game the player must survive against.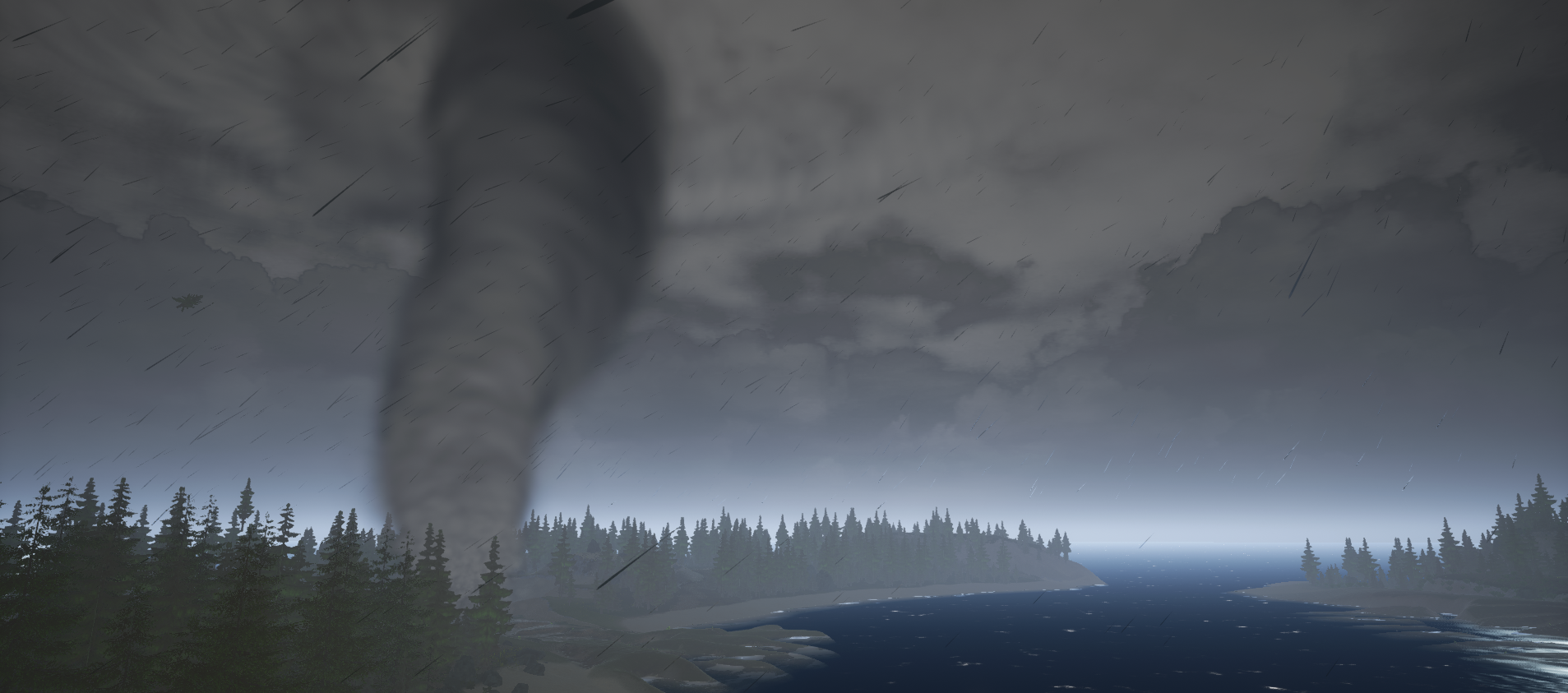 We currently offer the ability to play as Velociraptor, Utahraptor, Megalosaurus, Ichthyovenator, Acrocanthosaurus, Apatosaurus, Pachycephalosaurus, Parasaurolophus, Elasmosaurus, Mosasaurus, and Pteranodon. Confirmed additions are Tyrannosaurus Rex, Anatosaurus, Lurdusaurus, Thalassodromaeus, Saurosuchus, and Kronosaurus. We plan to expand tremendously into the aquatic and flyer niches.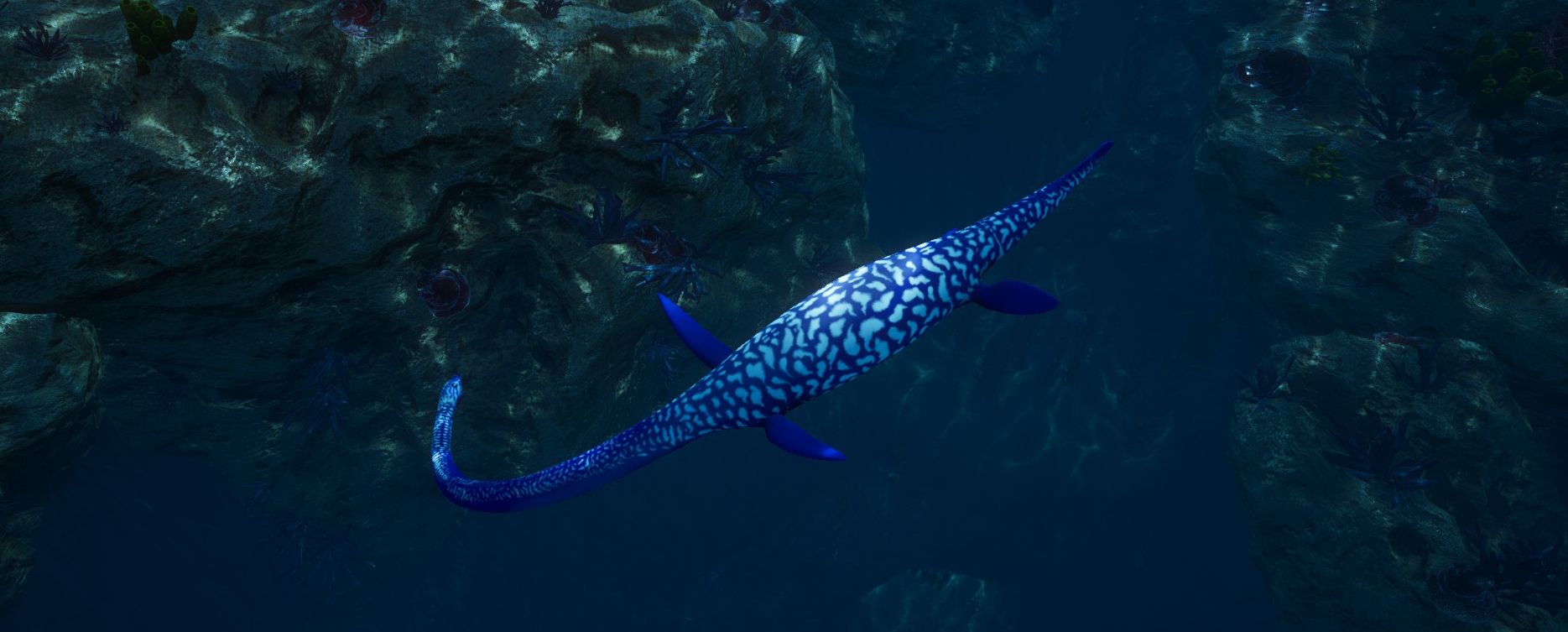 We just launched our Kickstarter to raise funds to develop our game to a point we feel it is ready for a Steam release. People who back our Kickstarter will get exclusive early access to our game prior to Steam release along with many other rewards such as our feathered Tyrannosaurus Rex (concept art by Choux).
Beasts of Bermuda is still under development. We will be releasing our game onto Steam as an Early Access title in the near future, though an exact ETA has yet to be determined. Feel free to join our Discord if you have any questions or wish to follow us while we continue development!