Beast Mode: Night of the Werewolf has joined the ranks of the Anarchy Bundle on Bundle Stars!
Stick it to the Man with the brand new Anarchy Bundle! Lay some hippies to rest, stand your ground in a zombie firefight and become a master of mayhem with 10 chaotic games for your Steam library!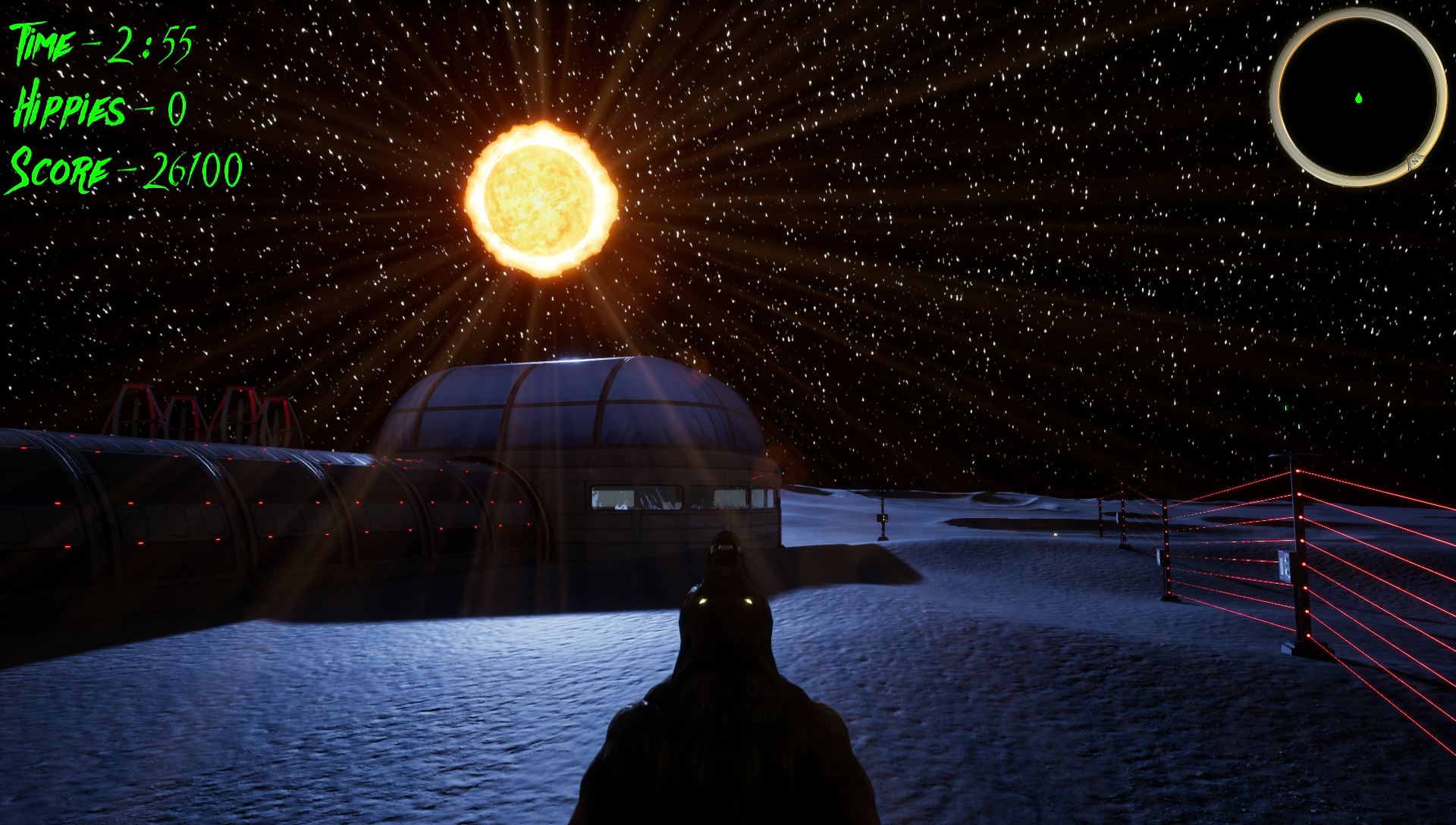 Along with Beast Mode, the bundle features 10 fantastic and chaotic indie games including:
Five: Champions of Canaan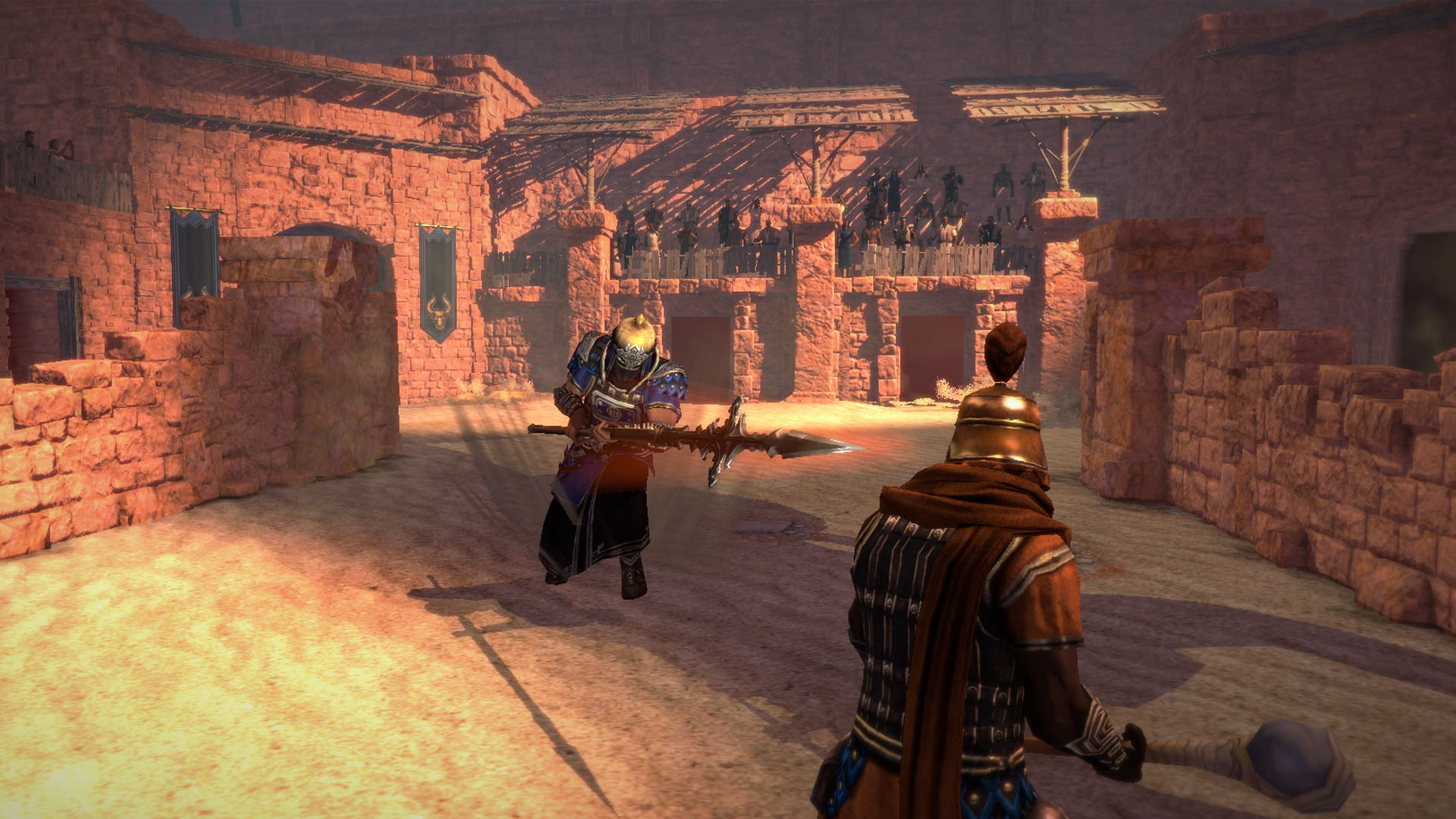 Construct: Escape the System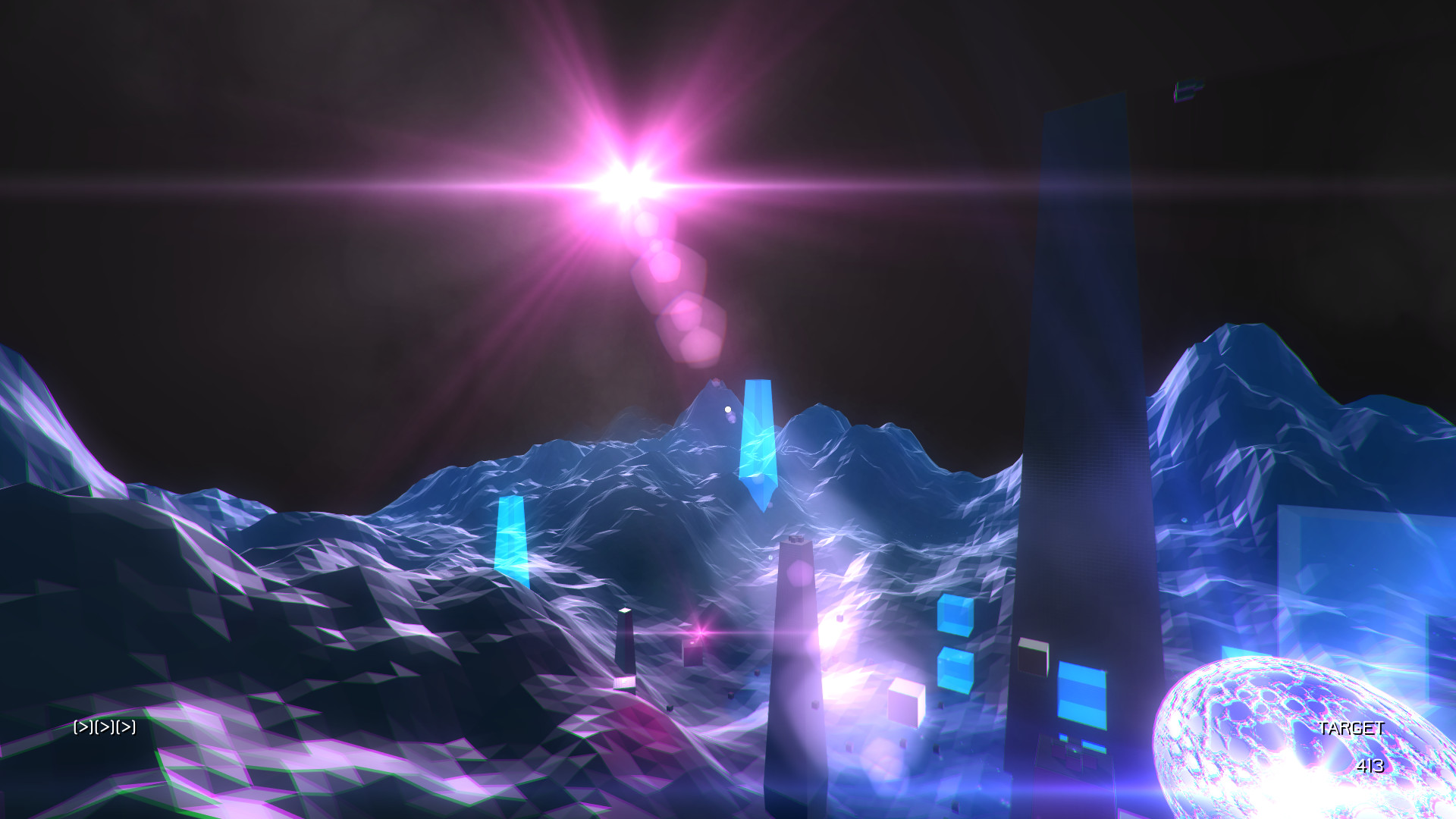 Pixel Gladiator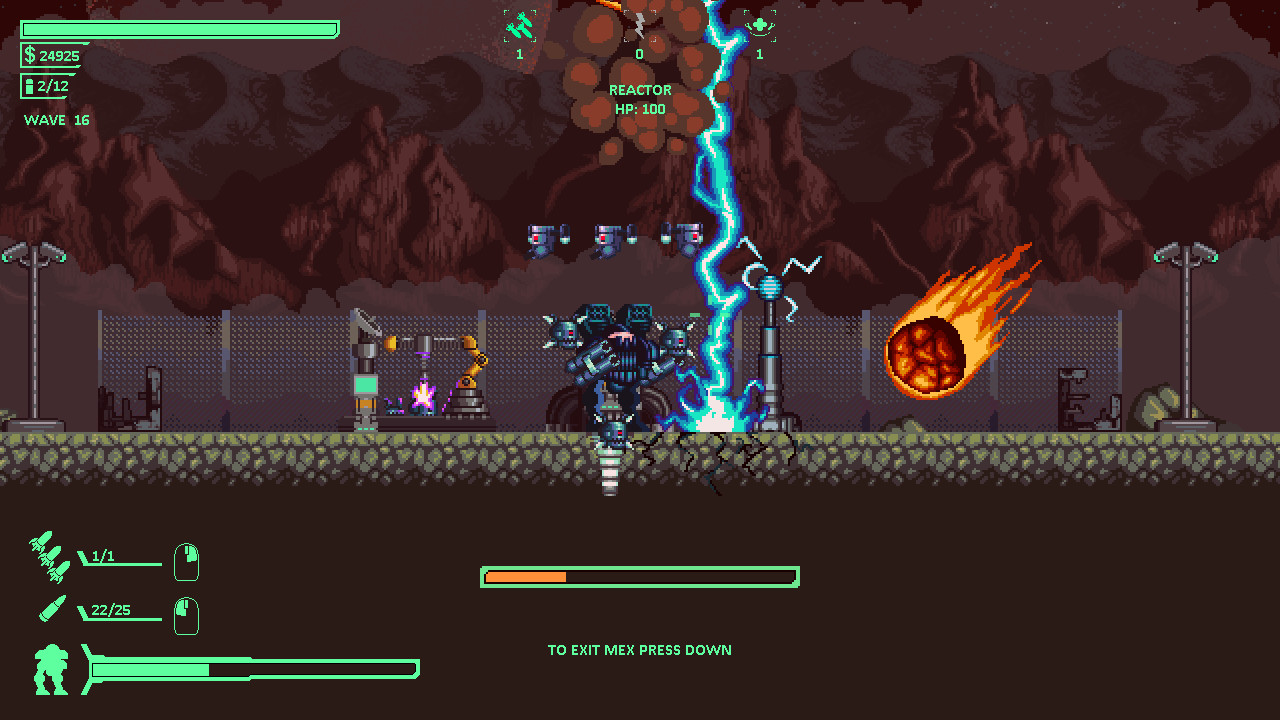 Castle of No Escape 2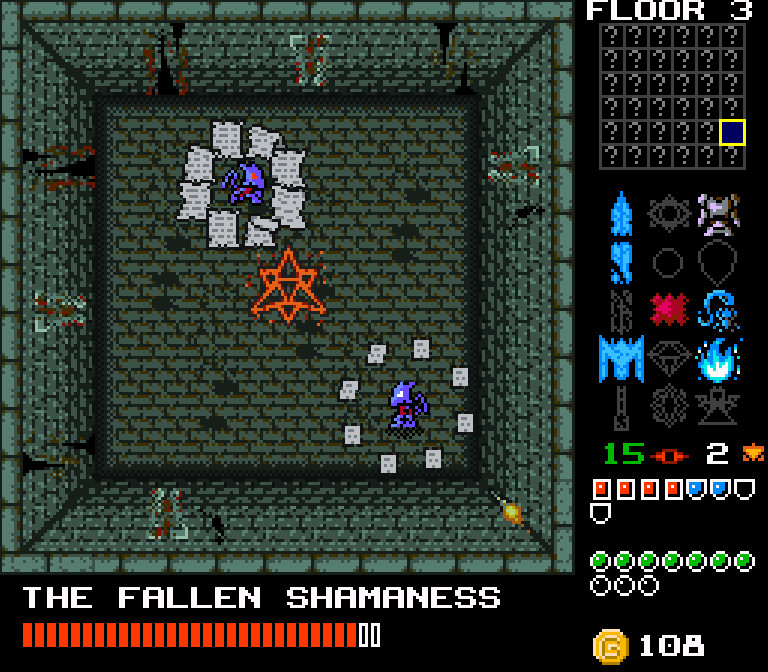 Polywar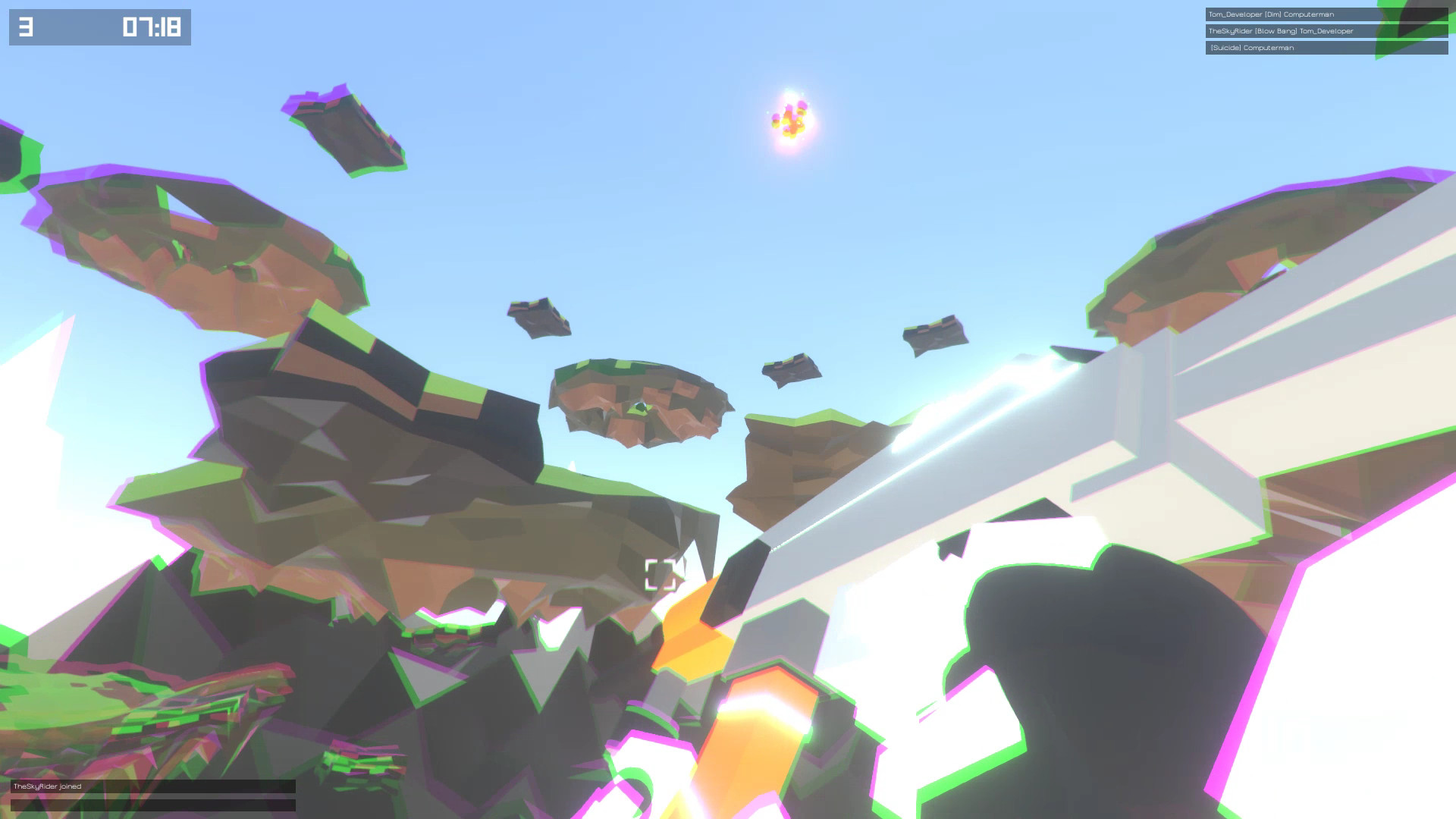 State of Anarchy: Master of Mayhem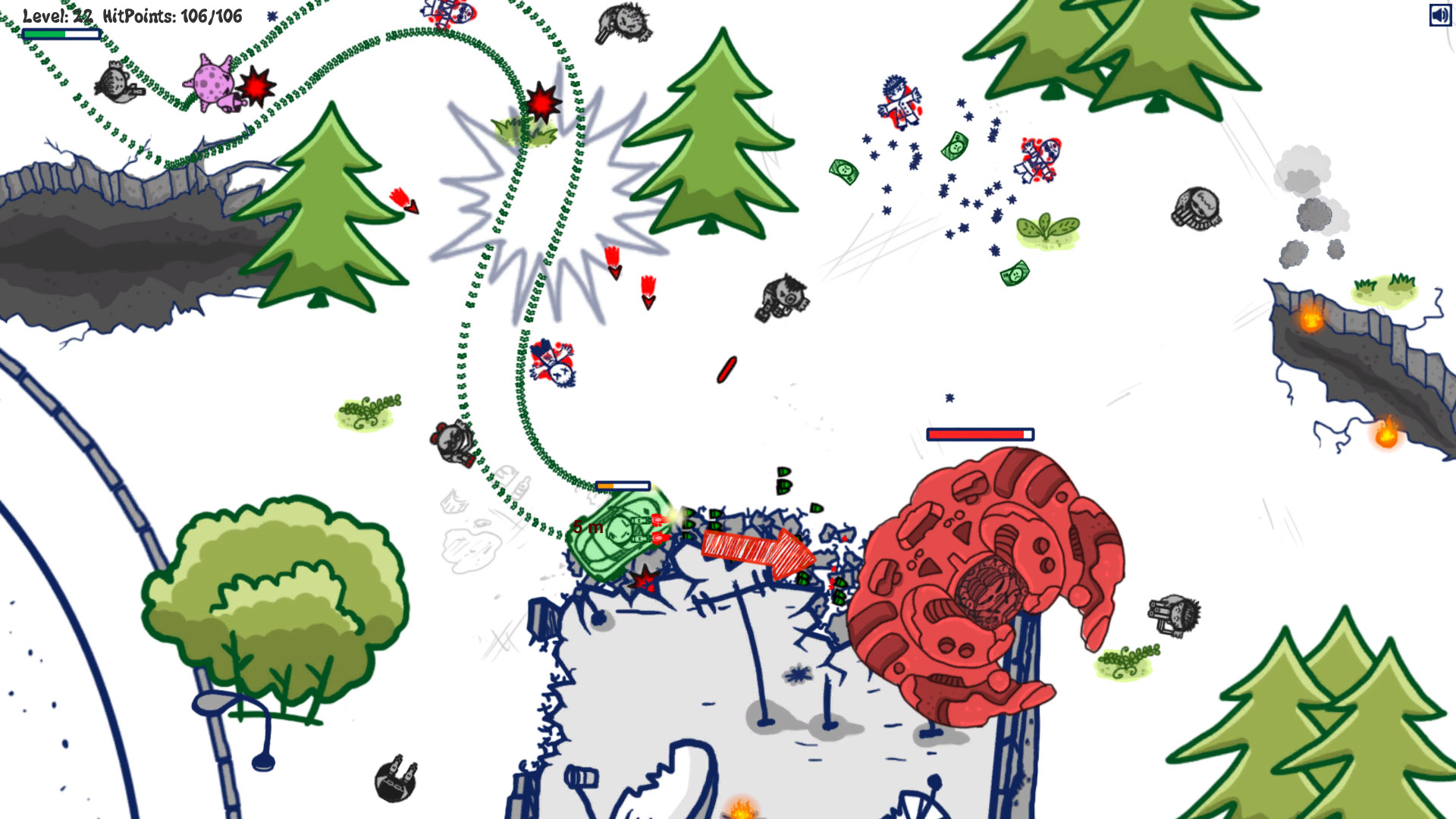 Turner
Hyperdrive Massacre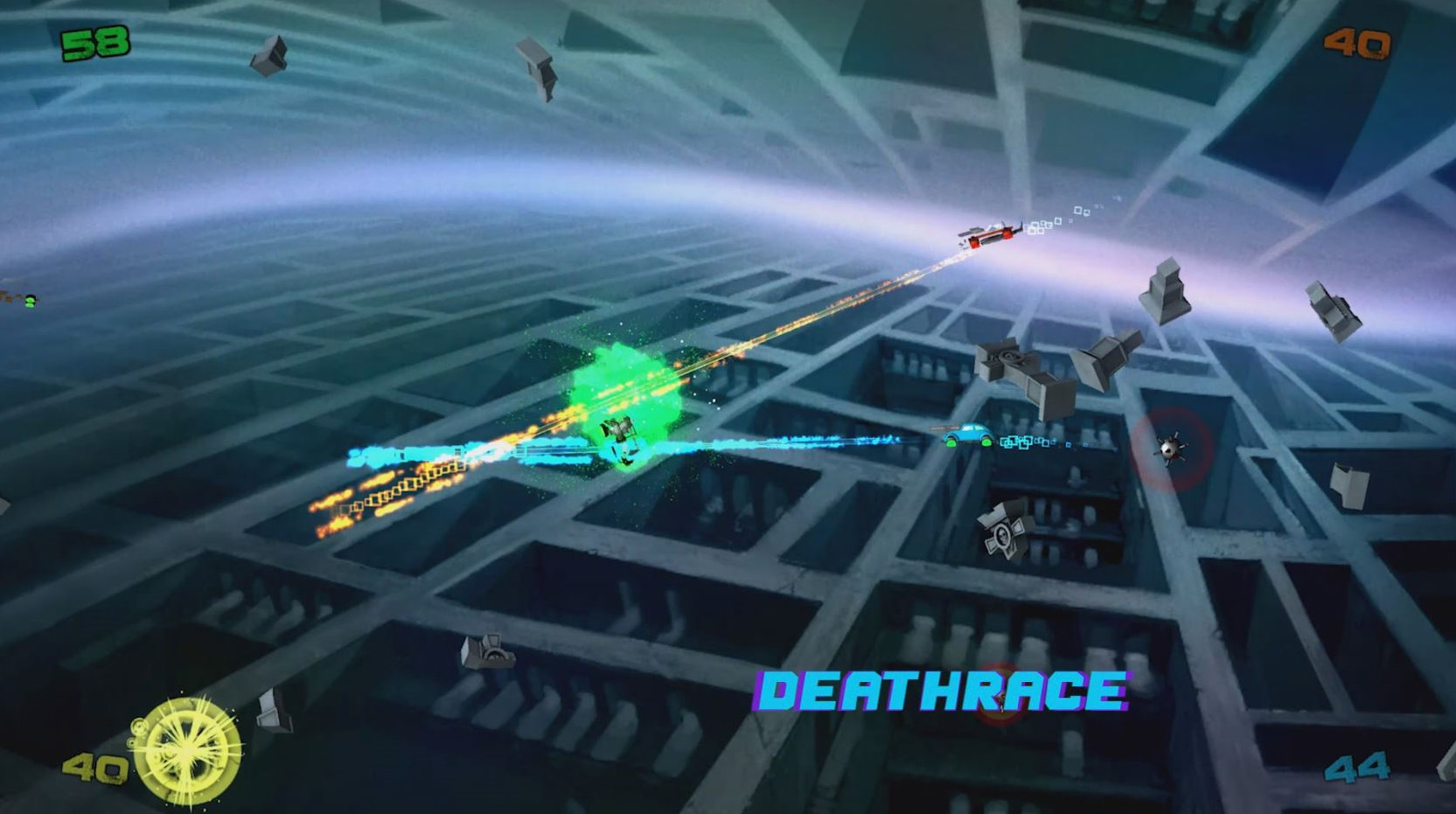 Zombie Kill of the Week - Reborn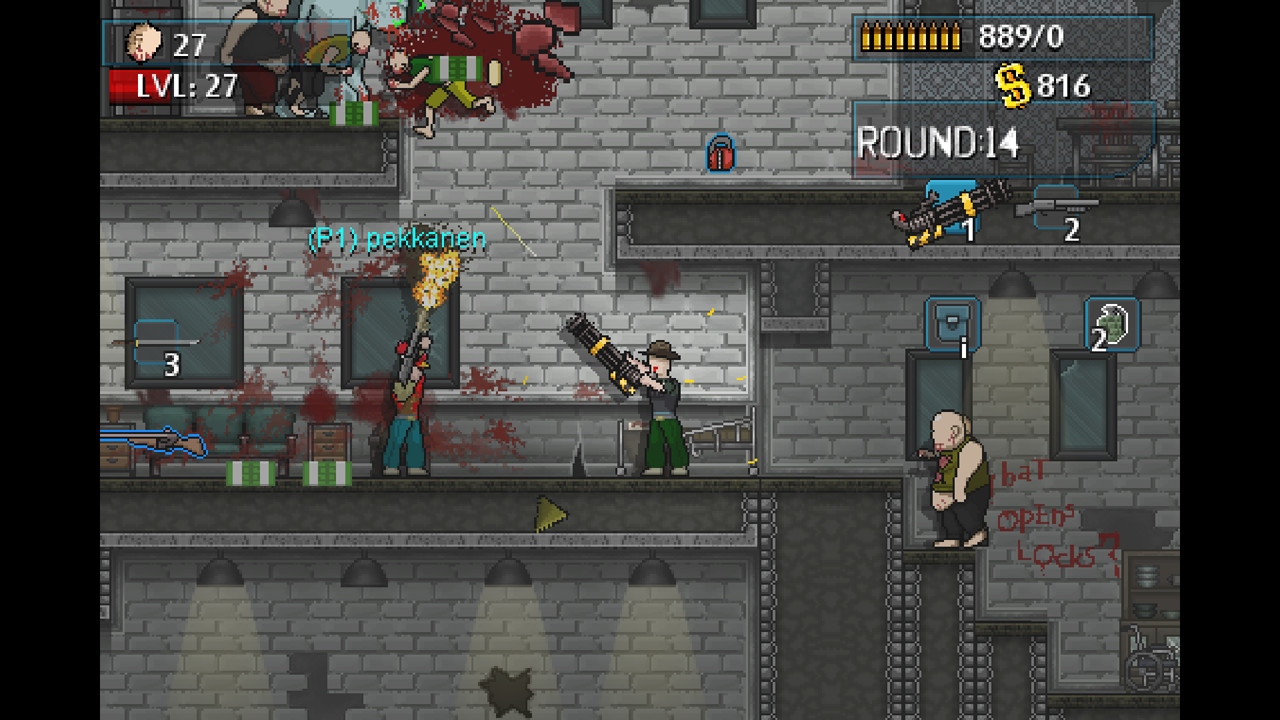 All of these fantastic games in one bundle for just a couple of bucks! You can't go wrong with this kind of fun!