Hey there!
It's been a long journey, with various difficulties on the way, but now we're proud to announce we're just one week away from releasing Be Hero as Early Access, on March 30.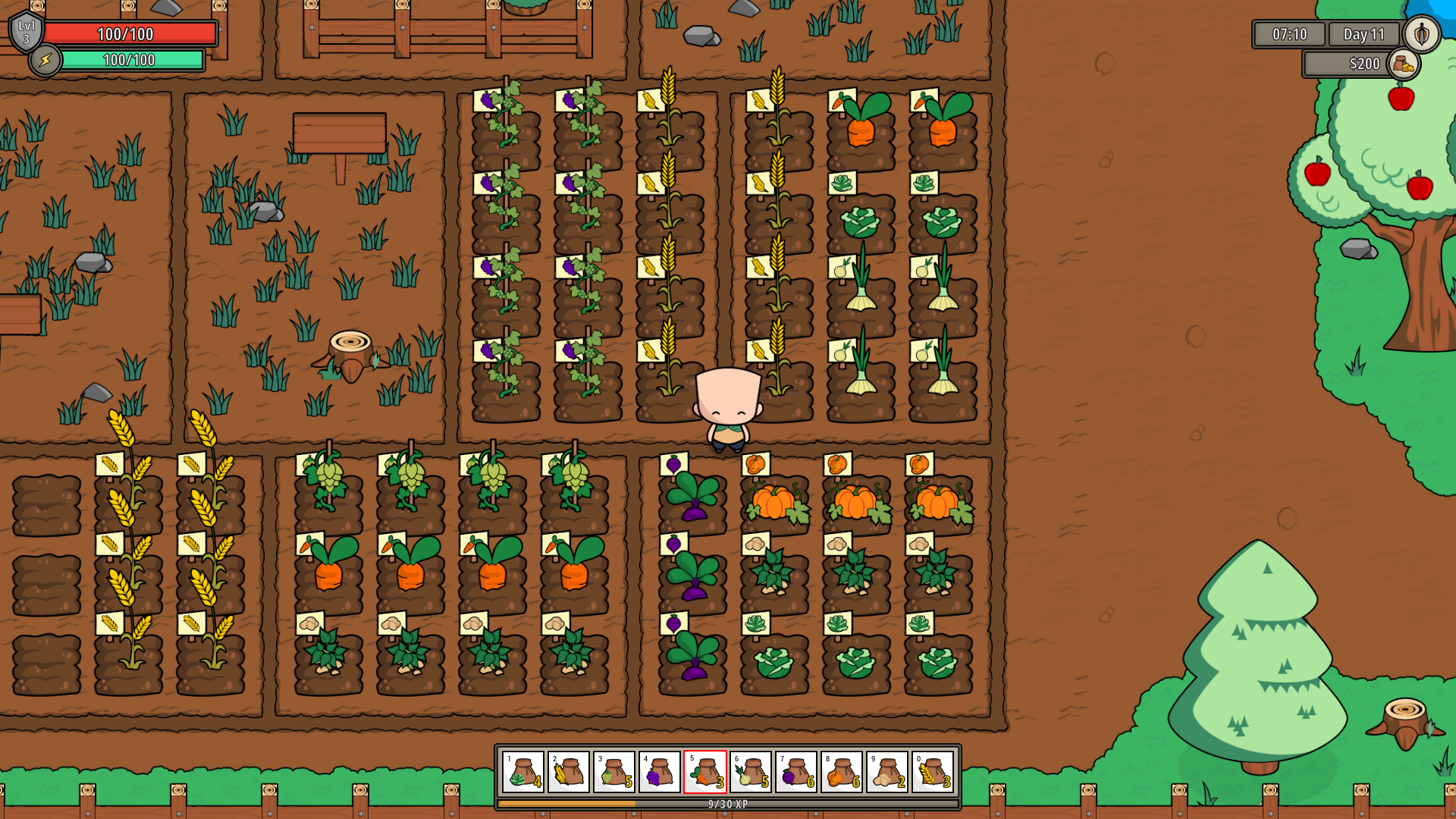 Inspired by Harvest Moon, Zelda, Stardew Valley, Graveyard Keeper and many other RPG games, Be Hero is a farming/crafting RPG about an aspiring hero who arrived late to the final battle and needs to work in a tavern to be able to return home.
You can check more information and add to your wishlist it on: Store.steampowered.com
Thank you all for the support along the way. You're the best!