The BG Development Team is proud to announce that the next version of Battlegrounds 2 will be released on Saturday September 26, 2009. This release will be the culmination of our 8th anniversary celebration of the original Battlegrounds first release. The newest version represents a substantial leap forward in the progress of Battlegrounds 2 and is the product of numerous upgrades and ideas coming from both the Battlegrounds Team, as well as from the Battlegrounds community as a whole. We will be releasing both a comprehensive full installer, as well as an incremental patch that will build on your existing 1.2.1 files. The game, of course, will continue to run with Steam.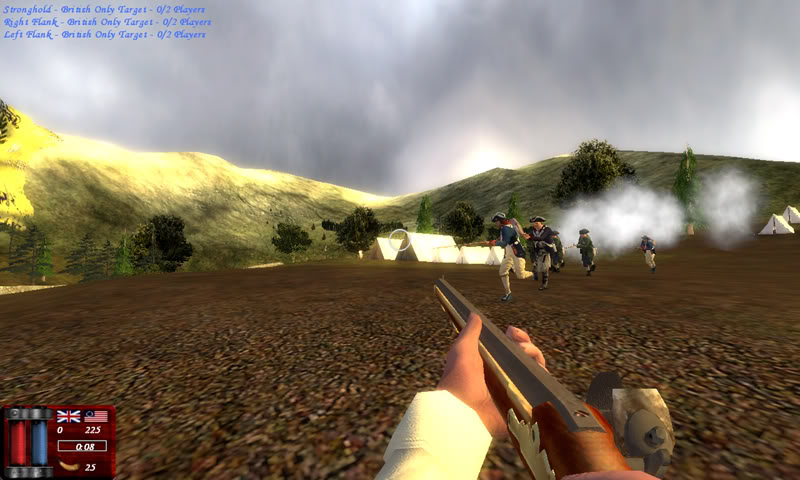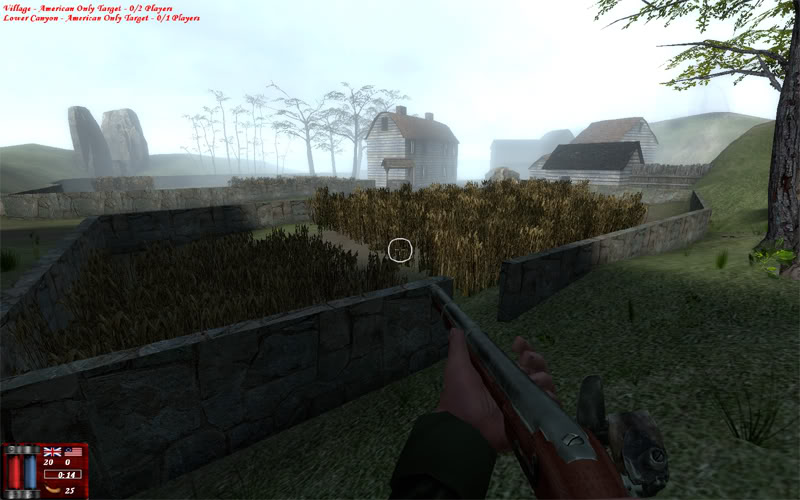 We will not go into all the details of all of the changes to the game in 1.5a, but we will highlight three big ones: the addition of ironsights, two new classes to play and the addition of capture-the-flag gameplay.
In 1.5a the long guns all will have ironsights as their primary firing position. Pistols will remain the same as before. With the muskets and rifles, you will need to bind a key to ironsights for shooting. Hip-shots will be wildly inaccurate and you will now have to take aim to hit your target. The system will reward practiced shooters and add a new dimension to gameplay. We have also added two new classes (one to each side): militia units to the Americans, and Native American tribal warriors to the British. These classes will bring new weapons to the game as well, and function as skrimishers. Finally, capture-the-flag is exactly what it says: a new gameplay mode where the objective is the break through the enemy ranks, steal their flag and return it to your team's capture area.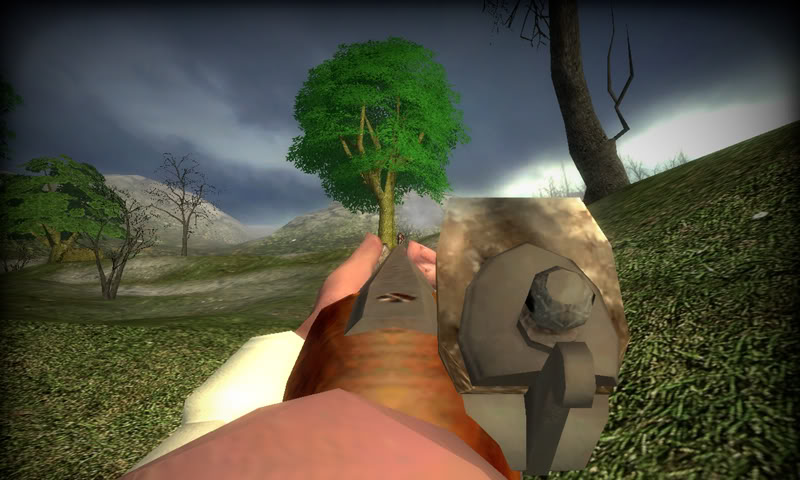 More details about changes and credits can be found in the change log that will come with your download. We look forward to the release. We also invite everyone to join us on the bgmod.com forum to participate fully in the BG community there.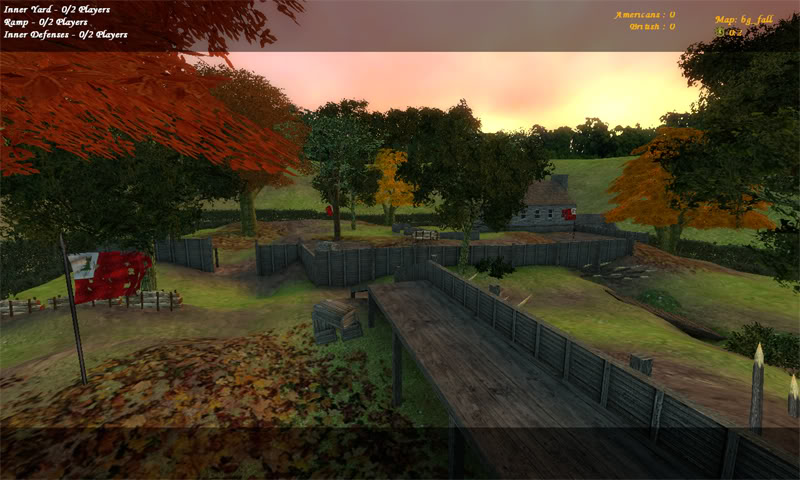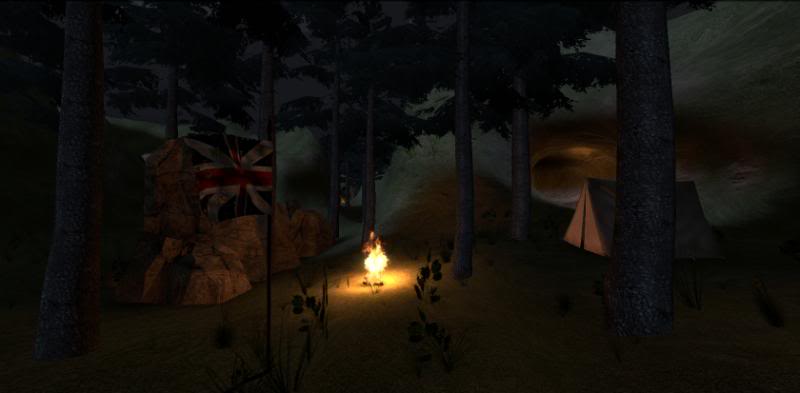 -Nathan Hale