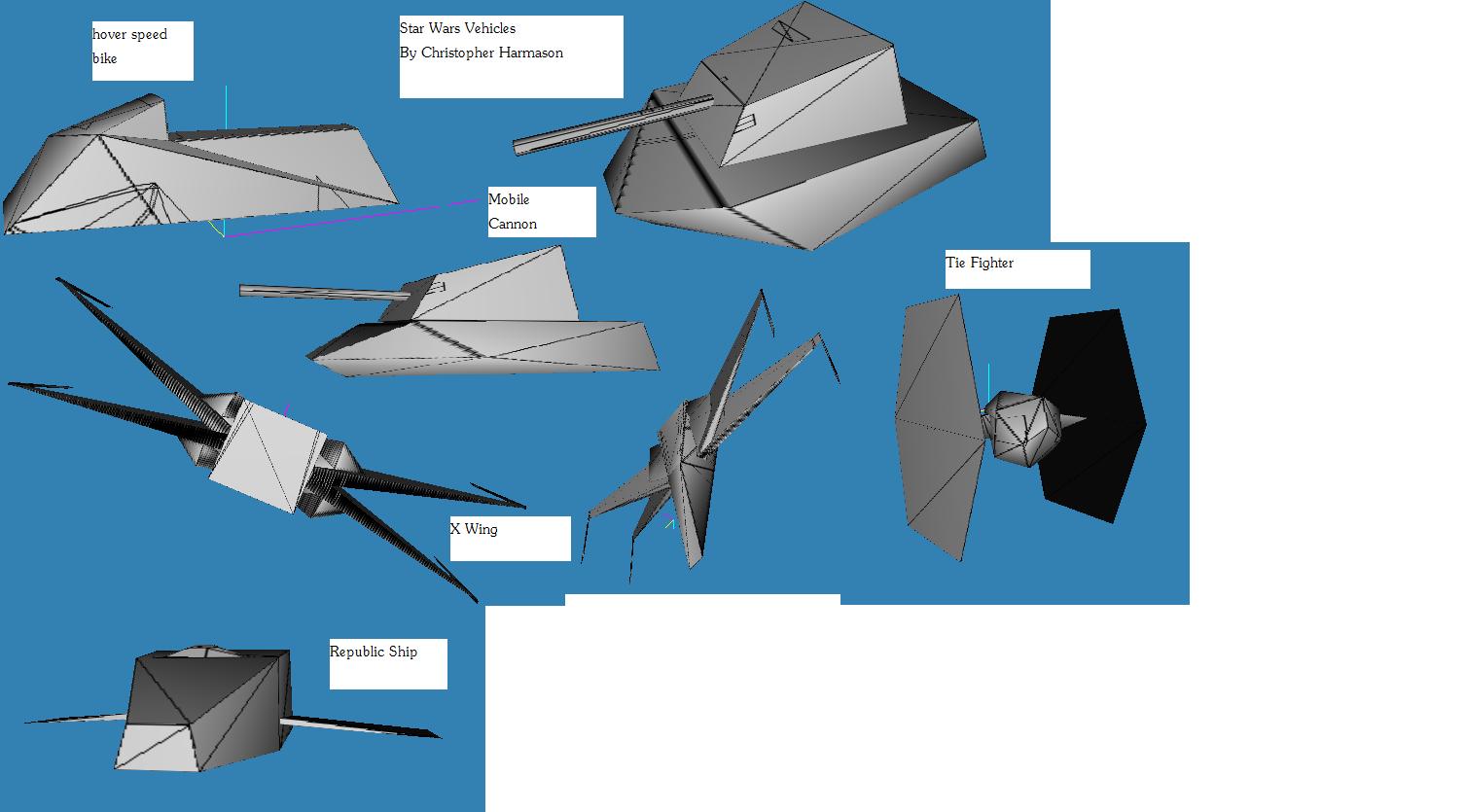 A content pack of Star Wars themed levels designed for 8 to 32 players.
Point Capture is the emphasis, with deathmatch options.
Pics of Hoth level's terrain shown, with temporary textures for skybox

Levels include:
- Hoth
- Cloud City/Bacta Platforms
- Mos Eisley
- Tatooine
- Imperial Space Station/Under Construction Star Destroyer
- Coruscant/Wookie Planet
- Death Star Research Facility
- Remnants of Clone Manufacturer
- Republic Colony

This is a version of a Star Wars project that was being built in Unity 3D for web browsers.
A package of models is also in the works.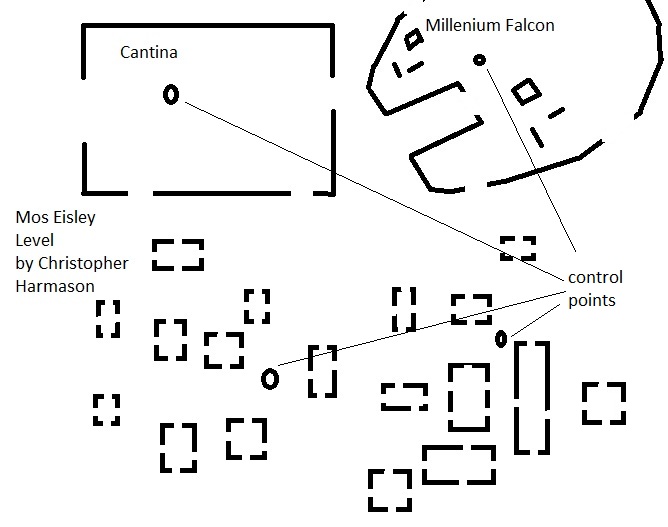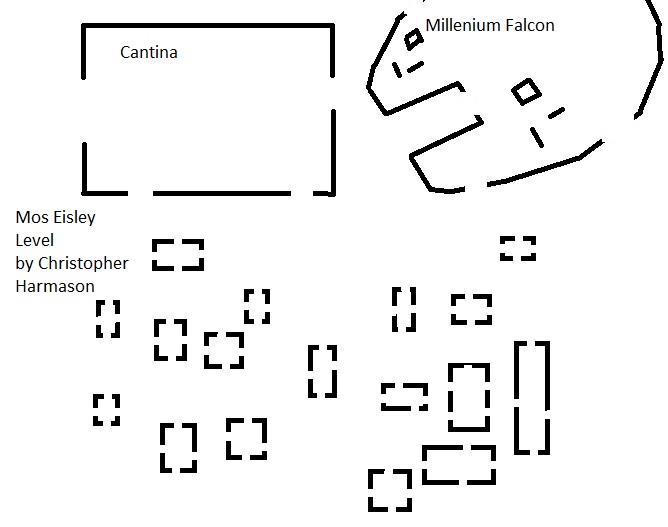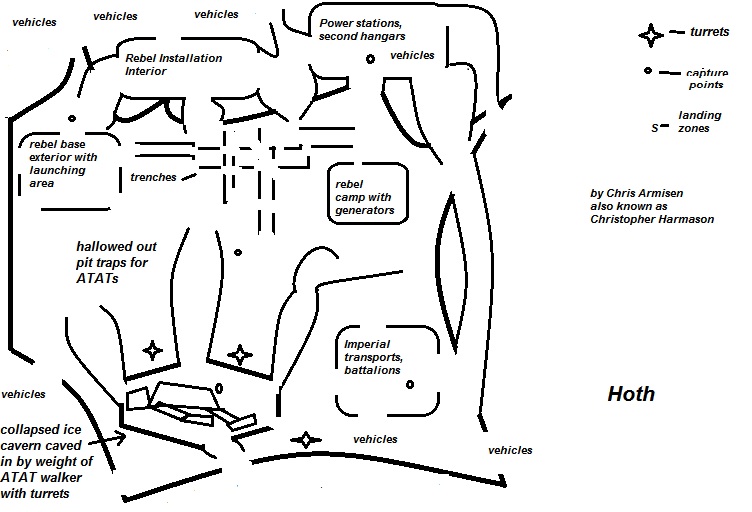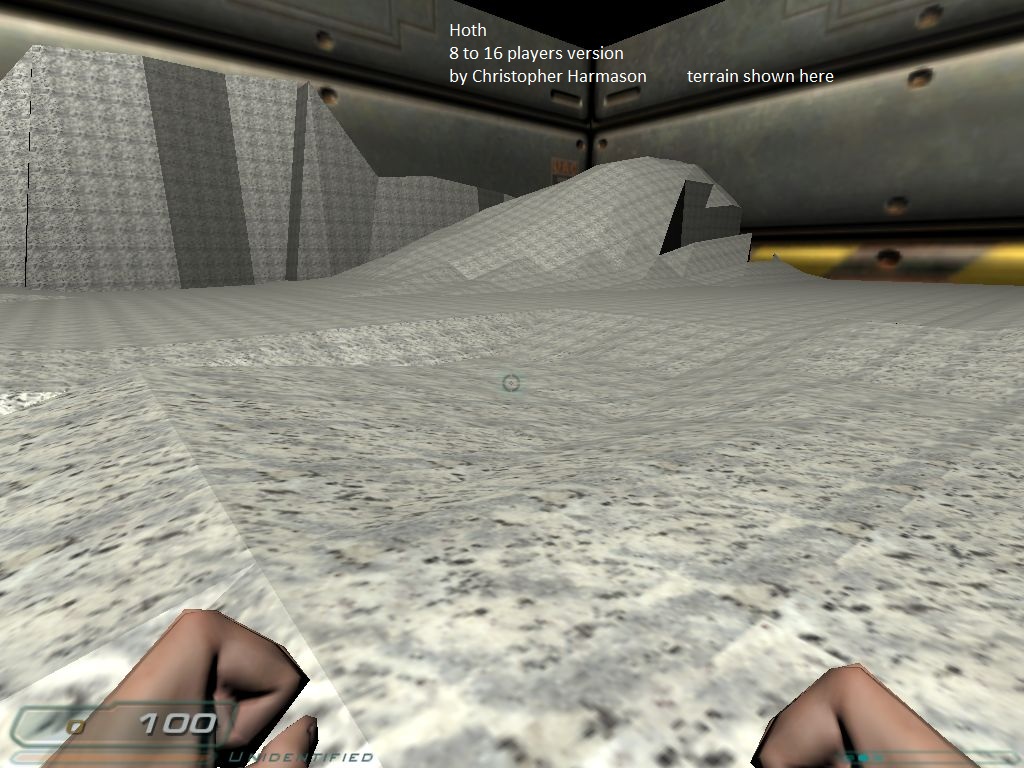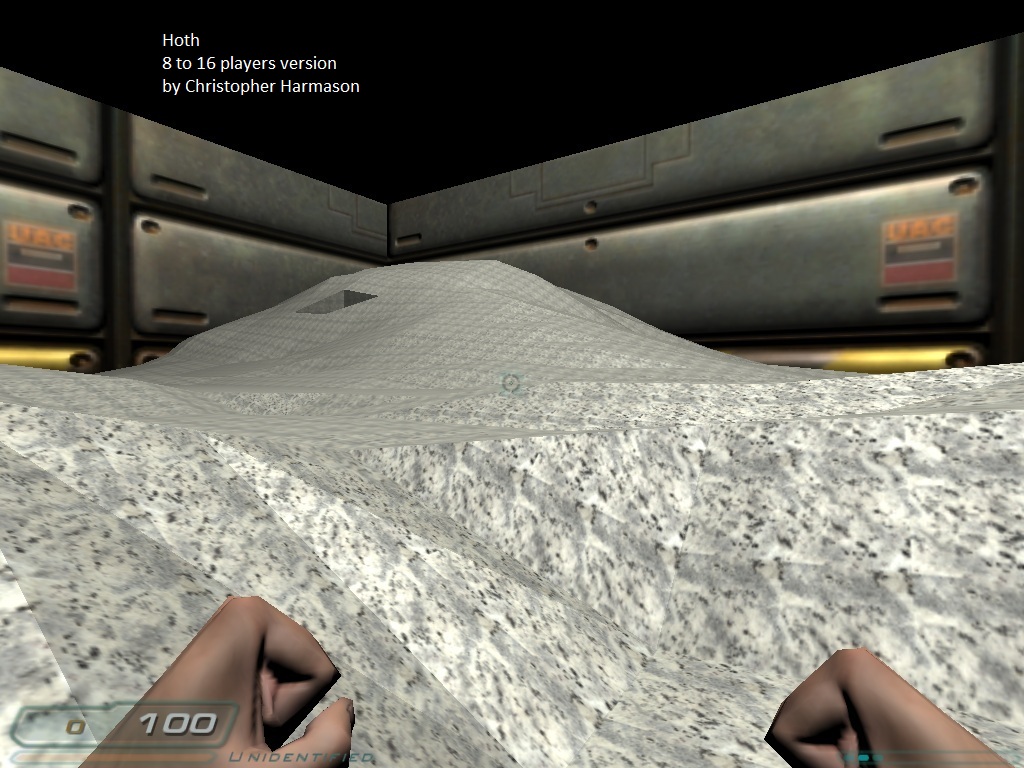 Cloud City Bacta Platforms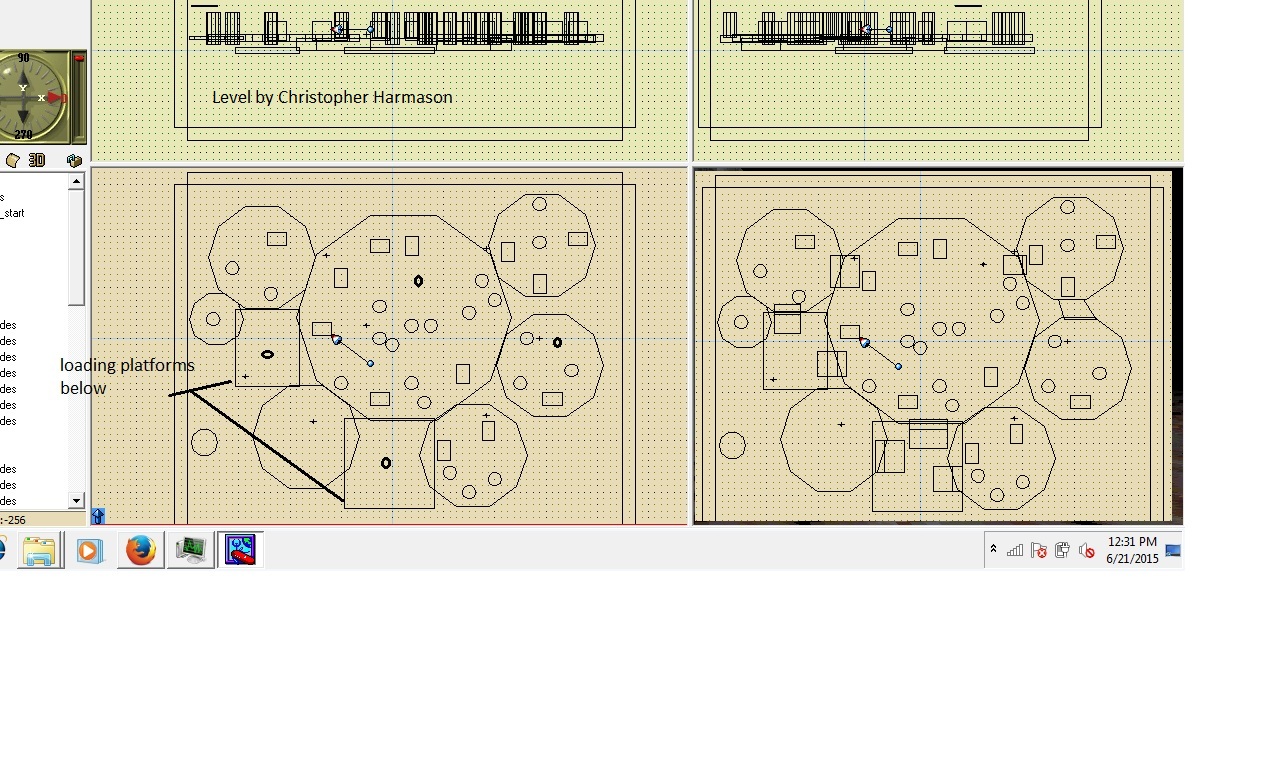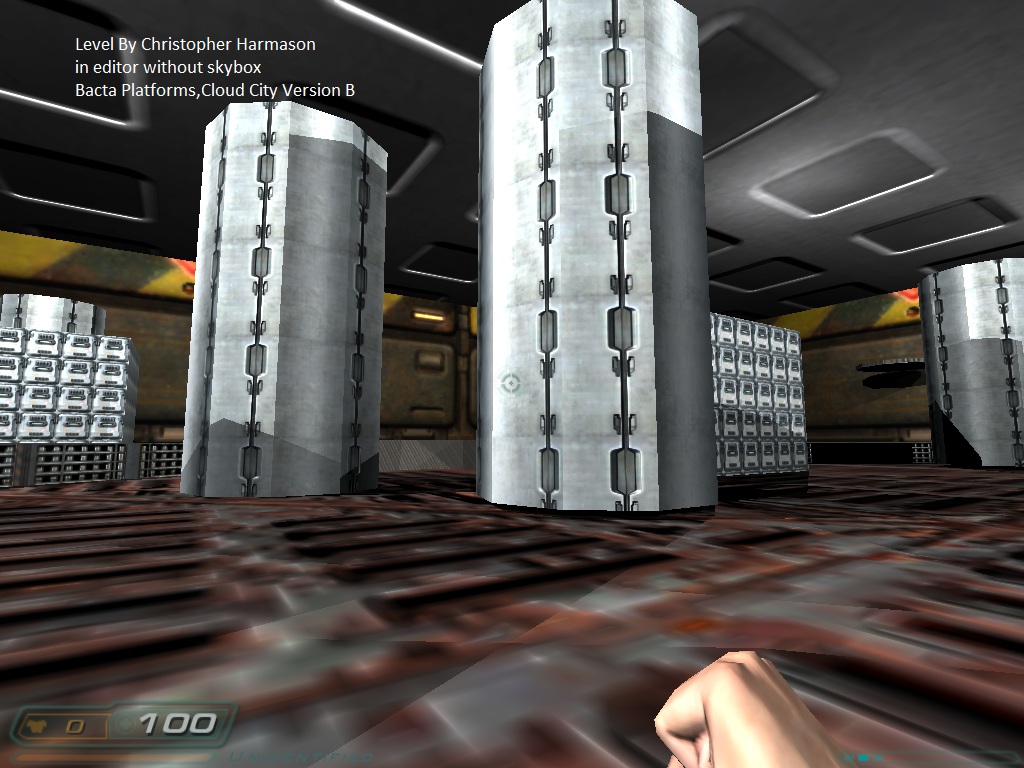 textures are still being updated, these screens are the levels using default Doom 3 stuff, and not the full Star Wars themed textures. The textures in Unity 3D are better so far, and the normal maps have to be rebuilt for Doom 3 vdersion of the levels. The next texture pack with be to bring visuals closer to that of recent shooters, since to get performance out of Doom 3 things have to look something like Battlefront 2. An update with other textures will follow. After that it will be the move of things to a version of Quake Wars. The versions for Unreal 2.5 that I built will be moved to Unreal Engine 3 with the updated textures.
Bot support via modified SAbot will be a feature after the level pack release. Some levels are now the size of the level with a train in Battlefield 4(with 32 players in mind)