Today I have a little new update for you. Because the Numenor buildings are currently using the Gondor skins and some very bad skins of mine, I have decided to reskin them. They are still using the Gondor building modells, so that you can see, that the Numenor are the ancestors of the Gondorians.
[Click on the Pictures to enlarge them]
Here is the farm, ignore the overlaying parts, you will not see them ingame.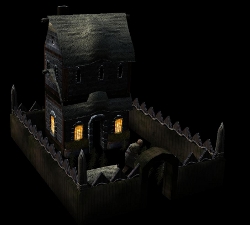 And here the archer range, the other buildings will come later.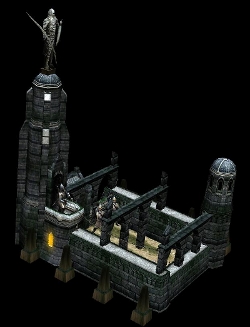 I hope you like the new skins, criticism is welcome. ;)
Turin