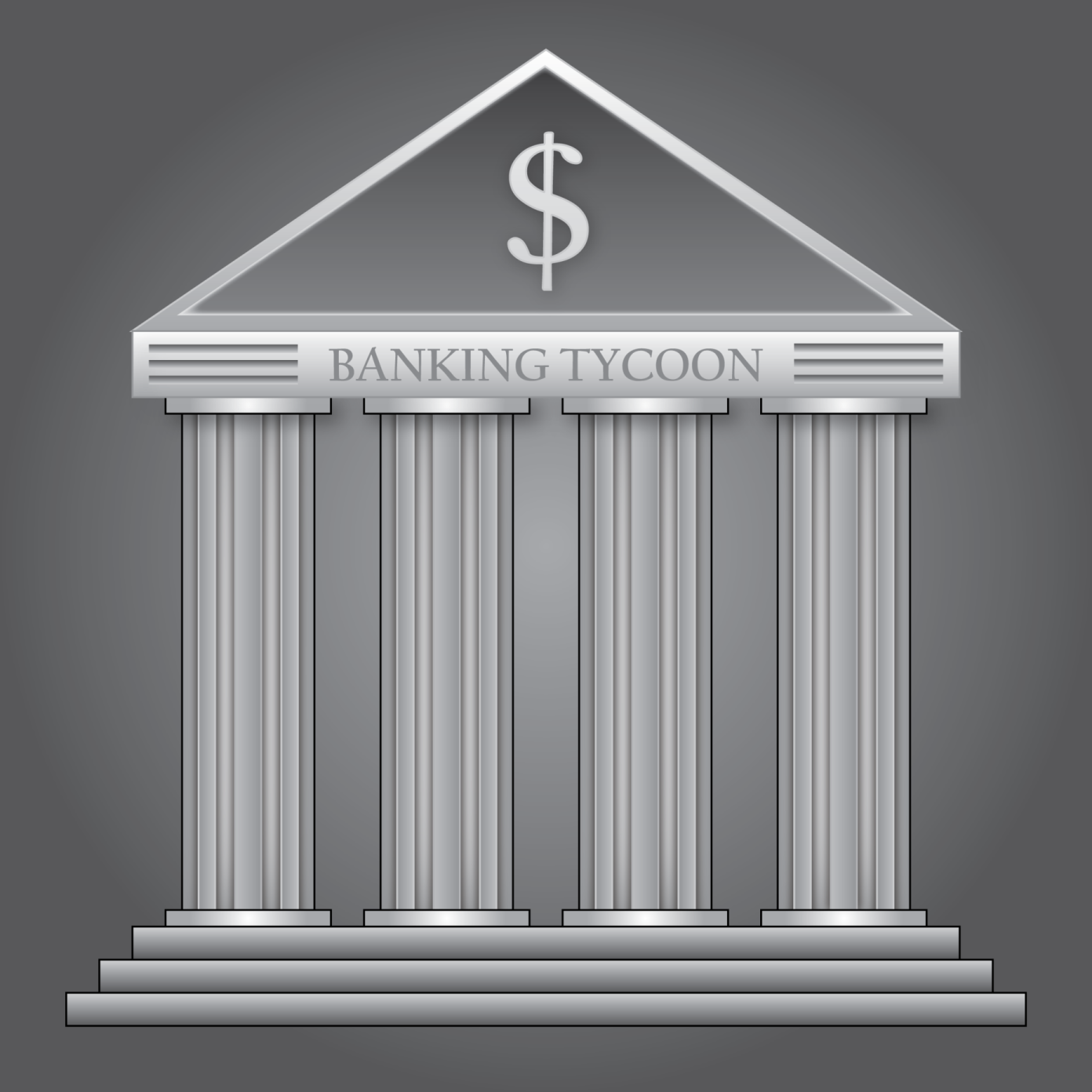 Pre-Alpha 6 Update
Our 6th Pre-Alpha build is now available for download! The Banking Tycoon Pre-Alpha launcher will automatically handle all updates of the game, and is available here. To play Banking Tycoon for free you will need to register here.
Features
An overview of the latest features of Banking Tycoon are described in our latest Update Video:
Visual Updates
We have this month focused on improving the visual aspects of the game. Specific changes are listed below.
Improvements to Outside of Bank

Improved 3D Models
Cashier's Desk: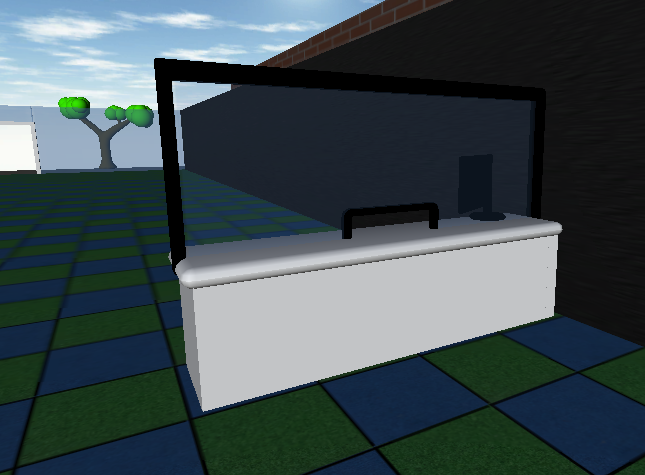 ATMs:
Normal Desks: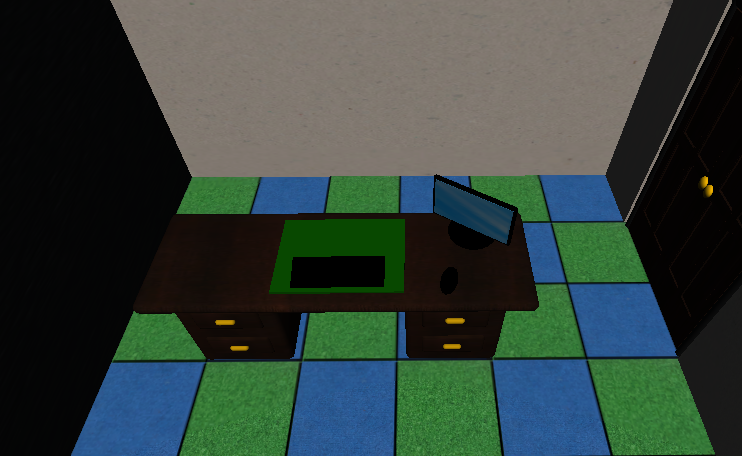 Advanced Desks: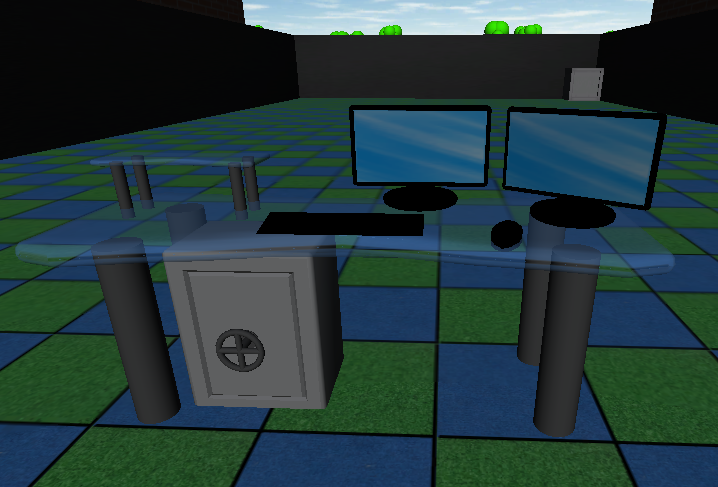 Venture Capital Desks: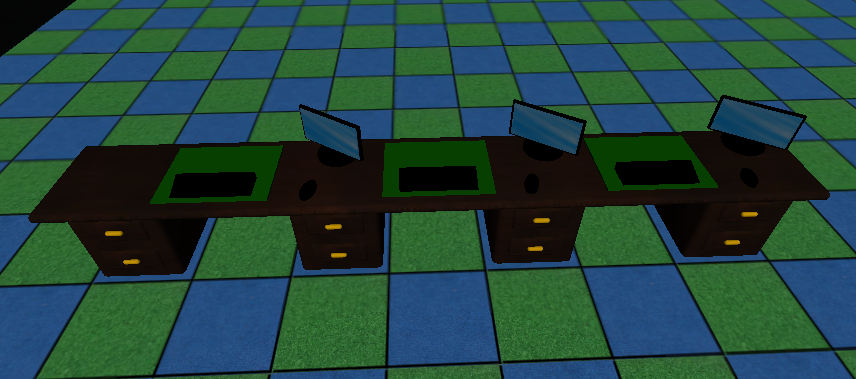 Trading Desks: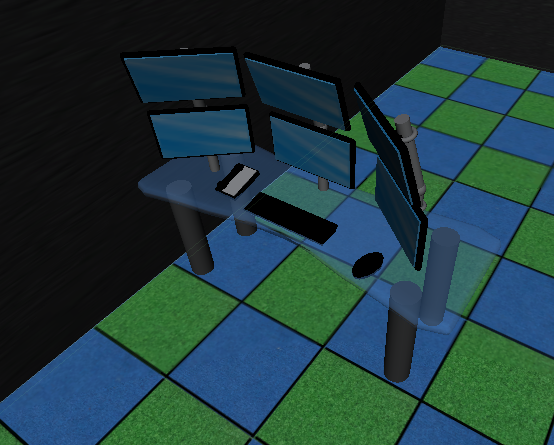 Tablet 2D Dialog Boxes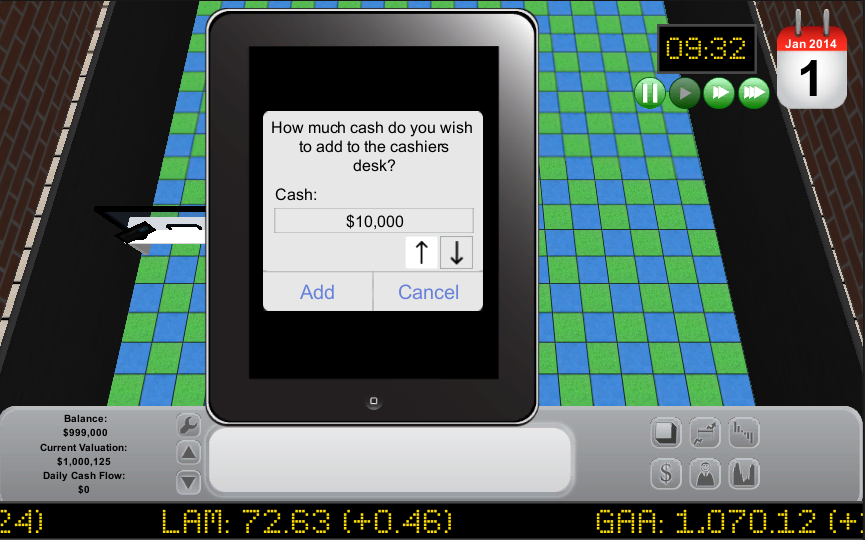 New Items
Glass Walls, Plants, Fountains and Doors all introduced!
Plants and Fountains possess a "Decor" parameter which makes customers more happy. Place these items strategically to improve customers' experiences in the bank, in-turn improving your reputation.
Doors can be used to break up your bank and create offices.
Plants:
Fountains: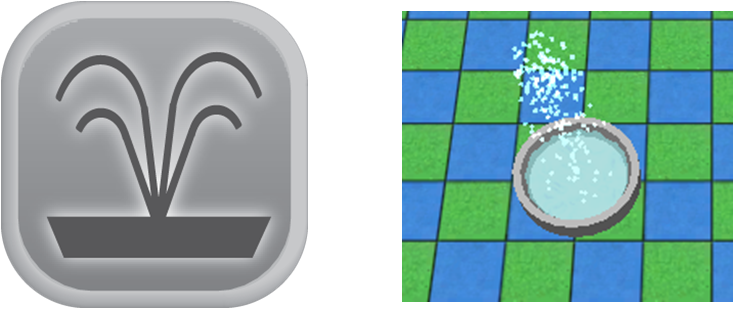 Doors: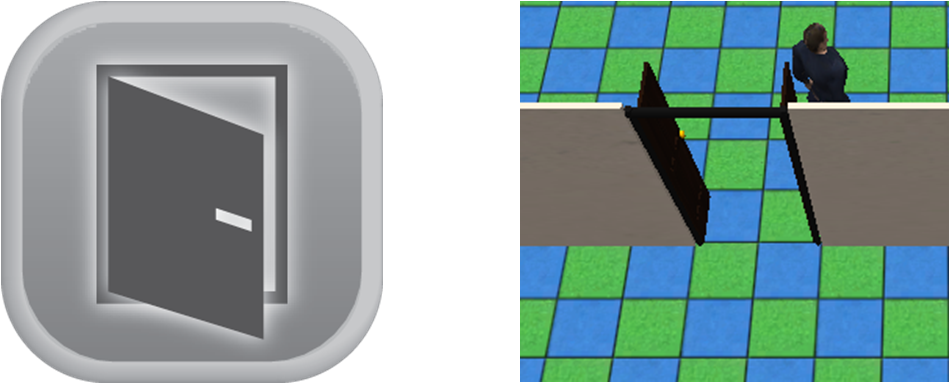 Risk Tab in Finance Page
You now have limits on market position sizes. Persistently break these limits and you will incur a hit to reputation, a substantial fine and increase the panic of your customers.
Now you can keep track of the panic in your bank with the new thermometer graphic.