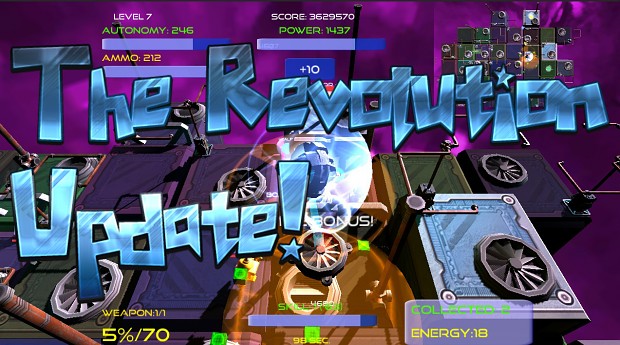 Hello to all,
during this time we worked hard to get out of the prototype stage of the game, and we revolutionized all aspects of gameplay.
FOR NOW THE NEW ASSETS HAVE BEEN INSERTED FOR THE LEGACY CAMPAIGN ONLY. Other campaigns are in progress.
- new hero
We present to you our true hero, BallystiX, a little robot capable of running, jumping, shooting and jiggling!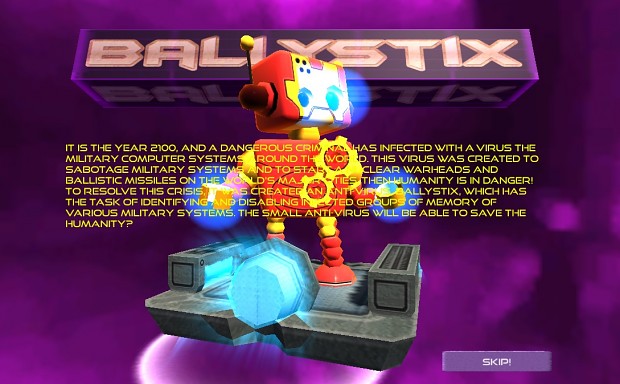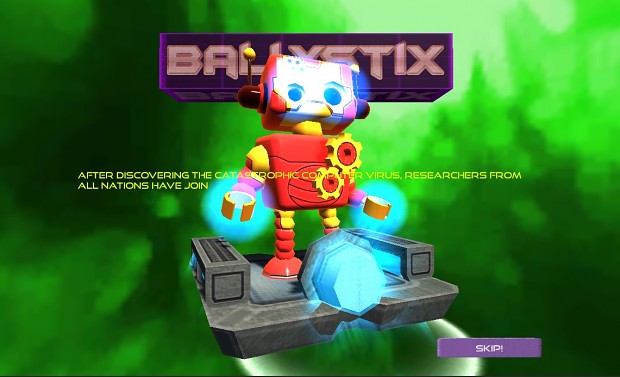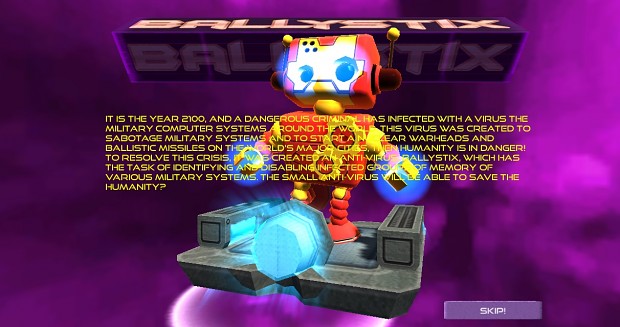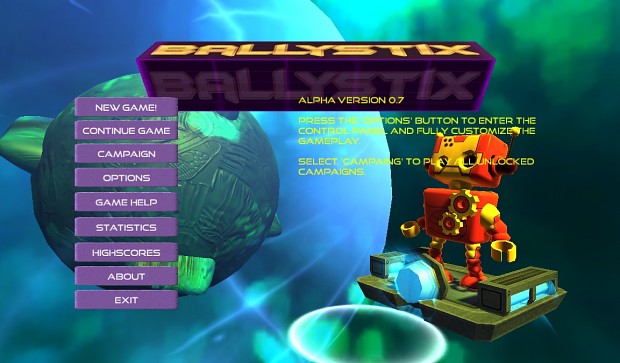 - new environment
We've changed the whole graphic aspect of the game, which now has a wealth of graphics assets that are more suited to the story we're about to tell.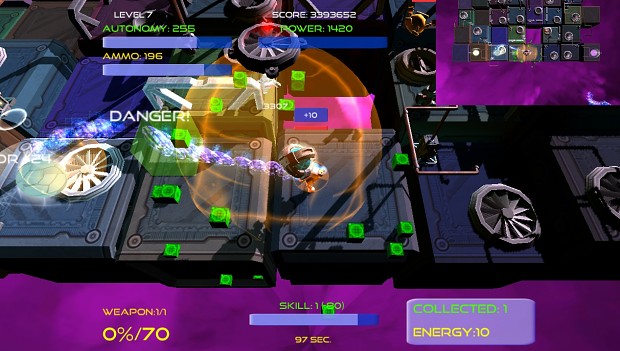 - new enemies
a new pack of enemies is ready, which can now run and jump!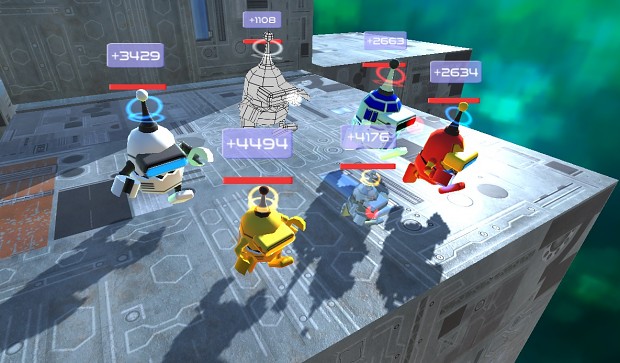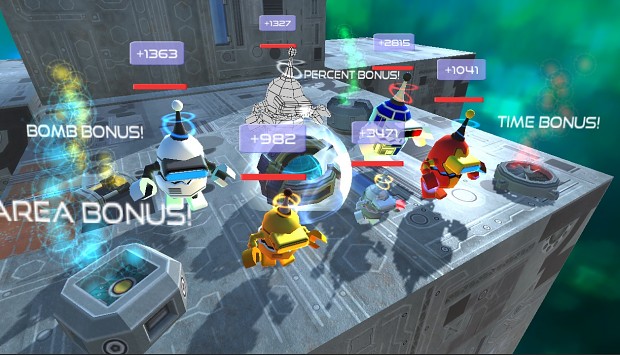 - new bonuses style
The bonuses now have a new look!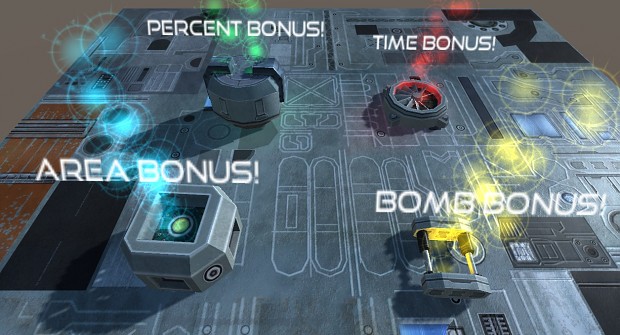 - new layout
We've enlarged the gaming platforms, which are now much larger and allow navigation much easier.
In addition, the number of platforms in the game has been reduced, with a very high performance improvement!
Also platforms are now randomly generated with a varying height, so each level is ever more varied!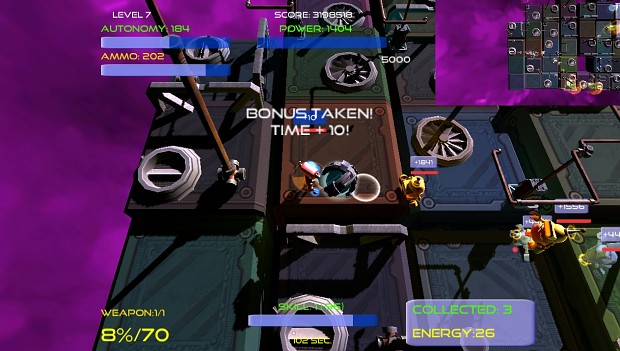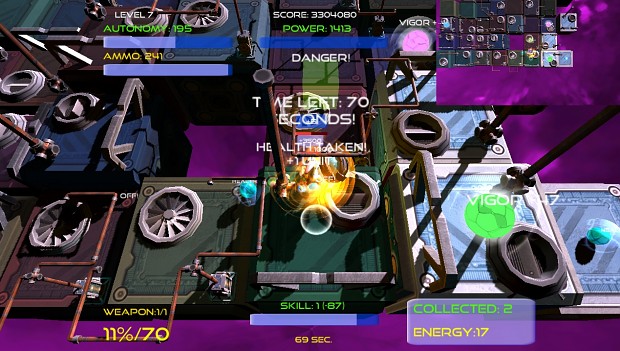 - new gameplay mechanics
The dynamics of gameplay have drastically changed, and now our hero is able to run, shoot, jump and trace the activation paths.