Hello to all,
we made another big update to the game, which includes the addition of the powerful 'power generator', a fully customizable gameplay and the addition of new achievements!
The power generator!

Our antivirus-hero can not walk alone, he always needs an energy generator to be able to work.
For this reason, the power generator for BallystiX, a stand-alone generator that is connected to our hero through a magnetic field similar to a spring, was created.
This generator will never leave you alone, and it can also be used as a terrible weapon!
In fact, the power generator can destroy enemies instantly, using it as a destructive wreck!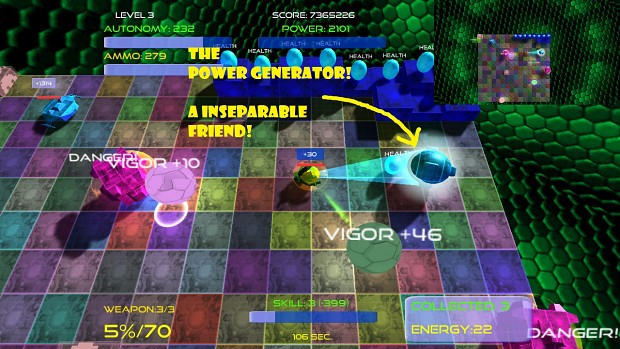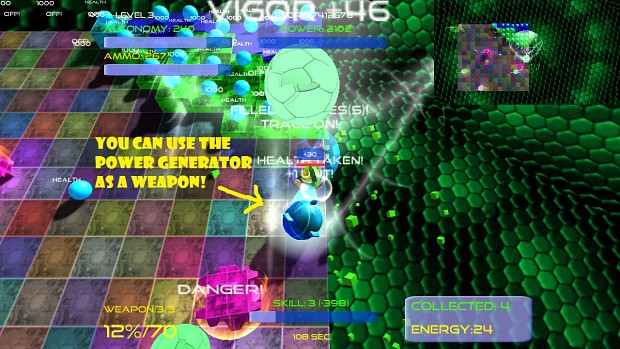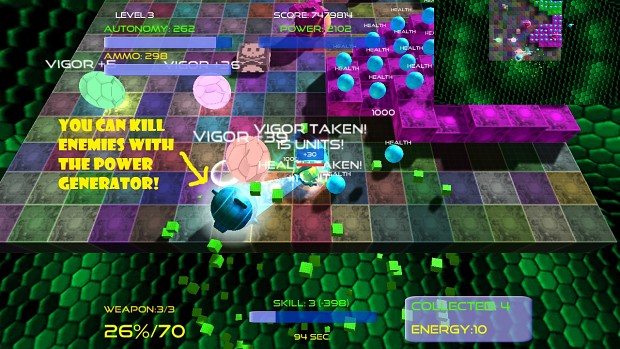 Fully customizable physics!
To enhance gameplay and give everyone the ability to define their own gaming style, it has been added the ability to personalize every aspect of the game's protagonist and power generator.
For example, you can give BallystiX the ability to bounce, or to control the mass or friction!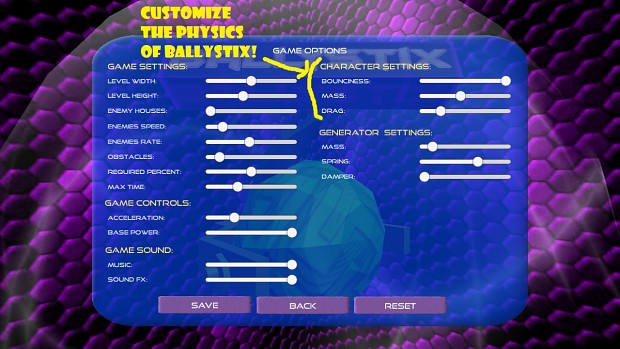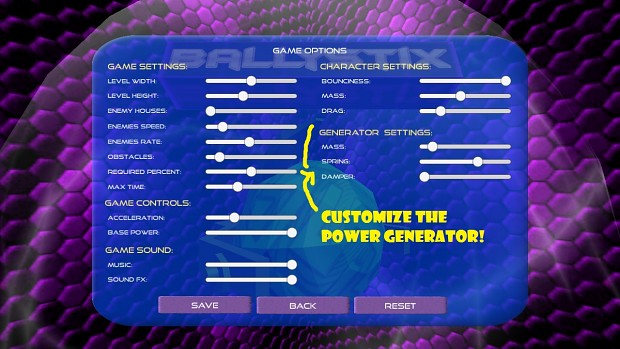 Below is an example of gameplay with BallystiX bouncing!
New achievements!
Finally, four new achievements were added to the game:
Skill 2 -> You have reached the skill level 2
Skill 3 -> You have reached the skill level 3
Skill 4 -> You have reached the skill level 4
Skill 5 -> You have reached the skill level 5
All This brings to a total of 45 achievements in the game!