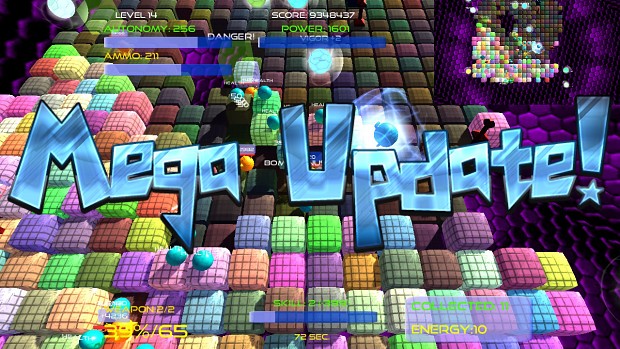 Hello everyone,
in these weeks we are working hard on a MEGA UPDATE for Ballystix, which includes many new features on every aspect of the game.
New Features
- fully procedural cave-maps!
- persistent levels!
- new cubes style!
- new game modes (flat maps, trace mode and design mode, power generator ON / OFF)!
- custom cameras!
- super power generator (cubes filling and lethal electric aura)!
We are very excited because now the game is approaching the definitive version !!
Now 'only' all the sound components are missing !!
Maybe after the summer we will be able to create a demo version, even for you!
Let's see how development proceeds.
But let's go with order, and let's explain every improvement that has been added.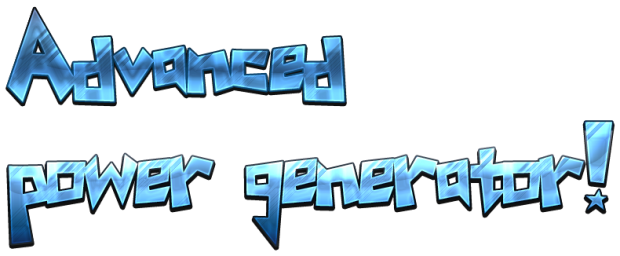 Power Generator has been enhanced with the ability to turn on the cubes and with a devastating electric field for the enemies!
This electric field is enlarged according to the speed of the generator!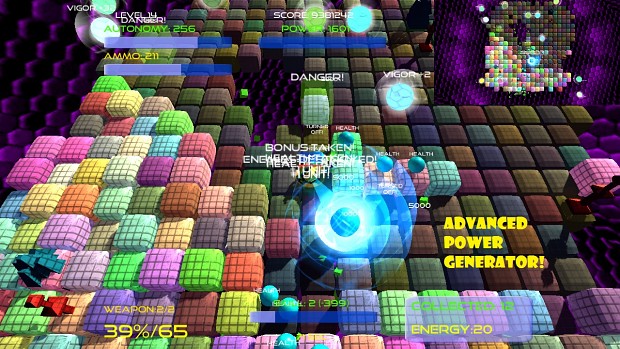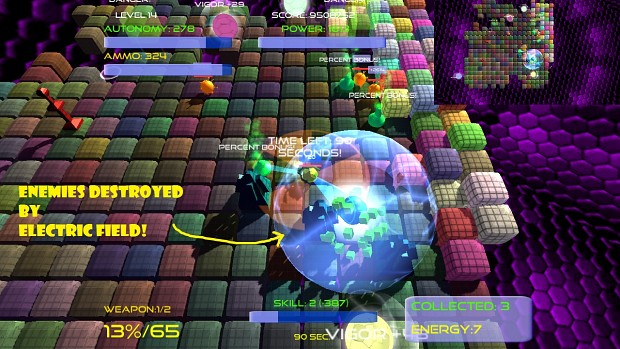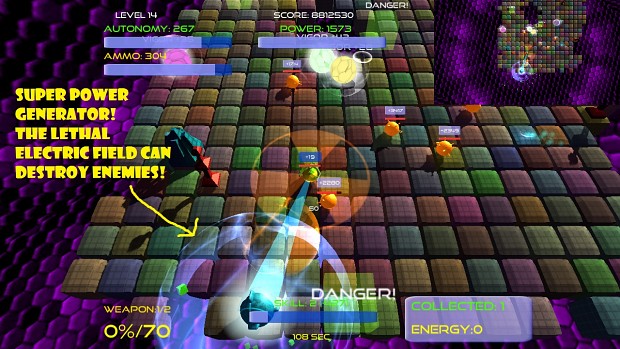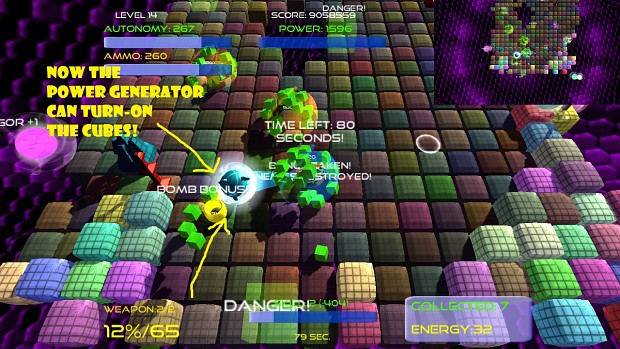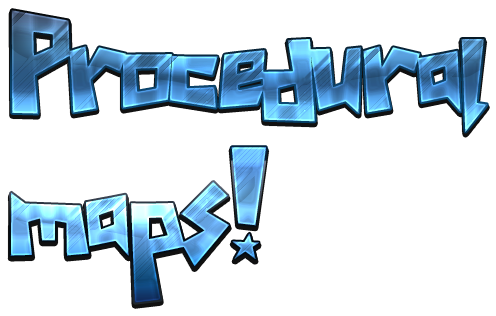 We have developed procedural maps, fully customizable from the control panel.
These maps are also persistent, so you can retry the same game whenever you want.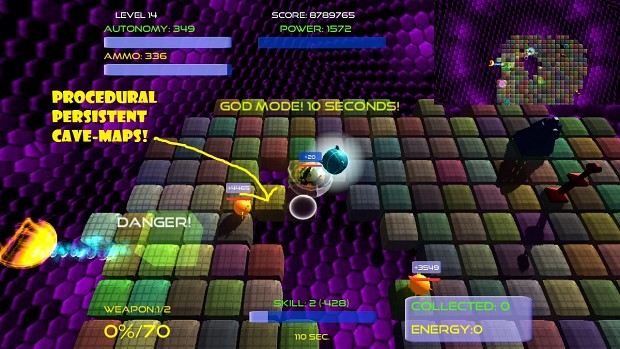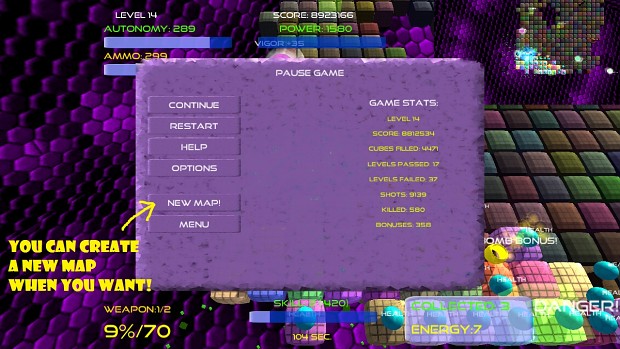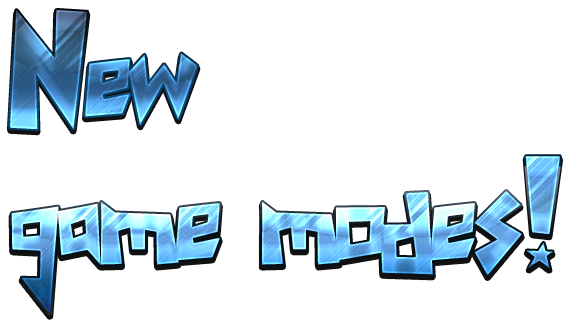 We've added new game modes:

- Flat map or procedural map
- Customizable procedural map
- Power generator ON or OFF
- Trace mode or Design mode
All these aspects are controllable by the control panel, which now controls every little aspect of the gameplay!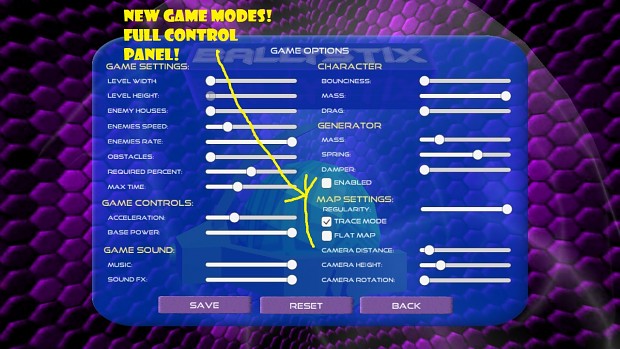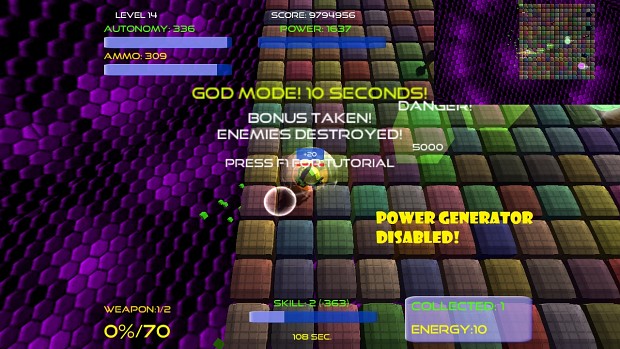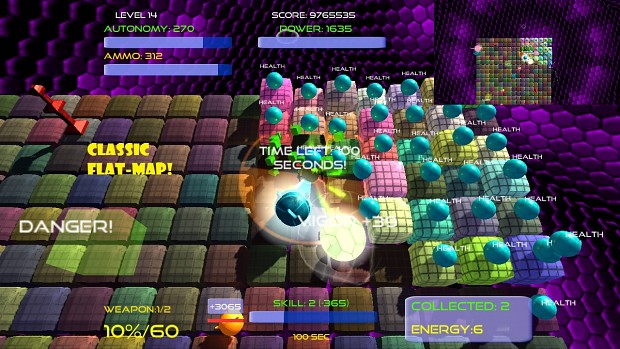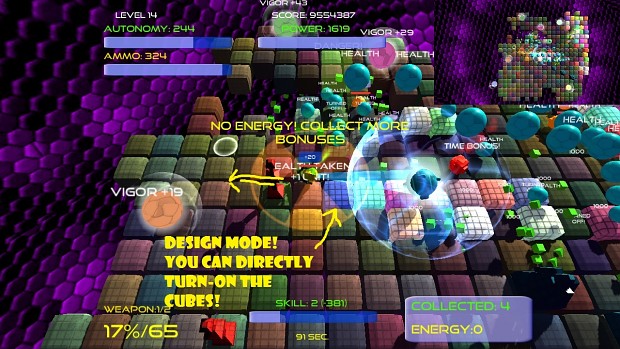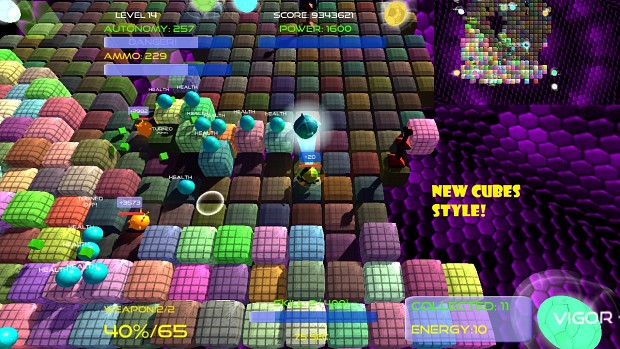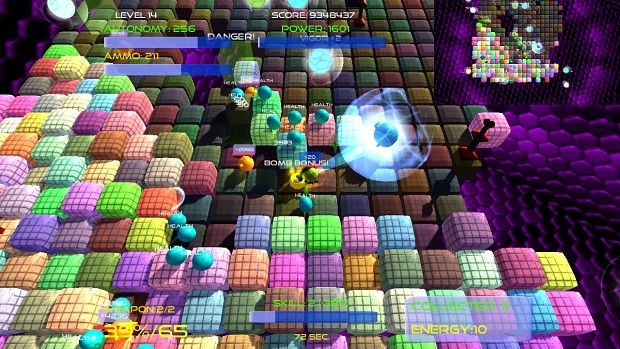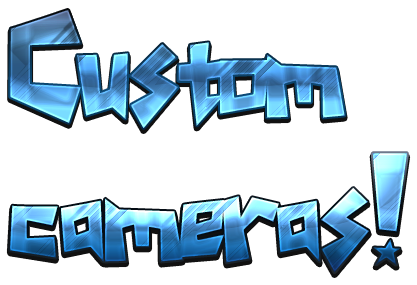 Now, from the control panel, you can change all the features of the camera for a total freedom of view.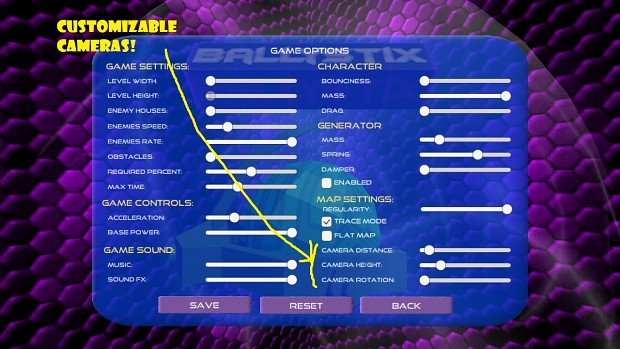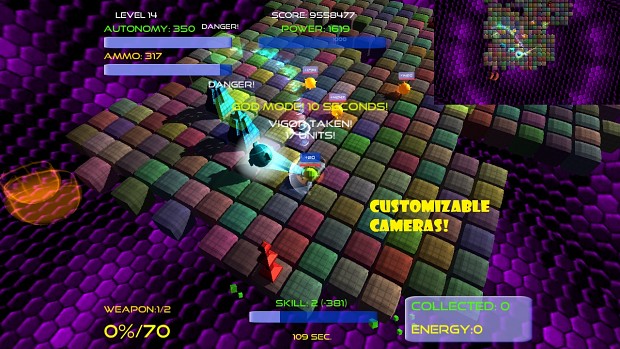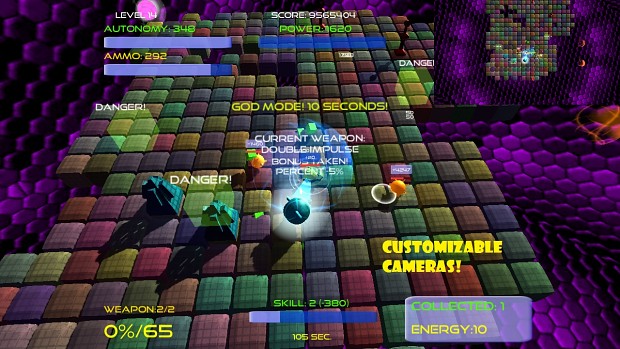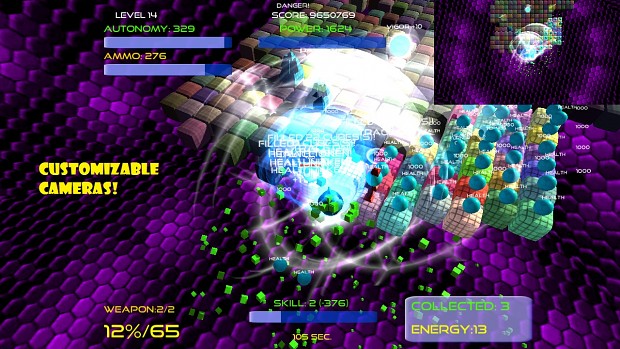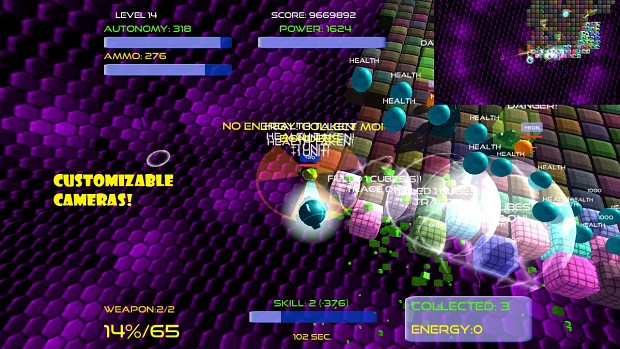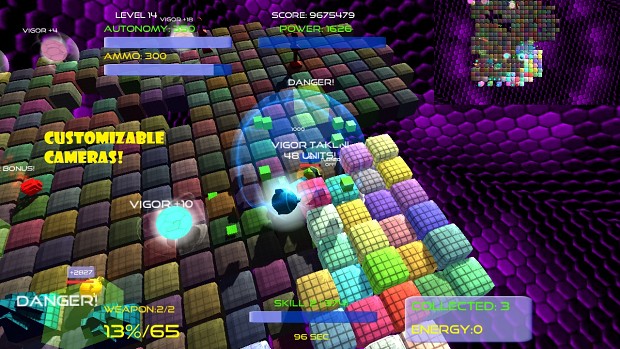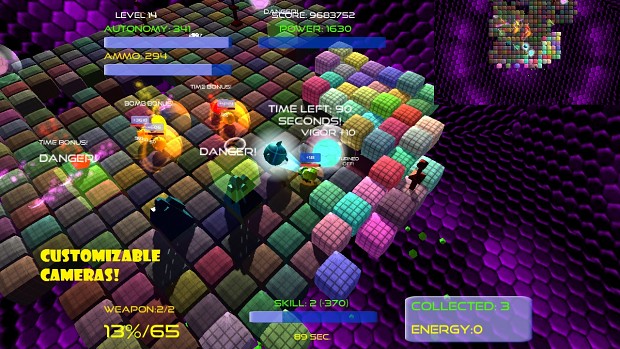 Example Videos: