If you've read the title mapping has been delayed due to "HPL2 Level Editor" saving glitch.
Maps are saved after a several hours work so I shutdown my PC to take a break. So after ive had my break i sit down and reboot and load the map i was working on, to see it is completely erased like a new project! But not one, three maps were affected by this glitch. The maps that were lost were,
Backhall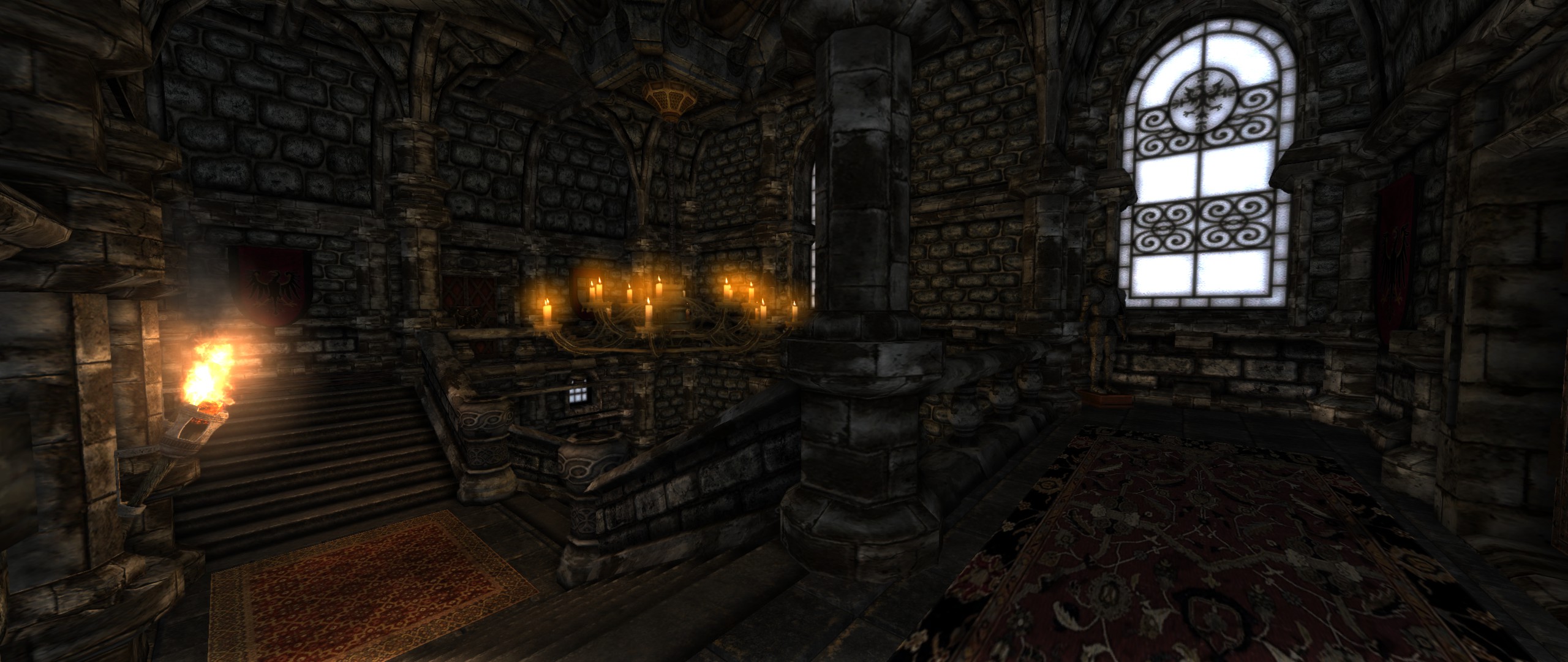 Library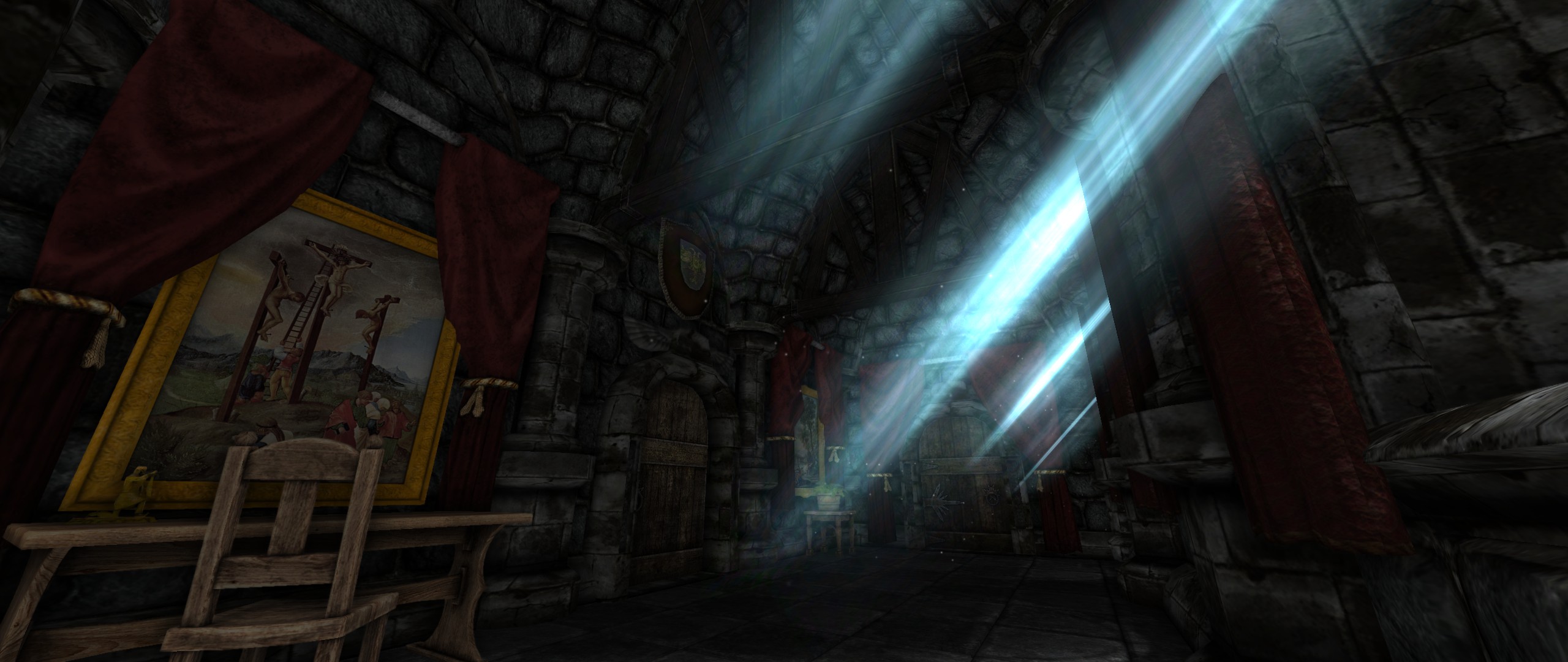 Basement Archives
No screenshots were taken.
Descent into Darkness is a solo project so mapping and coding will take longer than if a team were making a custom story. if you have any advice you would like to share please put it in the comments.