Back to the S.T.A.L.K.E.R. - November 2021 Update
Hello everyone. Here comes another news about Back to the S.T.A.L.K.E.R.
Let's begin.
Render:
First of all, let's talk about render. At this moment, we have fixed many bugs and issues with graphics. You can see the result in these screenshots: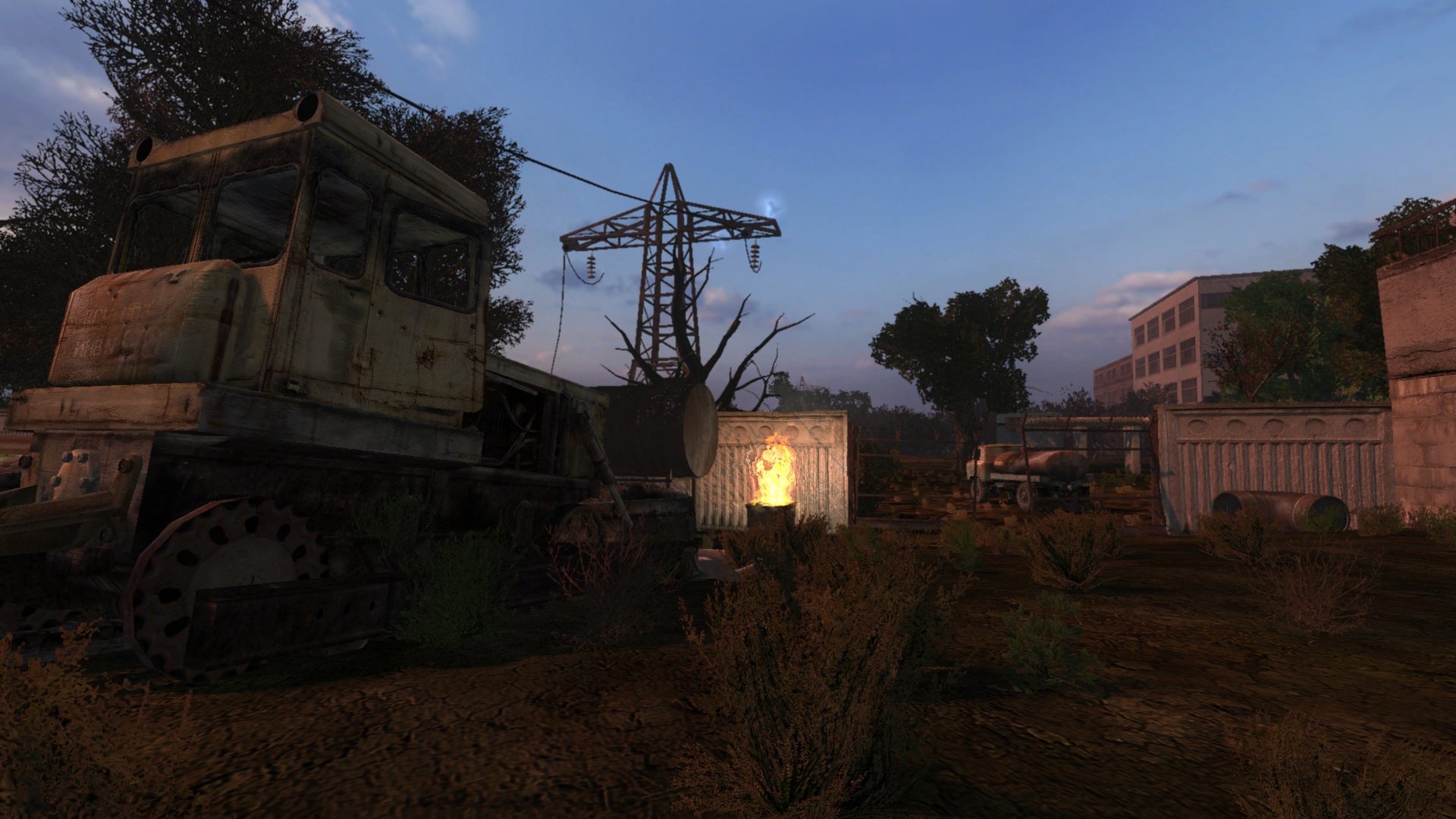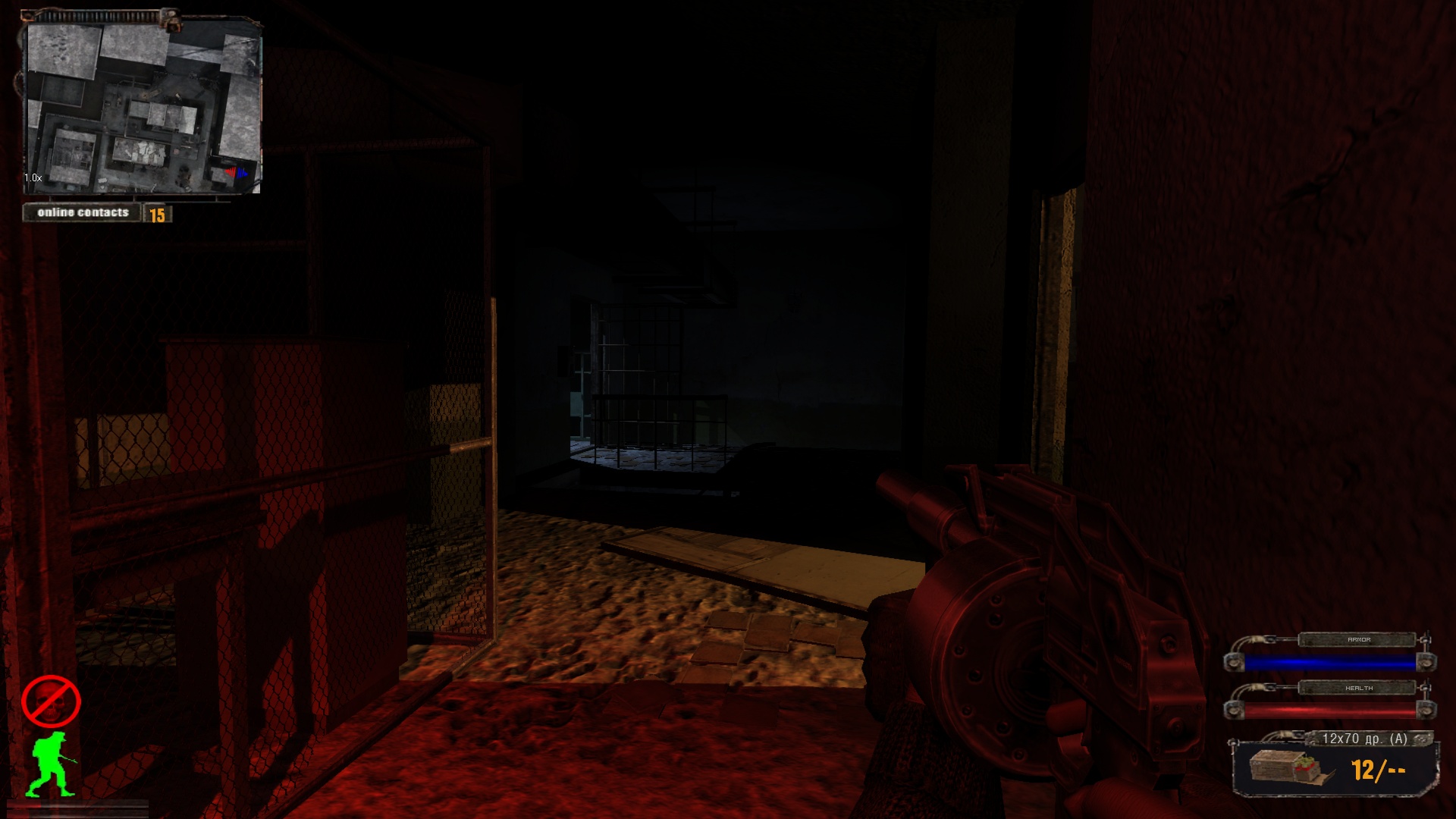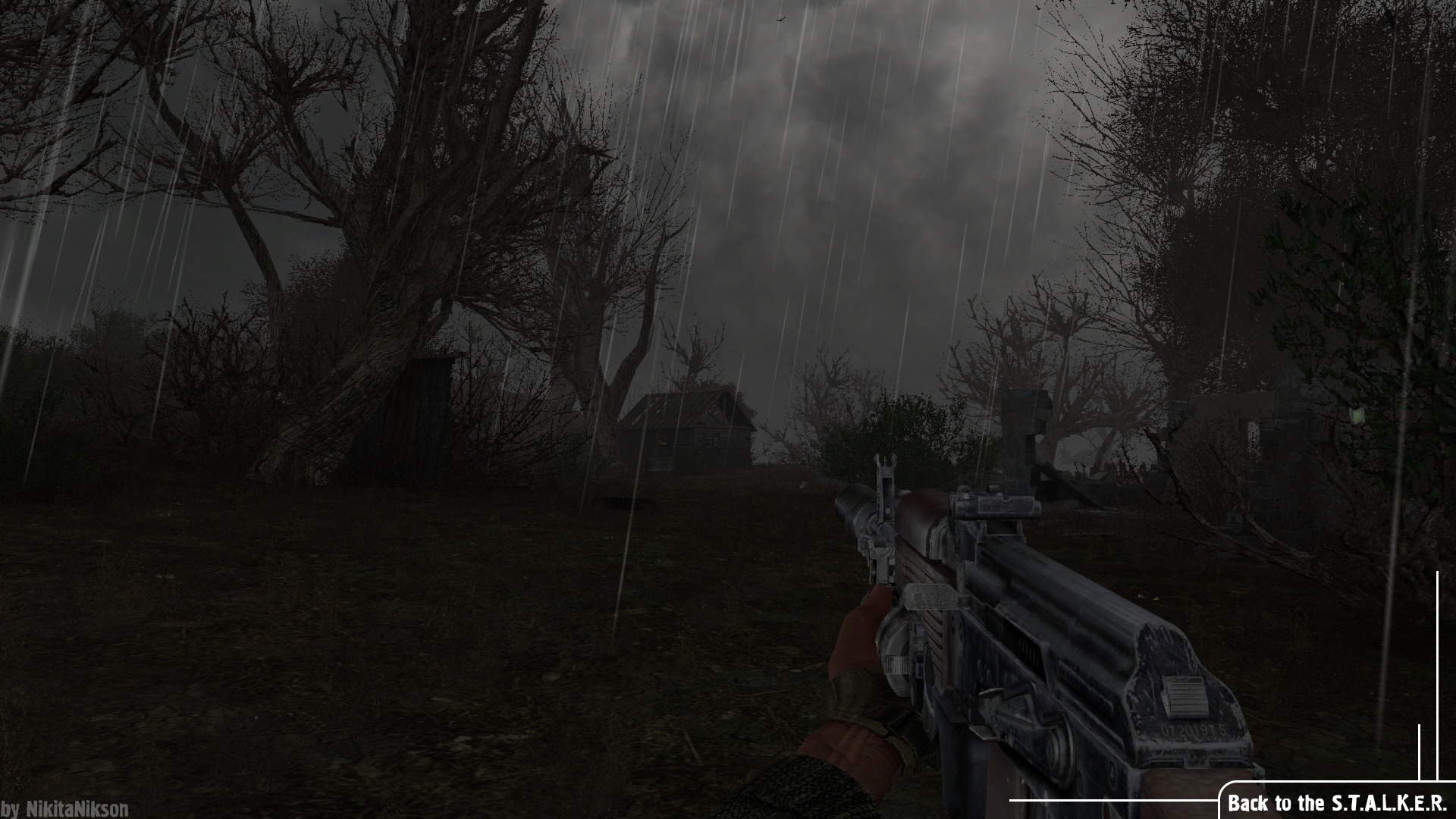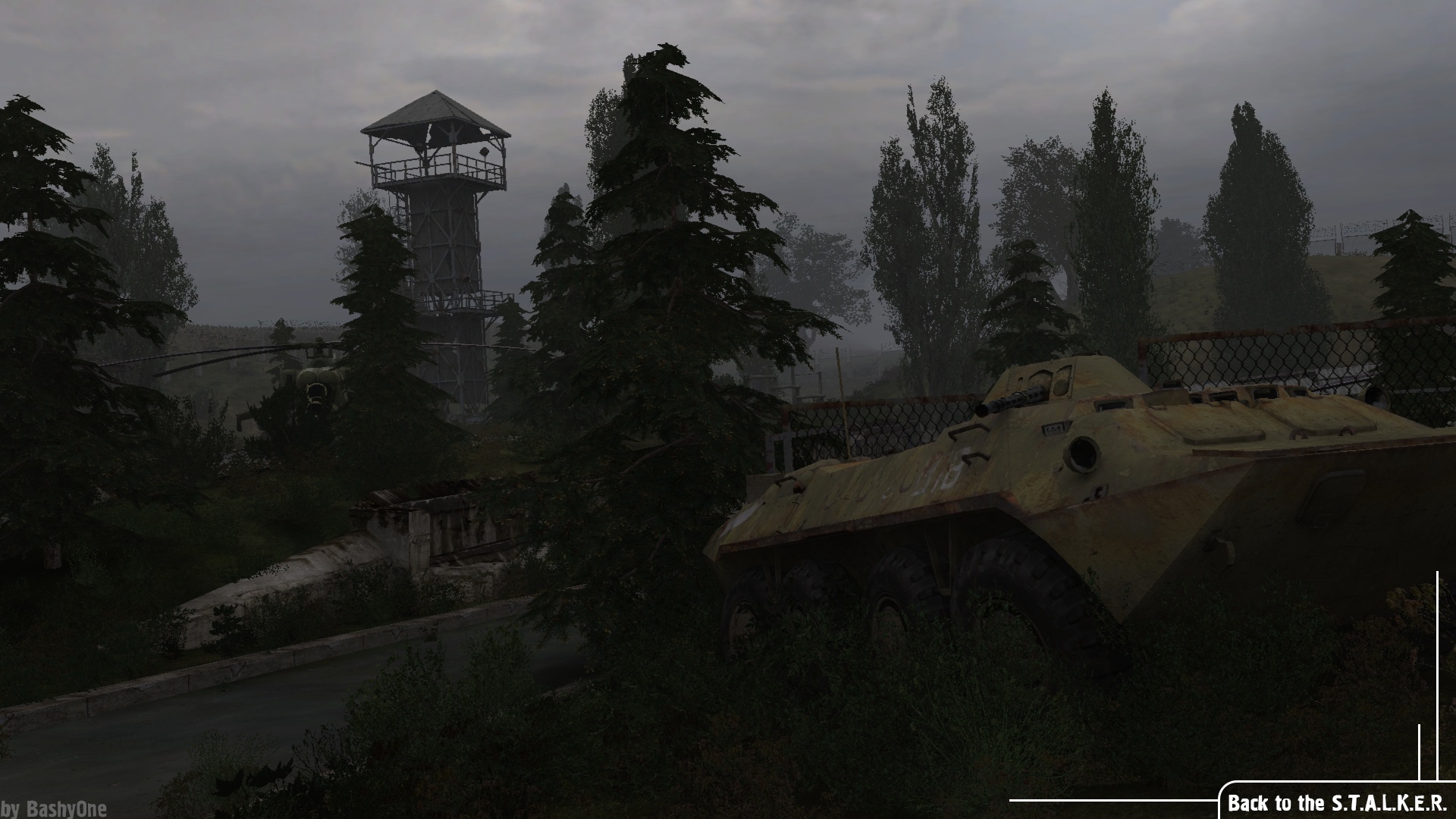 Gameplay:
In addition to graphics, we continued to improve the gameplay. Now, if you change the outfit of your hero, texture of arms will be changed too!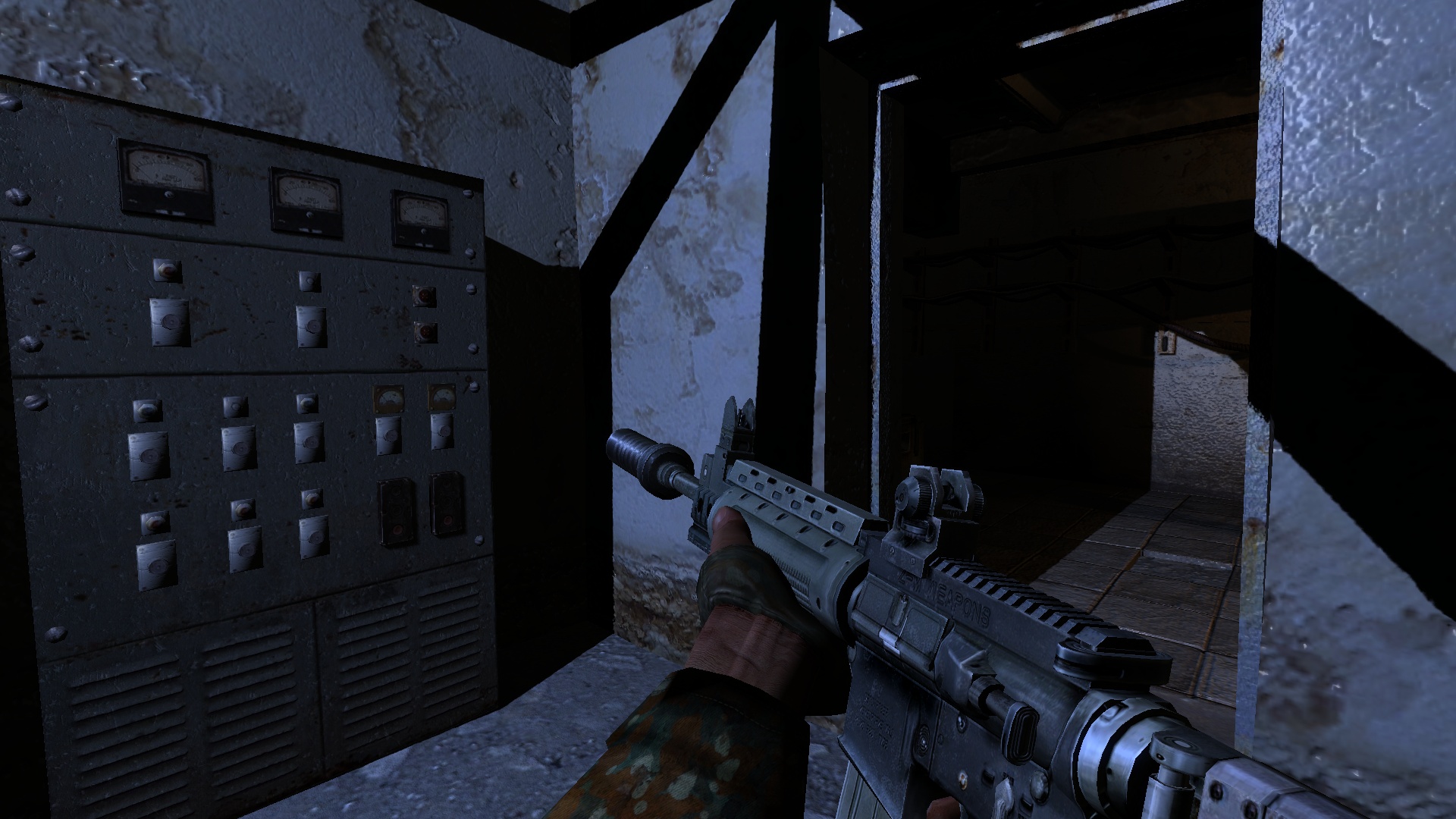 Besides, we have improved AI of stalkers and mutants. For example, we have restored old mutant abilities: pseudodog can attack player with psi-strike, the controller can run away from a stronger opponent if he is in danger. Also, stalker can now be zombified by controller. After being zombified, stalkers will go crazy and become enemies to the player. This is influenced by several factors:
Rank of the NPC
Equipment of the NPC
Time spent in zombie mode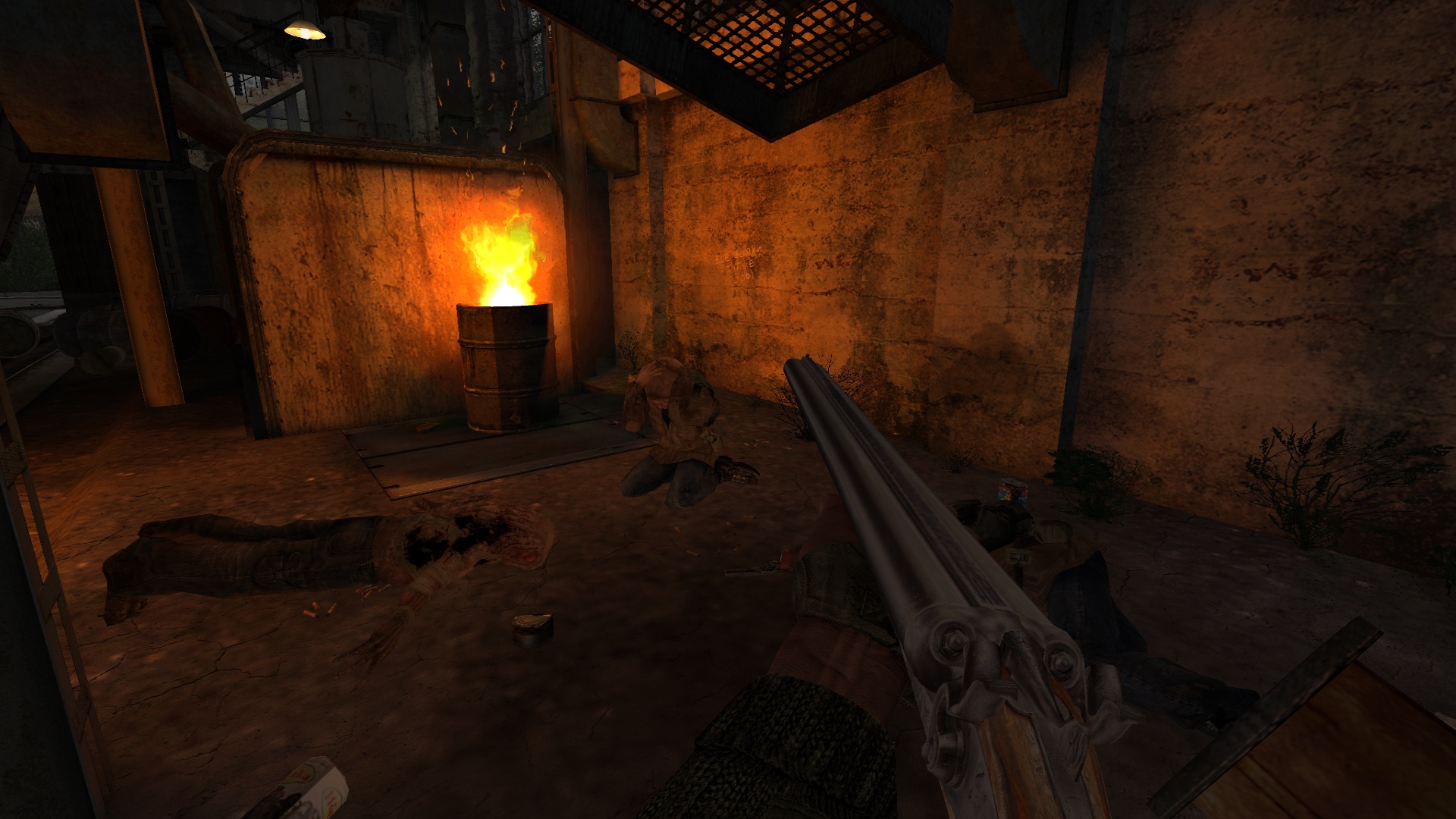 Stalkers who fell into a trance can still be saved if the mutant is killed in time.
Maps
We do not forget about locations either. At the moment, more than half of the game levels are already being actively developed by level-designers. We are trying to create new interesting places and re-create the atmosphere of the Old Good S.T.A.L.K.E.R.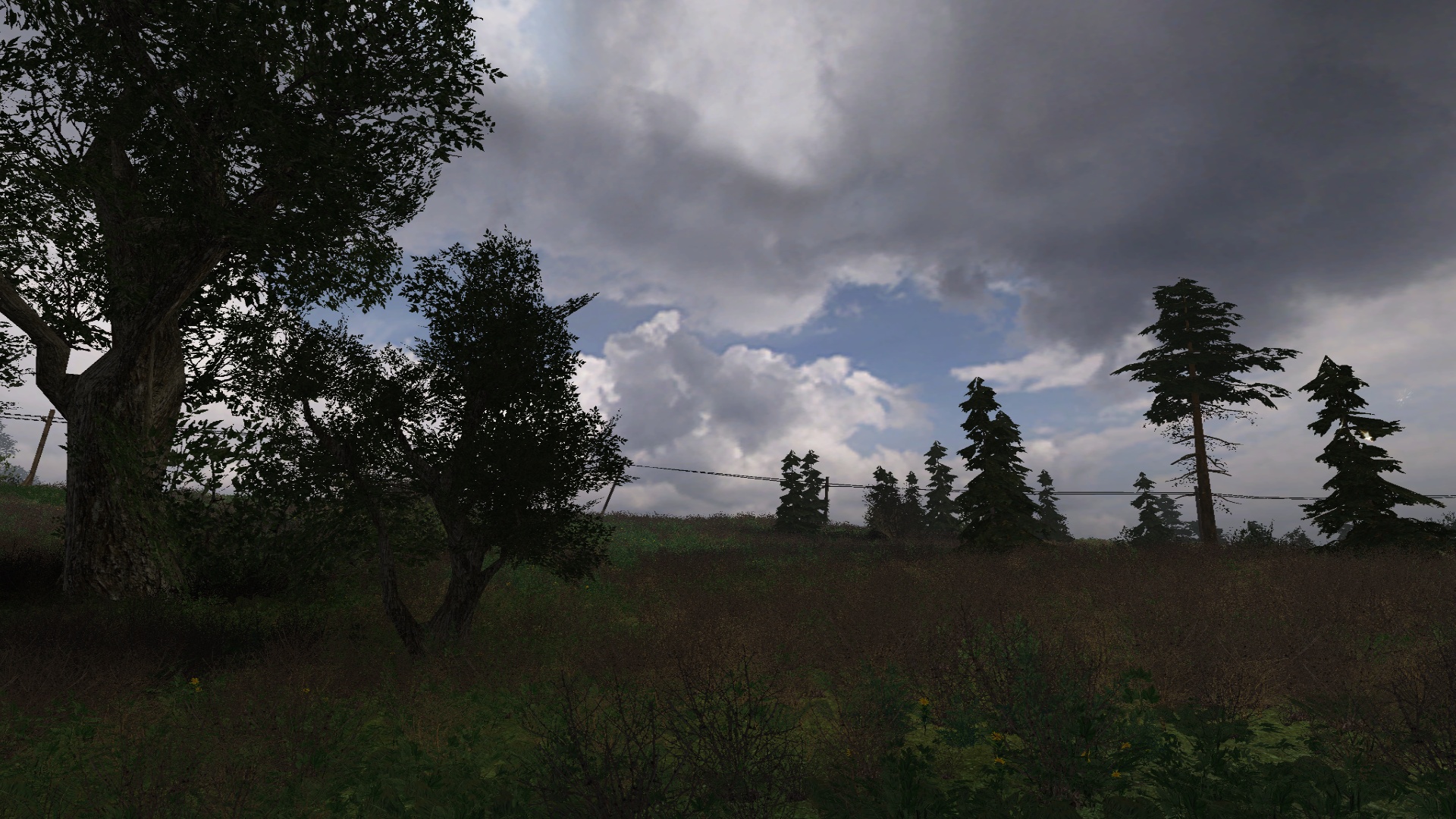 When development of the Engine will be finished, large part of the team will be directed to create new quests for the plot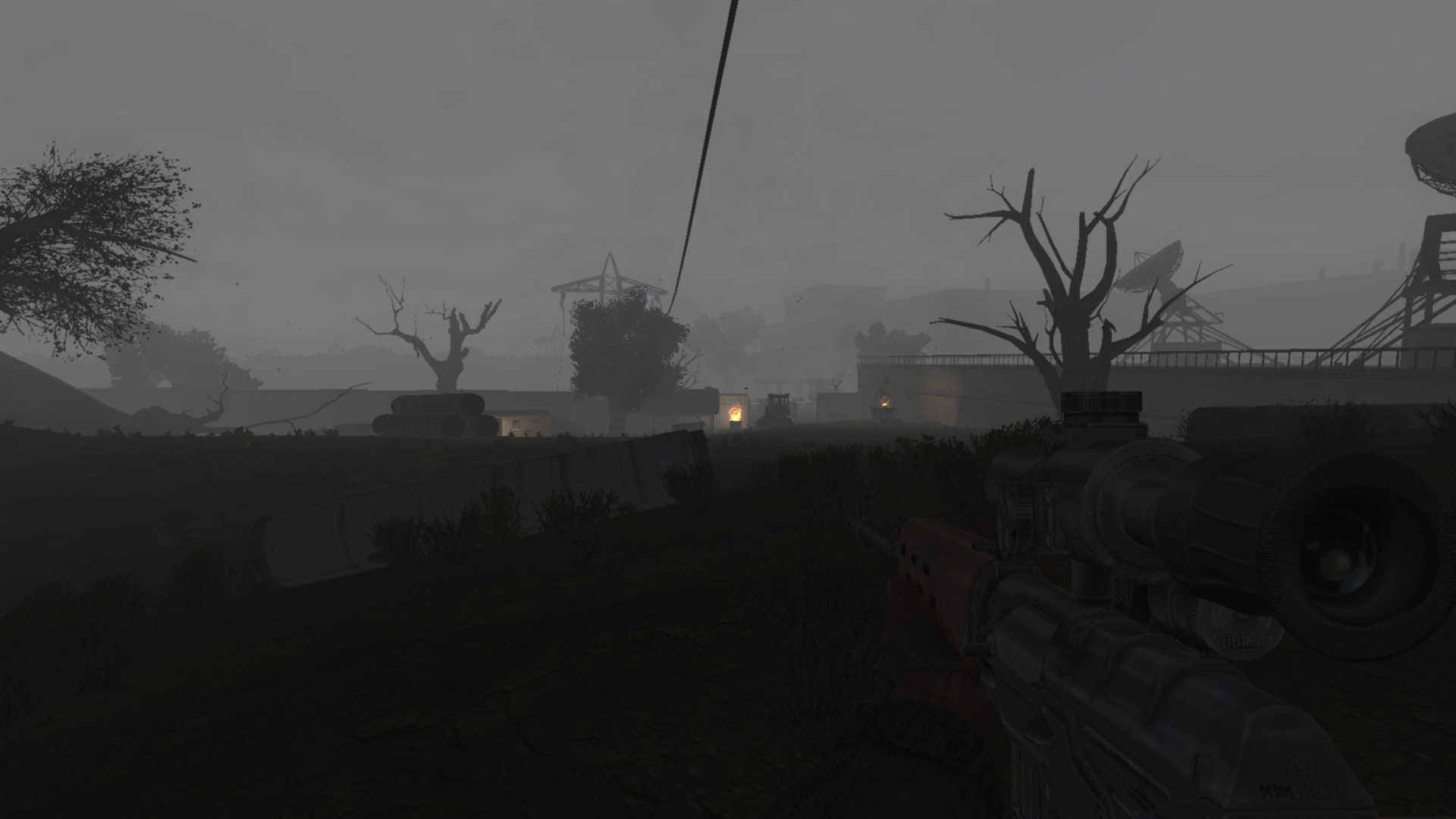 At the end, I would like to share the working renders of the new weapons: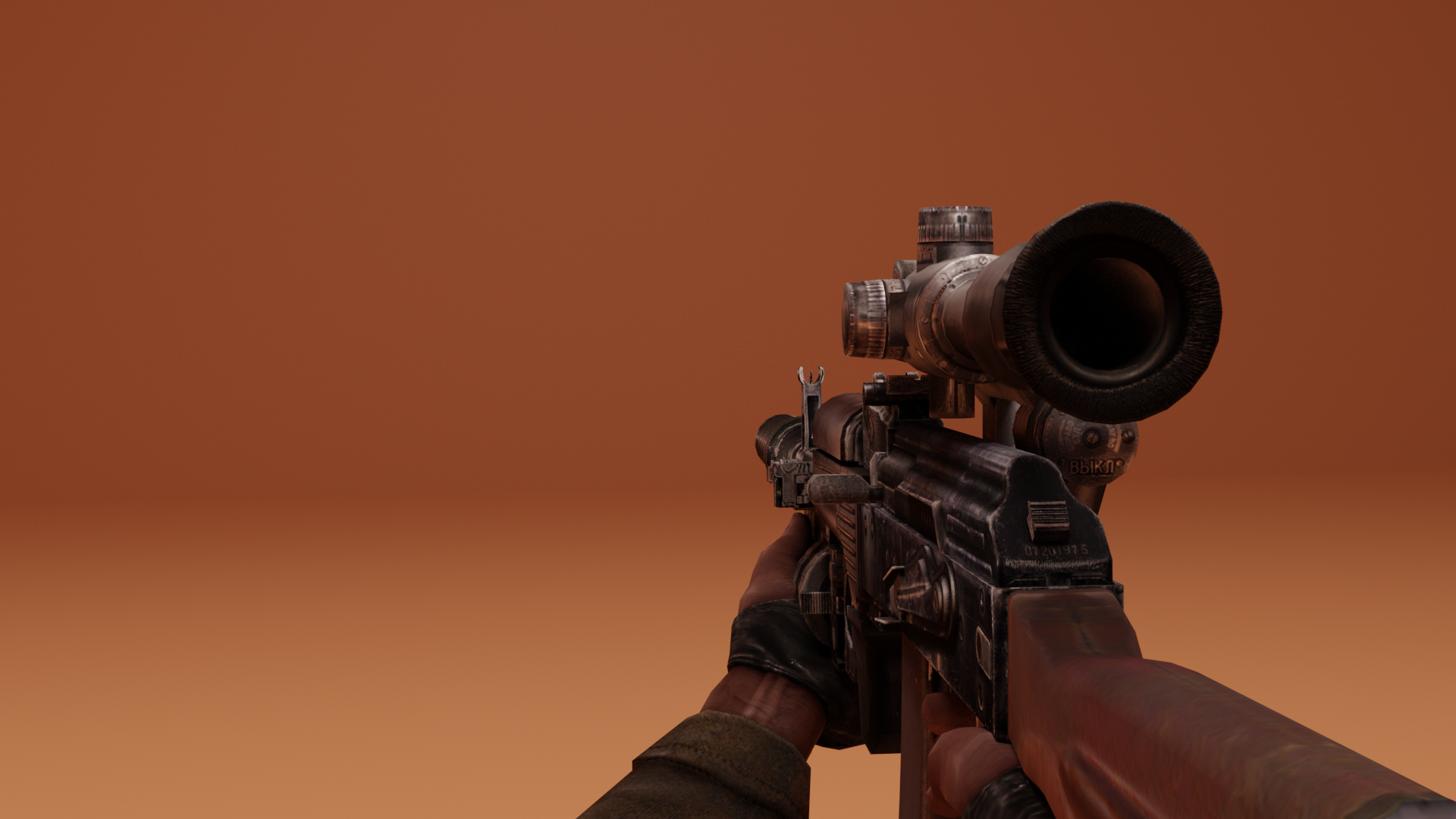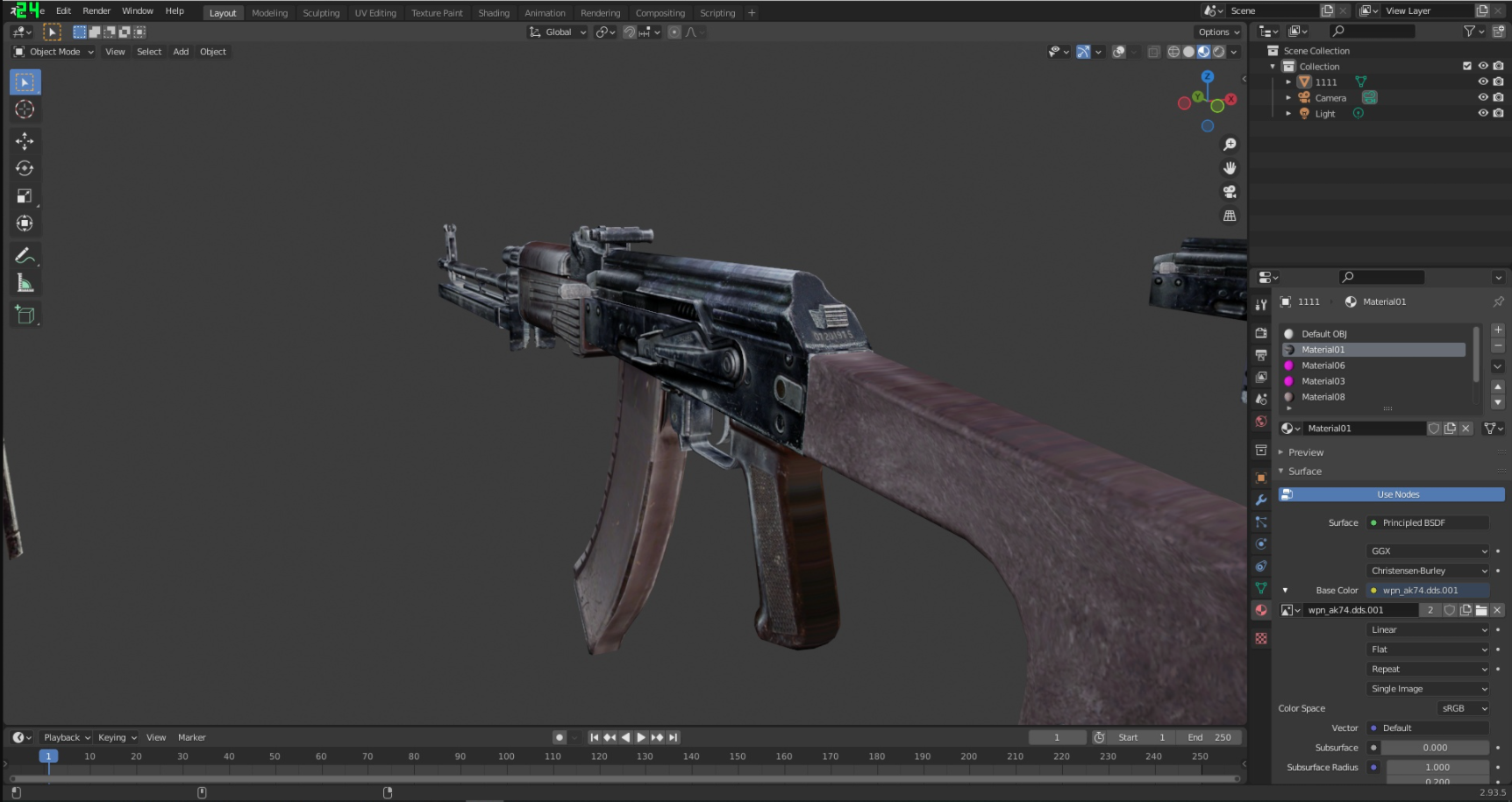 That's all for today. See you in December :)