Back to the S.T.A.L.K.E.R. - May 2021 Update
After 2 weeks of hard work by our programmers (Bashy, DoberBull, xrcore_cpu), we finally ported graphics from S.T.A.L.K.E.R. Builds. We have taken some old builds (2218, 2232, 2571) as a code reference.
The most fantastic thing is that we made all this features via engine, without editing shaders or config-files.
Static lighting was ported from build 2571. Still in development...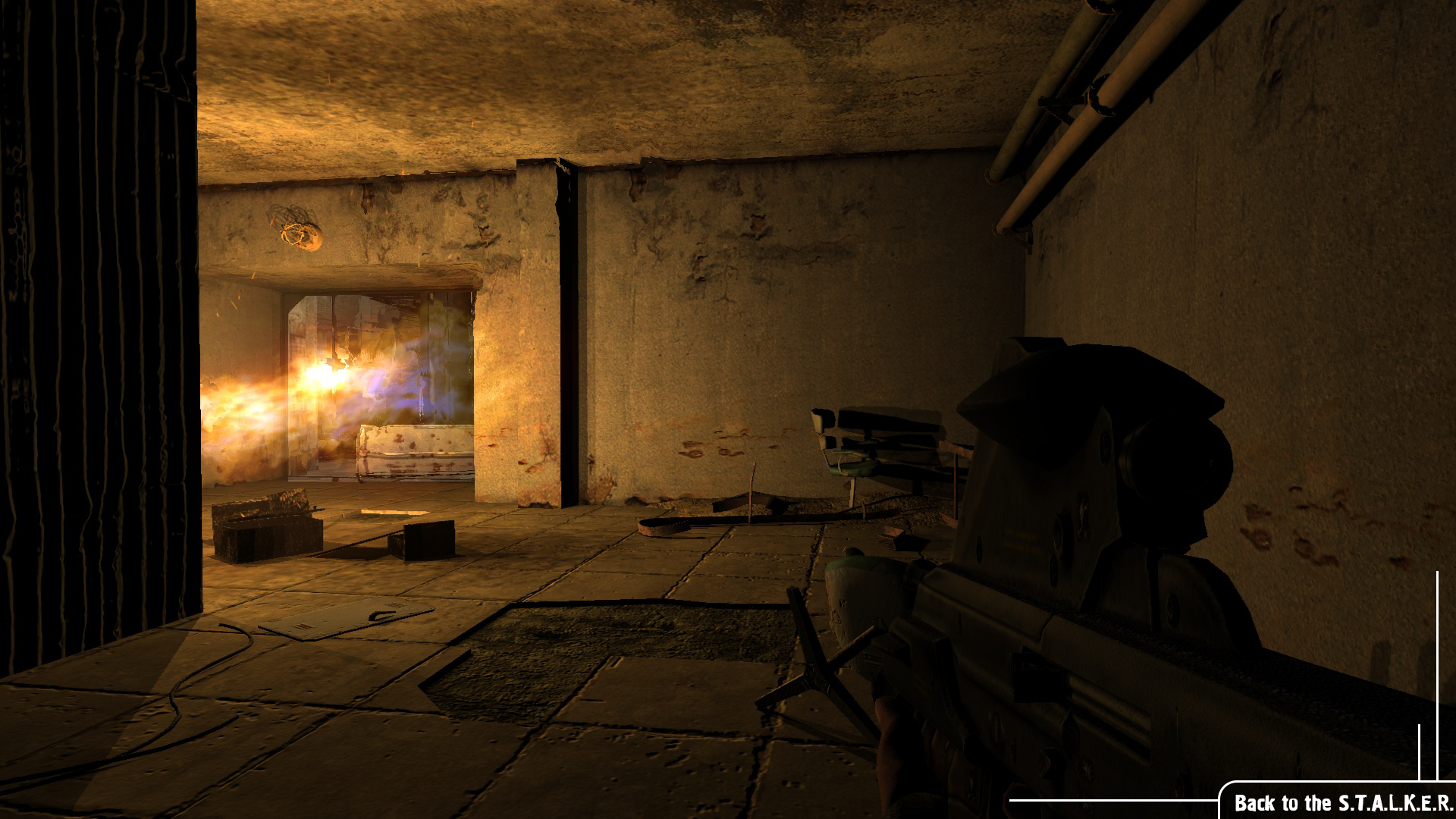 Full dynamic lighting [DX9] was ported from build 2232 and 2571.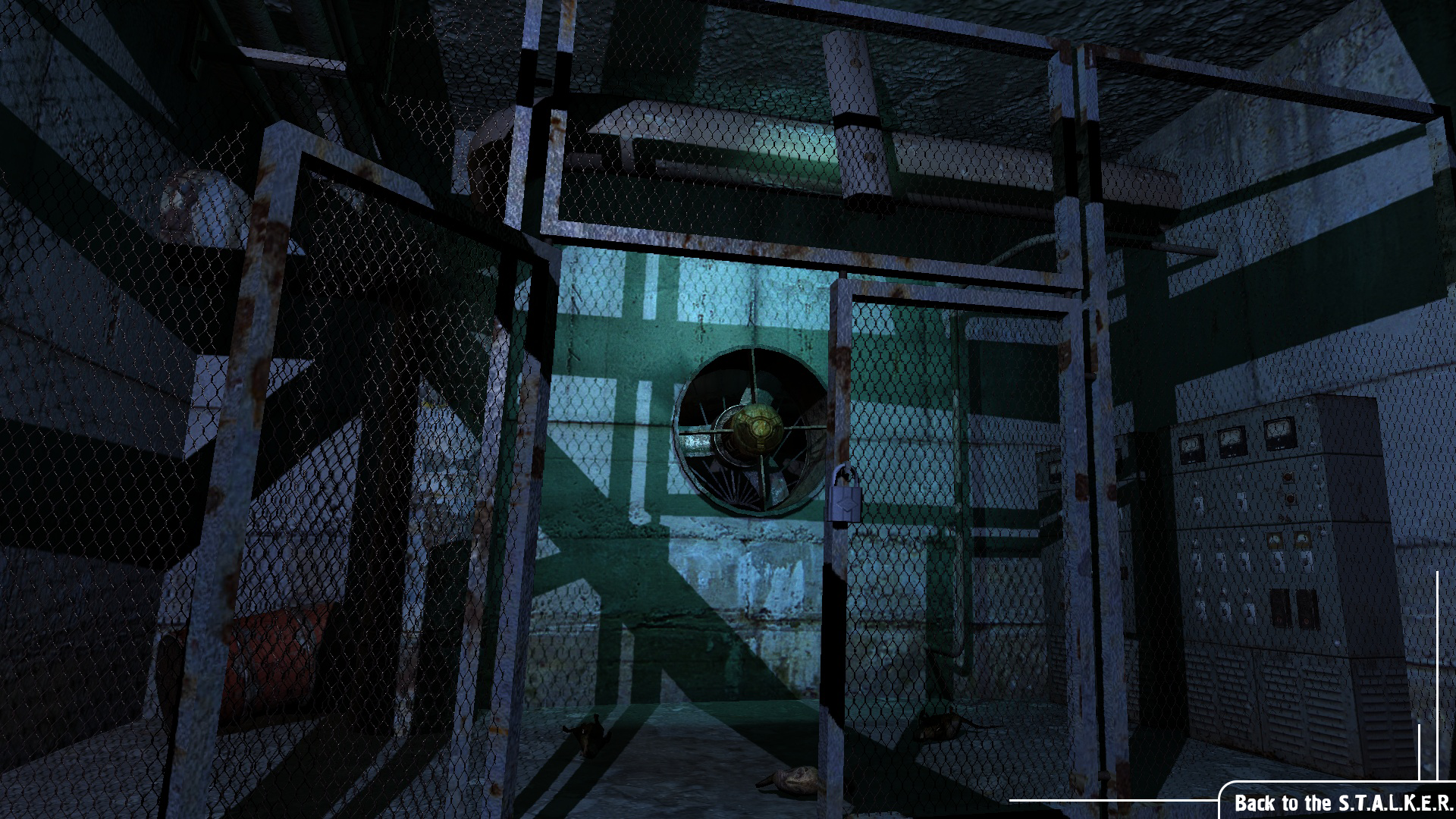 In addition, the following changes were made:
- Color spectrum from old 2005-2006 builds.
- Bloom from build 2218.
- Bump-mapping algorithm from build 2571.
- Sun lighting from build 2571.
Also, work continues on the weapon animations and gameplay. For example, we have restored weapon moving anims (weapon bobbing) from S.T.A.L.K.E.R. Oblivion Lost builds. Ported old build hit effector and etc...