Hello. Finally, this is our first article on moddb. Here we have prepared some new content about Back to the S.T.A.L.K.E.R. mod. Let's begin :)
1) We are still working on game levels (spawn, lighting)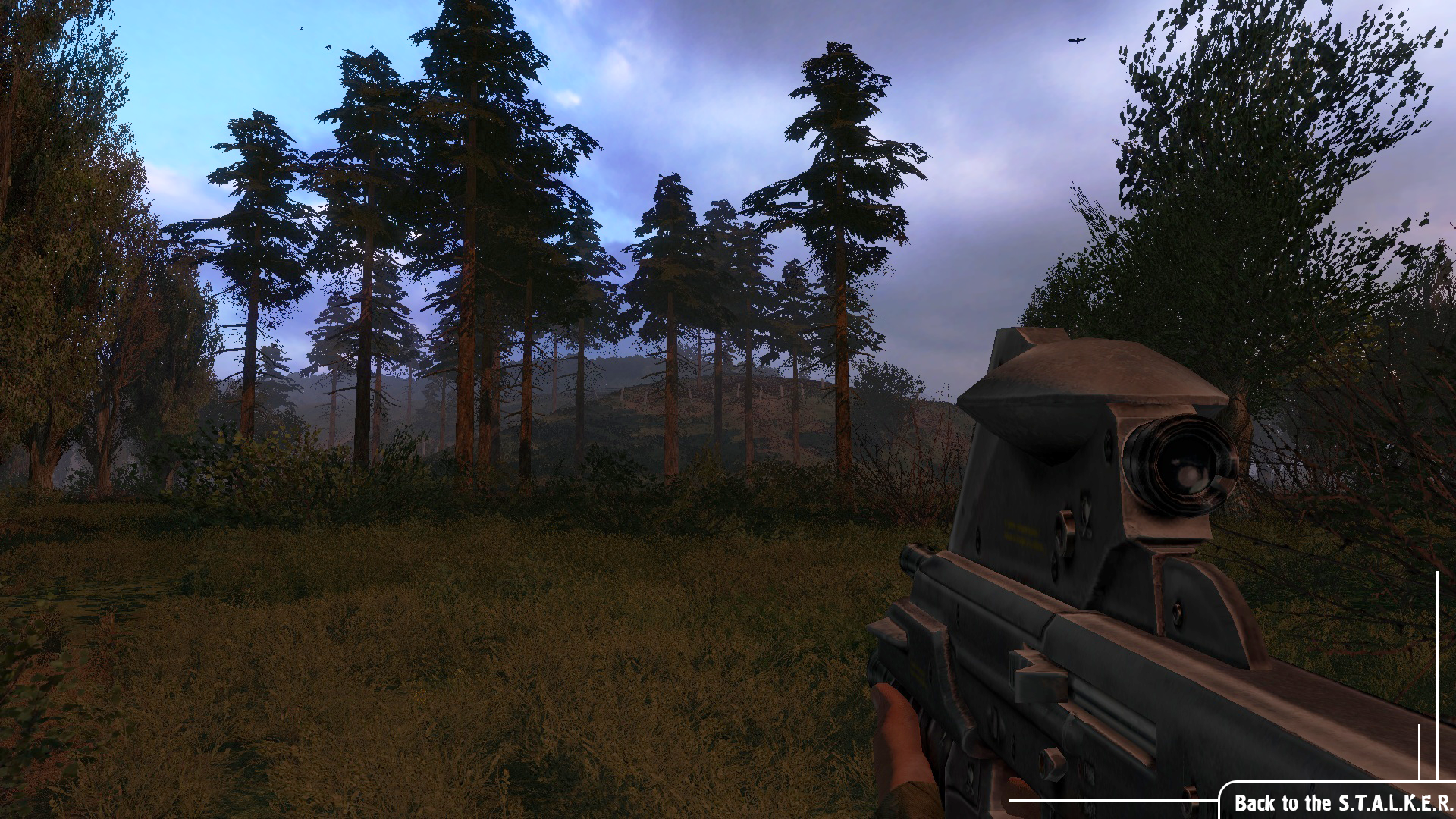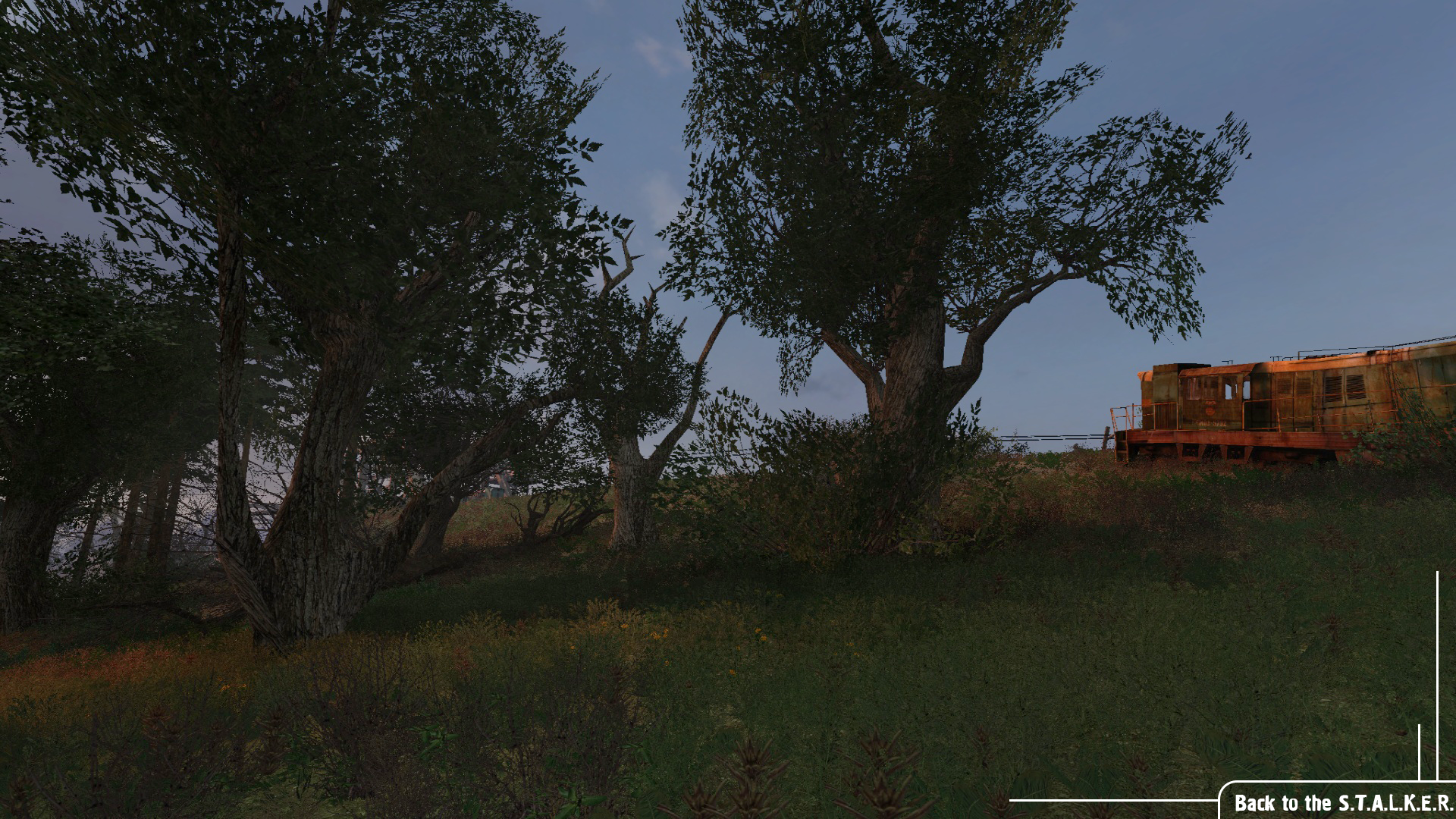 2) In development 2 version of the plot: the main style of Back to the S.T.A.L.K.E.R. and the style of S.T.A.L.K.E.R. Oblivion Lost

S.T.A.L.K.E.R. Oblivion Lost style differs from the main one in darker tones and alternative branches.
Both styles will differ in presentation and overall perception of the plot.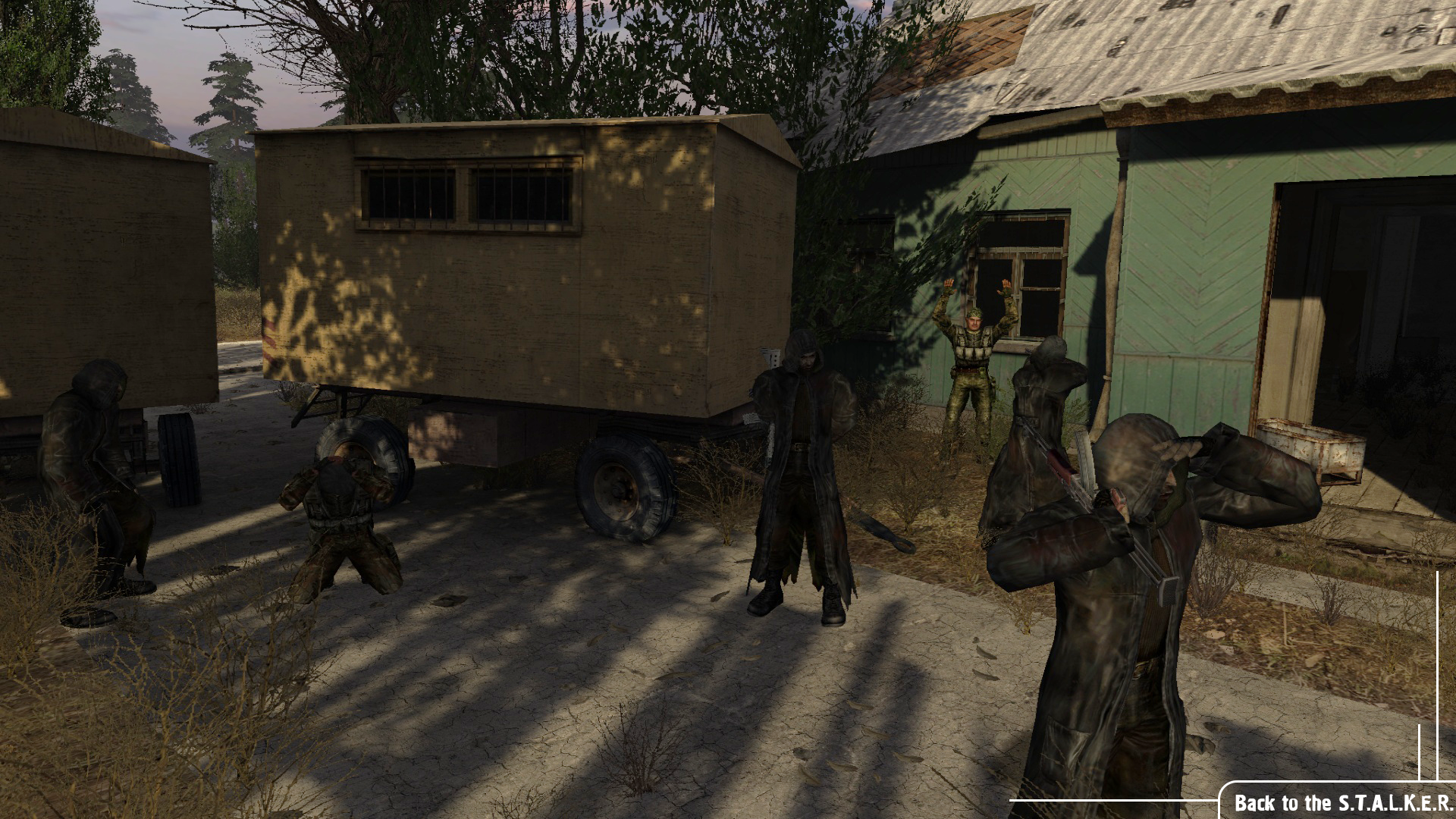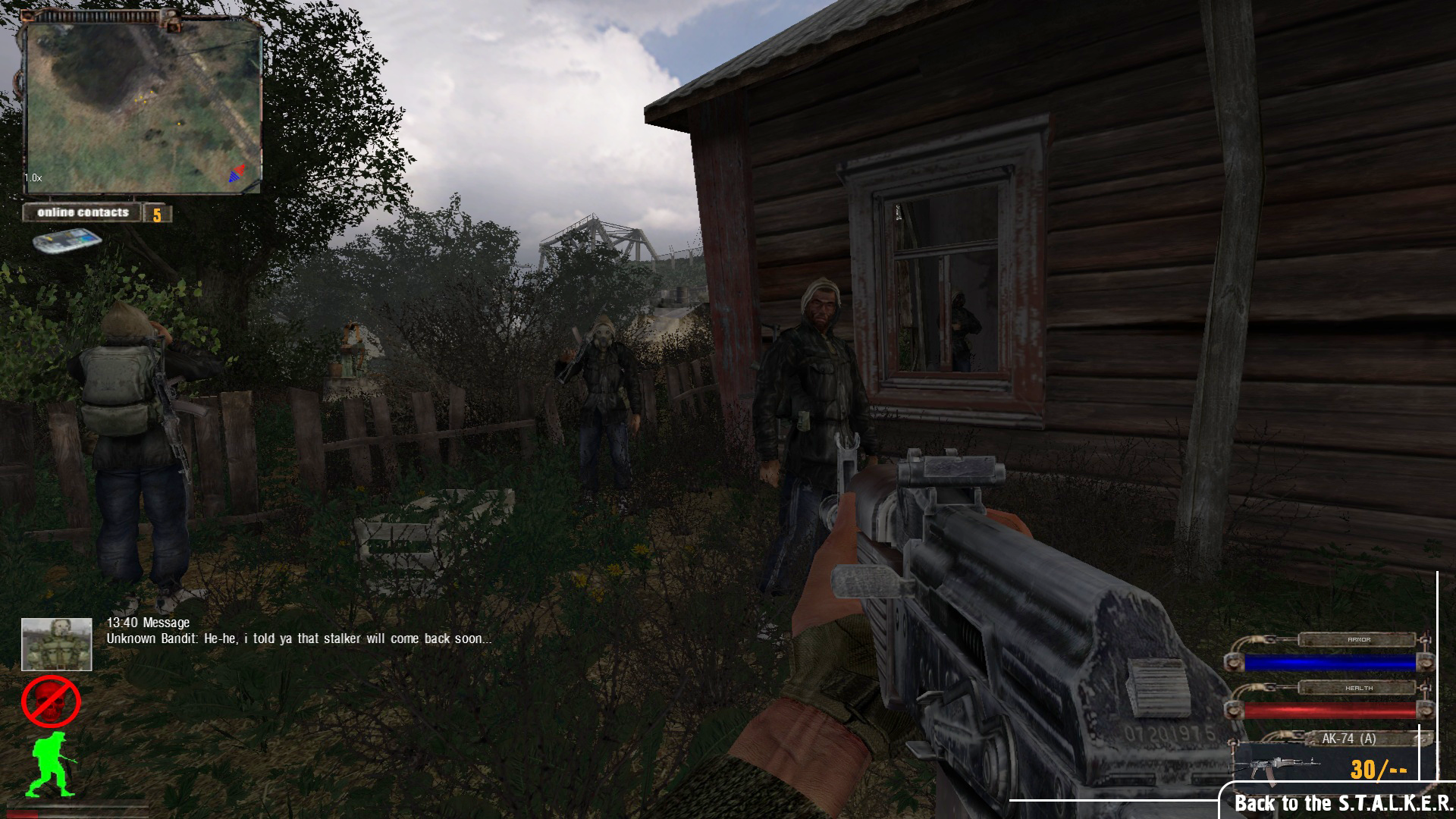 3) New weapon features
New animations, partly and jammed reload, camera effects on reloading, shell and zoom sounds, animation of switching fire type and etc...
4) New customization menu (WIP)
Note: this is still WIP menu and some of the features didn't showed up here (yet)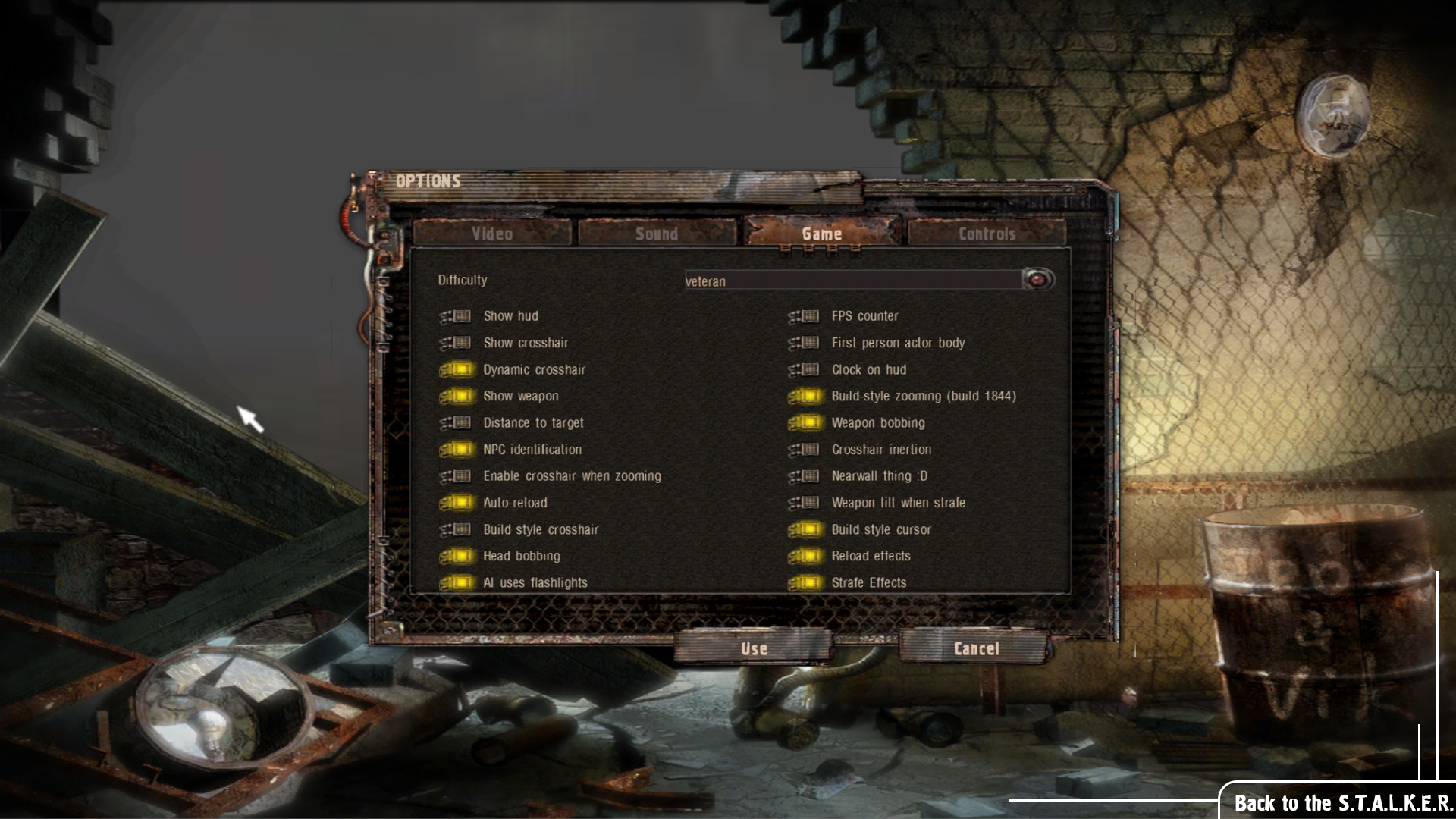 5) Other changes...
Inverse kinematics, death anims, new ui types, text highlight from "xrCore" 2232, minimap zooming and language switcher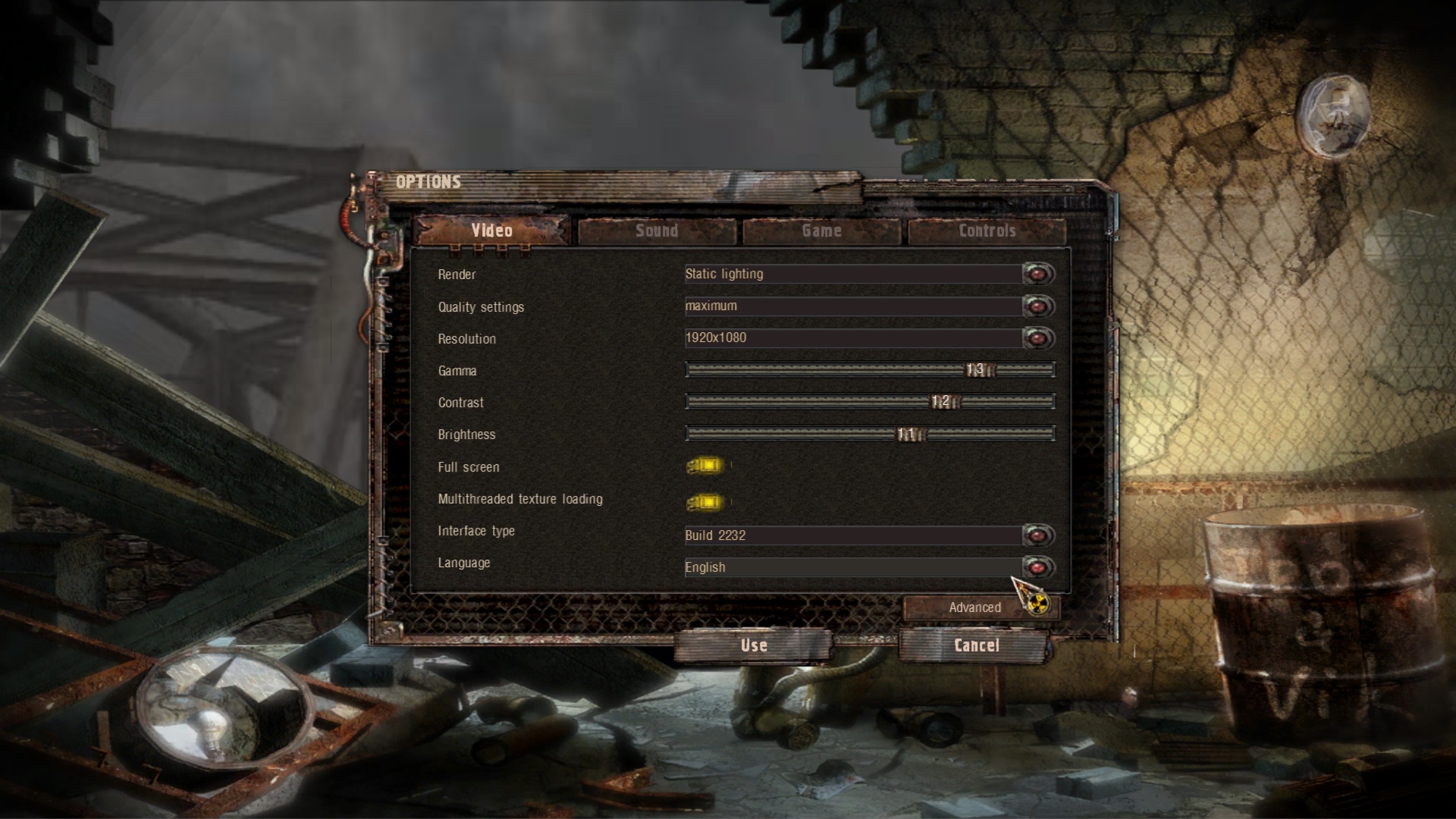 Here you can see some other screenshots: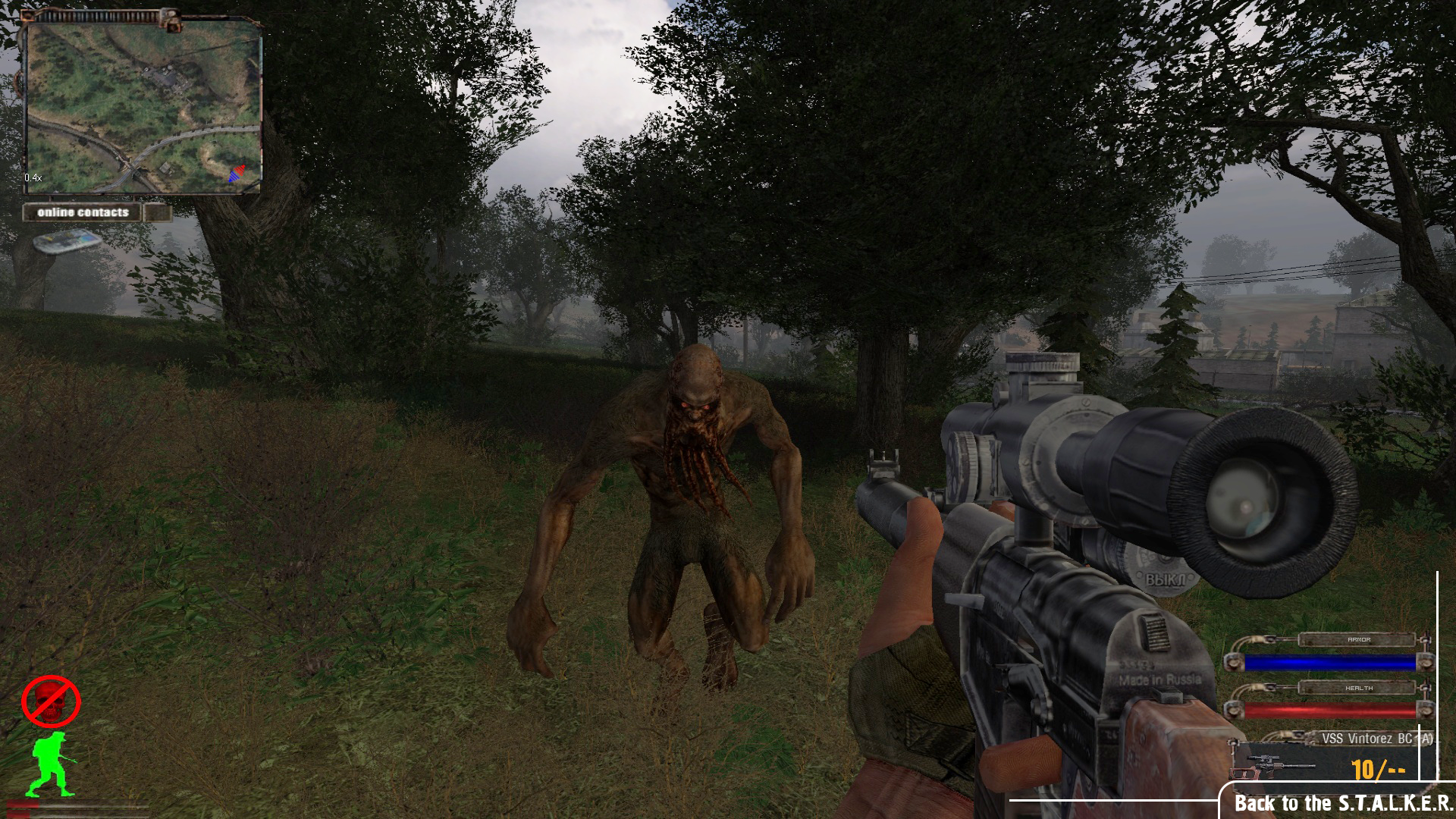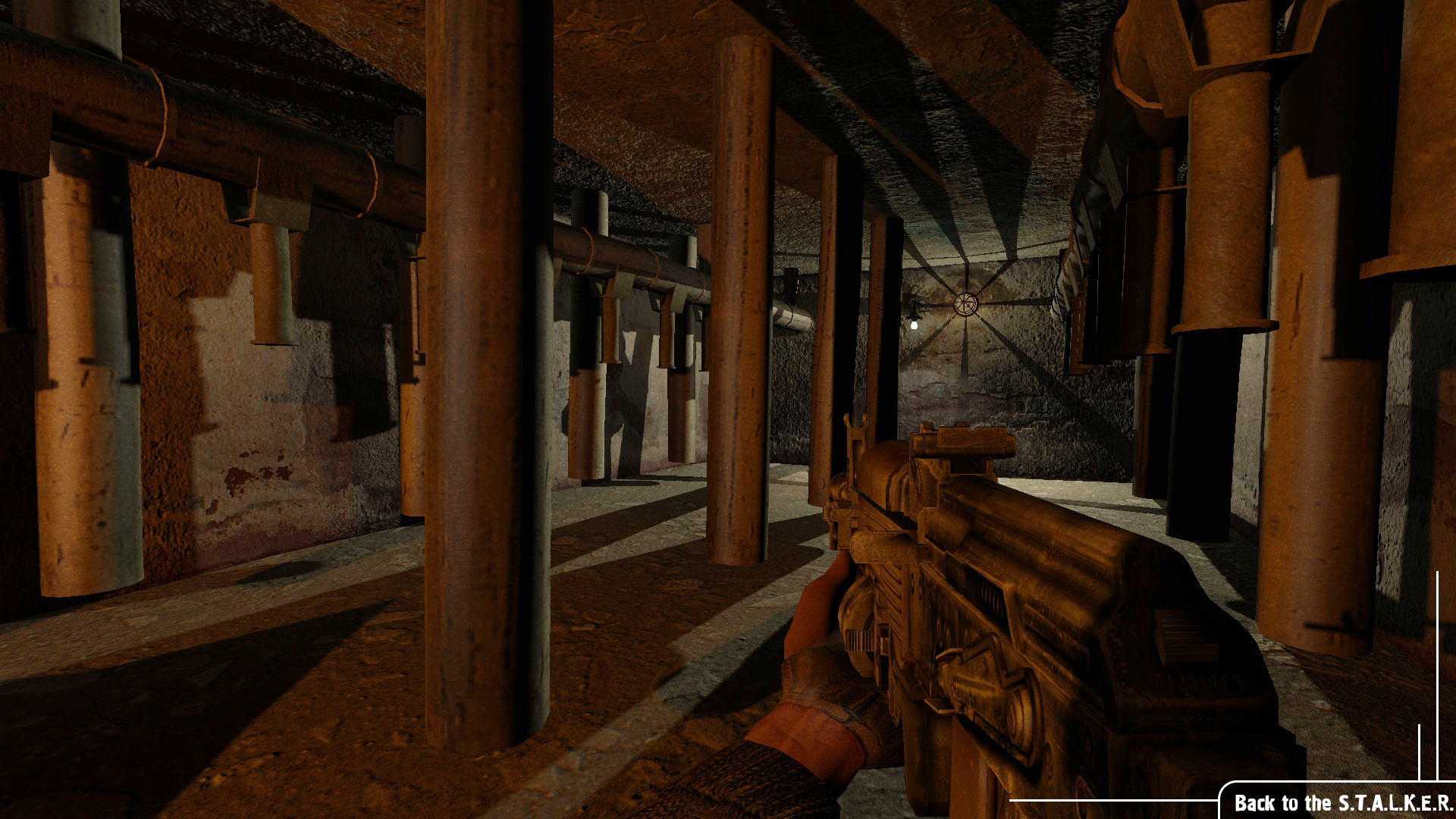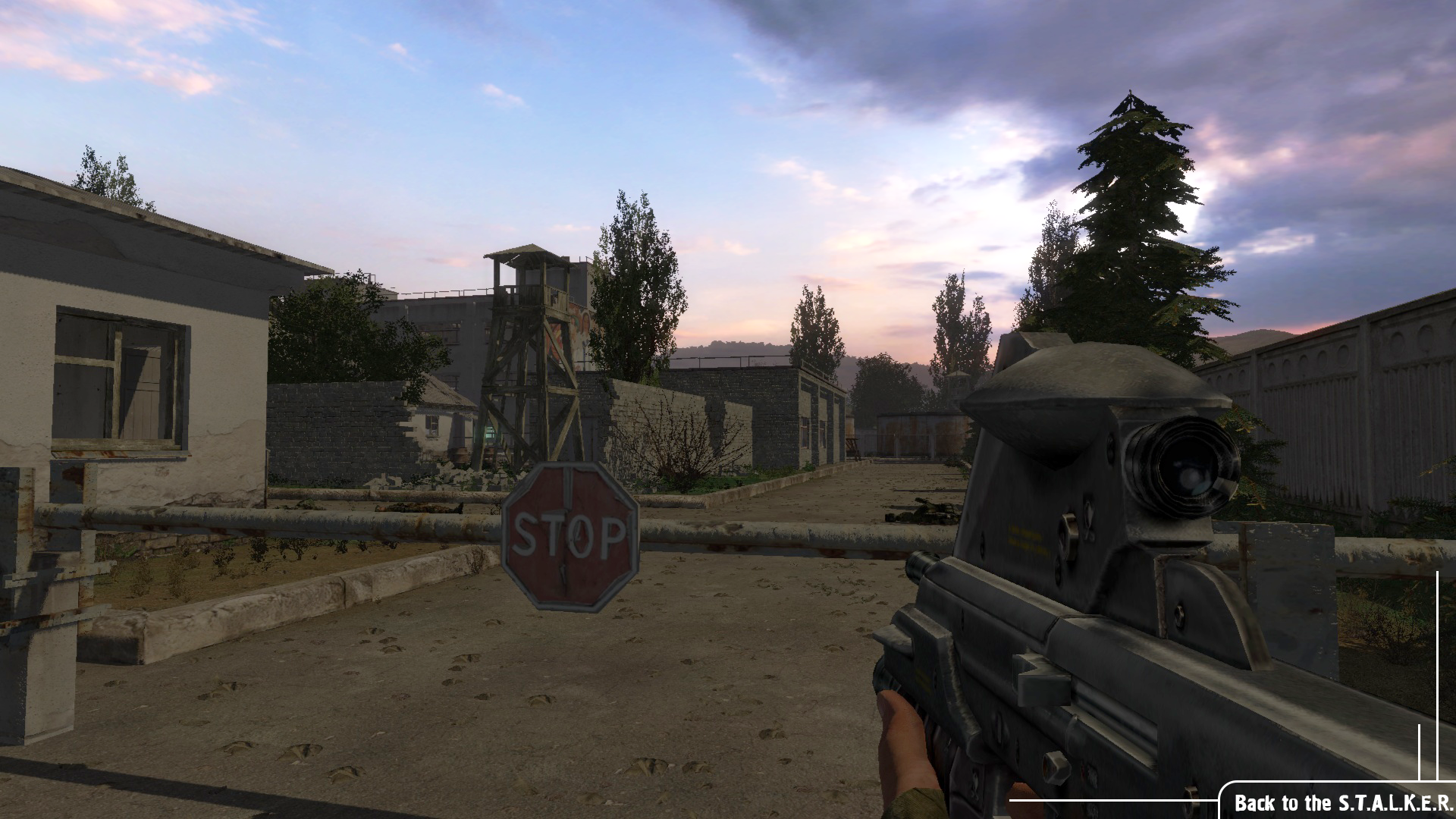 That's all for now
With love, Back to the S.T.A.L.K.E.R. Team
- Nikita_Nikson, DoberBull, ugozapad, SamArt, Melya, A_R_M, Uncle Bogdan