Back to the S.T.A.L.K.E.R. - December 2021 Update
Another year of development has passed. During all this time, the modification has finally formed its unique style. In 2021, we have done many new contents for BTTS, such as: new weapon animations, graphic updates, engine fixes and etc…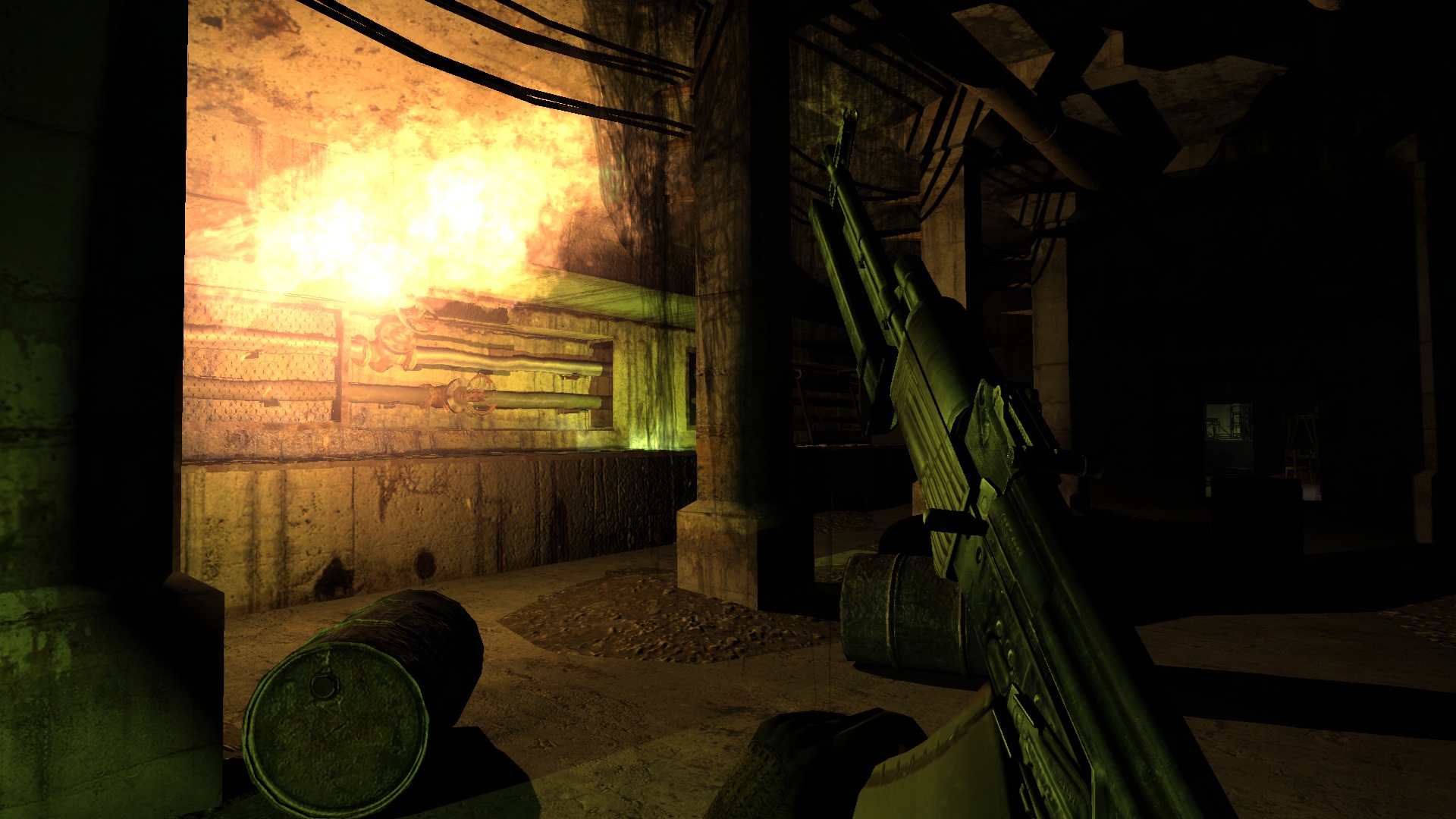 Here is some things we have done in December:
Light trails and underground effect from build 1833
Restored light trails and underground effect on DX9 from build 1833
Bloom from build 1833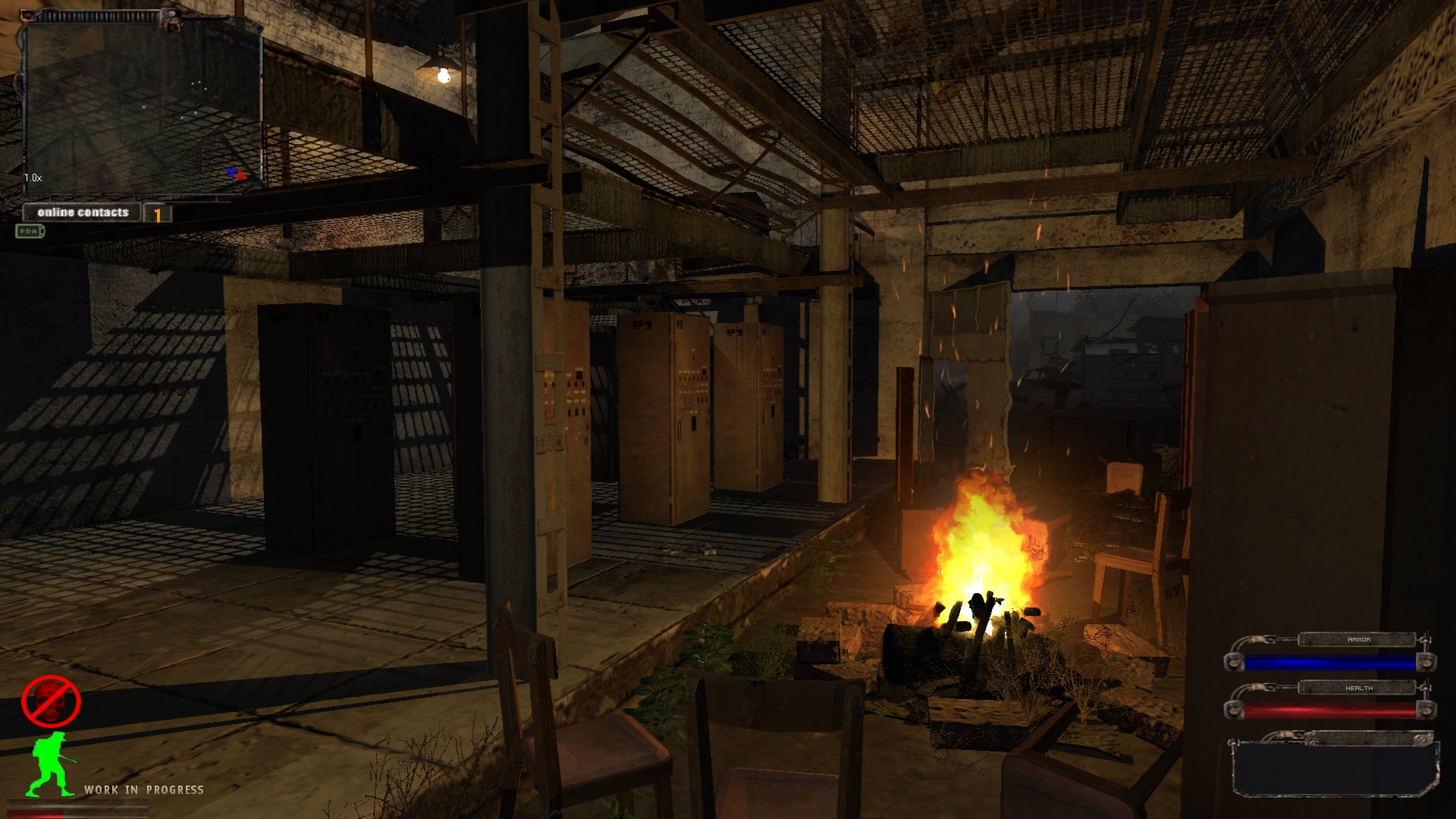 New and improved grenade shards physic
AKMS Render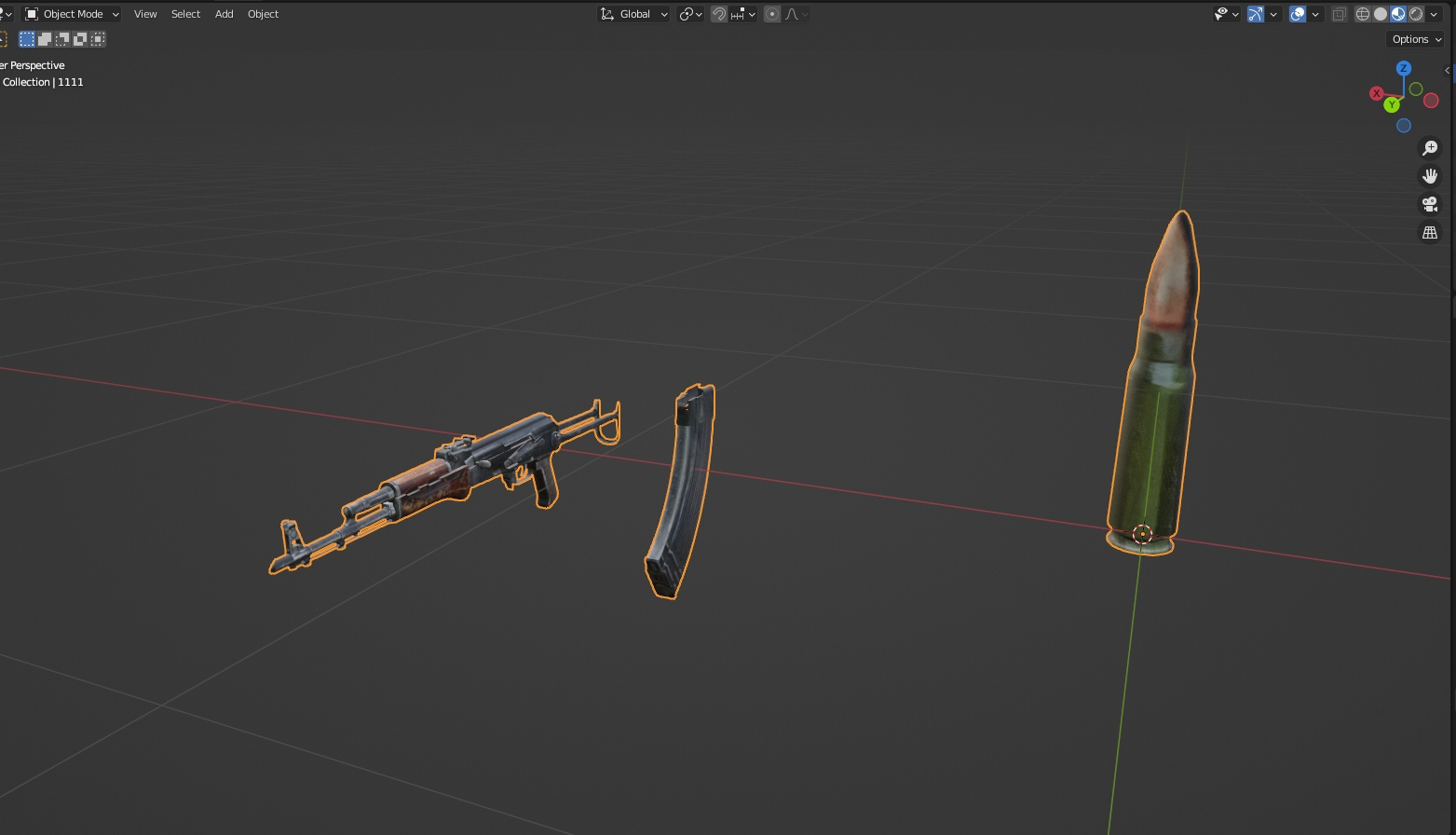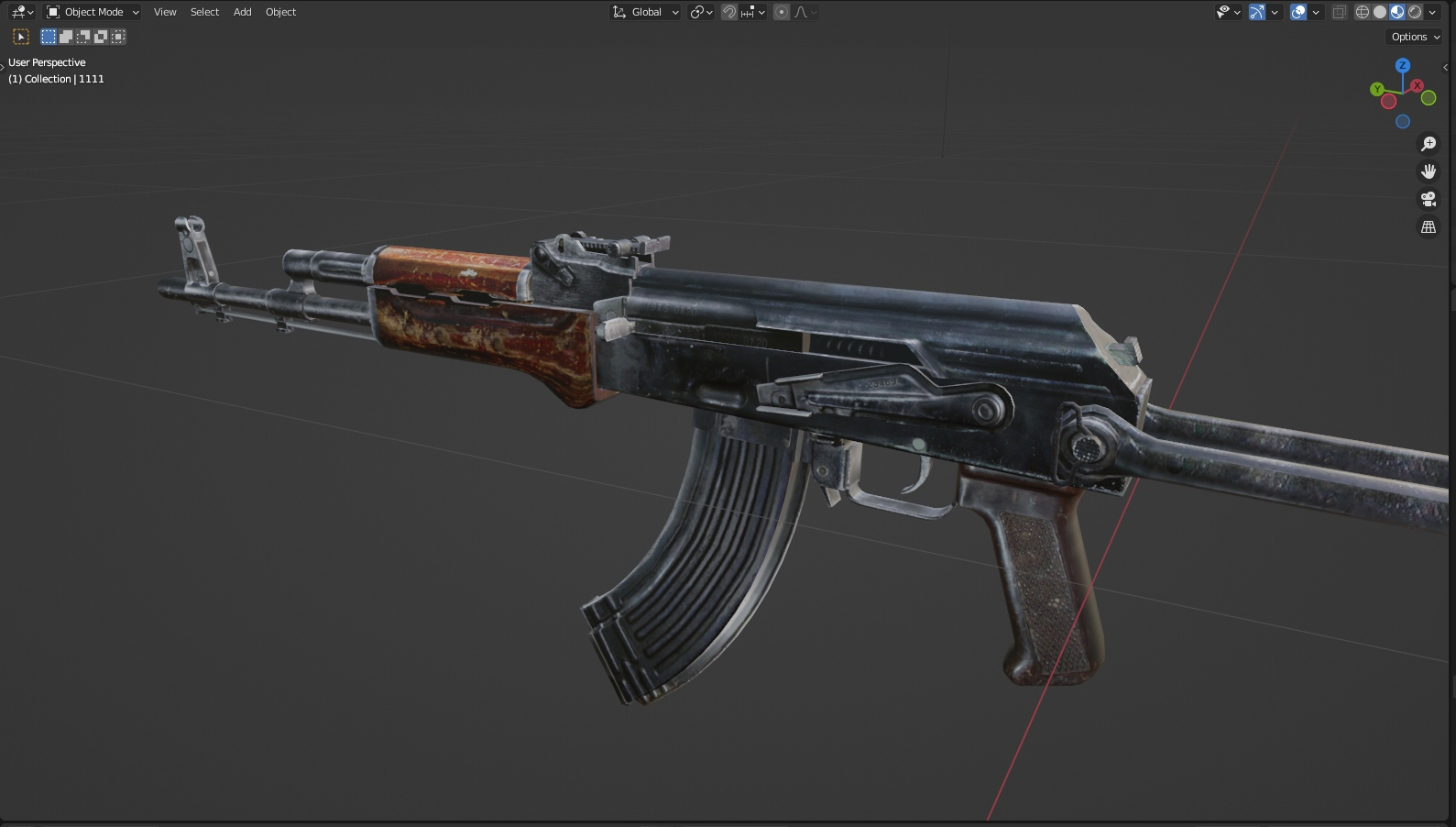 Map Spots from build 2571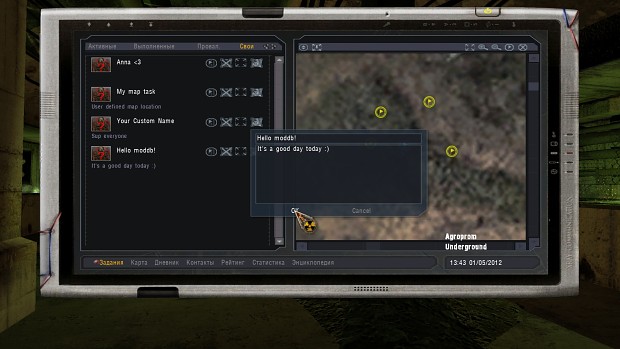 Now, player can place mapspots on minimap. The spots can be edited too!
Updated Discord RPC system

Now it shows a picture of the game level, depending on which map the player is on.
As a little gift, here is cancelled December Trailer I have worked on:
And we opened Patreon for those who want to support us financially! There will be small exclusives and working moments:
Also, don't forget to visit Discord Server!:
Before we end this article...
Summing up, I would like to state that our team has managed to improve both the visual and gameplay components. Next year, our team plans to devote themselves to two specific things: creating the storyline and finalizing the levels. However, we will not forget about the most important thing - the atmosphere. Many thanks to everyone for their support. Happy holidays, see you in the new year!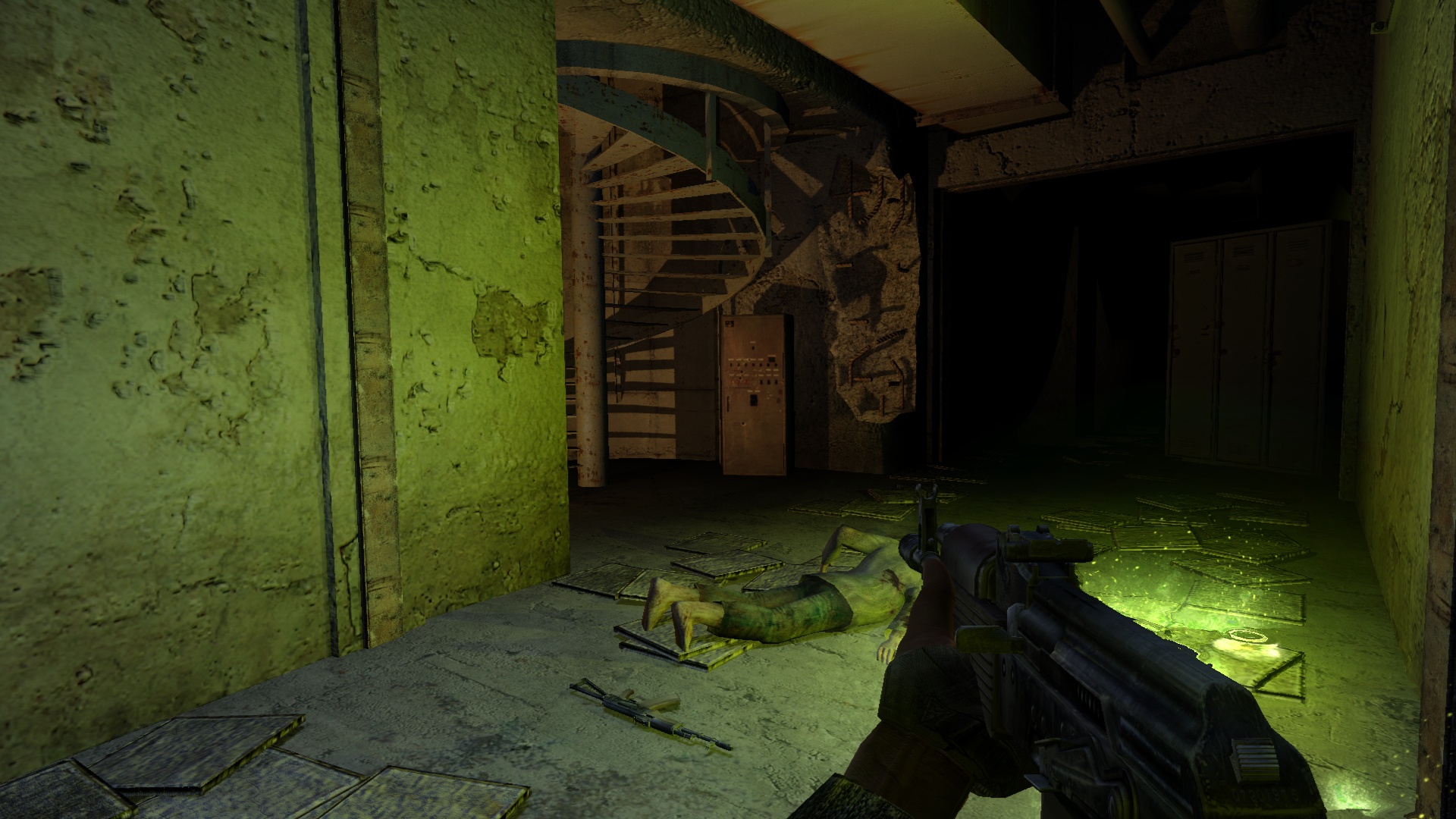 - Bashy, Pirat, Berserkr, xrcore_cpu, SamArt, Uncle Bogdan, Melya, A_R_M