THIS MOD IS NOT DEAD AND WILL NEVER DIE
BECAUSE OTIS ITS STILL HUNGRY...
...AND THAT DONUT ITS STILL OUT THERE
"Did you submitted your status report to the adminstrator yet?"
- Scientist
SUMARY:
What happened
General update (with lots of pictures wow)
1-. What happened?
"Who is the responsible for this mess?!?"
- Walter, post-Resonance
Back there where i was just mapping, a friend of mine asked me to help him with a mod he started to make. You know, a new mod that DIED. YES, IT DIED, AND IT BURNED. IN. HELL. MUAHAHAHAHAHAH
ok enough jokes
Basically he was making another generic unoriginal unfunny mod, and it died, because it was terrible, just terrible. So i literally wasted a WHOLE MONTH that could have been used to work on the mod. And yeah, it was frustating. But, enough whining and crying, and regreting, and self-hating, and depresion, and why did you help him? it was stupid, it wasnt worth it, why do you still have friends? you better go and commit sui-
Main thing is, we are BACK.
2-. General update
"I've never seen that species before!"
― Scientist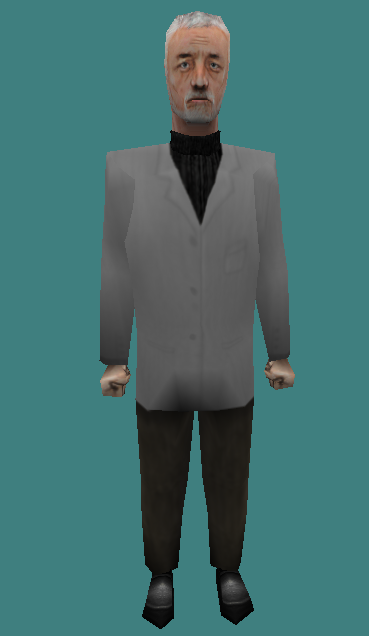 "Do you know who ate all the donuts i bought this morning?"
- Eli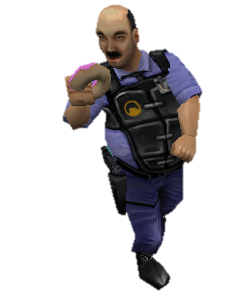 New logo (yay)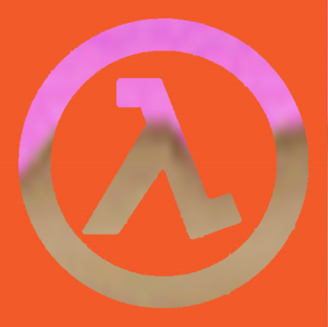 "That HD tho"
- A sarcastic comment from the future
Well, i wish we had more to show up, but you guys know we didnt had time.
Good bye, and see ya later!