Hi, dear followers!
I'm glad to report you about few more steps, that our team is already passed by. Let me speak then!
1. All game maps are finished to props placing step. This means, that we already have maps, that are textured, lighted and all models are at their places. Next what we will do, - is to place weapons and zombies into maps, what will make them playable! CAN U BELIEVE IT? PLAYABLE MAPS OF THEY HUNGER REMAKE!!! I don't know how fast this 'zombies placing' will move, but anyway, we planning to finish this step into 1-1,5 months. So, potentially, there will be some videos with gameplay at the next update.
Also, I' posting some screen here. This is a smoky view of volcano, that appears to be 'Devil's Rift'.
2. Also, I was able to finish some custom sounds recording at my home studio. Which also, means that our remake already contains ambient sounds! (Yes, yes, my dear players, sounds is the one of important part of every good game; try to play in some good shooter without it and you'll know what I'm speaking of.) Below, you can see, me during recording process. Thanks to our textures photographer, to this simple shots.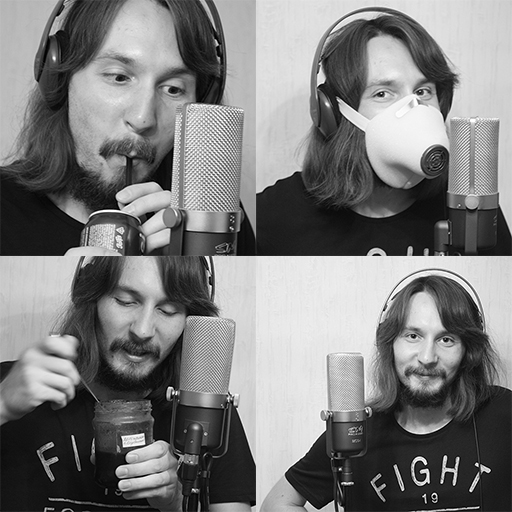 So, that's all for now. I can already see the end of the work, but there is still lot of it!