We have recently put Aylus : Exiled dominions on Steam , don't forget that you can help support us by backing us on Kickstarter or by coming to our website.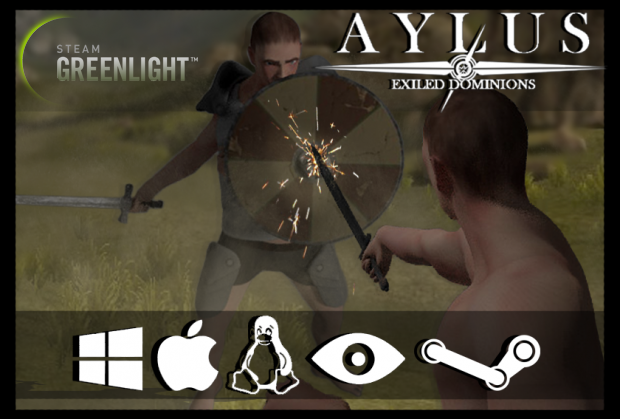 The features highlighted in our games are as follows :- Oculus Rift support
- First and third person
- Massive weapon system
- In depth armor system
- Hit box based combat
- The vigor system
- Social player interaction
- Press to talk player interaction
- Hundreds of beasts and creatures to hunt
- Difficult dungeons
- In depth quest system and side quests
- A grand open world to explore
- PVP system
- In game mail system
- Unique level up system
- Natural and artificial magics
- sea ferrying
- ocean travel
- swimming
- Interactive NPC's
- Hidden treasures
- and more
When people look at us and say what do we have to offer they just say, "well these features are cool but whats the point?" and we say you've failed to realize our point. We want to be a virtual reality game first. We've put a lot of time making sure that our Oculus Rift features work well in game and the game is fun to explore around when you are experience it it though your eyes and when you attack somebody it feels almost personal. It's true you can play the game just fine without the Oculus Rift but we wanted to change games by being one of the first to pioneer virtual reality.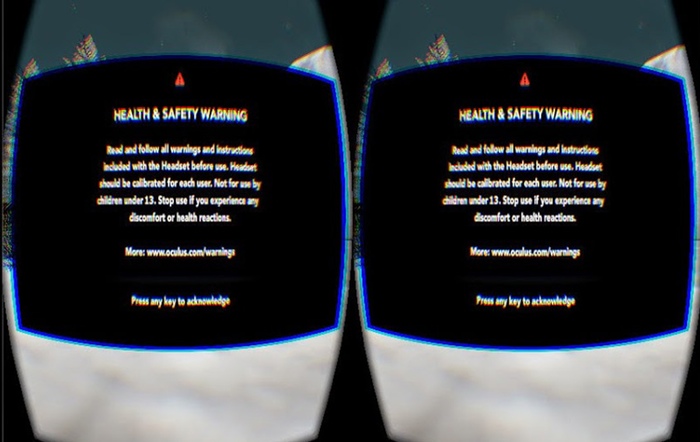 Help us conquer Kickstarter so we can deliver you a virtual reality role playing game. Remember, all pledge amounts are valuable to us no matter how small.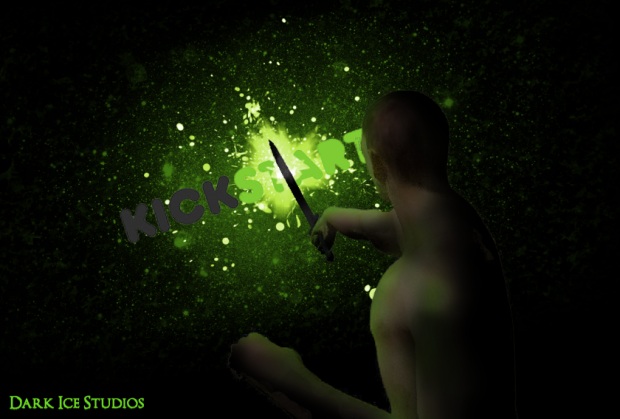 Below is the current alpha trailer for Aylus : Exiled Dominions on YouTube.
Thanks as always for all the support! See you guys next news update, and please feel free to visit the Kickstarter page and or share this with someone.