"Wake me, when you need me."
In this Article we would like to showcase some of the work that has been done on SC recently.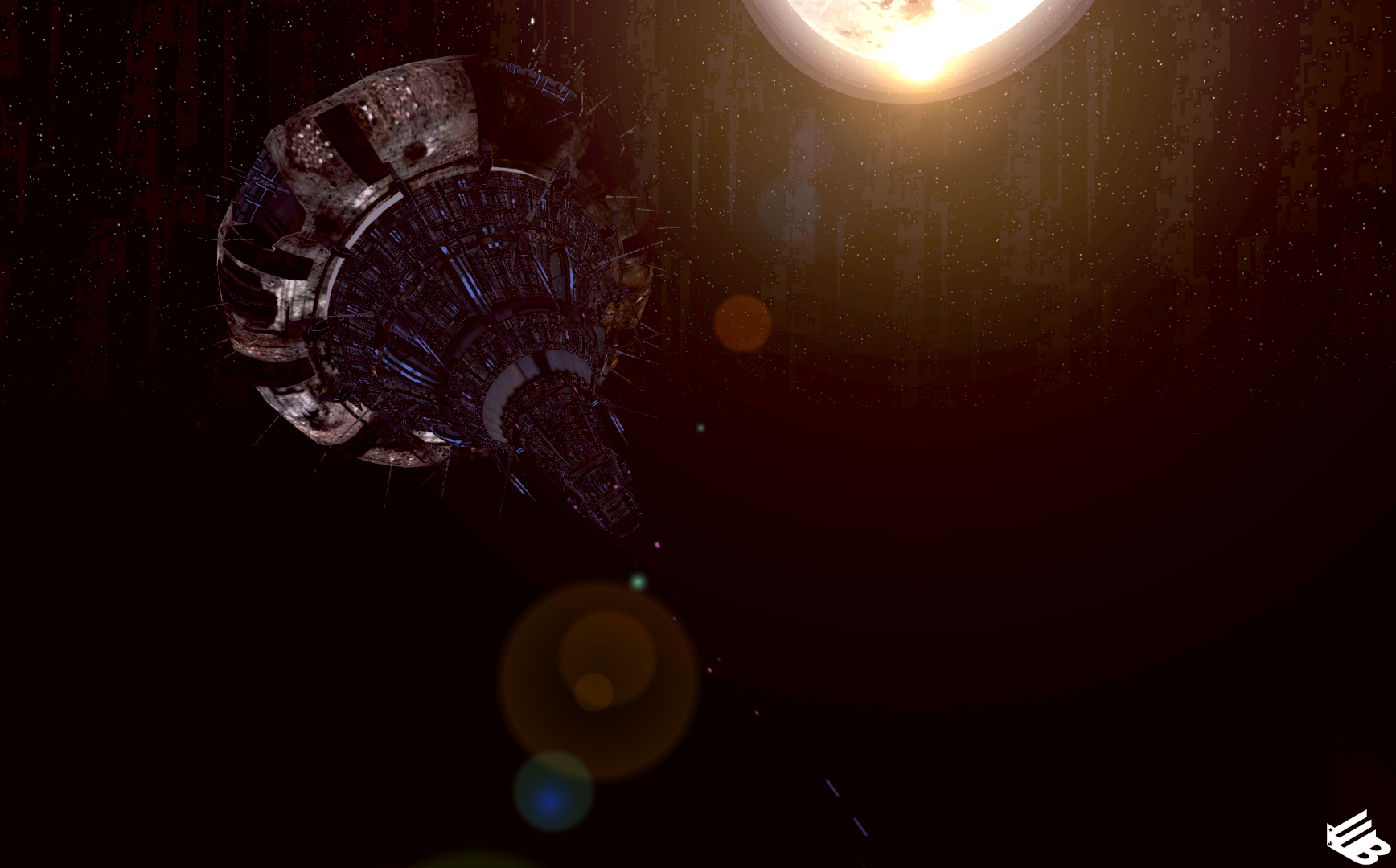 Hello! We are happy to introduce to you our progress update on our Halo project Silent Cartographer. The modification is aimed towards bringing the Halo universe to the Gem engine and to the community, the modification is a culmination of multiple halo projects/modifications from multiple Halo mod authors. Our goal was to speak to the community and provide an opportunity for authors of the many halo projects to combine there talent and effort under one quality modification in order to release to the public.
We have a large collection of props from various Halo games, we hope to provide the community with a Santa sized bag of goodies and it seems you will get to enjoy them whether you have been naughty or nice haha. Our Environments are custom made and we plan to create alot more that are fitting to the Halo universe. we are excited and grateful to have talented members who are at the moment creating there own mesh's/models as seen here.
We aim to provide many custom made assets along with handcrafted animations custom effects and other personally made content. Along side the custom content there will be a great amount of content that are perfect replications from the Halo universe. So be ready to see nostalgic content and brand new content never seen before.
Our developers are currently knee deep in the process of porting rigging and converting animations and fauna, many different kinds of fauna are currently being worked on and improved on a daily basis. We are truly excited to bring you as much content as possible in this area, while continuing to push the limits of what we can achieve.
It is astonishing what some of our members are capable of and how much we learn from each other, rigging and animating fauna is a time consuming process and hard work, along with texturing and converting/porting. It is a huge task and undertaken by two of our dedicated developers.
we are truly appreciative of our developers effort and time they choose to spend on this project.
That wraps it up for the first Article and our Initial Showcase!
Thank you for participating in the Article discussion and or simply viewing the project!
We hope to make an impact here as we are filling many empty promises from other projects.
Sincerely, The Basement.