I made torpedo triangle calculation. I completed periscope grid and checked calculations.
After manual calculation, i added automatic calculation. Near periscope appeared 2 new elements: help and auto-calculation.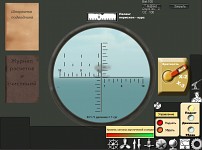 The panel of the help shows how to make manual calculation on the calculator.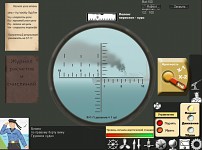 panel auto-calculation have 2 buttons, and some lines of the text.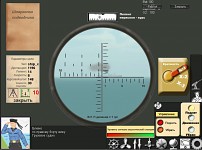 1 buttons - calculation of parameters of the purpose.
2 buttons - calculation of attack angle.I checked auto-calculation - it works!
I destroy target at distance over 1500M!