Hello again,
Back with some more details and what we've been working on.
Starting with some MLRS :
After being done with most land units i had to move to planes.
Starting with some experiments on an already modeled american unit.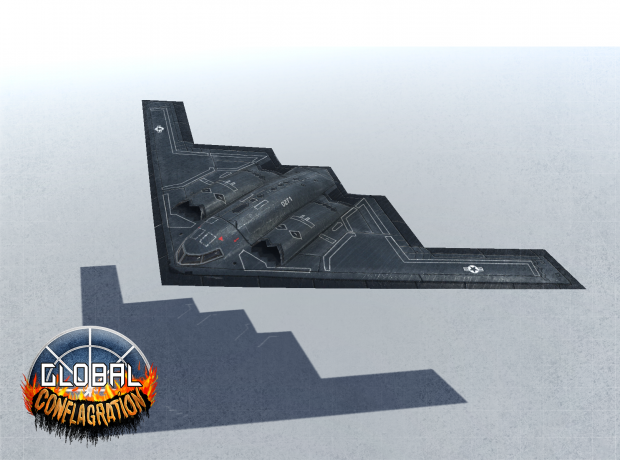 Gave me enough morale boost to finish of a bunch of aircraft for EU:
Comparing these new skins to some of my older models shows a bit lack of details in my previous work.So i had to experiment a bit more with real life land vahicles .
I chose to model the real life counter parts of some fictional models i made.A few observations would be that camo dosen't do much justice to the model ,however with the customization camo feature we are having in place, it shouldn't be a problem.On the other hand the newer models do present a lot more fine detail which my older models missed from my lack of experience in designing real life military equipment .
As a conclusion i shall continue on with my study on modeling real life vehicles in order to improve my older designs,to give them a more authentic look and a reasonable balance between fiction realism.I should keep my older color scheme in return though.In the end i might use two sets of models one for early and one upgraded version for late game.
I have also started setting up my first scene and filling it with props.Hopefully i might show some ingame footage soon enough .
Anyway,tha's all for today.I hope you have enjoyed our little insight in the process of designing our EU faction.
Thank you for your attention and have a wonderful day !