Hey all! I hope you're having a wonderful day. I've got great news! August 28th is when all $25 & up Kickstarter backers will be receiving the very first build of Roguelands!
If you missed the Kickstarter and would like to pledge, just donate to young.sean92@gmail.com on Paypal and I'll add you to the backers list. You will receive rewards equal to your pledge tier!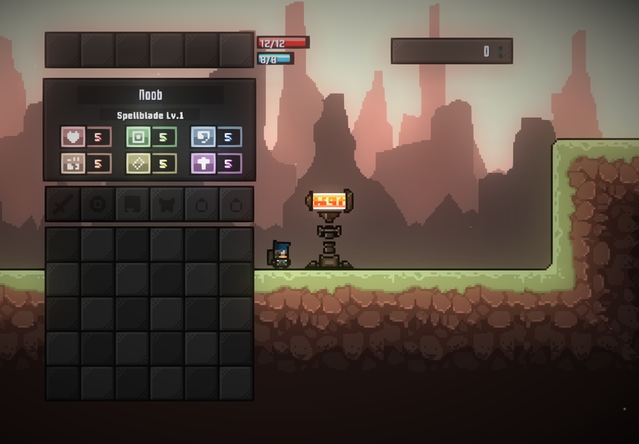 I have been hard at work with the world generation, combat, inventory, and npc systems. The first build won't have a lot of the planned features, but it will have the basic systems that I can build upon in future versions.
You will be able to host and connect to other players, explore randomly generated worlds (probably only 3 world types for now), and do combat with some enemies and bosses! I'm unsure if I can fit Combat Chips into this build, but either way there will be tons of loot and gear to mess around with.
I hope you all are just as excited as I am. I can't wait to get this build out and finally receive some feedback!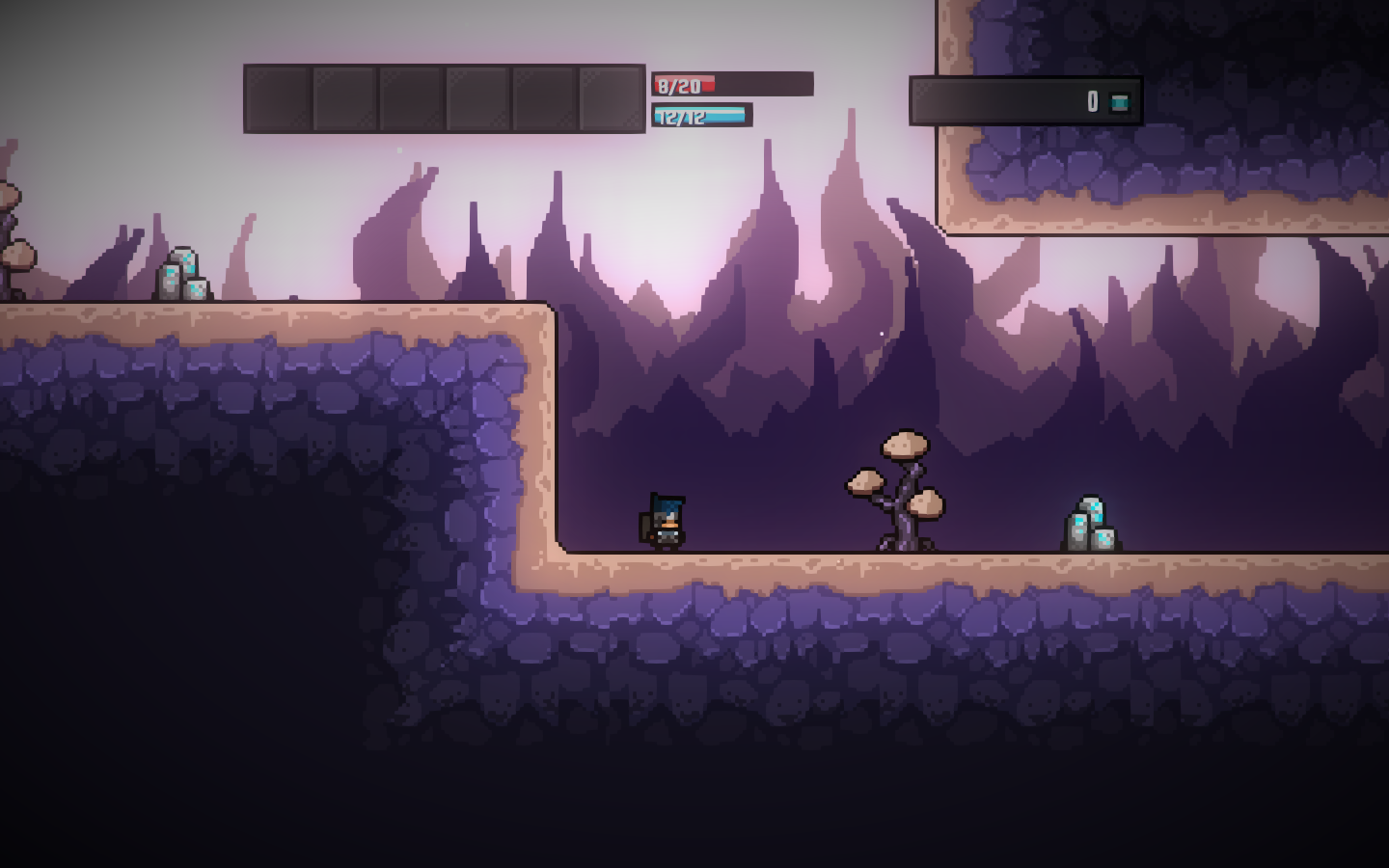 OH! So the final 6 stats are now VIT, STR, DEX, TEC, MAG, & FTH.
Vitality: Your overall health and resistance to the environments!
Strength: Attacking power with Swords & Lances!
Dexterity: Attacking power with Guns & Cannons!
Tech: Your mastery with gadgets, bombs, traps, and other cool stuff!
Magic: Attacking power with Gauntlets! Primary Combat chips are AoE damage spells.
Faith: Attacking power with Staffs! Primary Combat Chips are support and healing.
As always, thanks for your support. I'm so excited to finally get the first build of Roguelands into your hands! Before you know it, we'll be on Steam Early access(I'm aiming for sometime in October).