What We've Been Up To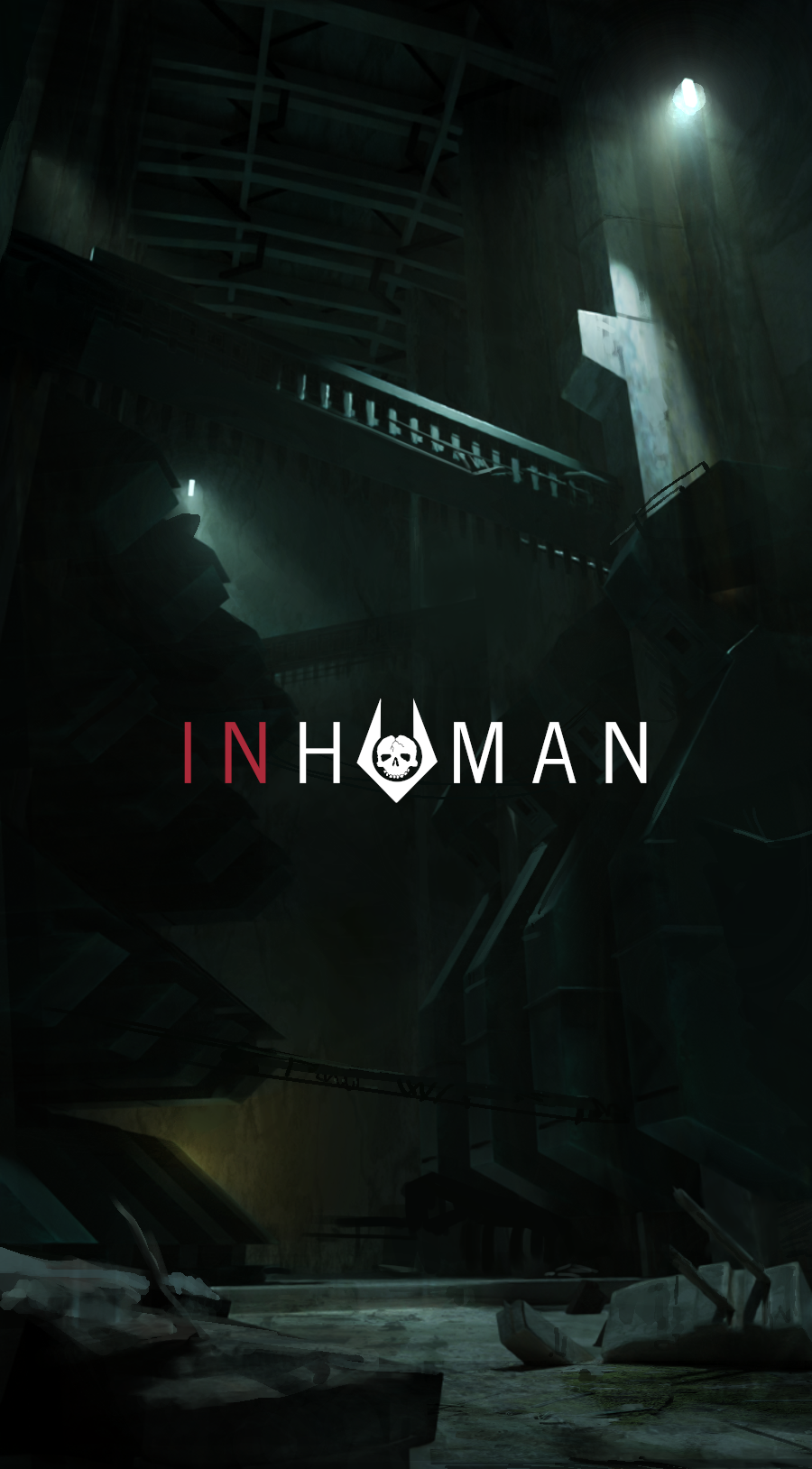 Inhuman has been a project lacking a super clear story pitch for far too long. Fortunately we've finally rectified this with a big post on medium which you can check out here: Link
Over the last few months we've basically locked down our soldier AI and weapon balancing. Soldiers rationalize their positioning more than ever before and intelligently decide whether or not they should flank their enemy. To go along with this, we've now replaced our old "exploding manhack" concept with a brand new NPC which you can see below:
While its sounds and effects are a bit WIP, we're pretty happy with its gameplay functionality. Their behavior loop is simple but effective, moving in when their enemy hides and avoiding gunfire when their attack isn't ready. Big thanks to Swaggernaut547, a former modeler for Boreal Alyph who has helped out a lot with various models for the project. Speaking of which, we recently got the HLA Zombine working in game thanks to his work!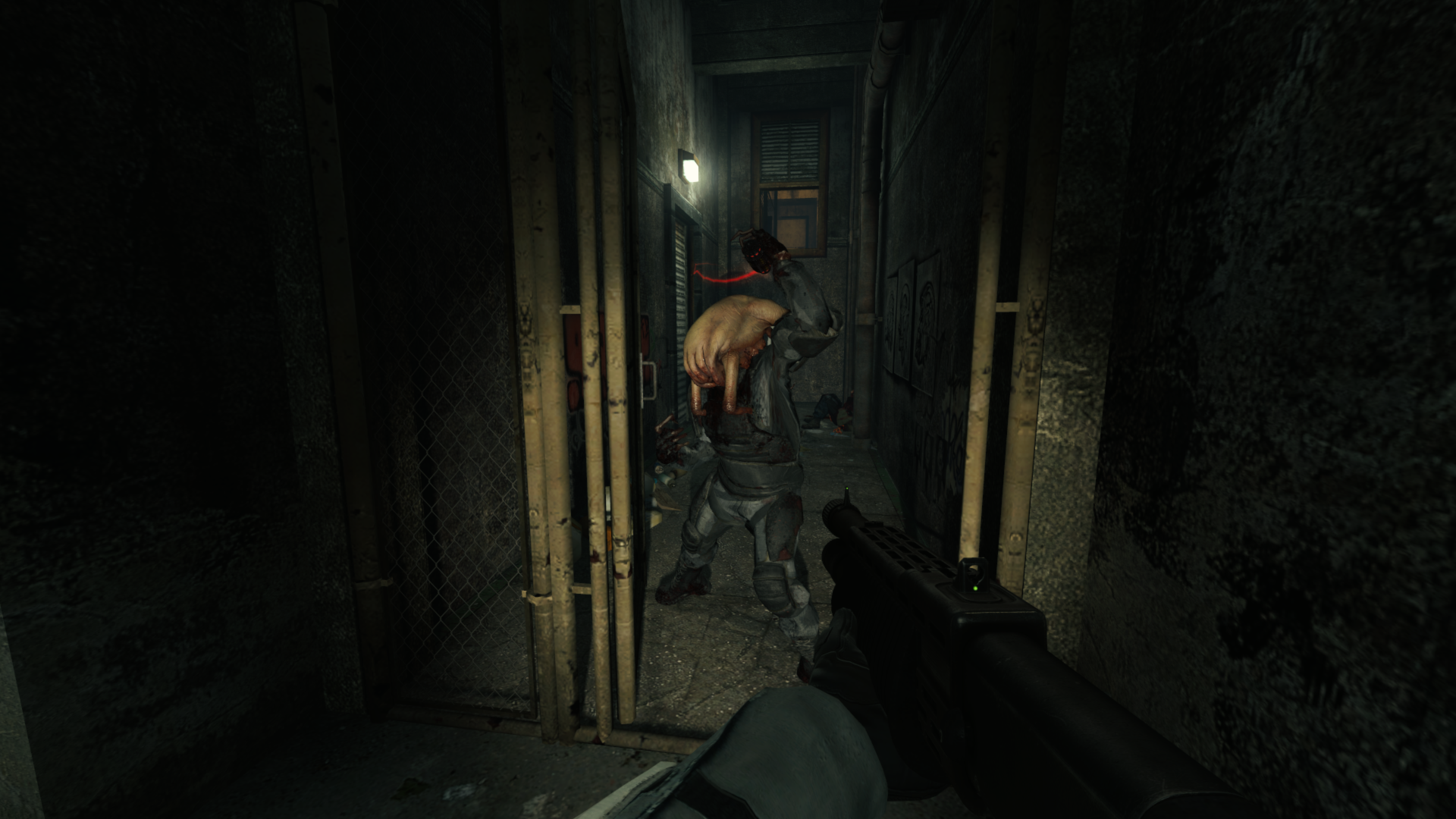 Going Forward
Progress on the game has been smoother than ever, with lots of strong level design work getting done recently. We have a functioning demo we're very proud of, which you can get a glimpse of here: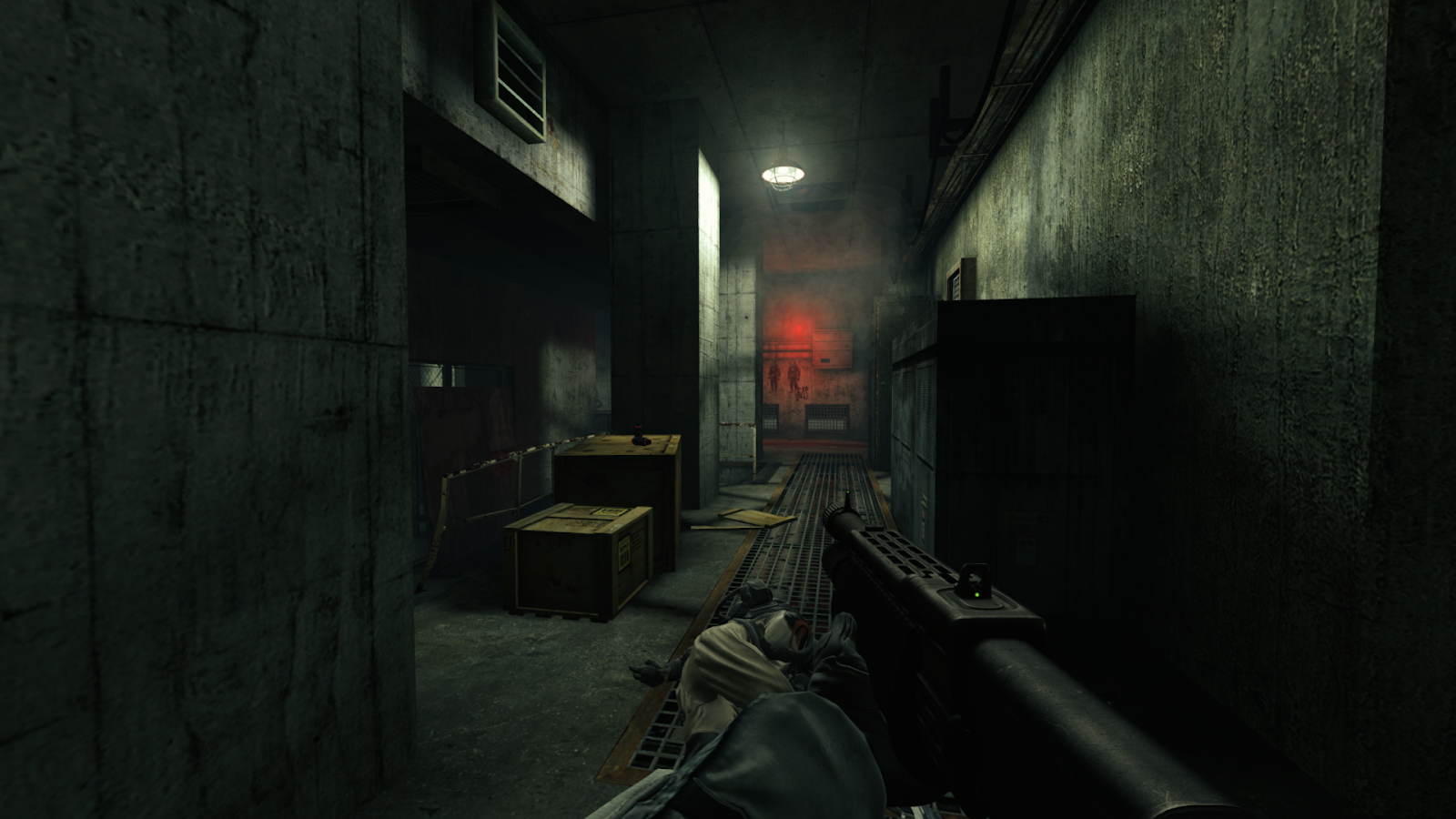 I'm hoping to have most level work done by the end of Summer next year or sooner, but I can't make any promises. A big goal either way is to avoid scope creep and focus on exactly what we need done.
While we are avoiding any major scope changes, we're very open to new team members. We are currently taking applications for:
Model/Material Artists
Level Designers
Concept Artists
Animators
Sound Designers
Voice Actors (For soldiers exclusively)
If this project is interesting to you, please do apply with the form here: Link
If you want to follow this mod outside of moddb, I encourage you to check out my youtube and my twitter
Twitter
Youtube