Attempt to Survive guides you through a deserted, post-acopalyptic landscape set after a nuclear war. Guided by text and occasional flashbacks, you journey through a desolate and destroyed city to various places that involve your past. Venturing through this area, you get to see some really unique and beautiful landscapes and even solve a few puzzles on the way. Lets get started on Attempt to Survive!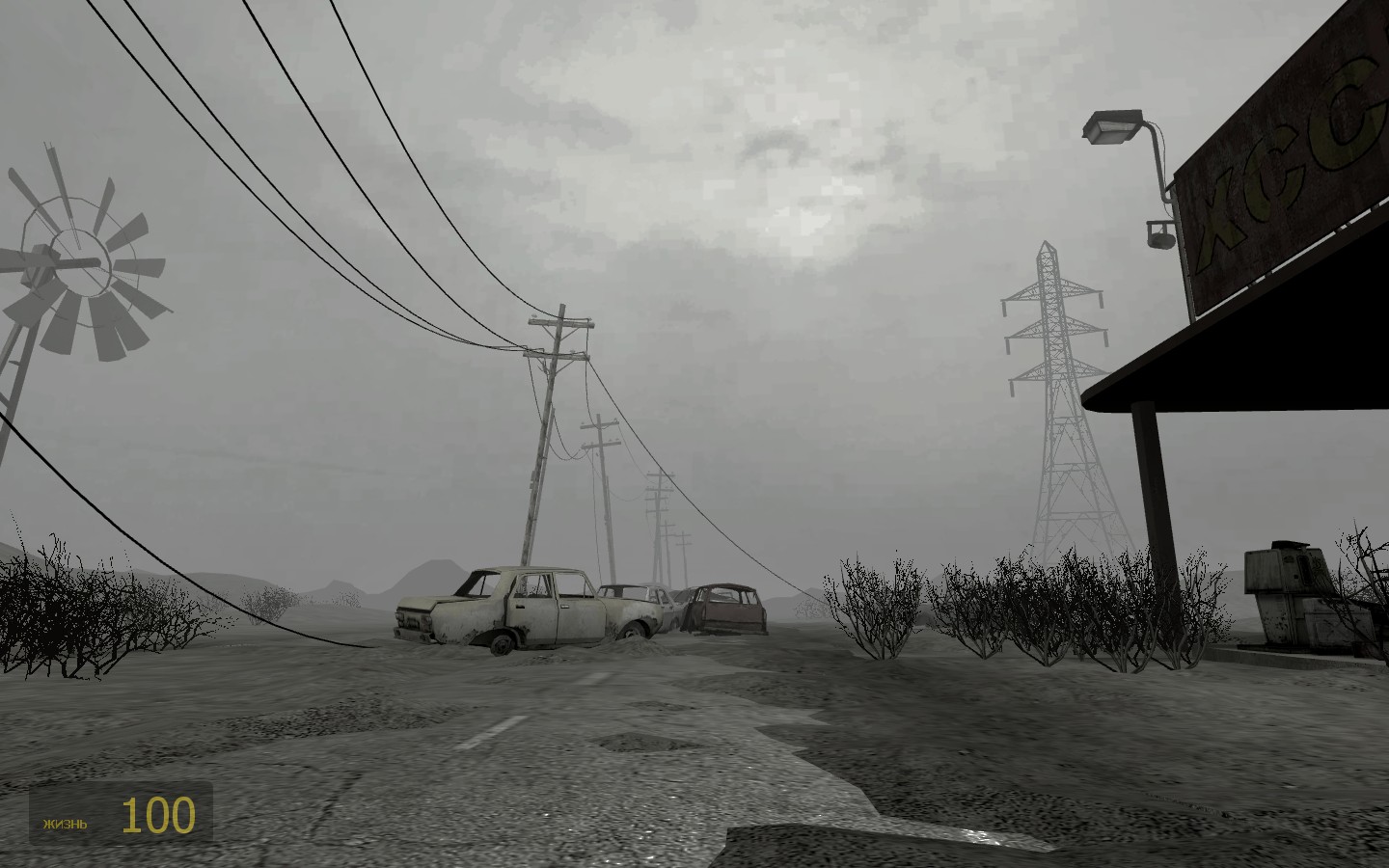 MAPPING:
As you can probably see in the picture shown above, the mapping for Attempt to Survive is pretty awesome. A pall of depression and gloominess surrounds the majority of the mod, and you can really feel the gorgeous lighting just oozing out of the maps. And to help this, several very nice custom models are thrown in to enhance the feeling. Overall, the maps are extremely well detailed and serve their purpose more than just well. The one problem is that occasionally, they felt rather non-linear, and I couldnt always find the exits. While that may have been used to extend the mod and make it feel longer and less laid-out, searching for the next room eventually got rather annoying.
MAPPING: 9.5/10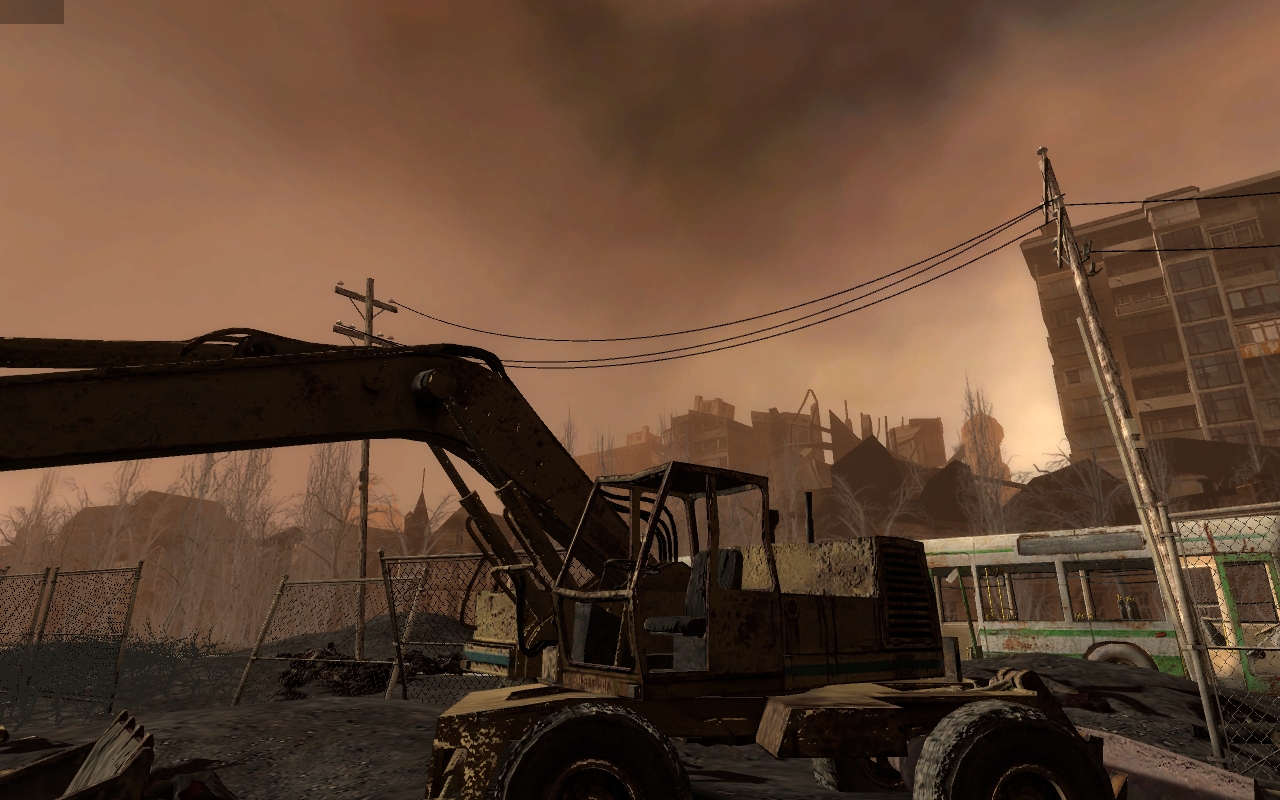 GAMEPLAY:
Well, since its a non-combat mod, there isnt too much to say. But I can tell you that it definately had an effect on me while playing it, and I think it will on everybody else who does. Yet as I stated in the mapping section, it sometimes feels rather non-linear; the puzzles can be confusing, and finding out where you need to go next can get irritably difficult. But still, its fun, it gets its message across, and it runs fairly smoothly.
GAMEPLAY: 7/10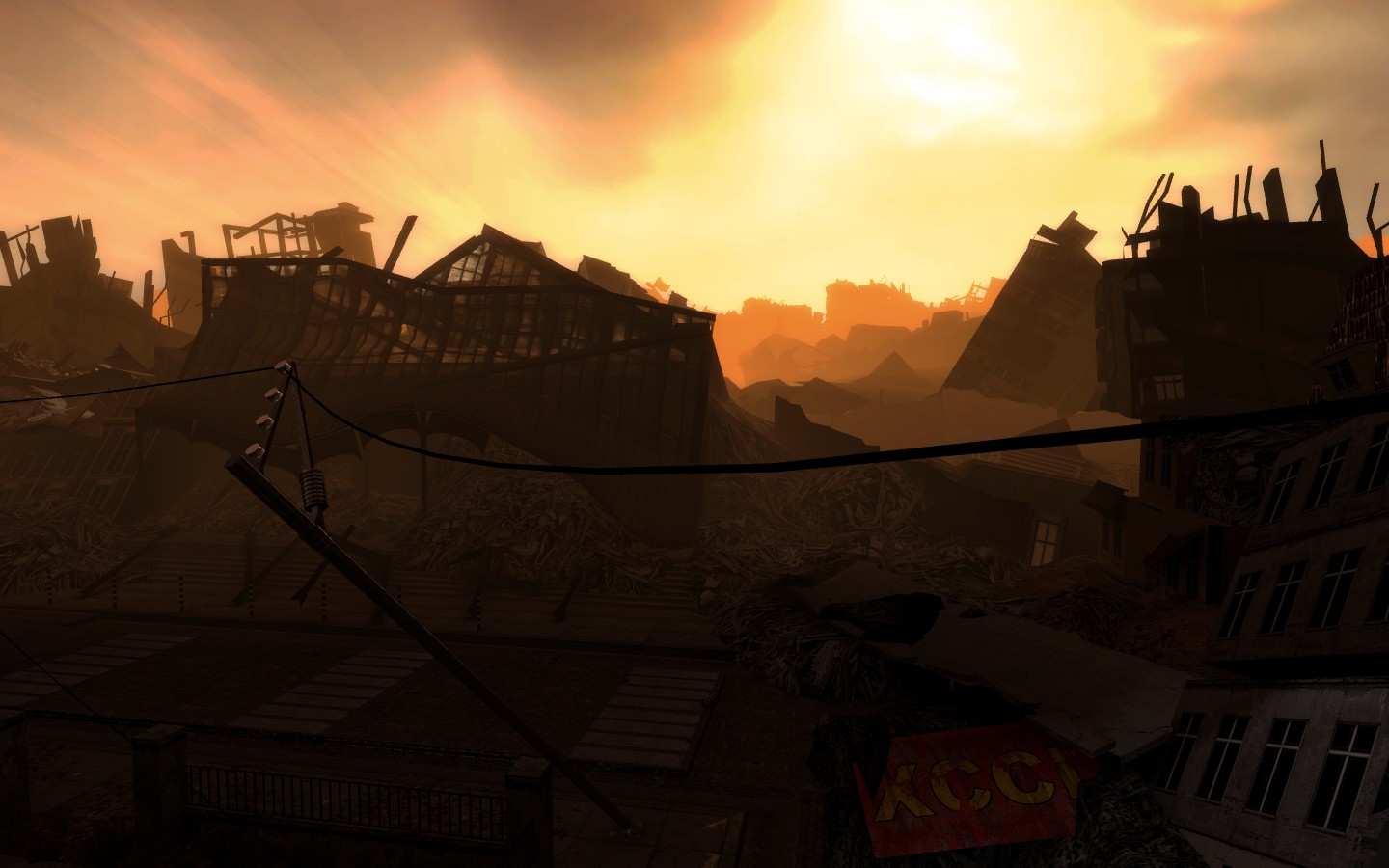 STORYLINE:

I'd have to say that the storyline isnt really good nor bad; the truth is, there isnt very much. But for such a short mod, I cant really expect too deep a story, so I'd say its decent. It focuses mainly on your past life; flashbacks to certain events, visiting areas that were once significant, and observing little things that really make you think about what happened. I would probably give it an 8/10, but theres just one thing.
*Minimal spoiler alert*
The ending basically dissed the player, and then just when you say
"Well that was lame", it cancels out the last one, and disses the player AGAIN. I'd have to say it was sort of necessary to the very idea, providing that they wanted a relatively happy closure, but it still feels a bit strange.
STORYLINE: 7/10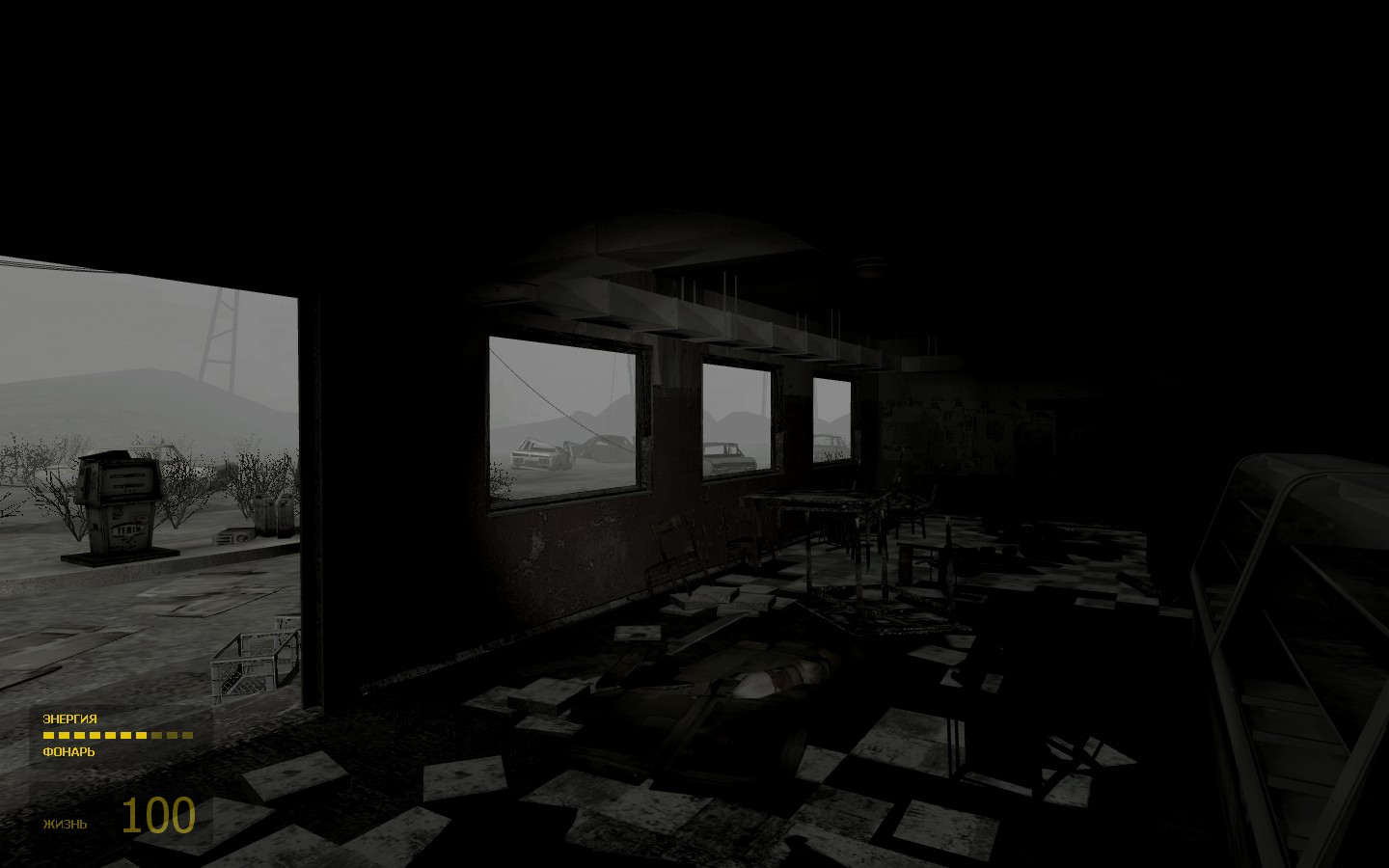 FINAL VERDICT:
8/10

A fun and interesting mod that I suggest to pretty much everyone. If you enjoy walking around on extremely well-detailed maps (and lets be honest, who doesnt?) or like post-acopalyptic mods, then download it right here: Moddb.com
Hope you enjoyed the review,
Raider7
(P.S.- Sorry I havent been producing many other reviews lately, been a bit busy with Iron Horizon. And btw, nobody else is making reviews anymore either- cmon' guys, lets get back at it!)