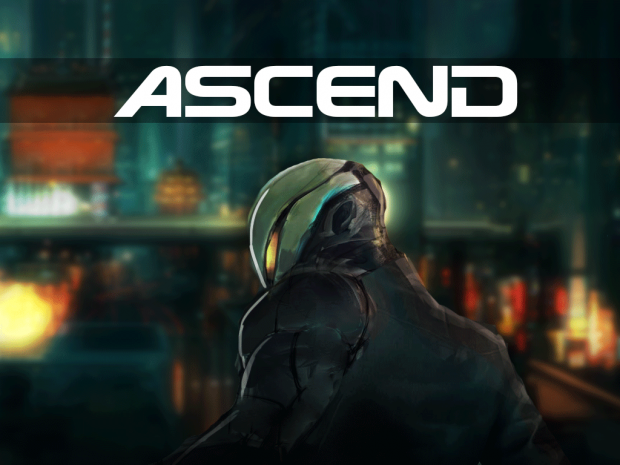 Hi guys!
It's pretty exciting time for us. After quite some time of development, we are ready to share with you guys the latest multiplayer stable build for Ascend, and we would like you guys to try it out, as we really would love to get feedback from you.
MAP - SKYPARK
Here's some images for the map you guys will be fighting in. It started out as green garden park on top of rooftops but has since gone through multiple iteration and is now more of a warehouse space. The middle path will be a market area, with tight office spaces at the side for flanking. By no means complete yet as I am sure we will iterate it a few more times and there's bound to be big sweeping changes.
Feel free to give it a test run and as always, we welcome your feedback, comments, critiques and suggestions as we need those to improve the game! We have provided an .exe for Windows, and a webplayer version.
Keybind
WASD - Movement
Space - Jump
Left Shift - Run/Dash
C - Crouch
V - Toggle Third Person View (Experimental)
Number keys 1-9 - Selects Weapons and Neural Kinetics
Left Mouse - Fire Weapon
Right Mouse - Zoom
R - Reload Weapon
Mouse Scroll - Select Next/Previous Weapon
Instruction
Download and extract both the AscendMPTest Data folder, andAscendParkourTest.exe.
Double click AscendMPTest.exe to run the game.
Known Issues
The neural kinetic powers are broken/ has 100 ammo. It was done as a proof of concept and we left it in for you guys to test out. It's by no way complete, but we had fun blinking around!
Weird / missing animation especially for firstperson. Will be tackling this issue in the future.
No melee - planned for future
Currently no way to change the keybinding.
Particles and effects can get heavy, might cause crashes on rare occassion.