As promised in the 12Th Massive Update from May 24, 2013 are here 10 new screens again. For those who didn't see that update i will explain it quick. I had 40 screenshots but could only show 10 screens, (could show more but that would be overkill).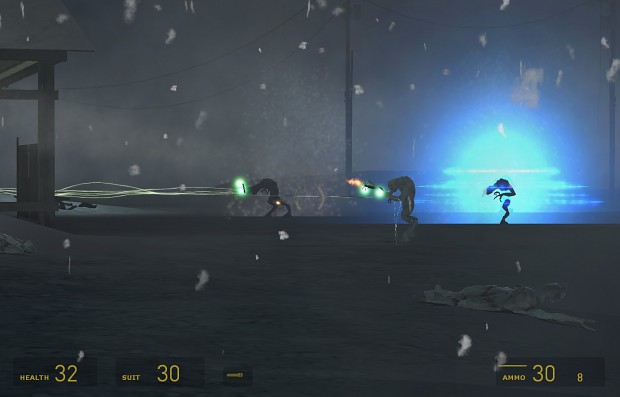 So i showed 10 then and promised i would show the other 30 in 3 new updates from each 10 screens. On May 30, 2013 i showed the first 10 of these and here are the second 10.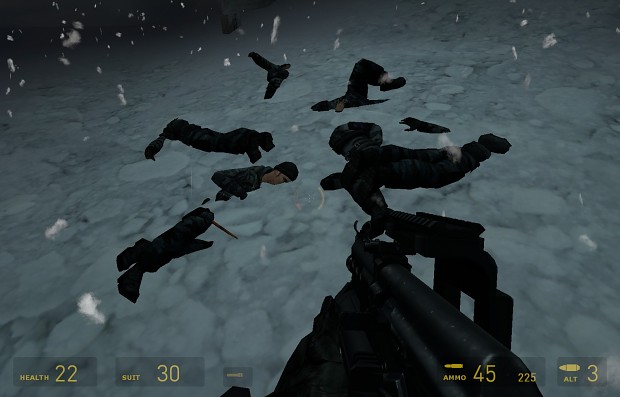 Progress on mod is going very well, i have the time and can find the effort again to work full days on it. Sometimes mapping feels like work, because it is not always fun. I see it with other mappers to, say they work on one level and after a while they have to build a part of it that is just no fun to make.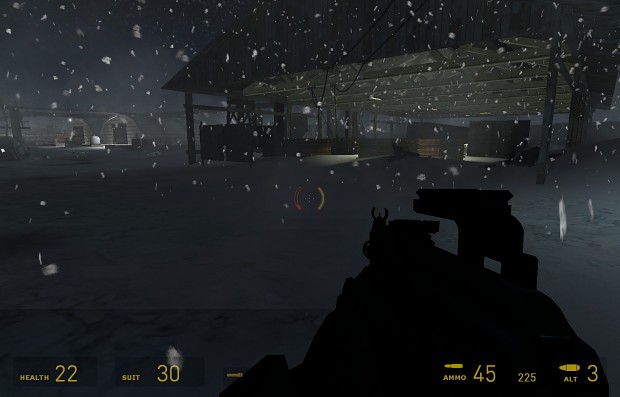 So they go on to a new level, thinking they will finish that first level another time.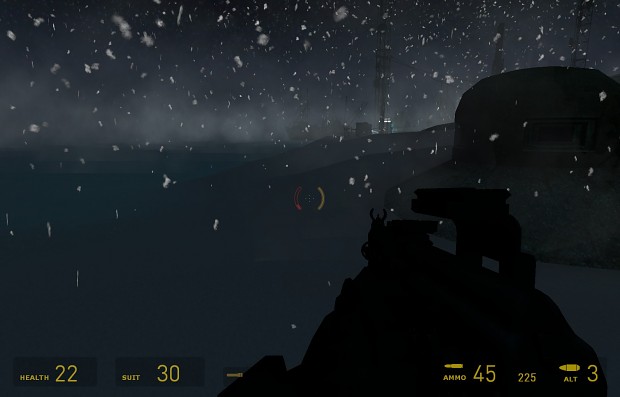 This never happens of course, because when it was already no fun to finish it back then it will for sure be no fun to finish it later on. A lot of projects die a early death because of this. That is why i always work on just one map until it is finished, fun or no fun.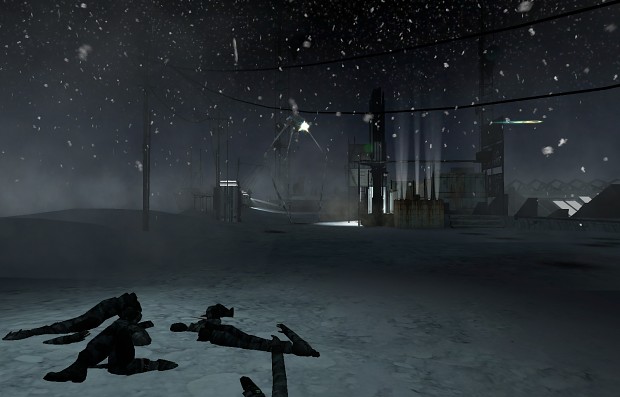 But, most of the times its fun to do, why would i otherwise release one mod after the other, lol. But, i am about to finish level 20 and start with the final level. And i have already been looking forward to this for months!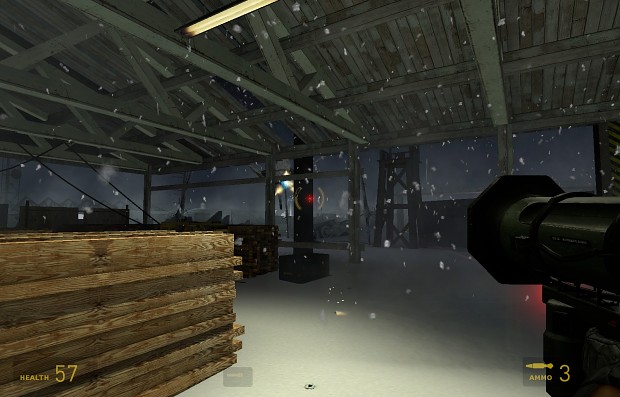 I have tons of plans for this one, it will be the most exciting map i ever have build. With loads of effects outside in space. As soon as i can show you some footage of it i will do so.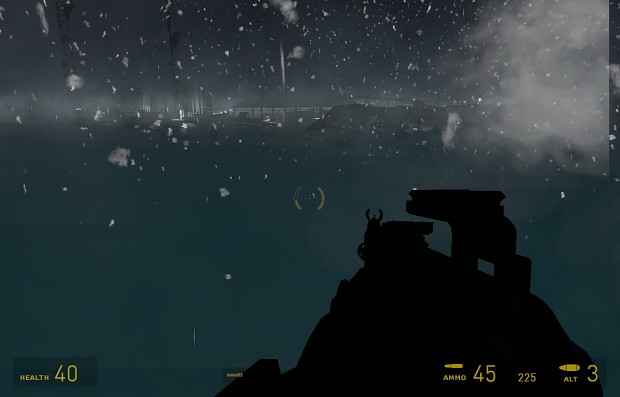 But for now i still have 10 screens laying around for the last update from the 30 screens. And then there is still level 19 from which i haven't shown anything. So, there is more then enough to look forward to!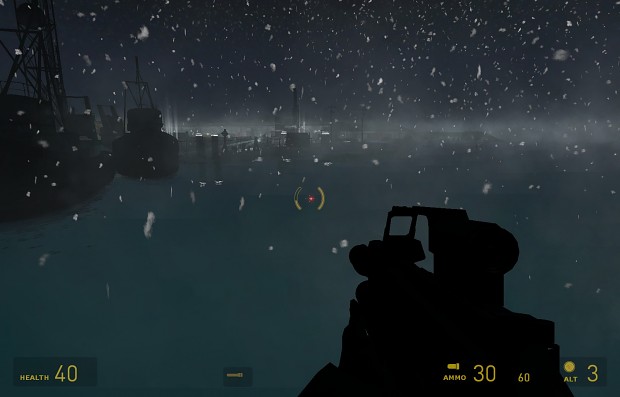 Hope you will track this mod and look forward to the release as i am doing?!
Thanks for reading and watching, i always appreciate that.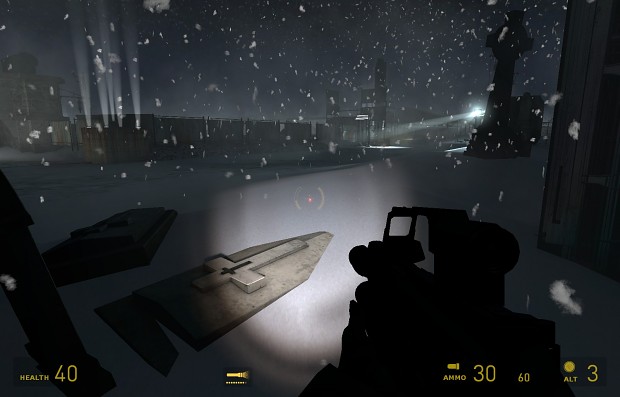 Sorry for those who do watch my videos, normally i always show a new trailer video with each update. Even when only about 20% or less of the visitors watches it. Personally i like to watch videos from other mods, and i like to make them. Still, last update and this one there is no video. Simply because i needed the time to map, because making such a video takes a day at least.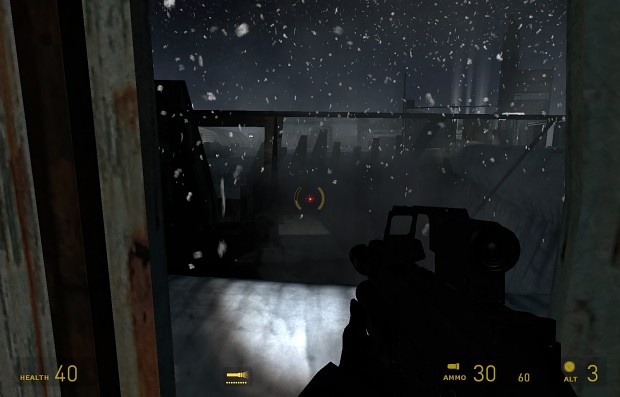 Hopefully i will have a new video with the next update, with the last 10 screens. And otherwise i will have for sure one with the update that comes after that. Please let me know if you like those videos and what you would like to be changed in them.
greetings,
SPYmaps
(PS; i always check the stats of my publications, but its still hard to see what is liked and what not. could you comment on this, what do you like to see, screens, info, movie, or them all together?
so i know what is best to show here?? Thanks.)