As you might have noticed, page with mod exists for a long time, but he still did not come out, what's matter?
The fact is that I am the only one developing this mod. Its concept has changed and now is far from what it was in beginning. During this time I much did a lot, including what has I still haven't shown(remade old and made a new animation. clouds that dissolves in real time, etc.) which change familiar look of POSTAL2.

I plan to combine all this into one big mod, this is one of reasons why I still have not deleted page after canceling "Postal: COW" (aka "Postal Fallout") due to and death of hard drive. The current version of the mod is as follows: It will be something like spin-off, restart. All events in the POSTAL series "Postal2, AW, PL, Postal 3" are ignored. Protagonist is still the same "The Dude" who lives in city of "Paradise" and deals with household affairs. Looks like it's same thing, but with slight differences: "The Dude" now teenager.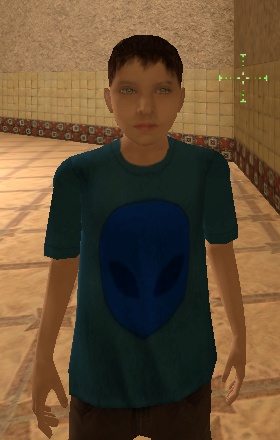 The city ("Paradise") is a mixture of different cities, but with an emphasis on the real prototype "Brisbee, Arizona". Setting: our time with a slight bias sci-fi. Gameplay it differs from other parts of the POSTAL series, since "The Dude" does not know how (or can not?)used firearms, so have to use the means at hand, like the same shovels (if you want it). However, residents of the town are still also fond of shooting. So, here you have to act more tactfully(although even in such a situation, what prevents to provoke all the others against each other?)).
When will release take place and is it possible? I don't know. Because I do it in my spare time and in my pleasure. So far everything is in stages of early development, it is already planned what and how to do (concepts, characters, model, maps, text for jobs, etc.).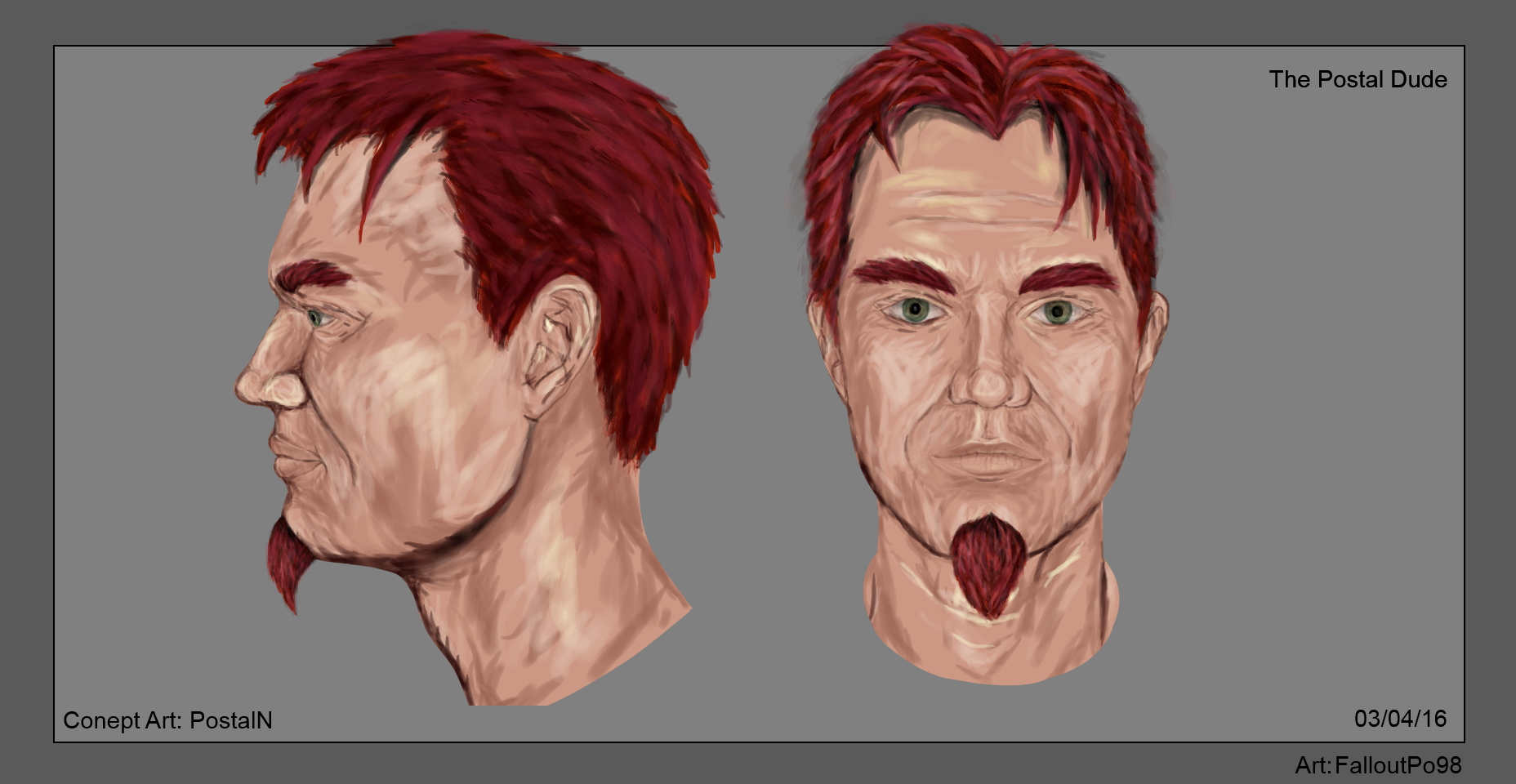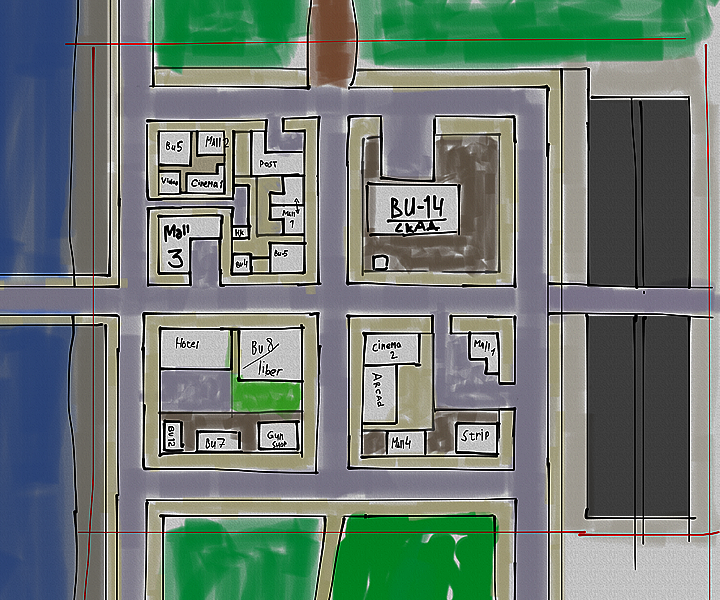 But plans can always change, for better or for worse. Do not forget that I'm currently in search of finance, during this time I managed to be an editor of independent film, a comics-art, a podcast, and at the moment animation(yep, I'm not kidding). Well, the developer of mods for POSTAL2 You all was always knew + no one paid for it, so..
Like that, thanks all that subscribe to this mod, despite such a long absence(it is alive?! lol)