I'm feeling rather lazy this fine day, so I'll let EHL tell you in his own words...
~~~~~~~~~~~~~~~~~~~~~~~
Hey,
Things are definitely speeding up now, in preparation for the public release and that can be seen by the number of updates. This time last week, Elrond and Arwen nearly had the same number of unarmoured outfits, this week, however she has now more than double him, at a massive 14 gowns for her stage 1, 3 gowns for her stage 2 and 1 heavy armour, bringing the total of outfits to 18. I think this has to be some kind of record for the number of costumes a single character has in a strategy game. This renders are of those that were not included in her first update which can be found at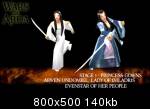 On Horseback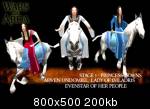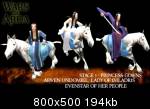 Stage 2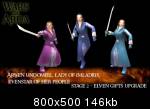 Stage 3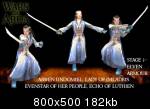 This is the latest version, and has some minor changes for those above( u probably will not notice any difference though)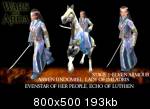 Elrond, Councillor of the West
*Contents of the first update*
Upgrade 1/ Set 1: Princess Gowns
1. Blood Red gown for the ROTK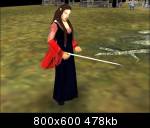 2. Blood Red gown on Horseback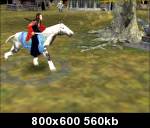 3.Coronation Gown for ROTK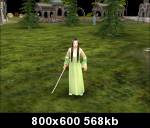 4.Coronation Gown Mounted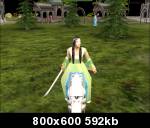 5. Cranberry Gown for TTT

6. Cranberry Gown Mounted

7. Hope Gown for TTT

8. Hope Gown Mounted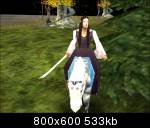 9. Mourning Gown for TTT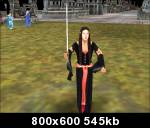 10. Mourning Gown Mounted

11. Red Requiem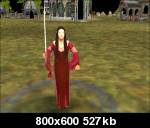 12. Red Requiem Mounted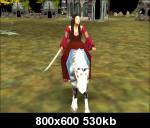 13. Requiem Gown for ROTK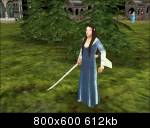 14. Requiem Gown Mounted

Set 2: Riding Outfit
At the moment only one of the 3 is shown , the other being my film riding outfit in FOTR and the ea one
15. Purple Riding Outfit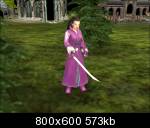 16. Purple Riding Outfit Mounted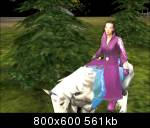 Set 3: Heavy Armour
Note this is not the updated version, hopefully, that be rendered soon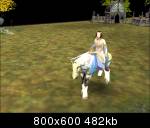 Here are some of the WOA Renders of the skins that have not got in game screenshots
Upgrade 1: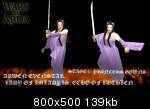 Upgarde 1: Mounted

Upgrade 2: Elven Gifts, remake of the film riding outfit

Upgrade 2:Mounted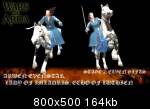 Upgrade 3: Elven Armour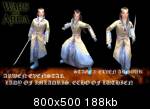 Upgrade 3: Mounted

Here are some in game screenshots of her battling
For the eldar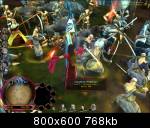 A midst the orcs

On the way to the white council, hint....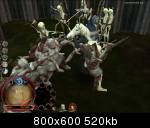 ~~~~~~~~~~~~~~~~~~~~~~~
And, of course, Elrond...
~~~~~~~~~~~~~~~~~~~~~~~
Hey,
This weeks update is to show off the new wardrobe for Elrond Halfelven, as he now has quite an extensive wardrobe to rival Arwen at this moment, but not for long( more about that later). He has a brand new armour design and some original unarmoured forms as well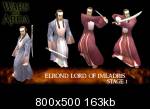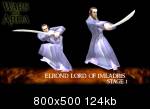 New late third age heavy armour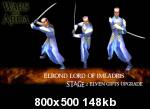 ~~~~~~~~~~~~~~~~~~~~~~~
Anyway... That seems to be it for now. I may drag up older updates later, or actually put some of these screens in our gallery, but for now just enjoy what we've got. Cheers!
IRS