Hello!
---
These are the things that were added to the game during this week: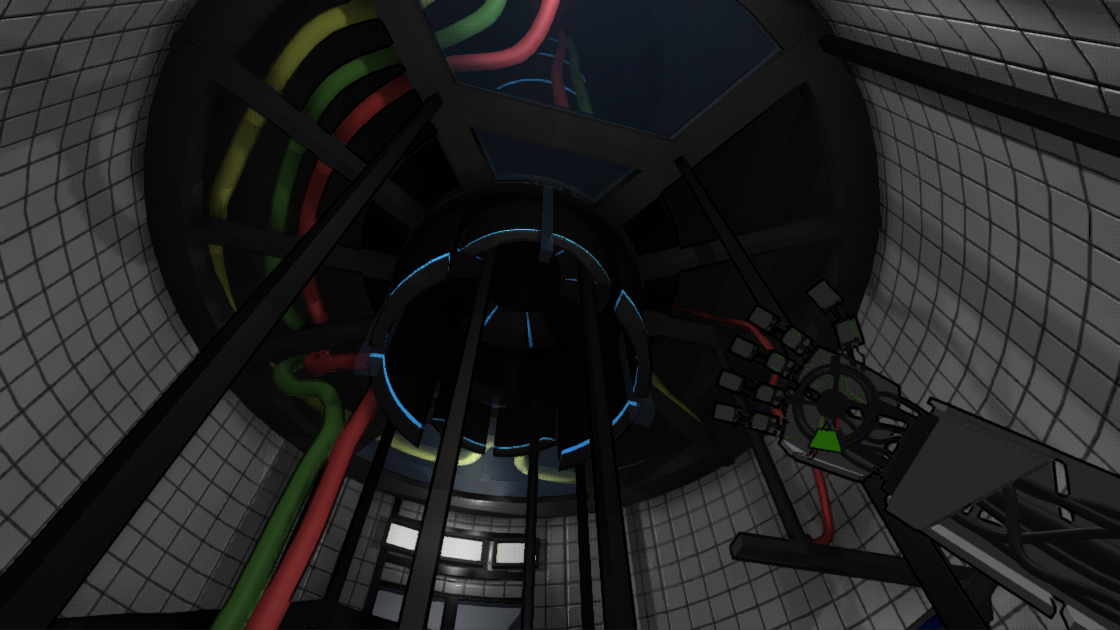 Electromagnets
---
They can be activated by the objects that are linked to them (Buttons, Levers, Lasers ...etc.) and they attract all iron objects.
Electromagnets in action:
Electromagnets holding an iron platform: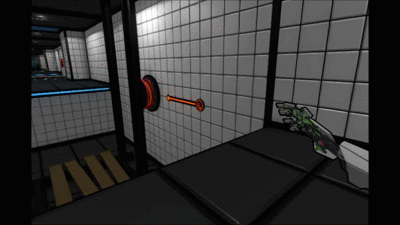 Cutters
---
New programmable objects that can be attached to wooden planks of various shapes and sizes and cut through them when activated.
Here are some examples of how they could be used in the future puzzles: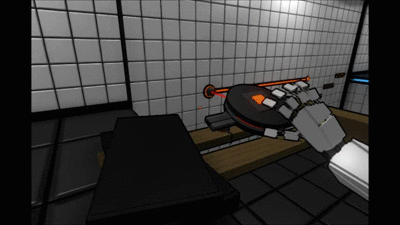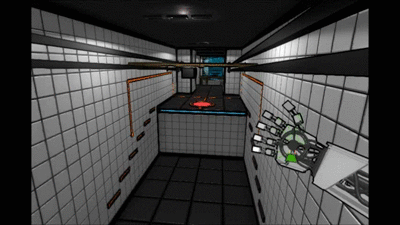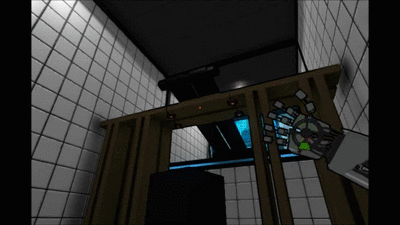 ---
If you like our work, make sure
to spread the word and follow us on our:
(or my personal Twitter)
See ya next time!