Arthur's Adventure 0.2
Our topics:
New Features.
Images of the new five level.
Future plans with images.
1.Arthur's Adventure 0.2 new features are:
Double jump.
Moving Platform - Two which one you can jump though it like in ice tower and another moving left and right.
New five levels.
New Portal
2.Images of five new levels: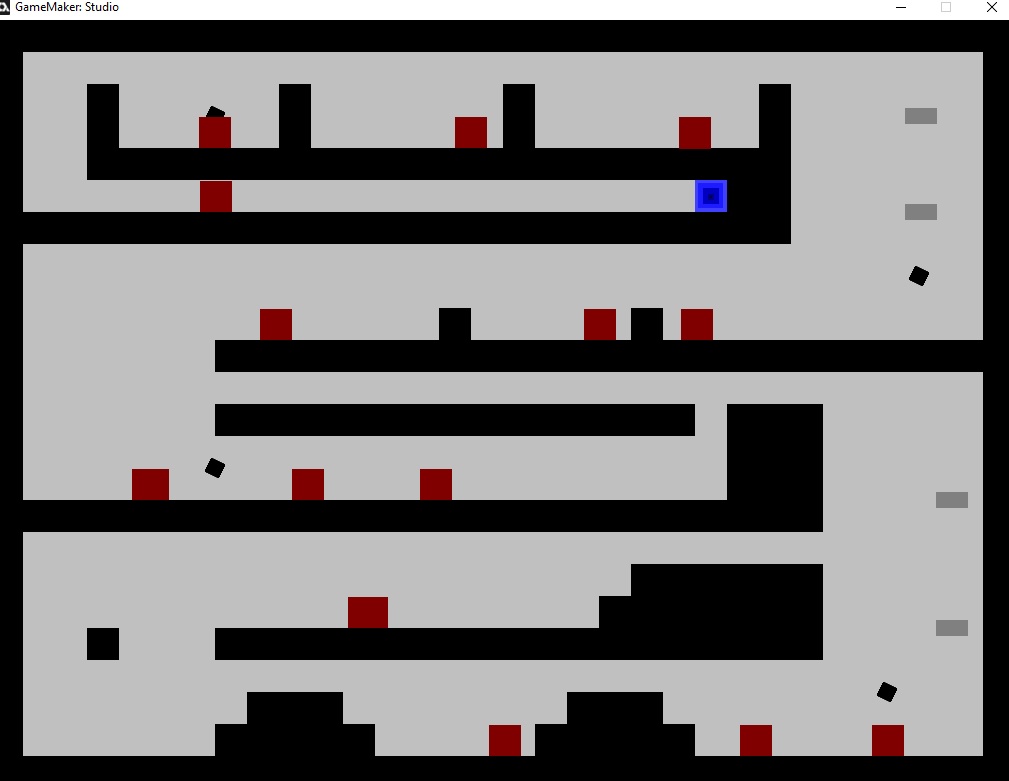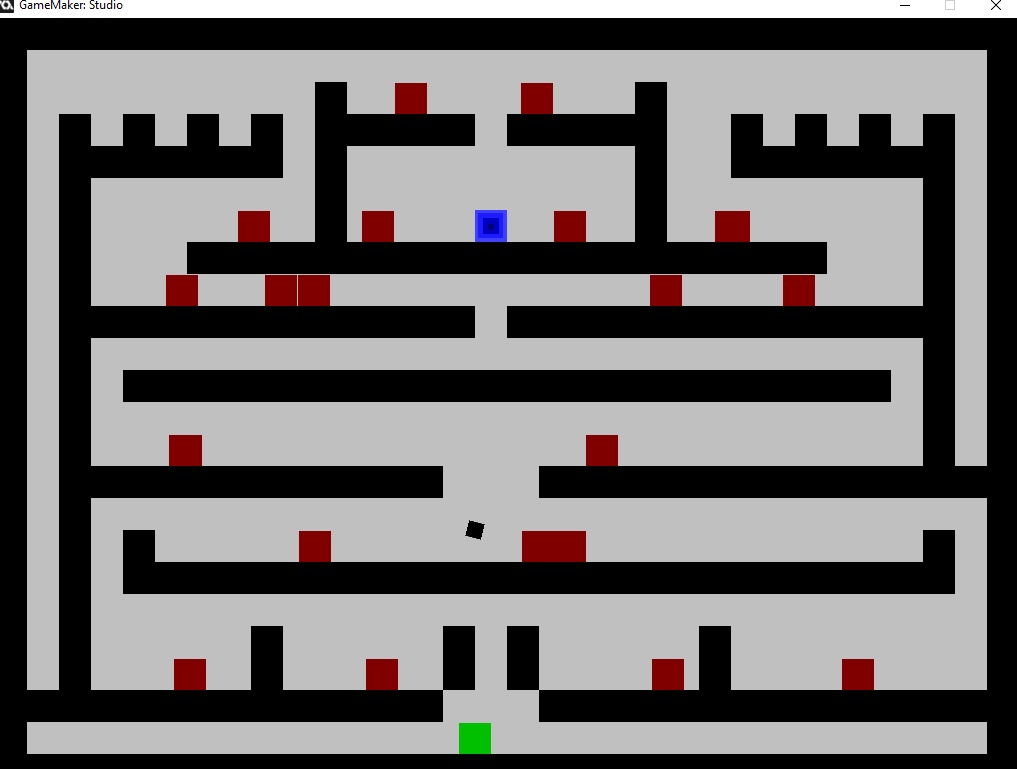 New portal
(Planning to make a egg shape portal in the future)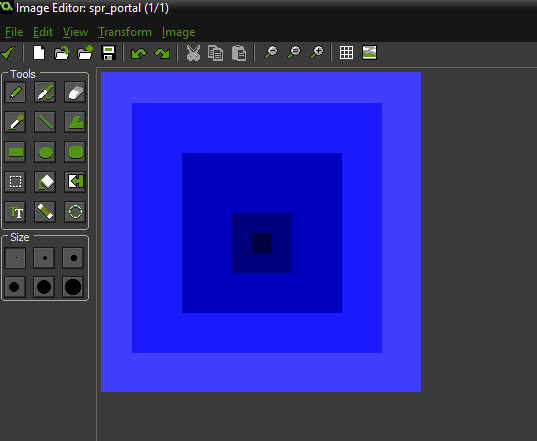 Future Plans:
Animation.
Walls that look like grass and dirt.
New complete 10 levels.
Here are some example images that i want this game to look like in the future. (this are all my work)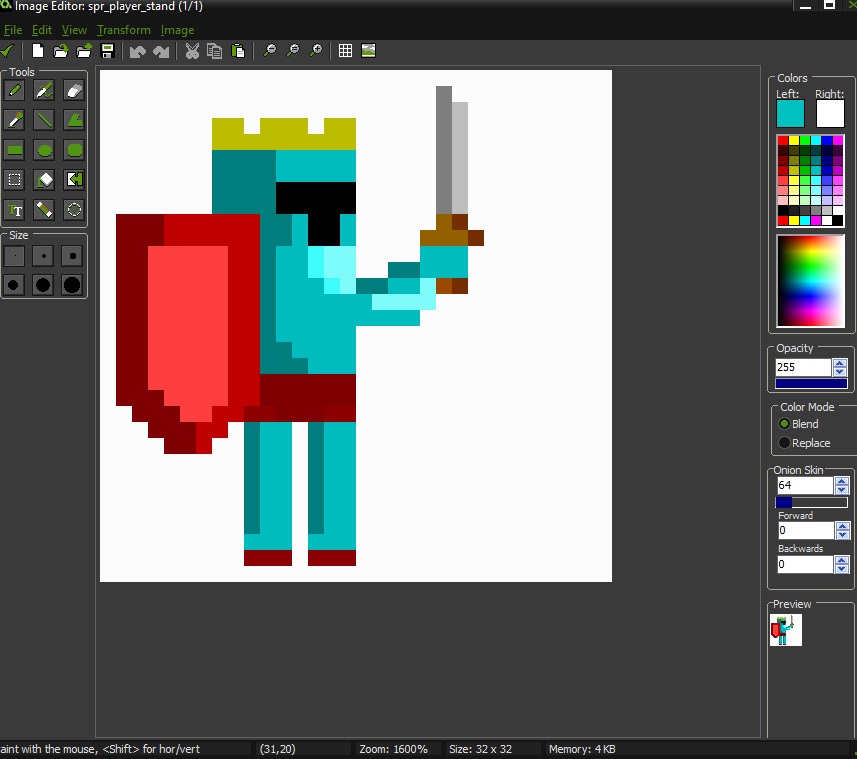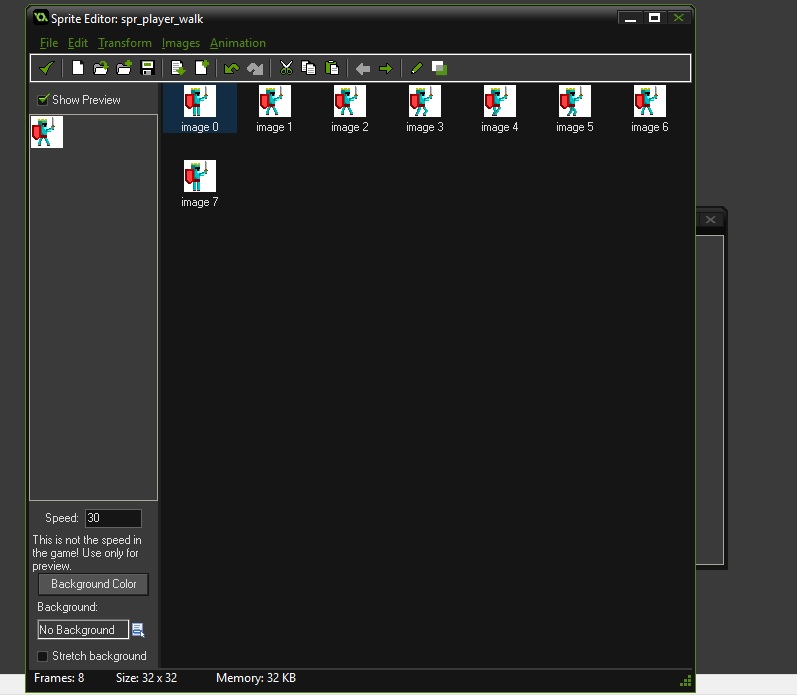 Note: If you have any advance or feedback good ones and bad ones let me know!