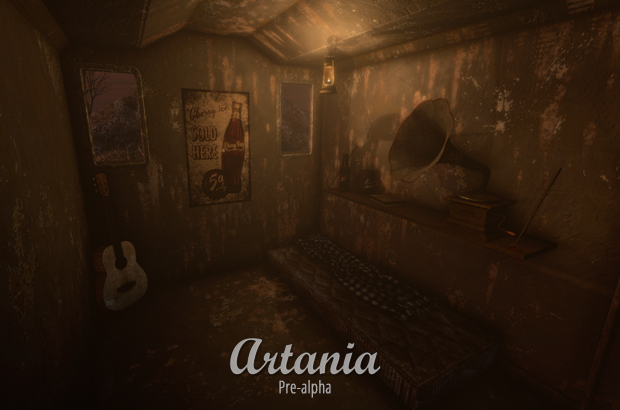 The game tells the story of people who survived through the nuclear war. The ending of this story depends on you.
During your travel around the post-apocalyptic world by the old locomotive, you will come face-to-face with unexpected encounters. Be ready to make difficult decisions, which will determine your destiny.
We offer you a non-linear post-apocalyptic game in retro style: you will become the survivor of a global nuclear war in the post-Soviet Republic of Artania, who is trying to figure out whether someone else is alive.
The game offers a completely nonlinear plot with a multitude of storylines, which will finally lead the player to one of the ten possible destinies.
Support us on IndieGOGO!
Try free demo here!