Hi everyone! We know we have been out for a while. Nonetheless, here we are back for a fresh new post, this time, about our progress in the art department.
Introducing the Yeti! That's right, after developing our Fire Ghost, the main character of the Ghost deck, we are bringing you a brand new character under study which will be central do our control deck, focused in power ups and defensive mechanics such as freezing.
Primarily, we were exploring if we wanted this character to be a vegetable being or a humanoid, so we started by exploring some shapes and silhouettes.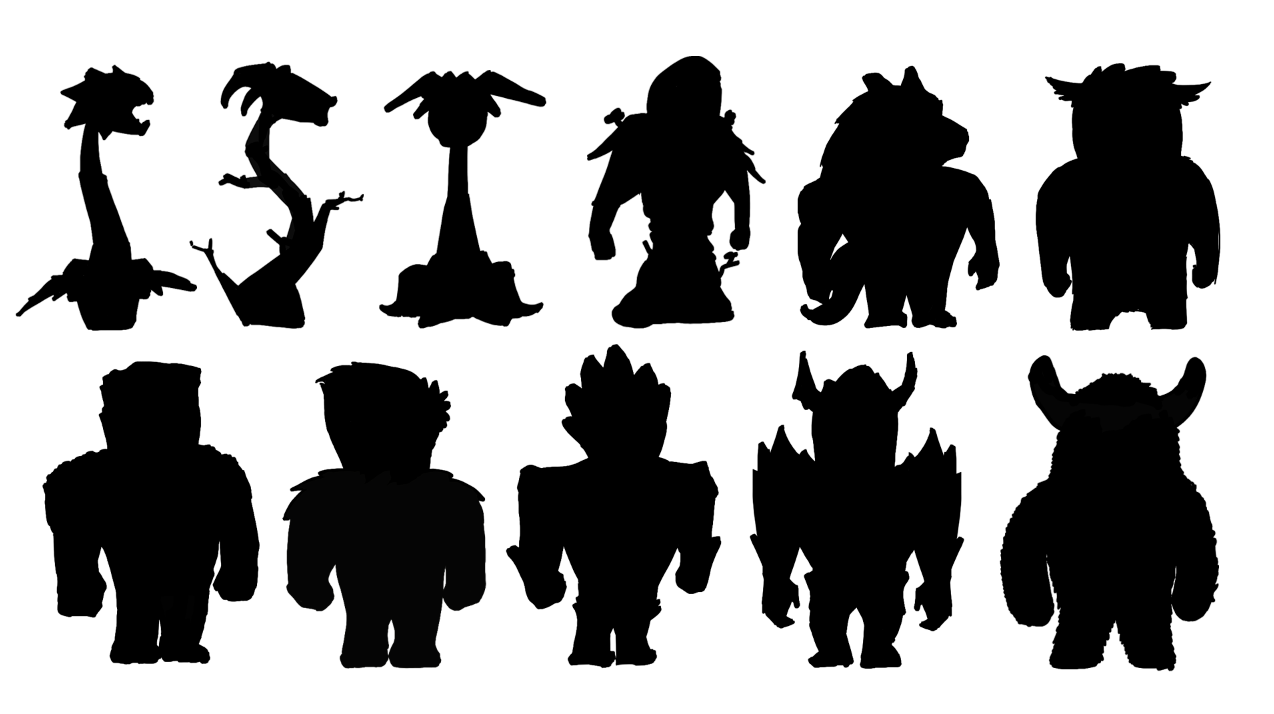 Thumbnails - silhouette studies
We opted to go for a humanoid figure and paired it with the game's mechanics. Primarily called "paralyze" we decided to update it to the term "freeze" and develop a character from an icy reality. We chose the last silhouette to make variations as shown below.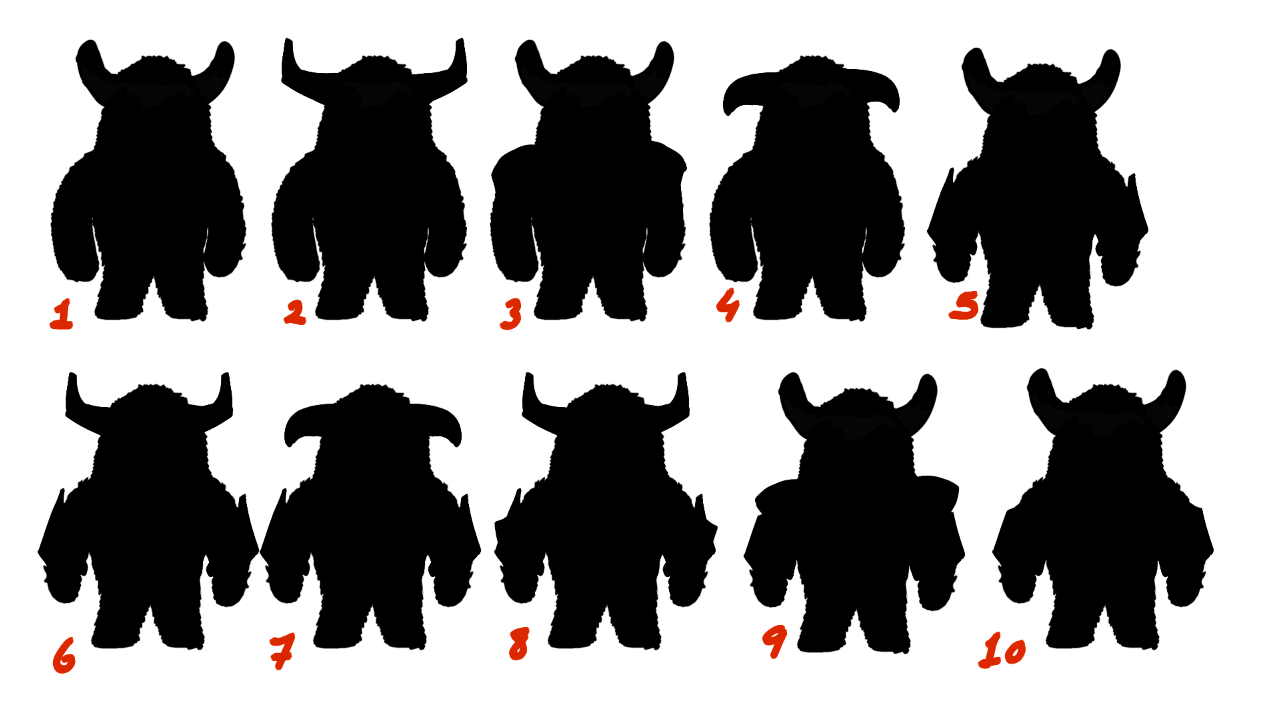 Thumbnails - silhouette variations
Having explored adding elements like armour and clothing in several of these studies, we chose the first thumbnail to develop our entry level character for this deck. We will be adding elements via skin swapping to implement different looks.
We them moved to a more detailed study of face and body elements of our furry snow man.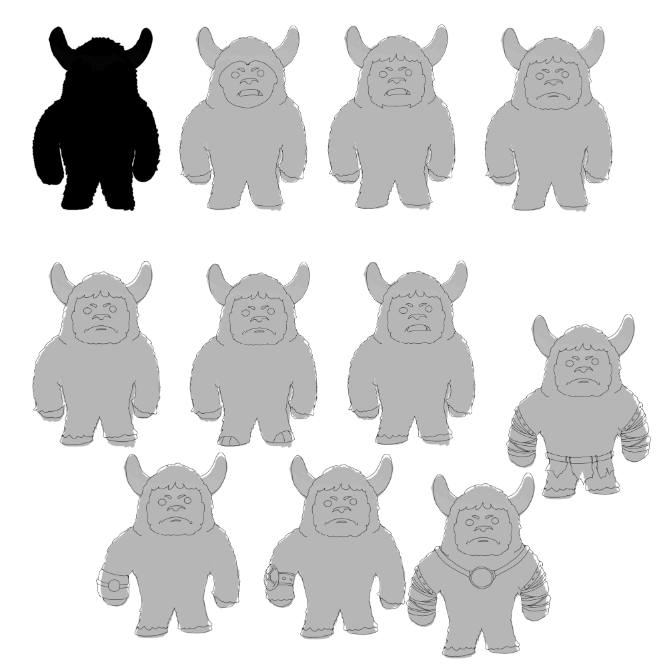 Character studies - body and face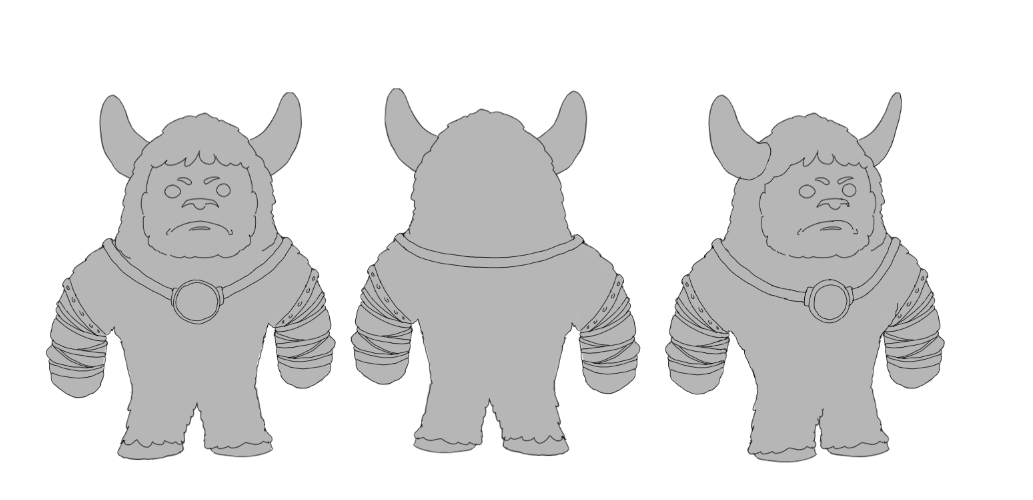 Character studies (II) - model sheet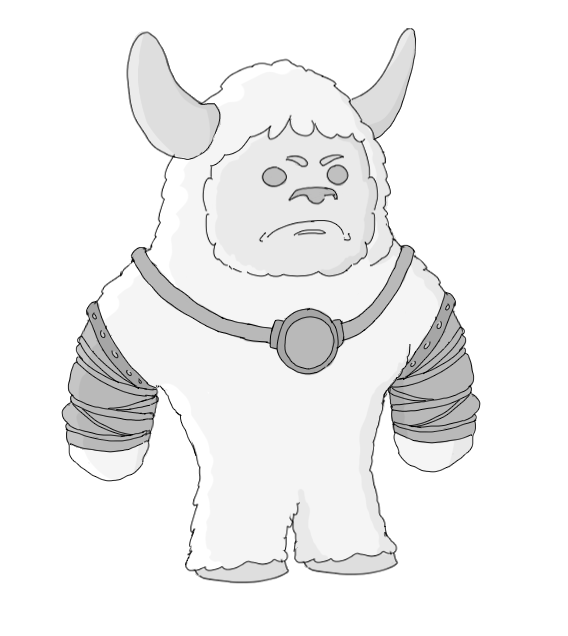 Character study - contrast values
We will be adding colour in the next stages of development of this character.
We hope you have enjoyed this little sneak peak. Be sure that we will come back soon with new updates on our work process. Until then, feel free to look for us on Instagram and Twitter!
See you soon,
Xantus