ArmStalker and Moddb: The Future
written by: Uncle Boom aka Shasta "Шаста"
Hello Everyone!
It's been some time that I have been away - and in the back of my mind I had intended always to continue my role play chronicles... But things have changed quite a bit over the last 2 months.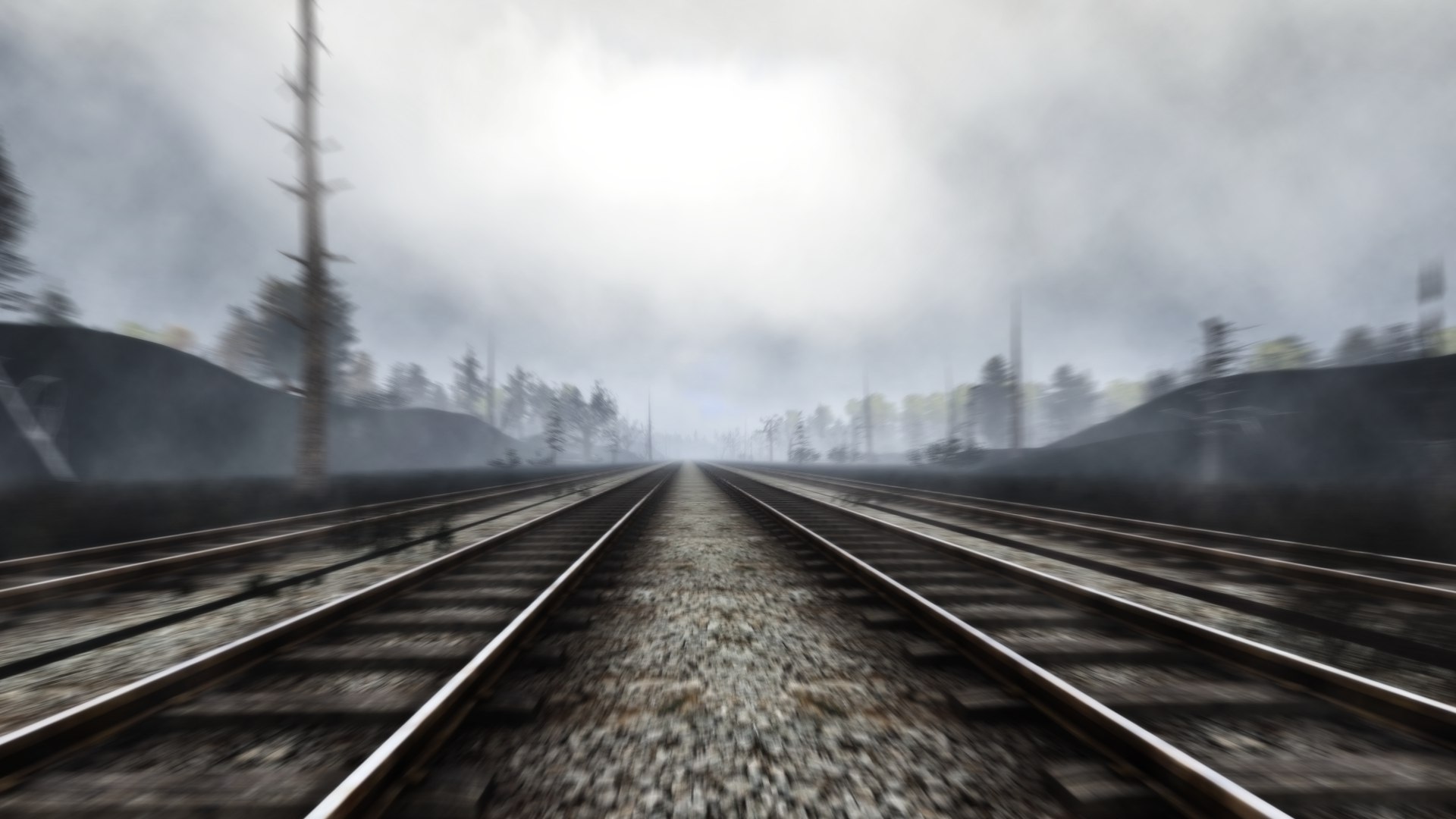 The opening of the Public PVP server, coupled with the surprise ArmZone Terrain (Screens here are all from ArmZone) , along with this I was asked to be server staff on the public server - which is very fun, very draining at times, and challenging as ever. I'm happy about most of these changes, but I found myself stretched thin.
I meet English Only players daily on the PVP server, and for months I seem to only meet people who don't know anything about this mod. Considering the amount of writing I have done regarding this project over the last year, it's confusing why I don't hear more people who say they have seen a video - or read an article.... It is FAR more common to meet people who tell me that there is NO information about this mod available in English Language. Full stop. They tell me there is no forum, or no english section of the forum... They don't understand anything at all about the mod, and write off most of the features right away.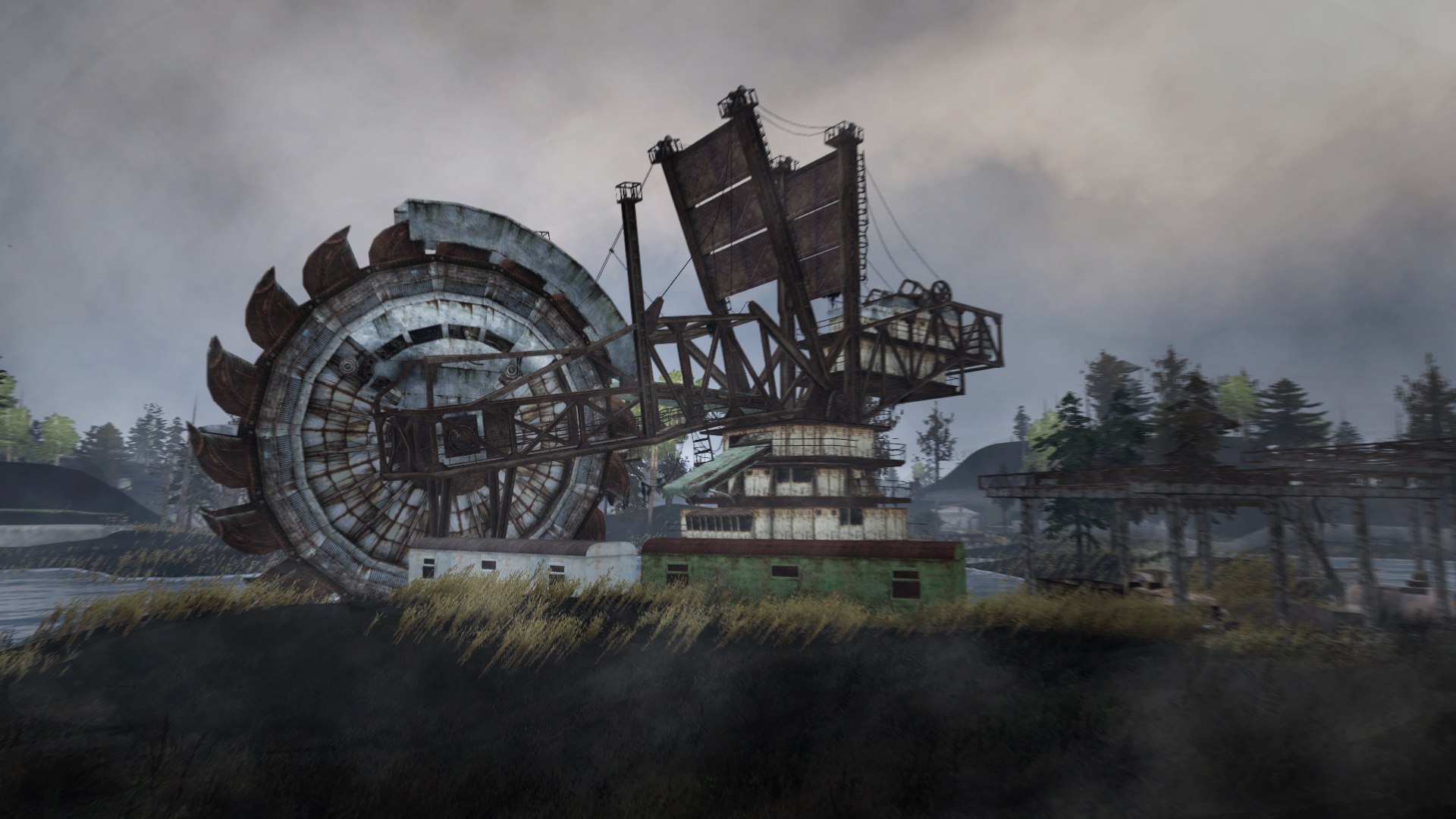 This is frustrating - but ultimately I have only ever cared about reaching perspective players, fans who are seeing themselves playing the mod as soon as possible. If these people are playing now- I'm happy - for everyone else looking for something to read - well, I'm happy for them too if they find some of my work. I feel conflicted - because in this culture of fence-sitting, where everyone is a critic and everyone has feedback, regardless of what they actually know about a team's work, or it's intended design - I have met many people who seem to only think about the mod when they want to talk about it... They talk usually to me, or on one of the outlets I manage, and that's it. I never see them in the server, I never meet them, things never progress from this angle. I'm a Community Staff member, and I have been trying to inspire some westerners to play with me - among many other secondary goals. It hasn't happened yet, and certainly it has not been helped by the time I spend here writing about it.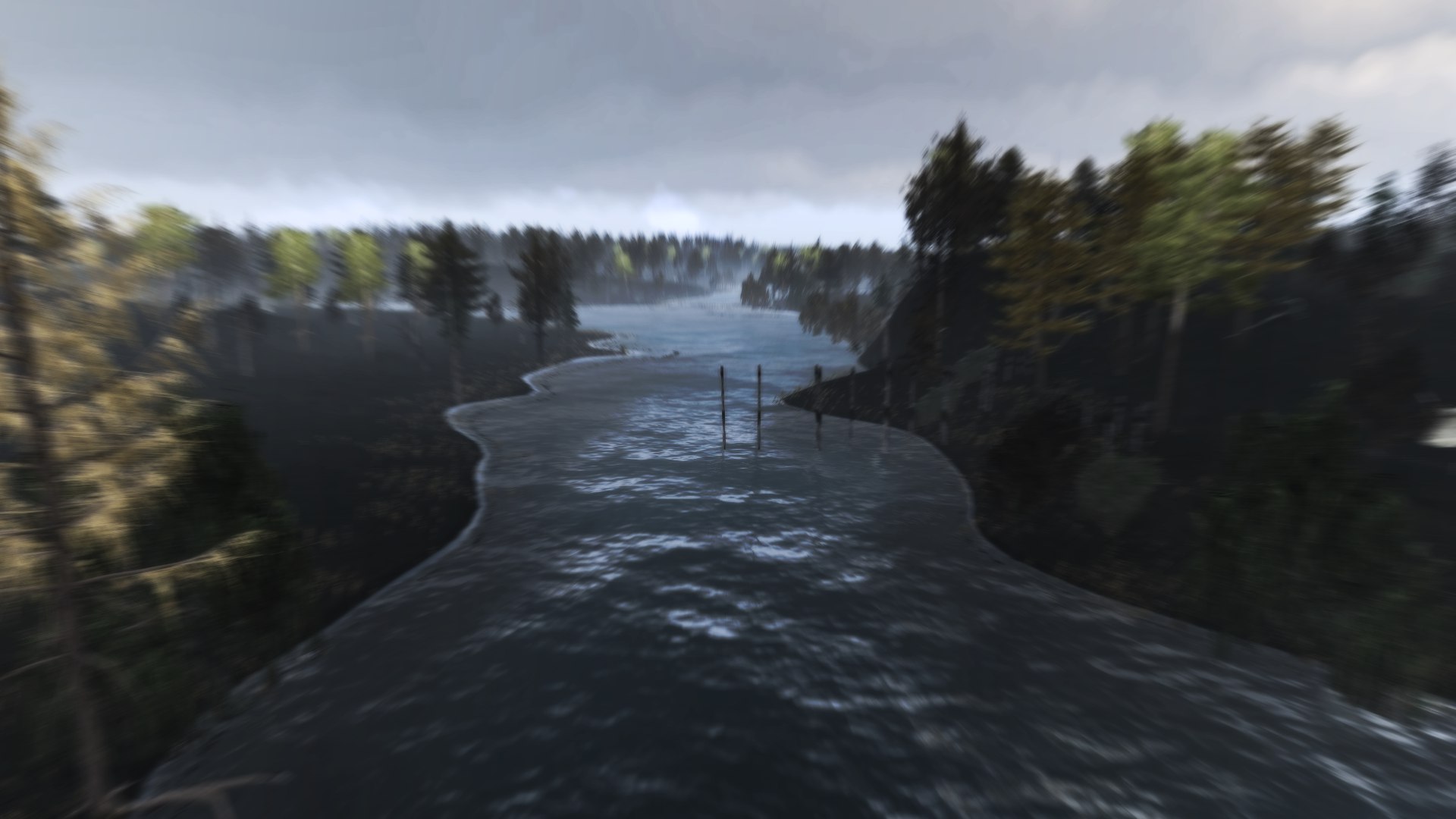 I know now that Facebook, Moddb, the late Discord, or even the articles I write on our forums - just don't get seen by the people I am trying to reach. So, having seen this for months and now having at least SOME level of gameplay in common with others who want to Play this mod - I am sharing this news here that I will not be continuing my Role Play Stories, or any other creative articles here above the minimum to keep this page generally up to date about the Development of ArmStalker Online.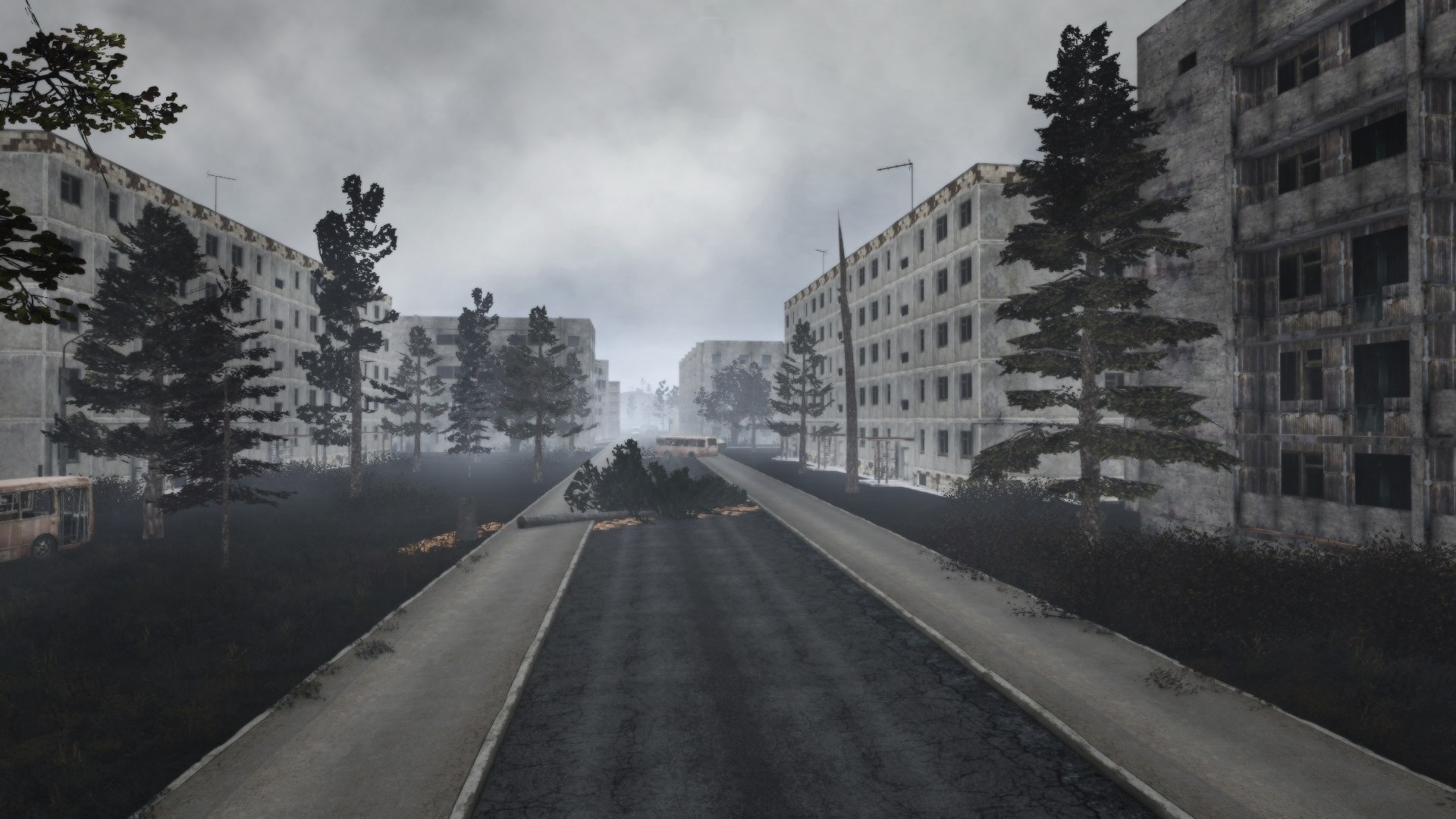 I wish you all a Fantastic Summer, and I'll see you in the Zone on the Public PVP/PVE server if you want to play. There is a lot of potential for good Role Play among players who have the heart to learn how we need to do it there - in the "GASP PLEASE NO PVP" server... As Always those with courage, Follow Me.
See you on the Highground!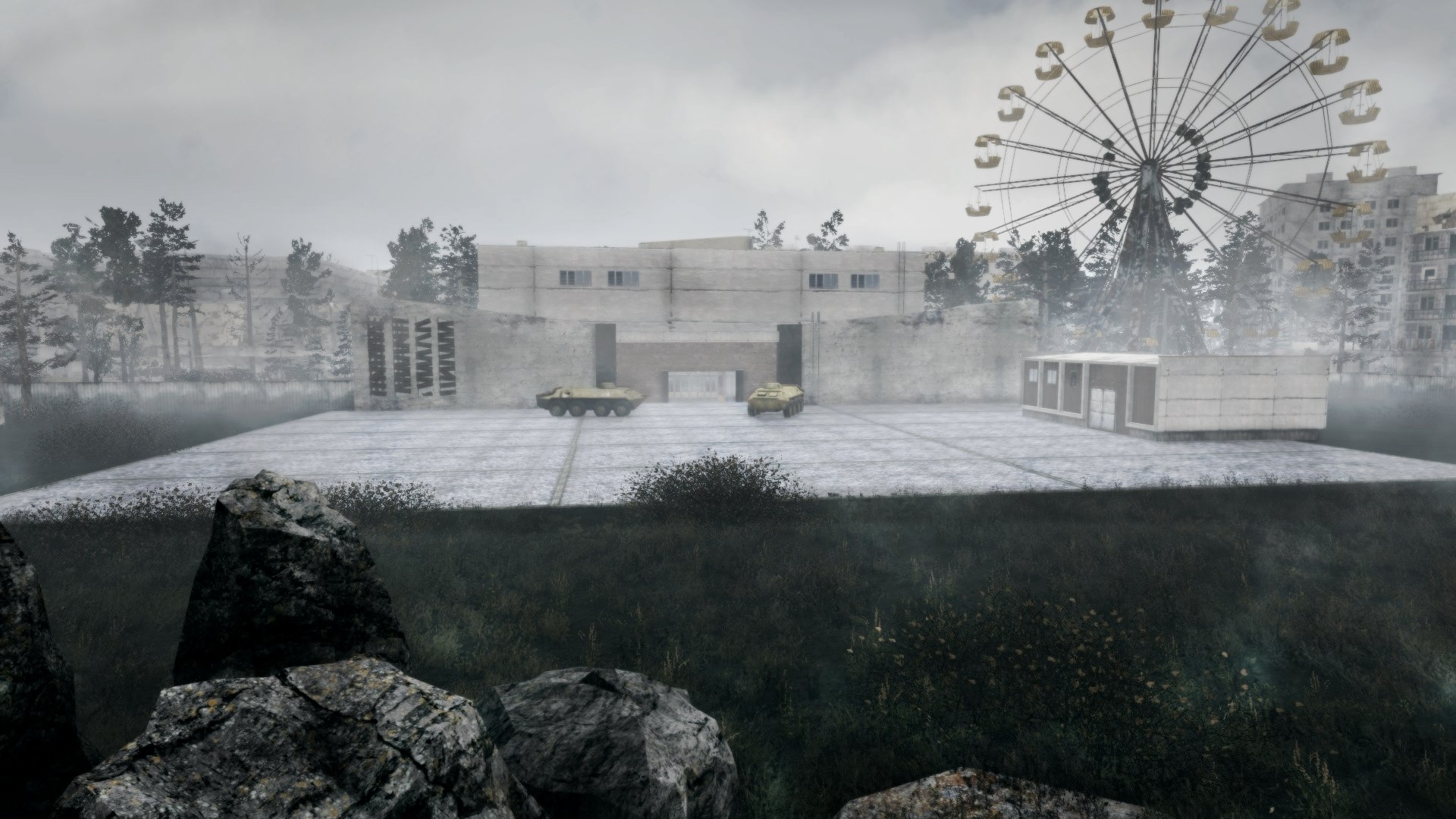 **Moddb - The way you have built your "image" system here - for posts and such - is very very restrictive once you get to the amount of photos I have here on this moddb page. Soon I expect I will only be able to make text articles - for which I'm sure you will be sending me emails informing me that you archive my posts, hurting any popularity you may be trying to inspire me to attain. You need to 1) Look at the Process of designing and building a Moddb page for a mod - from the user's standpoint. 2) Look at articles, and the Image repository you have constructed for our use with them. 3) Pack it with high res images. 4) and Explain to eachother how this is a good design - because it isn't in my opinion - and it needs your attention. Thanks.