In an interview with PC Gamer, Studio Wildcard – the developer of dino-based survival/crafting game Ark: Survival Evolved, has revealed a new sponsored mod program that will see a select group of Ark modders be paid by the studio directly for their work. In the wake of Valve's Gabe Newell mentioning that he would like to see paid mods return to Steam, and a group of XCOM 2 modders receiving a cease and desist notice from Take Two, we now have a new way for modders and that game's developers to co-exist.
Studio Wildcard's Jeremy Stieglitz, co-creative director of Ark, said that the studio would select 15 modders each month to be paid a stipend of $4,000 for their work. At the end of that month, Studio Wildcard will put each of those mods through an evaluation process to decide if the work is of a high enough standard that the modders should continue to be paid for the following month. If the work falls short of expectations, that mod will be removed from the group and the process to select another mod to take its place will begin.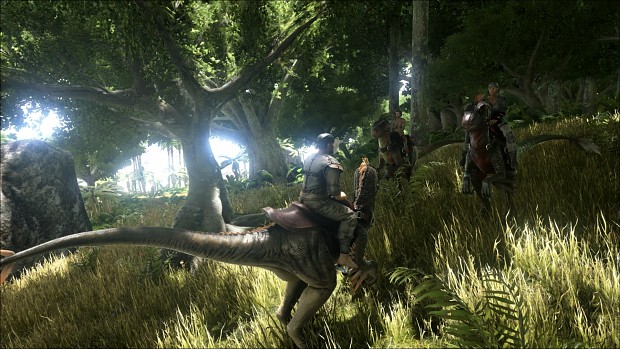 Of the reasons behind offering monetary compensation to Ark modders, Stieglitz elaborated:
"The hope is that with this kind of stipend, these authors, who really are hobbyists and have day jobs so they can't really afford to spend as much time as they'd like on modding, that this will let them spend more time on modding, and ideally, hopefully, take some of these mods to completion."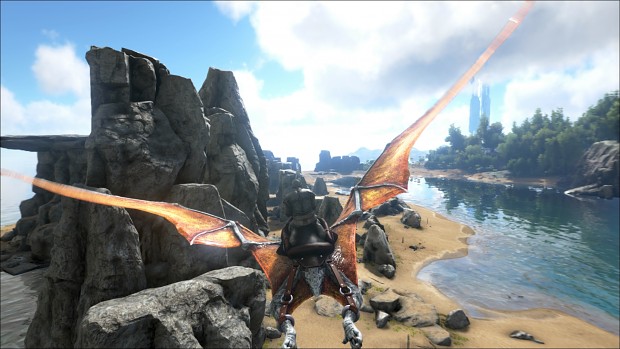 Stieglitz added that if enough mods are of a high enough quality, Studio Wildcard would be open to expanding the program to more than 15 paid modders per month:
"If we have to expand the program because the 15 mods are all doing so well that we don't want to cut any of them, then we'll expand the program to more mods every month.
So how will those 15 mods be selected? Currently that decision will be made by Studio Wildcard's Cedric Burkes – originally an Ark mod developer who was absorbed into the team proper. However, Stieglitz said this process could change going forward:
"Once we get this kind of process going, we're almost certainly going to work out a community-driven aspect to it as well, where the community maybe even ultimately can vote, along with some discretion, maybe, on Cedric's part on who goes into that voting pool."

As a part of the paid program, Studio Wildcard requires that selected modders upload all of their source material work from their mods to the studio. This is to ensure that the studio can continue to work on that mod, should the modder choose to quit the program – which they are free to do so at any time. This also means that those selected mods will be less likely to break with official game patches released in the future, as Studio Wildcard will be able to properly integrate the mod if the modder is no longer a part of the paid program.
Mods will be presented to players as a part of a new menu being added to the game via a patch, which will list the current "sponsored mods" each month and contain easy links to download and activate them.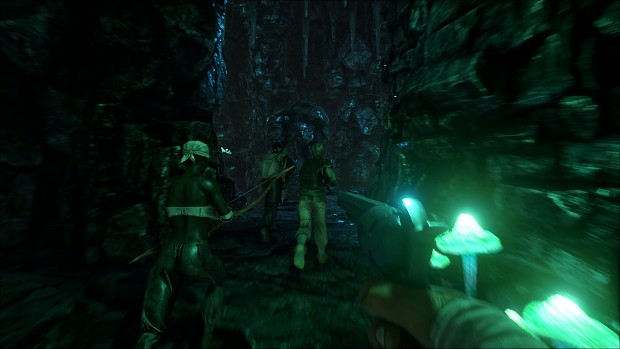 Stieglitz closes by summarising:
"Really, this speaks more generally to something that I think is kind of lacking in the industry which is a midway point between hobbyist modders, who are just really dabbling, and professional game developers."