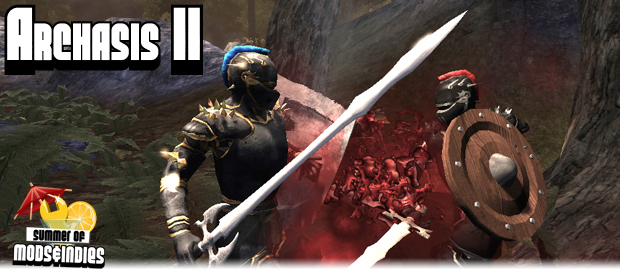 Here we go, Day 1 of the Summer of Mods & Indies event. For our first participant, we have the Unreal tournament 3 mod Archasis II. While it seems UT3 didn't receive as much praise as its predecessors, modders at still latching onto it as their next platform of choice. For good reason too; mods competing in the MSUC are breathing some new life in the game.
Furthermore, the contest phase deadlines are forcing teams to knuckle down and show some discipline working in relatively short iterative cycles. Archasis II is a great example of this. Their first bit of coverage is an article detailing how far they've come with the mod while competing in the MSUC.
Day two explores the world behind Archasis II, the kingdom of Durian.
Day three shows of new updates coming to Archasis II and a new focus on a single player/co-op experience.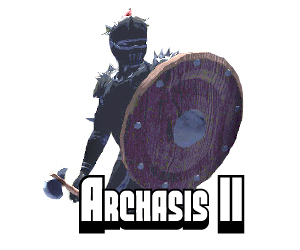 DAY 1
DAY 2
DAY 3