Here is a short and general description about how the lighting in Archaica is generated.
Note:
On all the screens there are transparent and emissive materials (we just didn't hide them).
Archaica renderer evolved from light-pre pass to more deferred (for performance reasons - less draw calls). There is still option for computing lighting per-material (for example crystals use this).
Final effect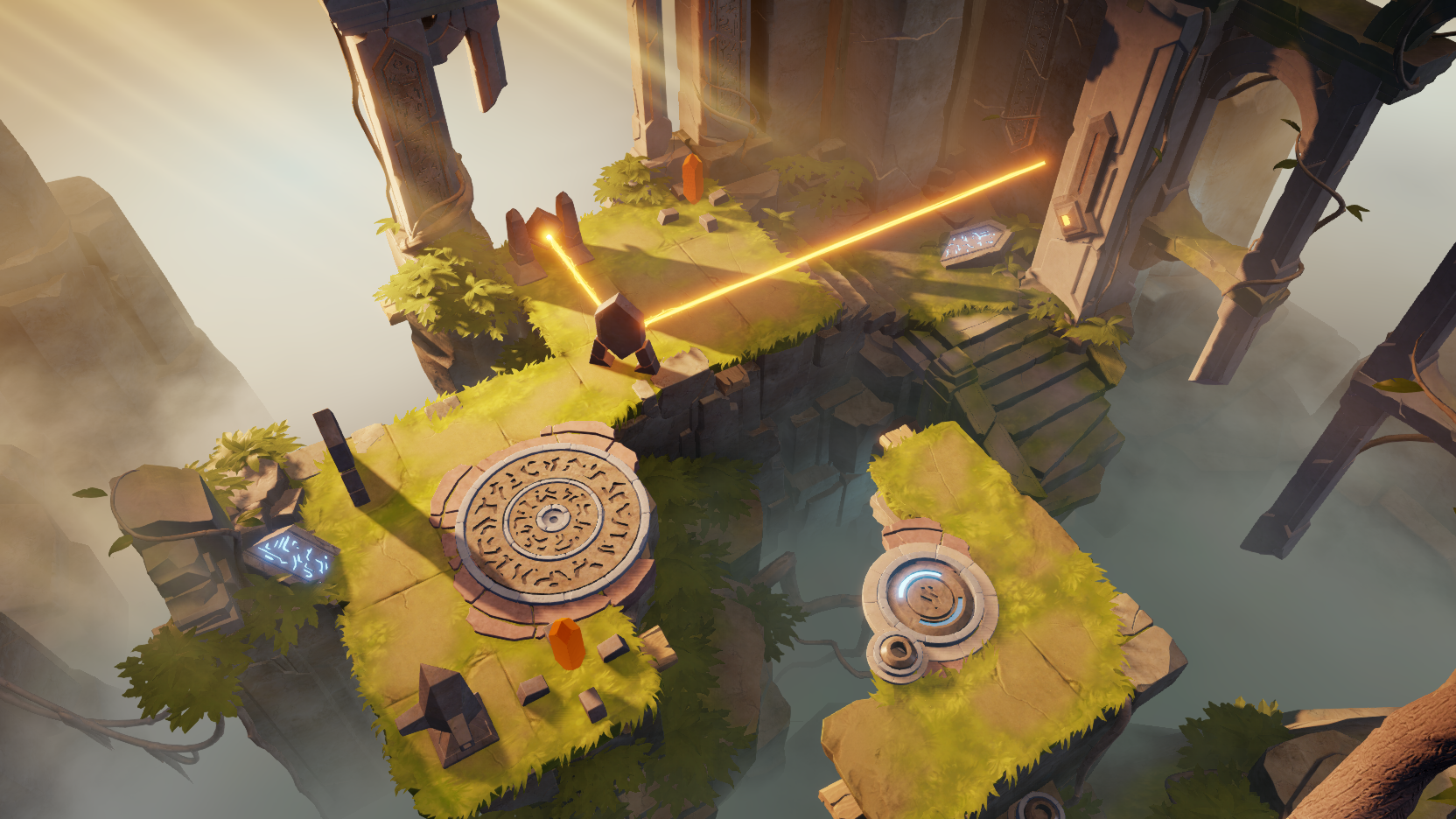 At first let's take a look at indirect diffuse lighting (~ambient)
Every next screen shows another light technique added

Only height ambient (two colors interpolated by height):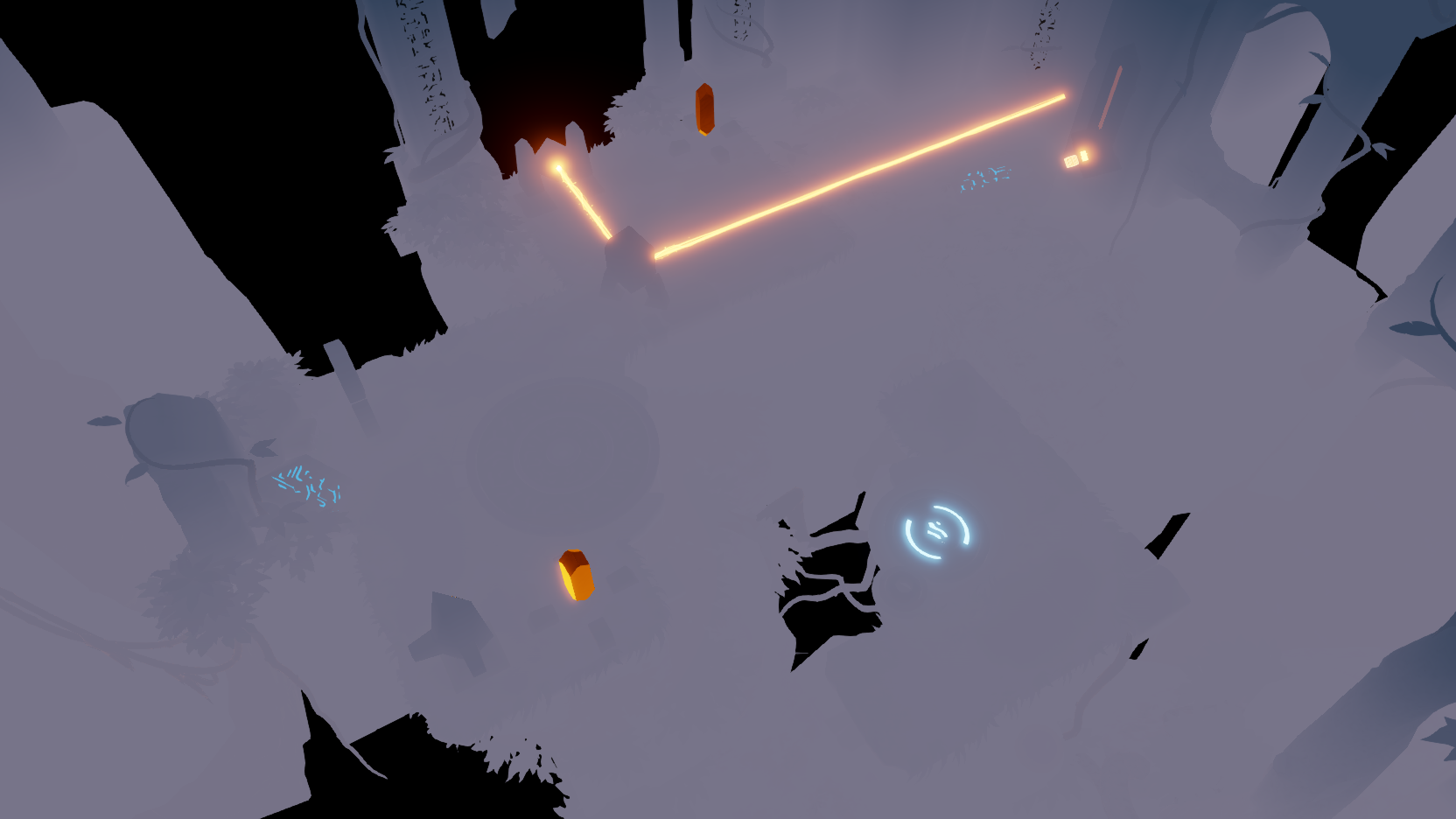 Shadow color (fake secondary diffuse term). Takes into account scene height and normal (and it's also colorized):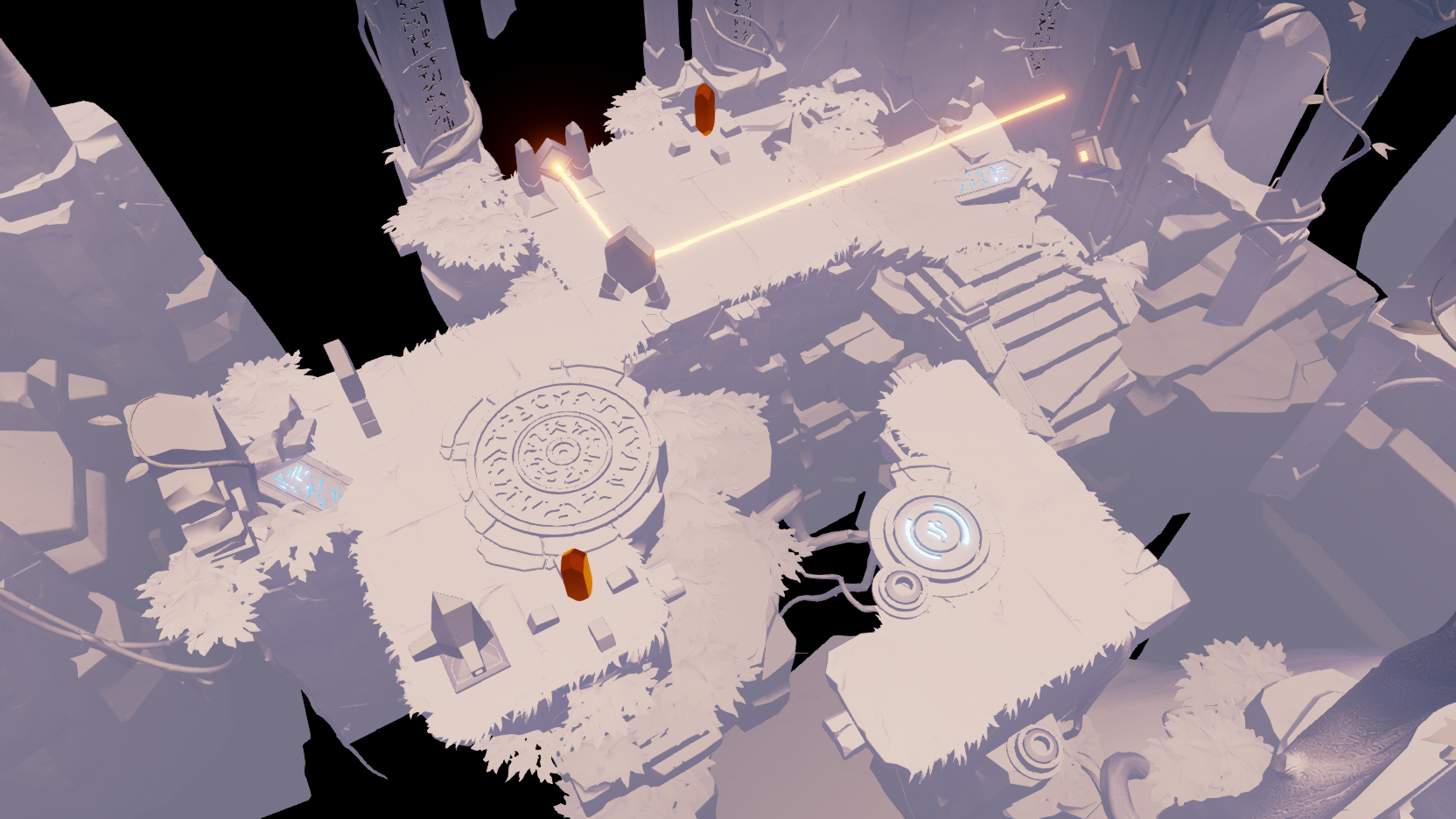 With SSAO applied: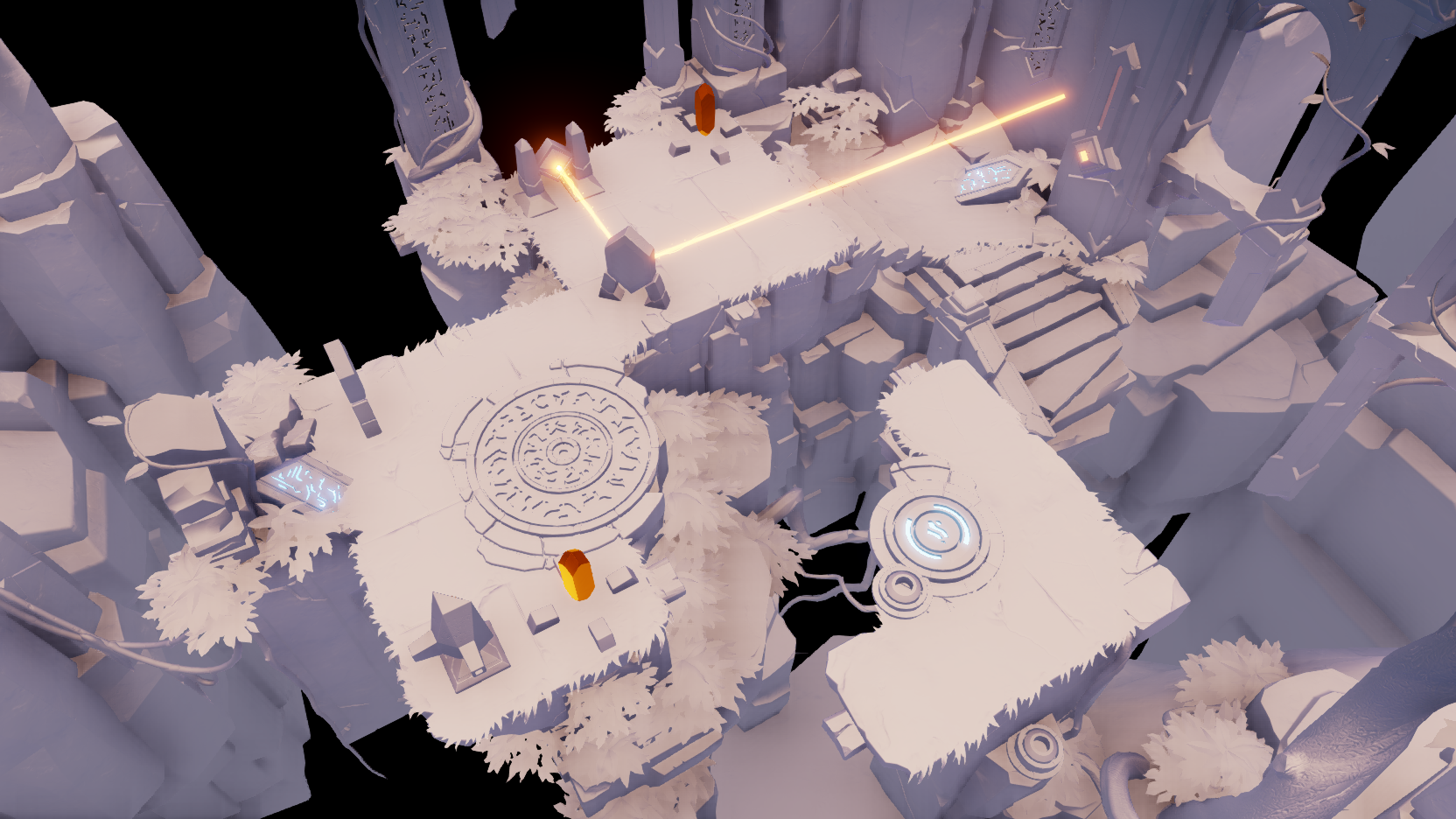 And the last component: secondary directional light without shadows (fake simulation of the reflected light). So this is the full indirect lighting (diffuse; only secondary light adds something to the specular lighting term):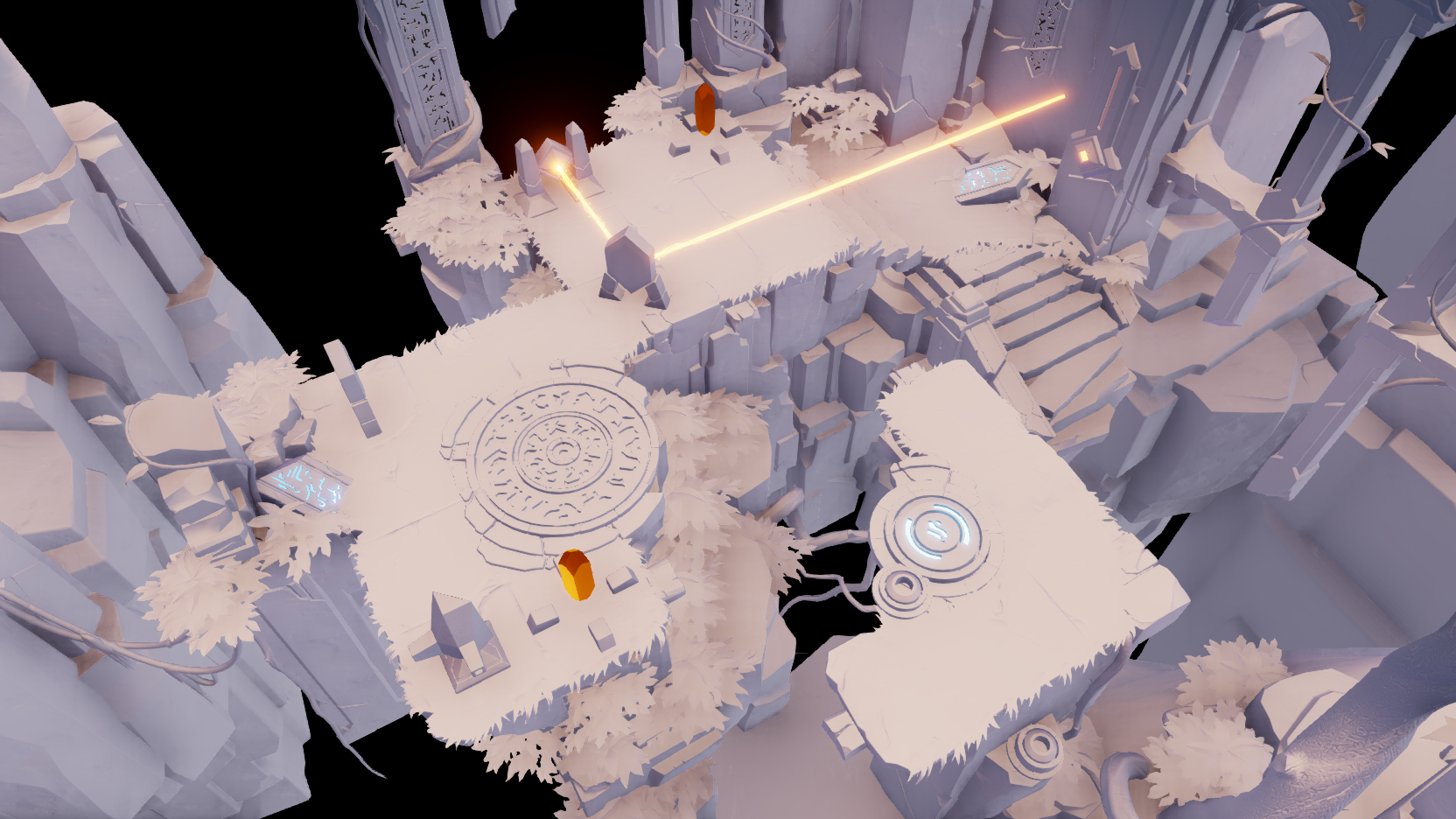 SSAO alone: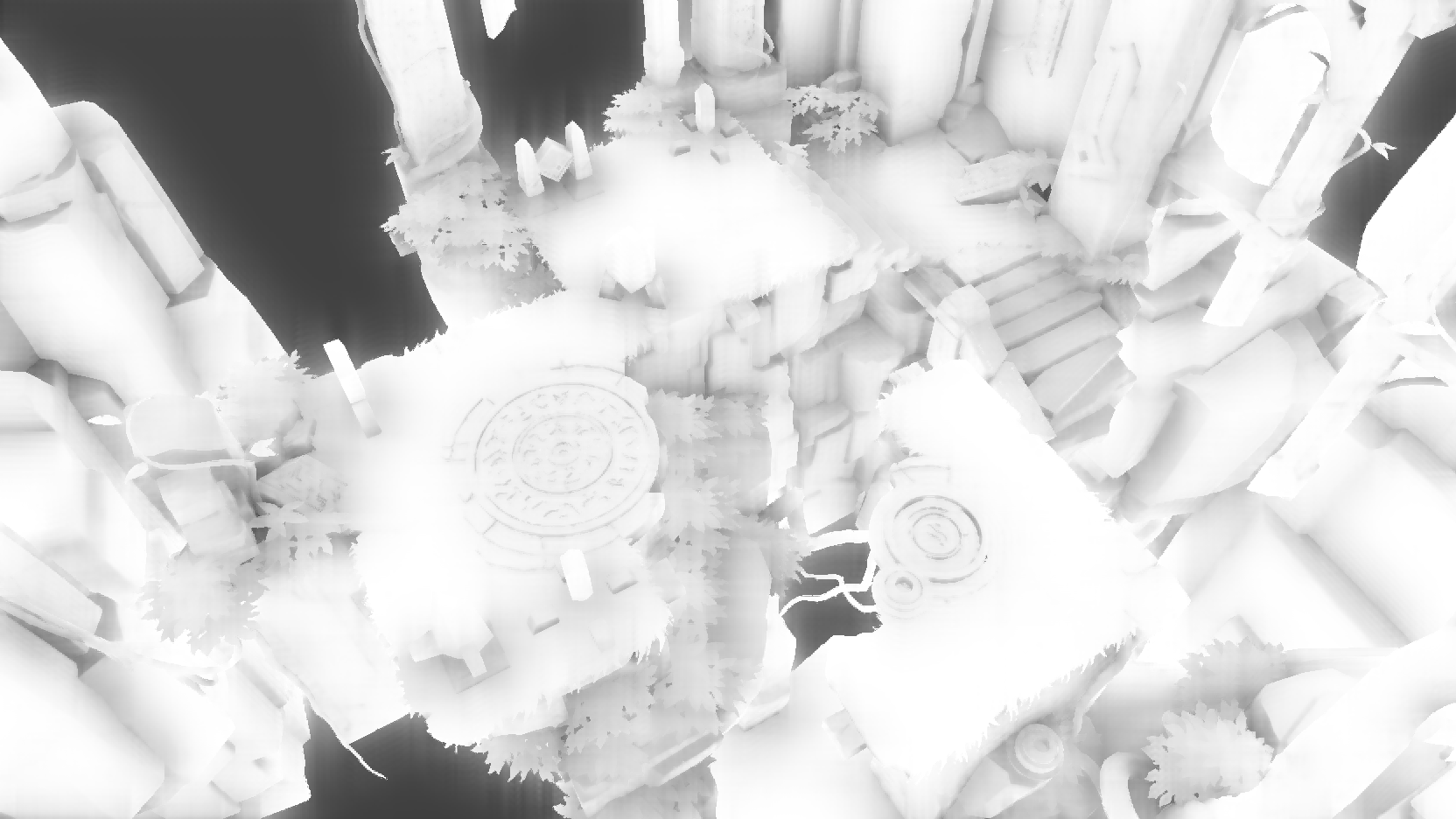 Indirect specular lighting (exaggerated)
Computed as a single fullscreen pass: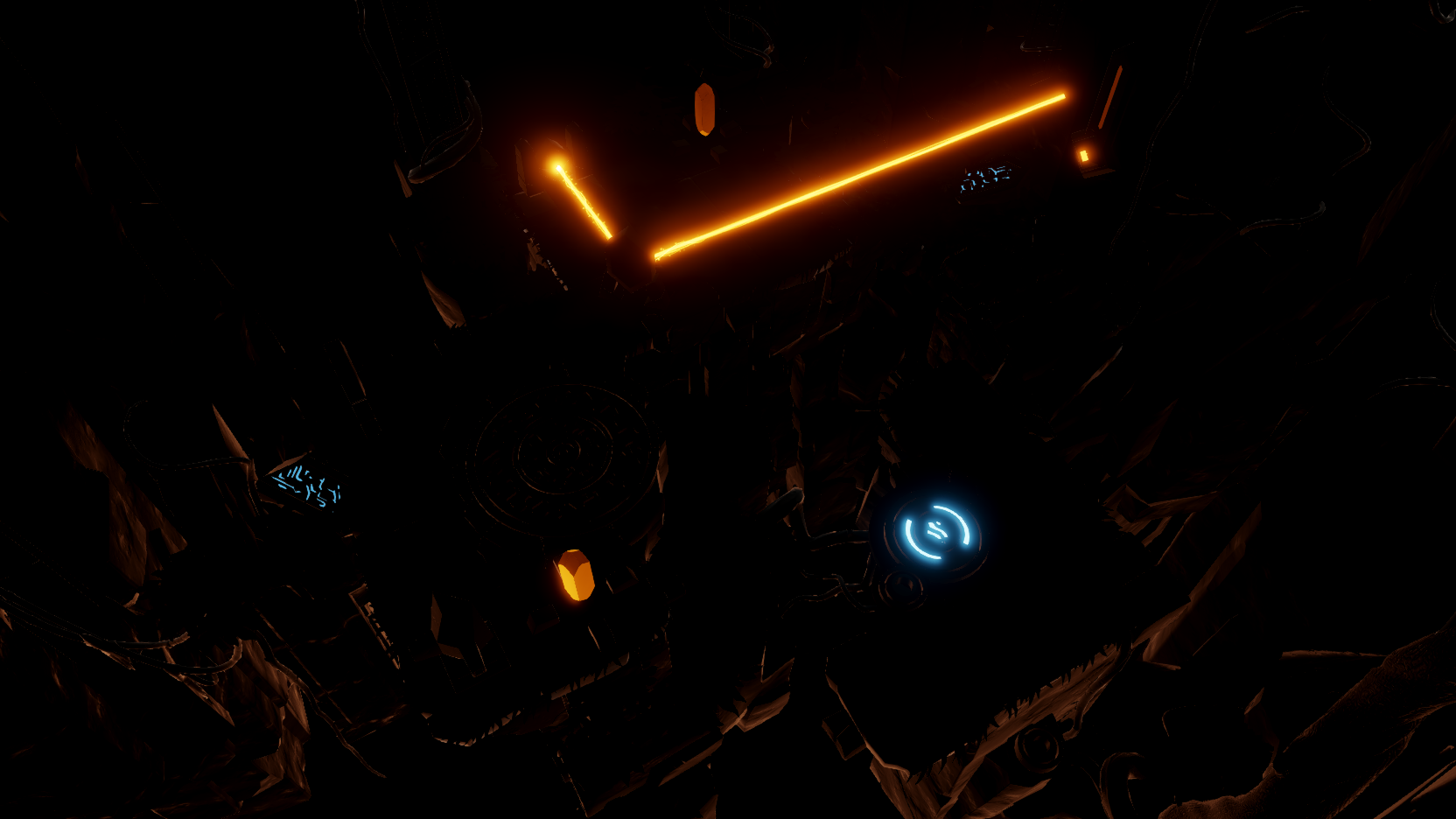 The direct lighting (diffuse and specular)
Direct light without shadows: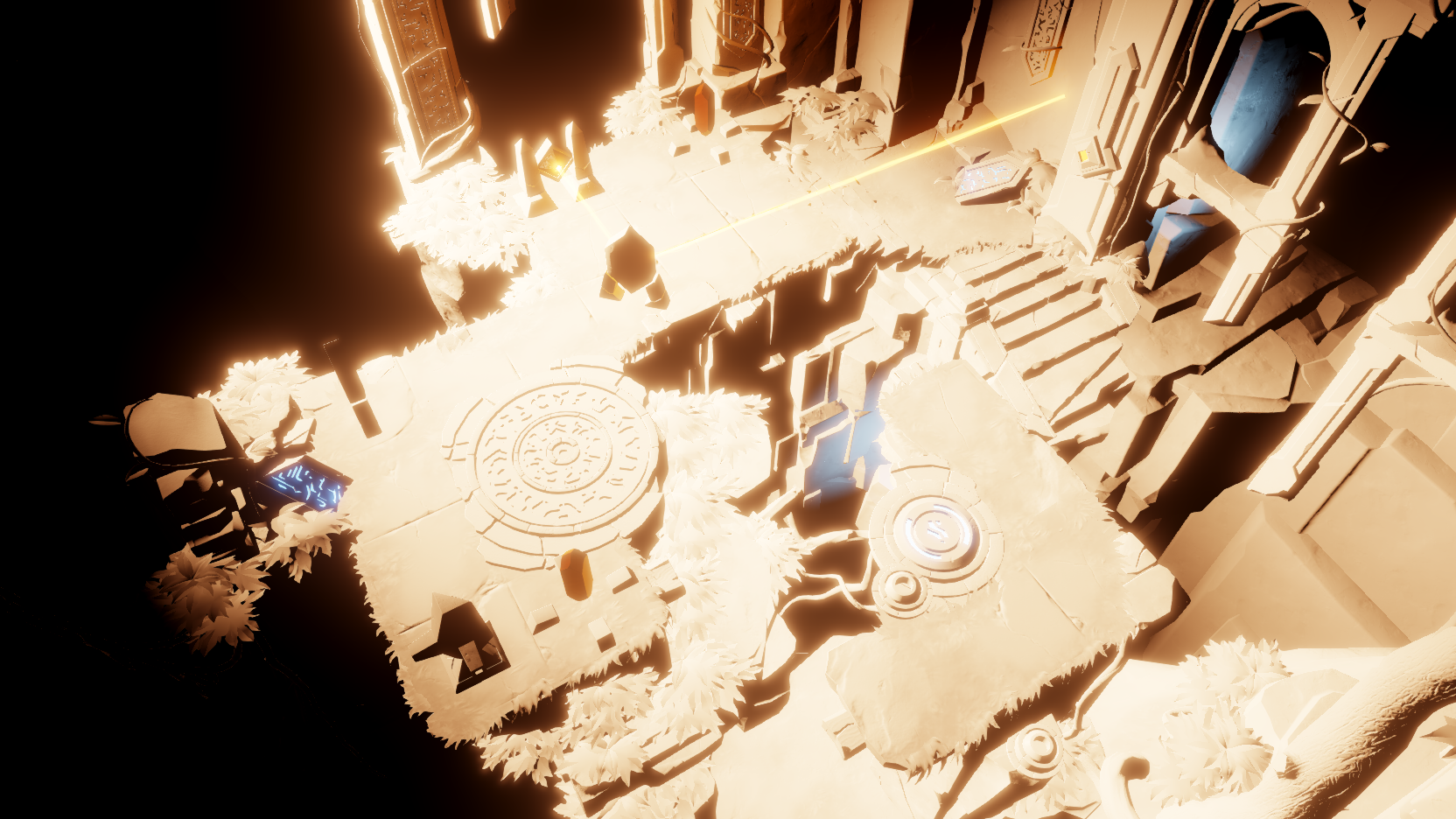 Shadows alone: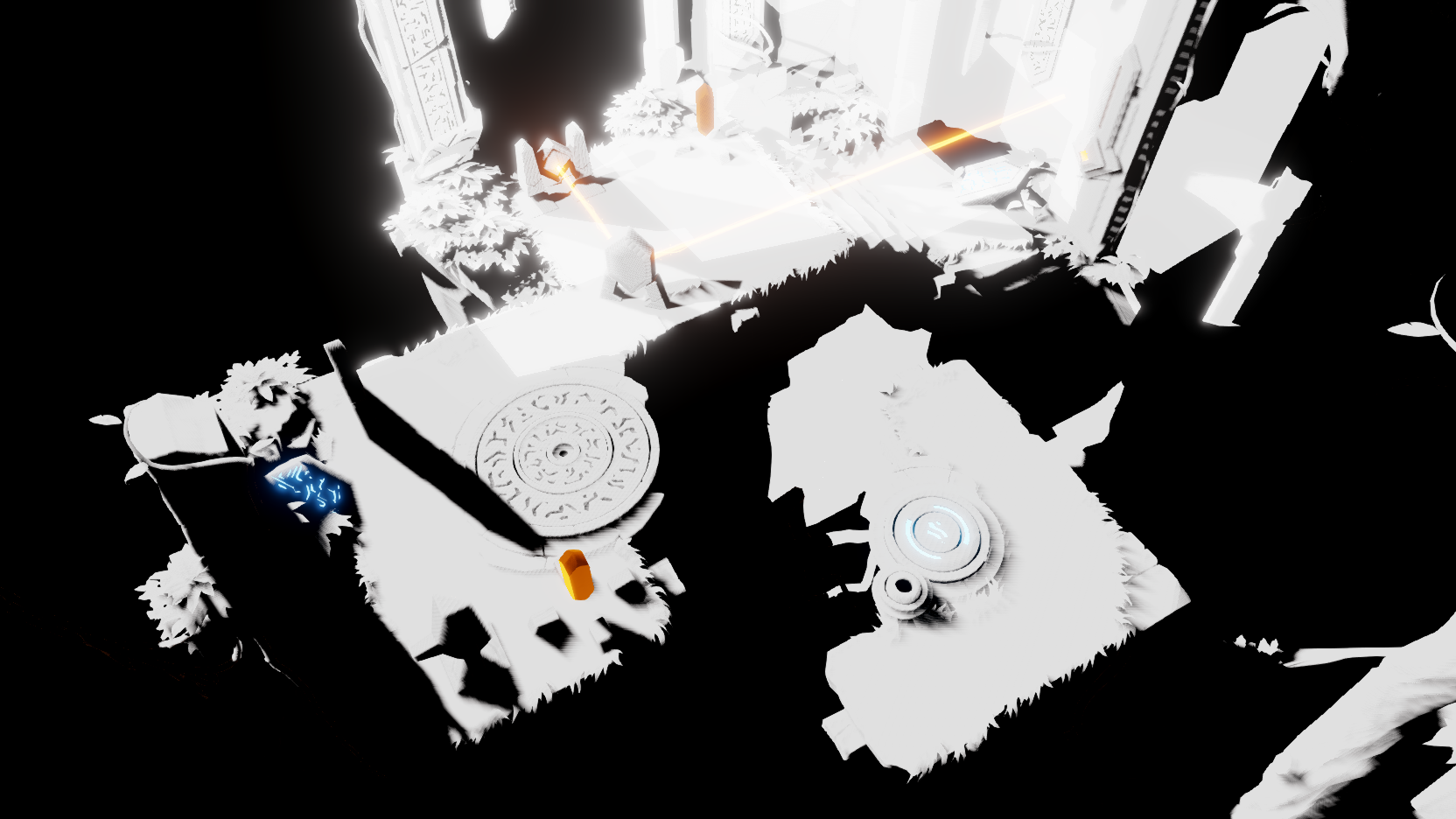 And mixed - full direct lighting: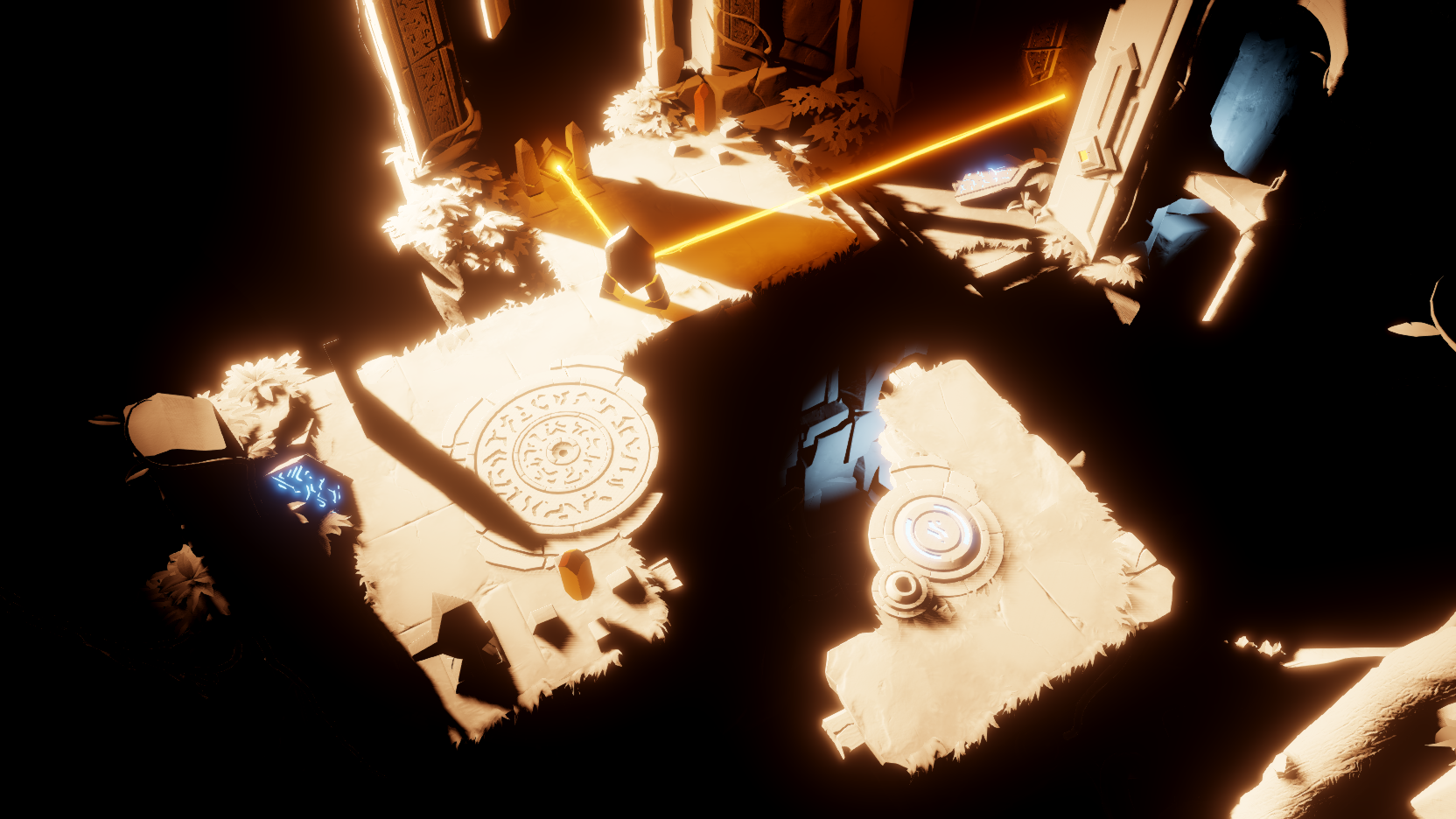 Additionally - full (direct and indirect) diffuse and specular lighting alone: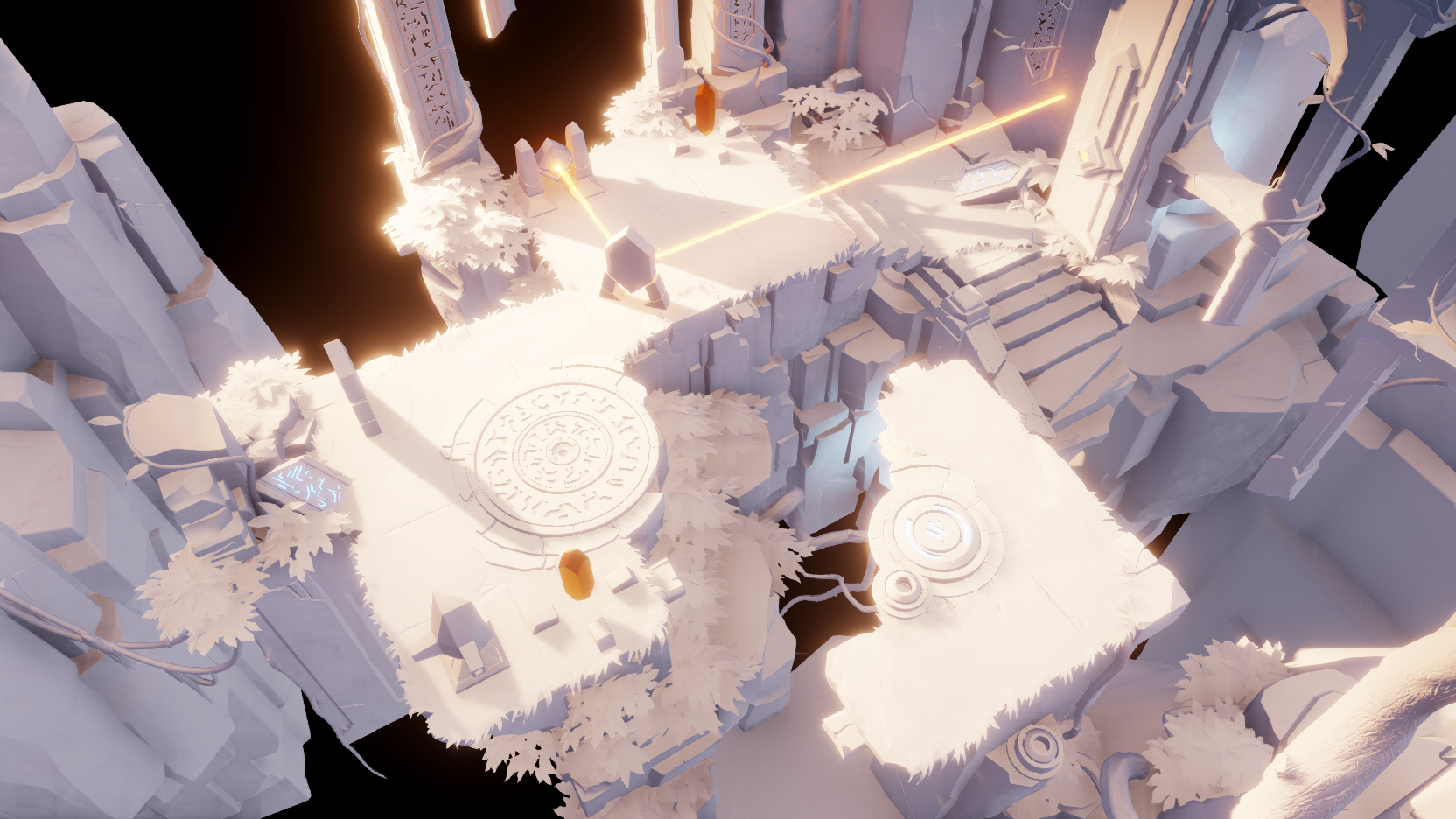 Final Light composition
The final lighting in Archaica: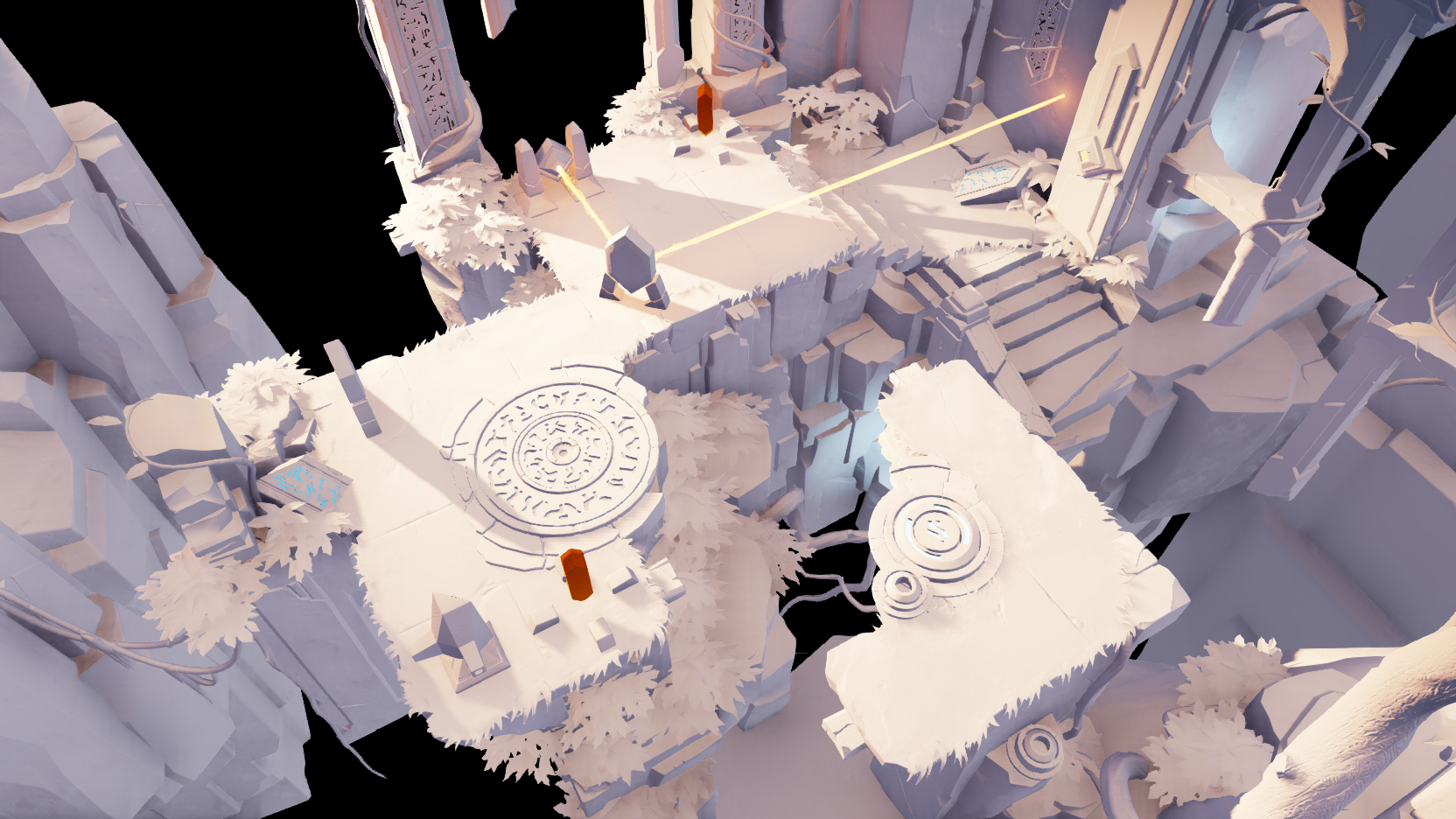 Bloom alone: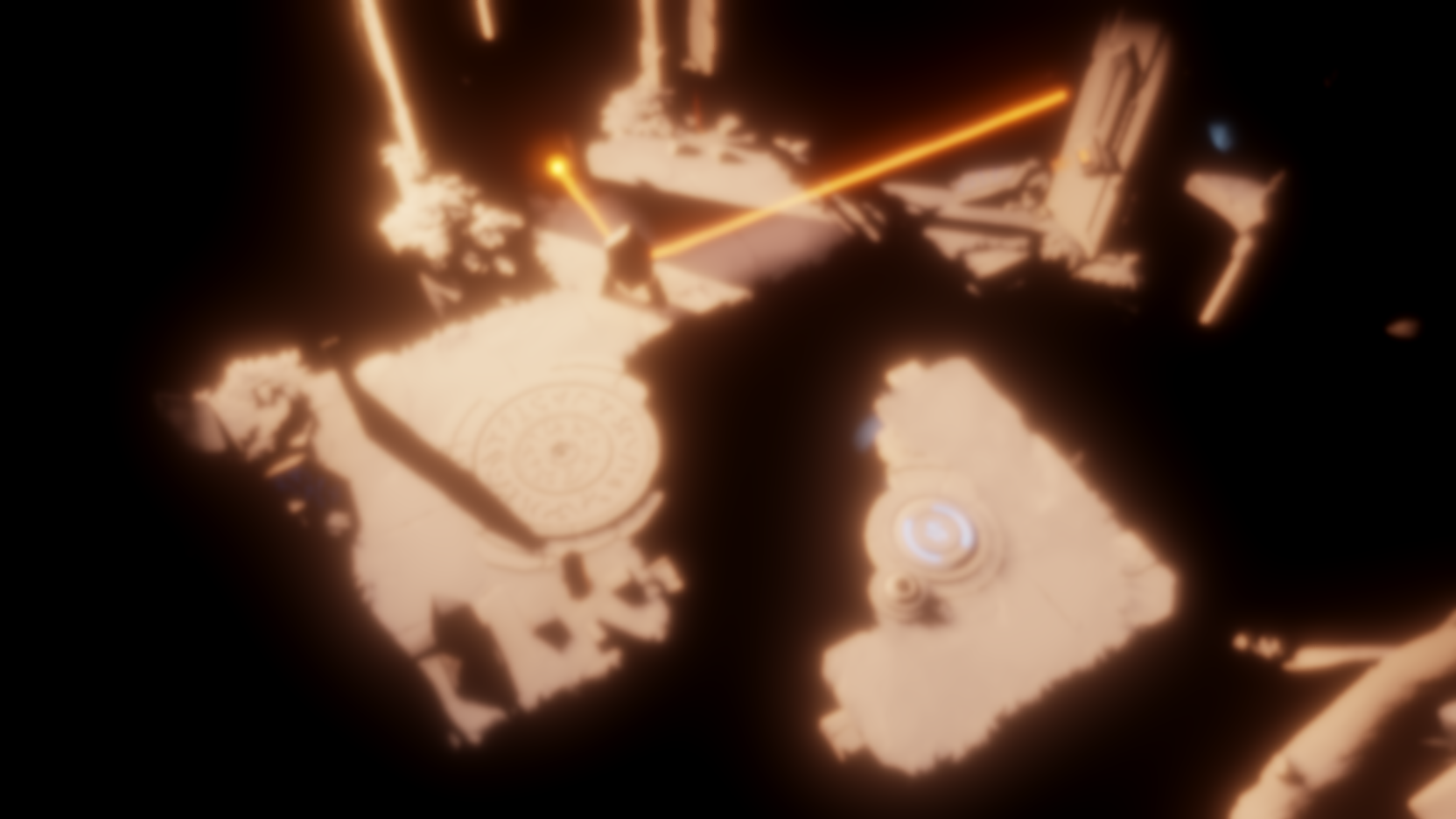 Mixed - final lighting and bloom: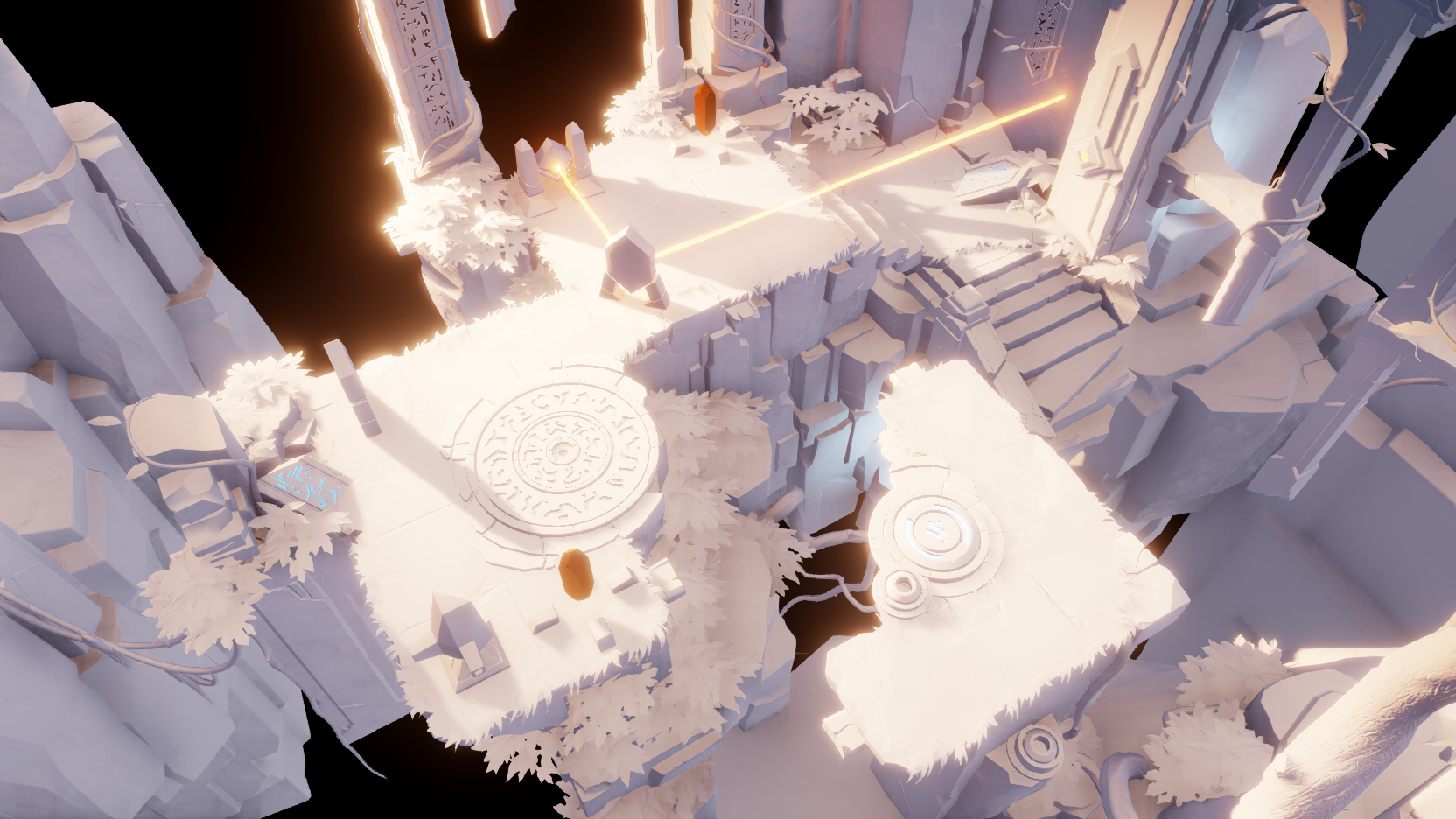 As a curiosity - a final lighting without tonemapping: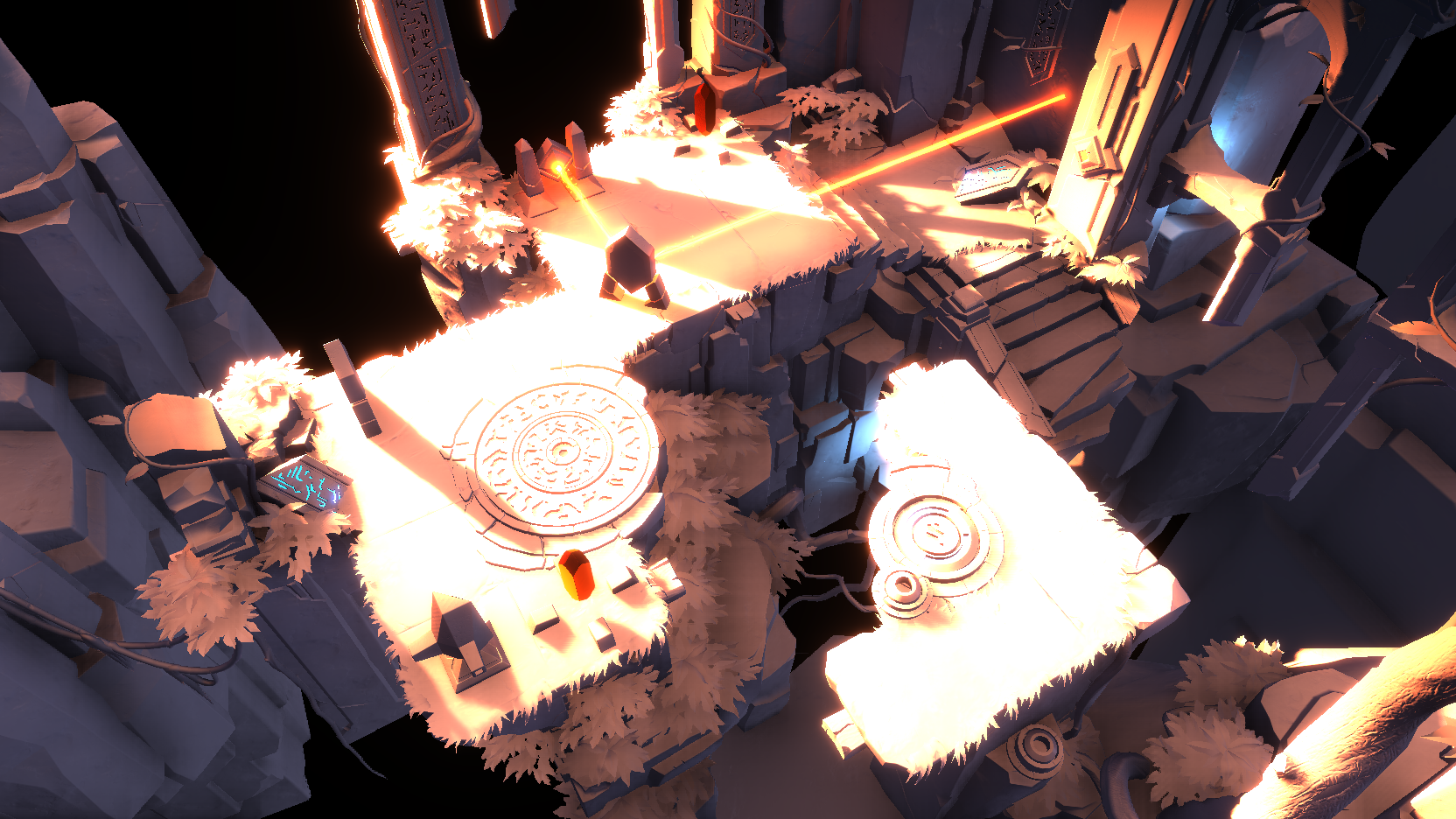 Final scene
Without fog: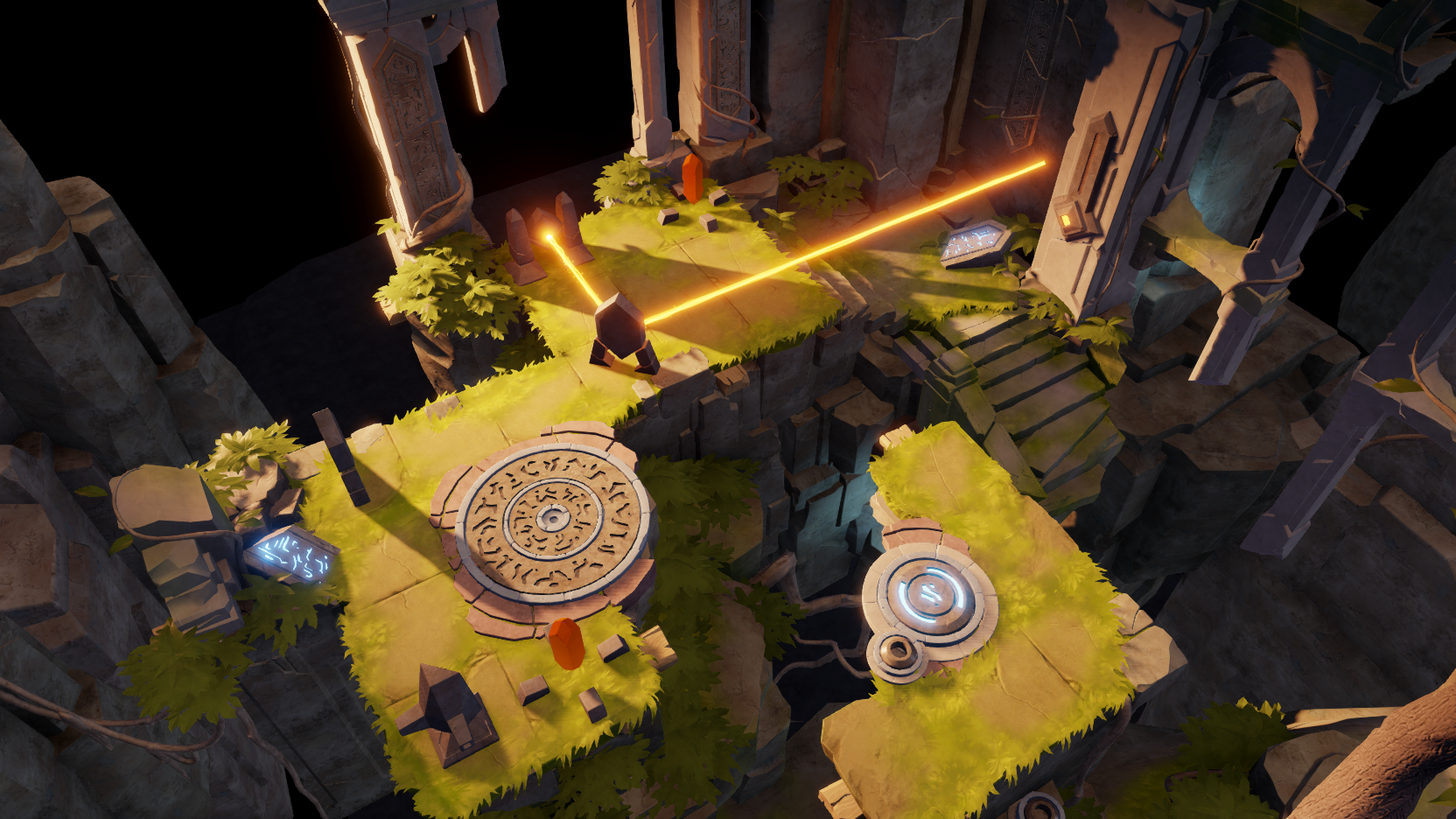 FINAL SCENE - with fog and godrays: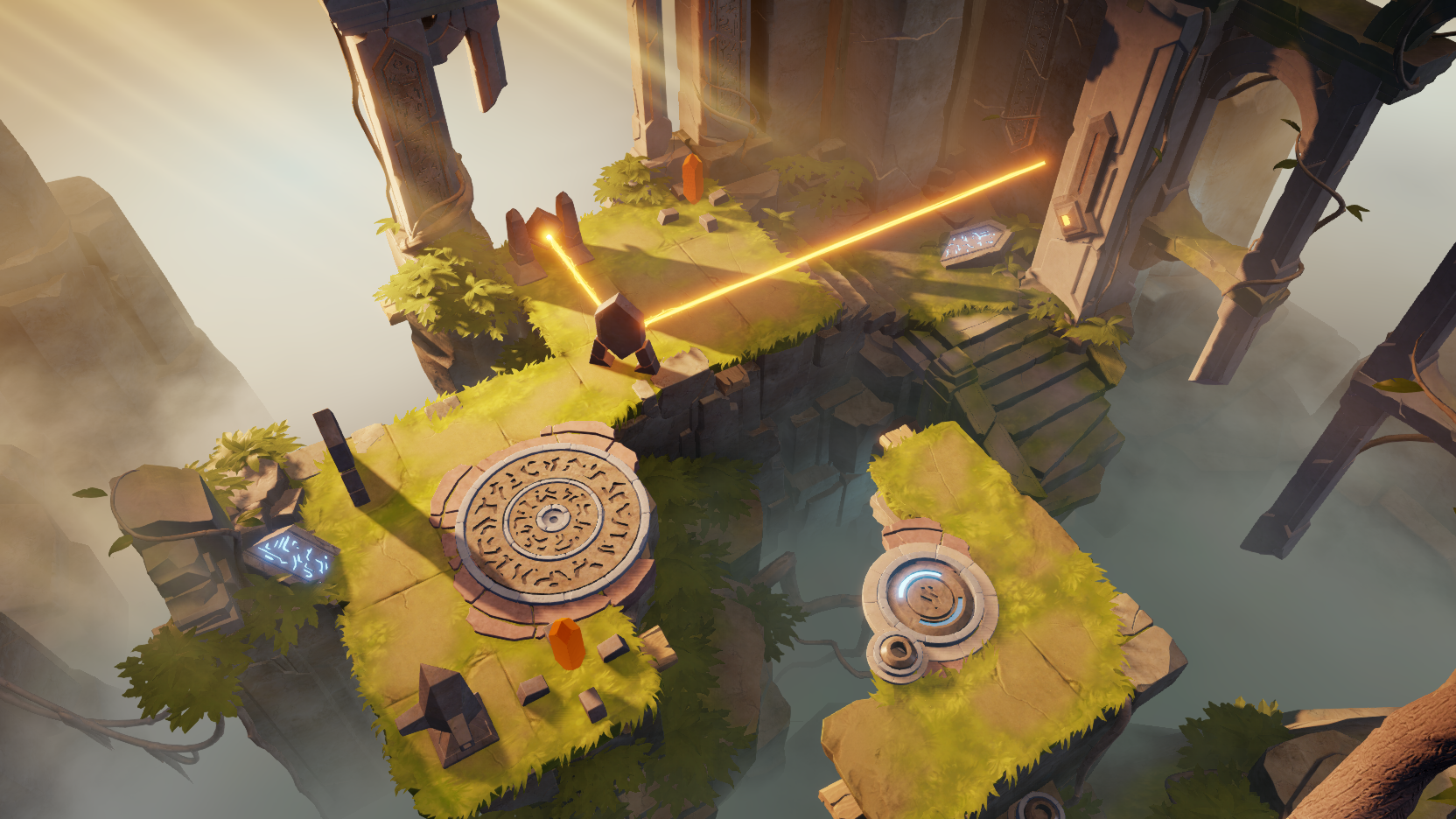 Additional comparison - Without colorgrading (colorgrading adds only a small correction to final look):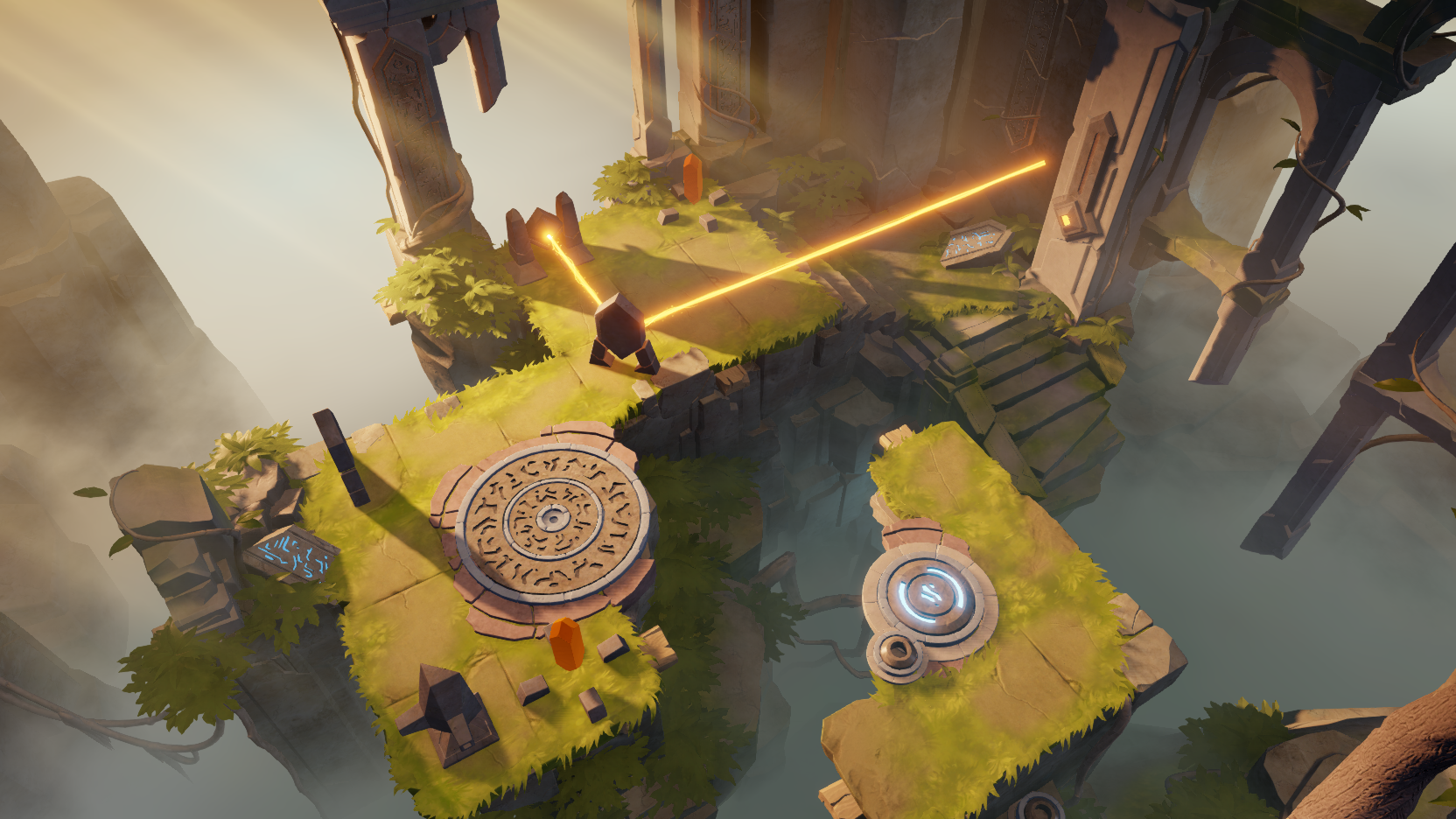 And as a bonus - Archaica gbuffer
Diffuse: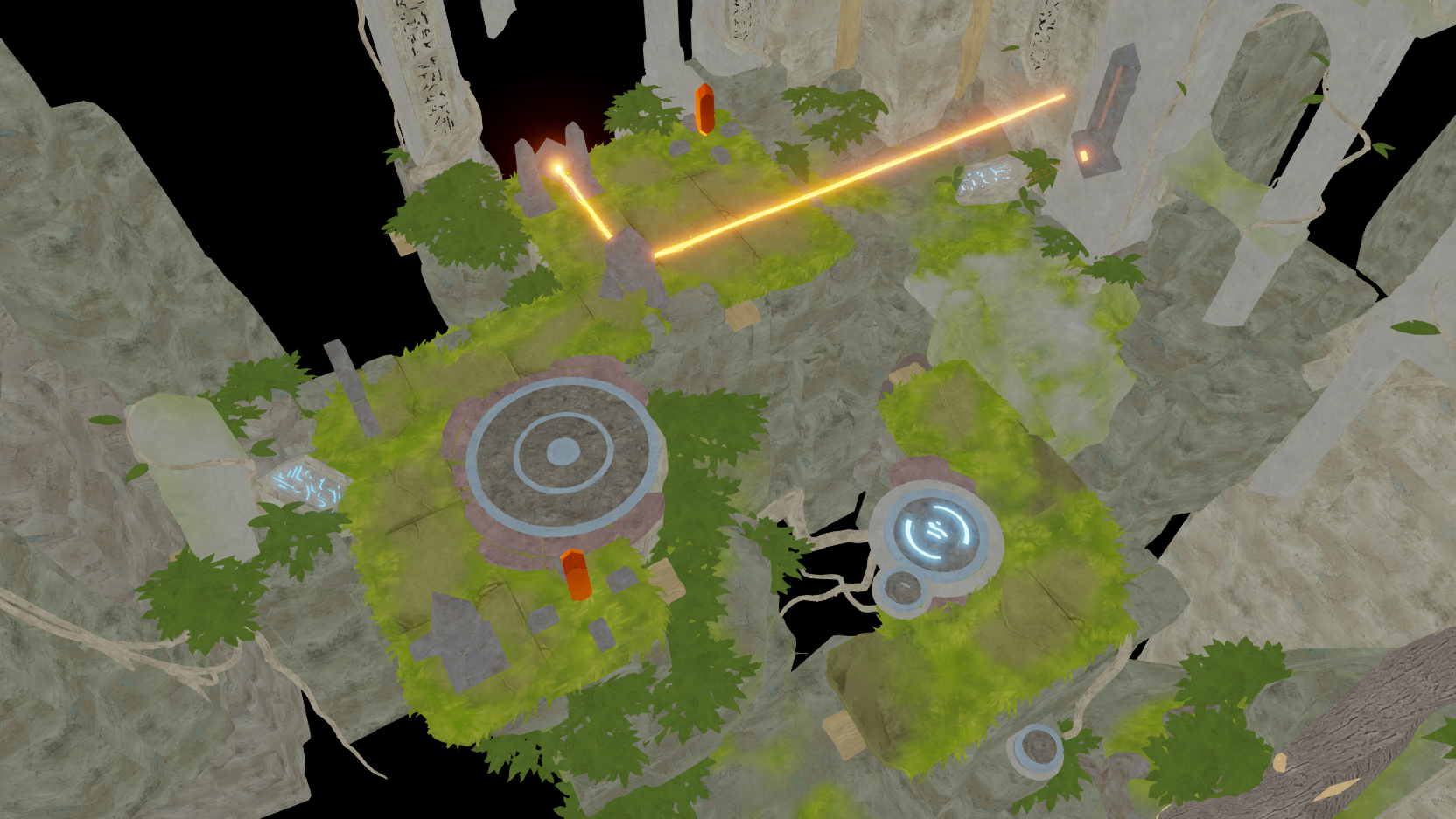 Normal: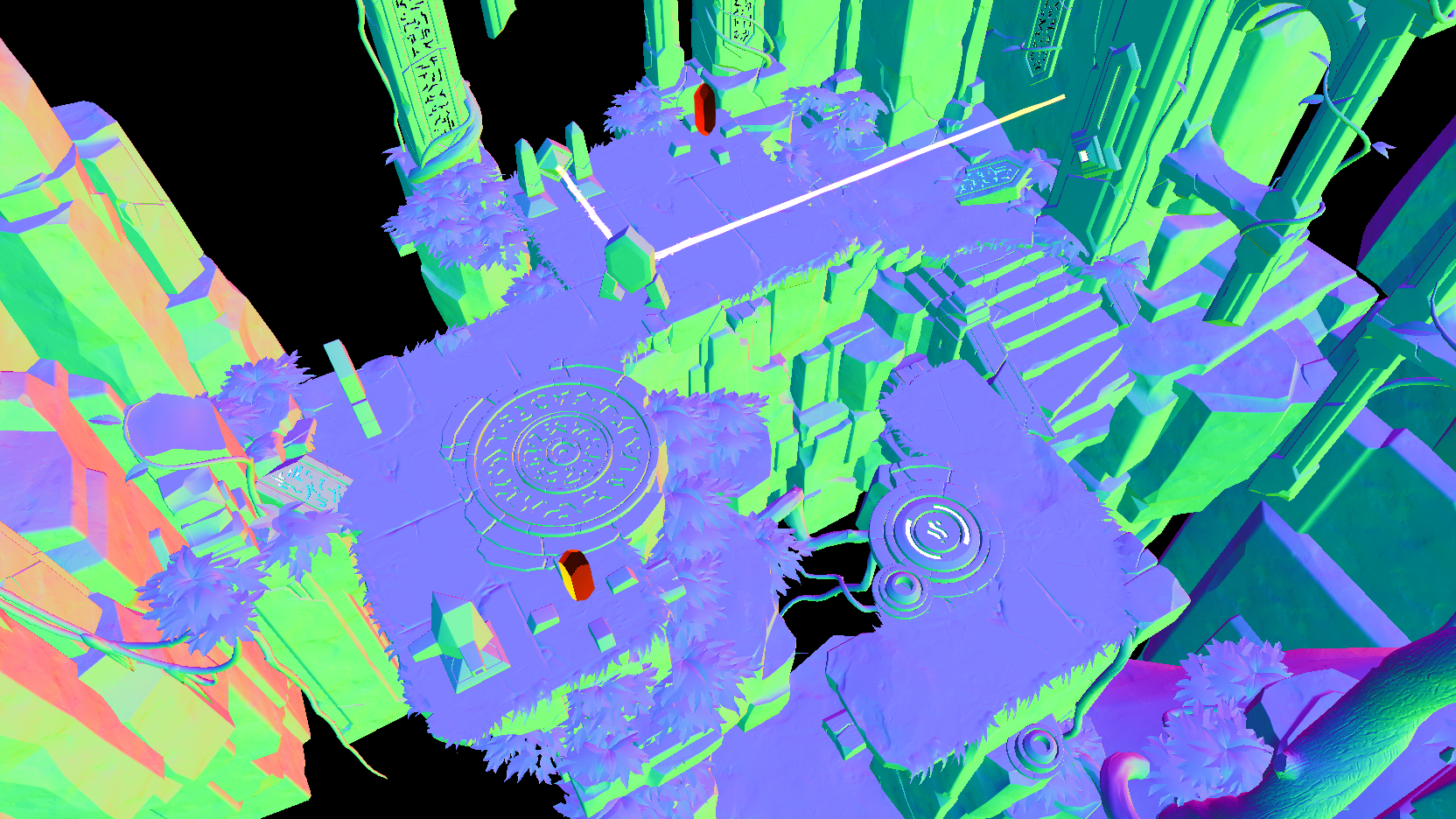 Depth: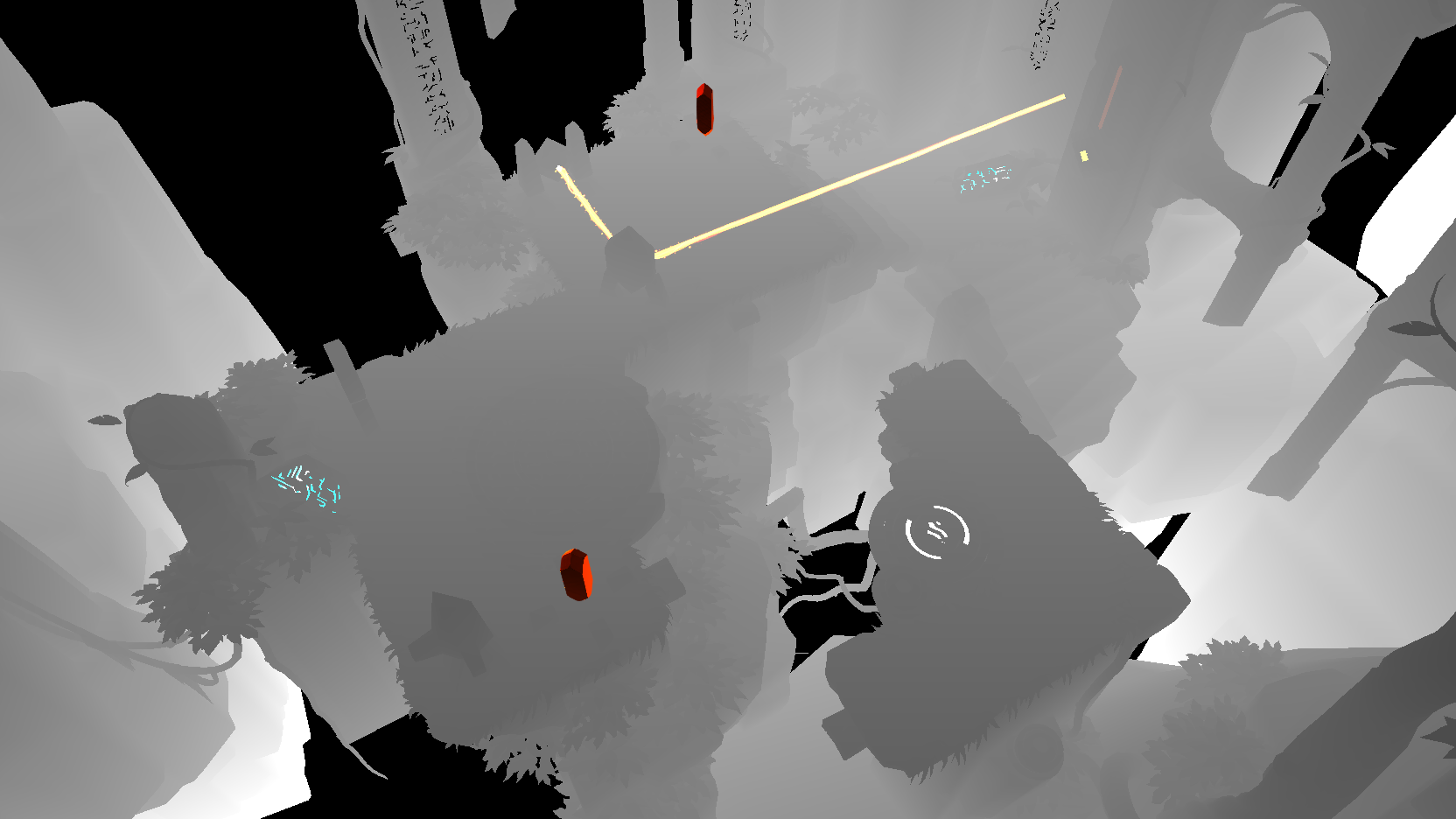 Reflectance (exaggerated):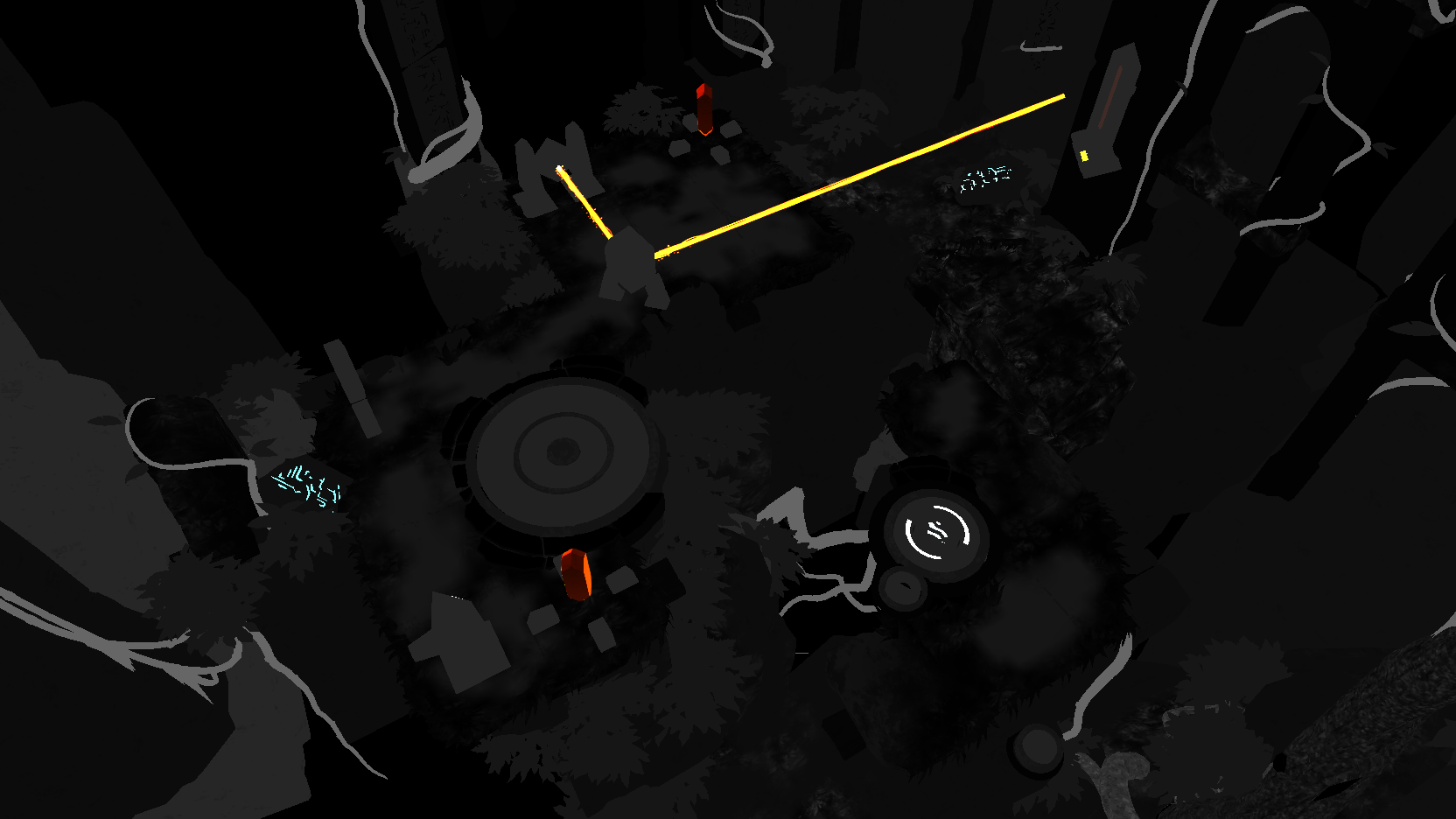 Roughness: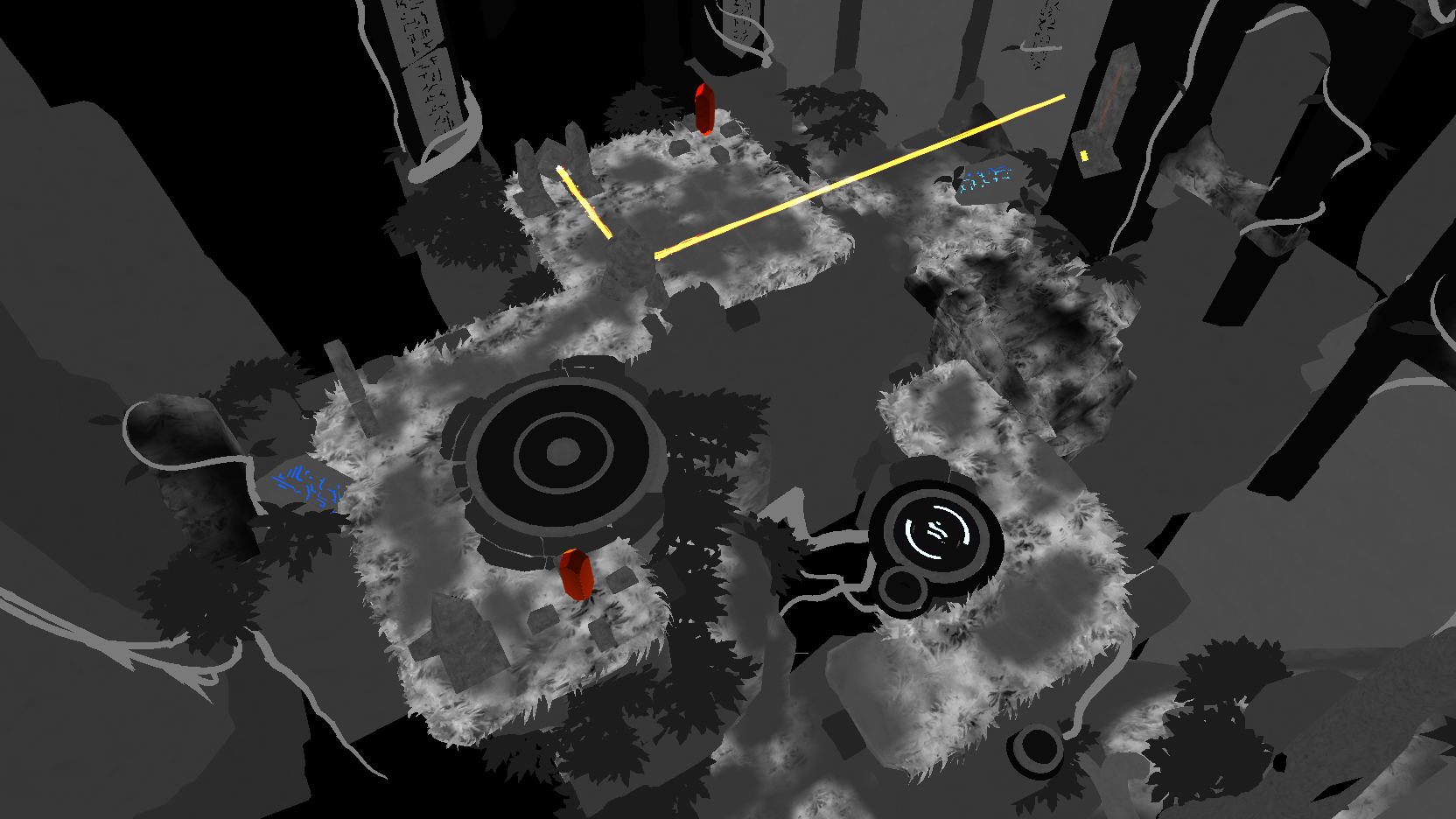 Hope this is useful and interesting :)
Fell free to ask if You are interested in any part of computing the light (and final scene look) in Archaica!