You can play Arcana Kira Alpha 7 now. Here's some screenshots from the new weekly update Alpha 7: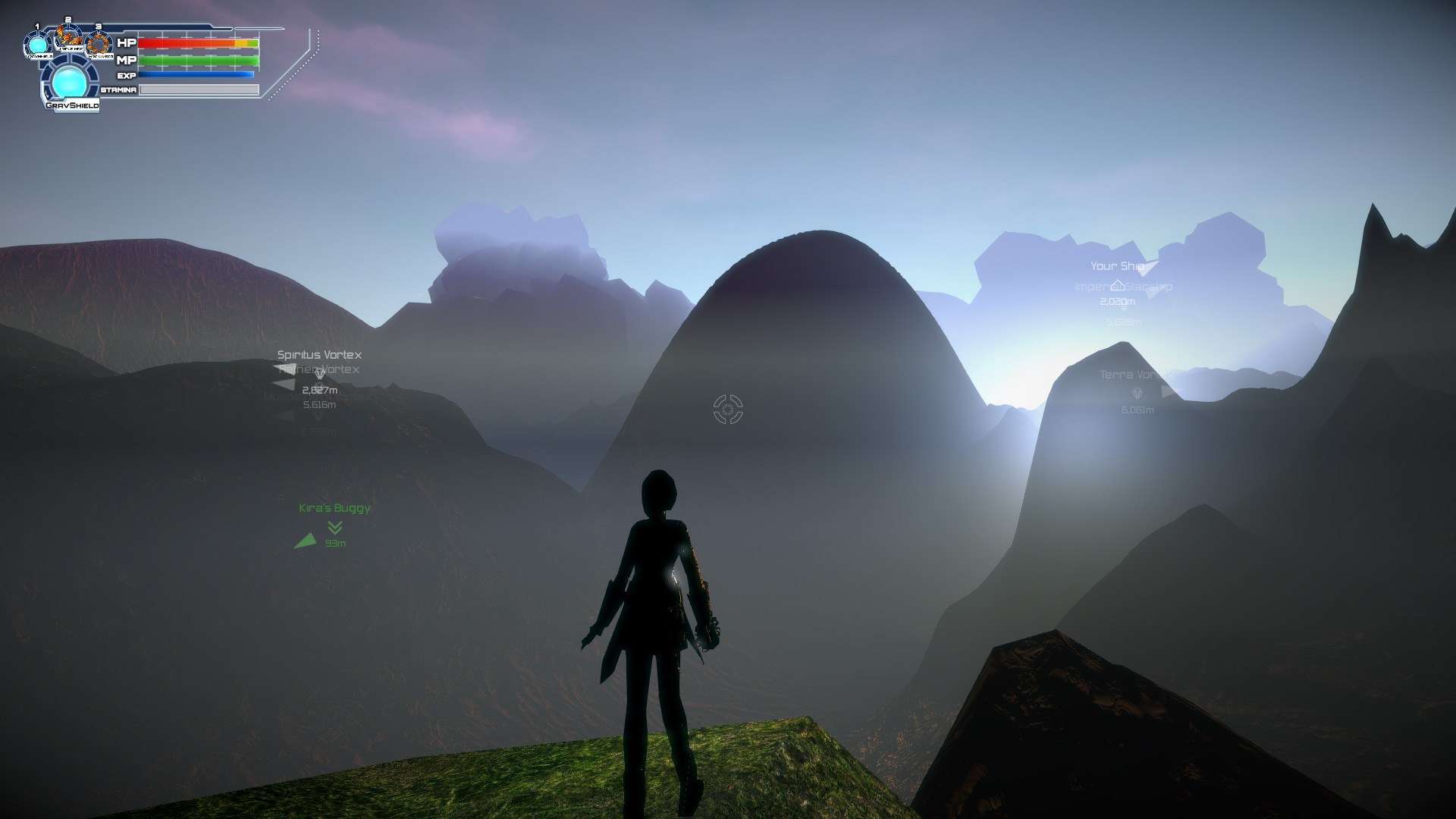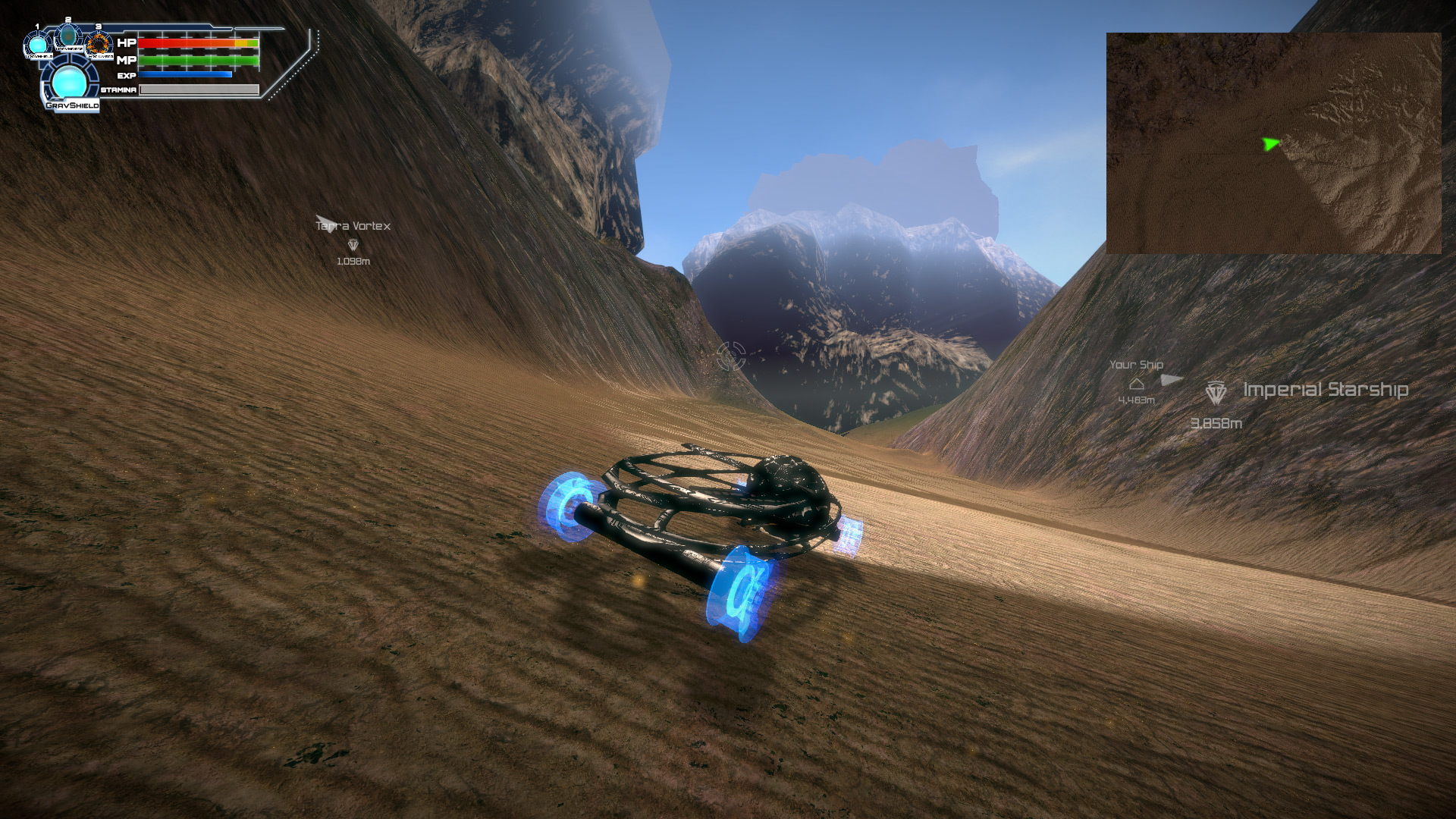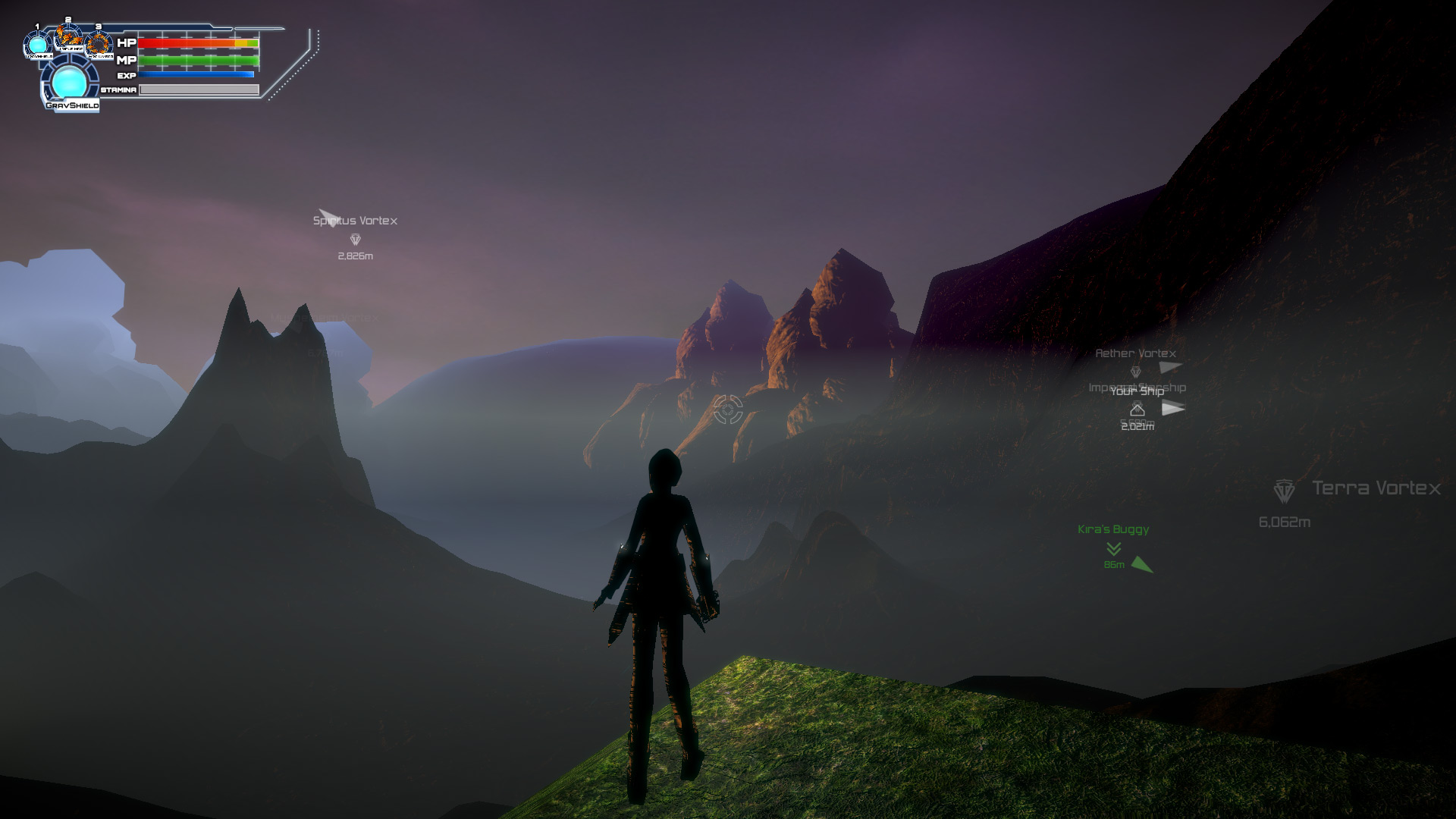 Here are a few images with the language setting set to Japanese (note, these shots were taken before the addition of the fogs and HDR tweaks, so use them to compare. Look at the wheels & distance for instance.)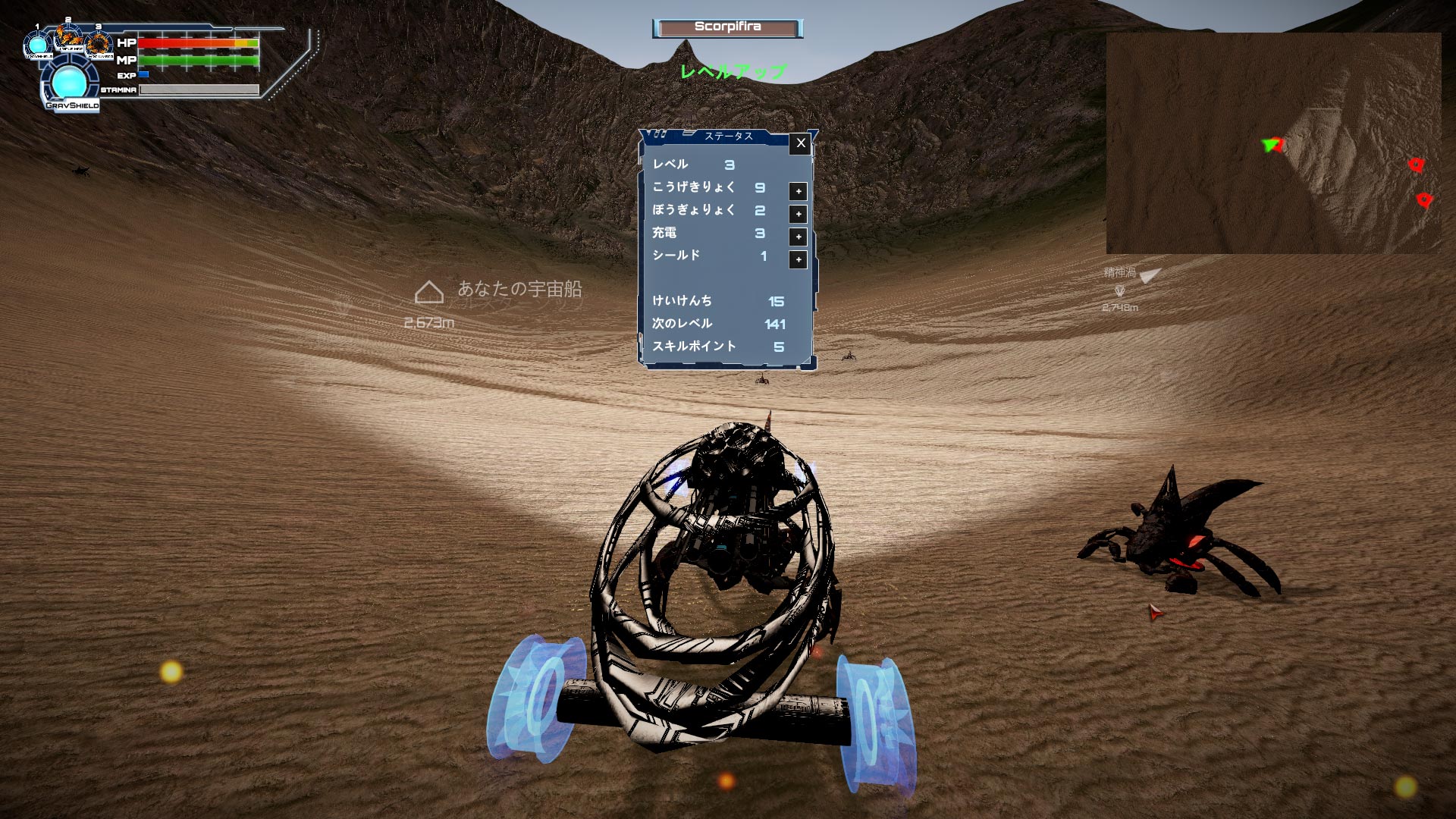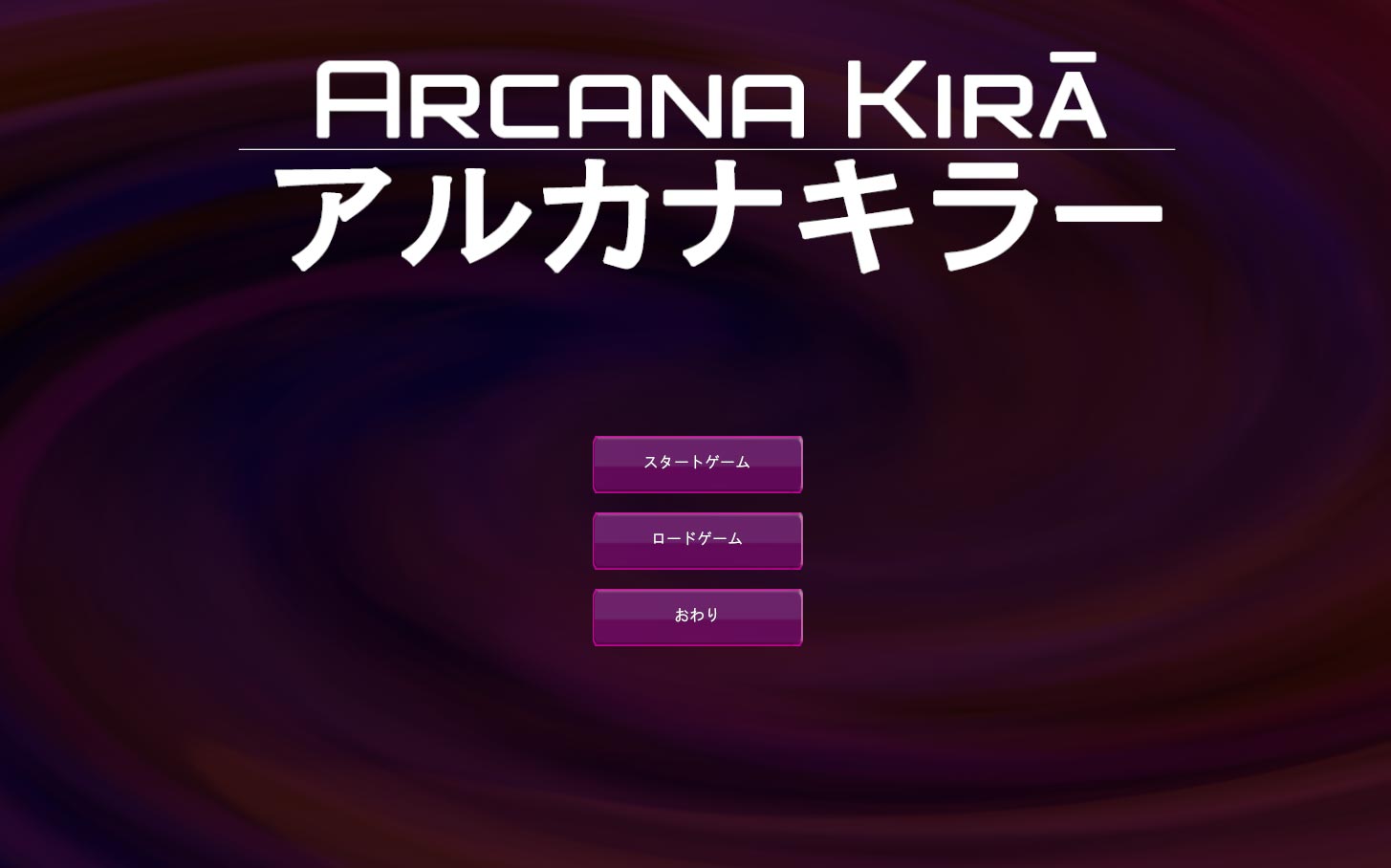 The launcher now has the ability to switch between the available languages, which changes in realtime.
For a more complete list of updates to Arcana Kira, checkout this link:
Thanks for reading IndieDB!