Hey Everyone!
Today I'm happy to open up the Steam Store and welcome all you awesome people in!

The release date for Arakion isn't definitive yet, however, the likely launch is Mid-January. The launch may include some fun community events to get everyone even more excited to dive into the game! As soon as there is a precise date set, I'll post an announcement.
Want to be part of internal testing?
Arakion is always looking for more able-bodied adventurers, to take up the call, and test out new features before they go live. If you think this is something that might interest you feel free to email contact@arakion.com.
Next update: The Arena!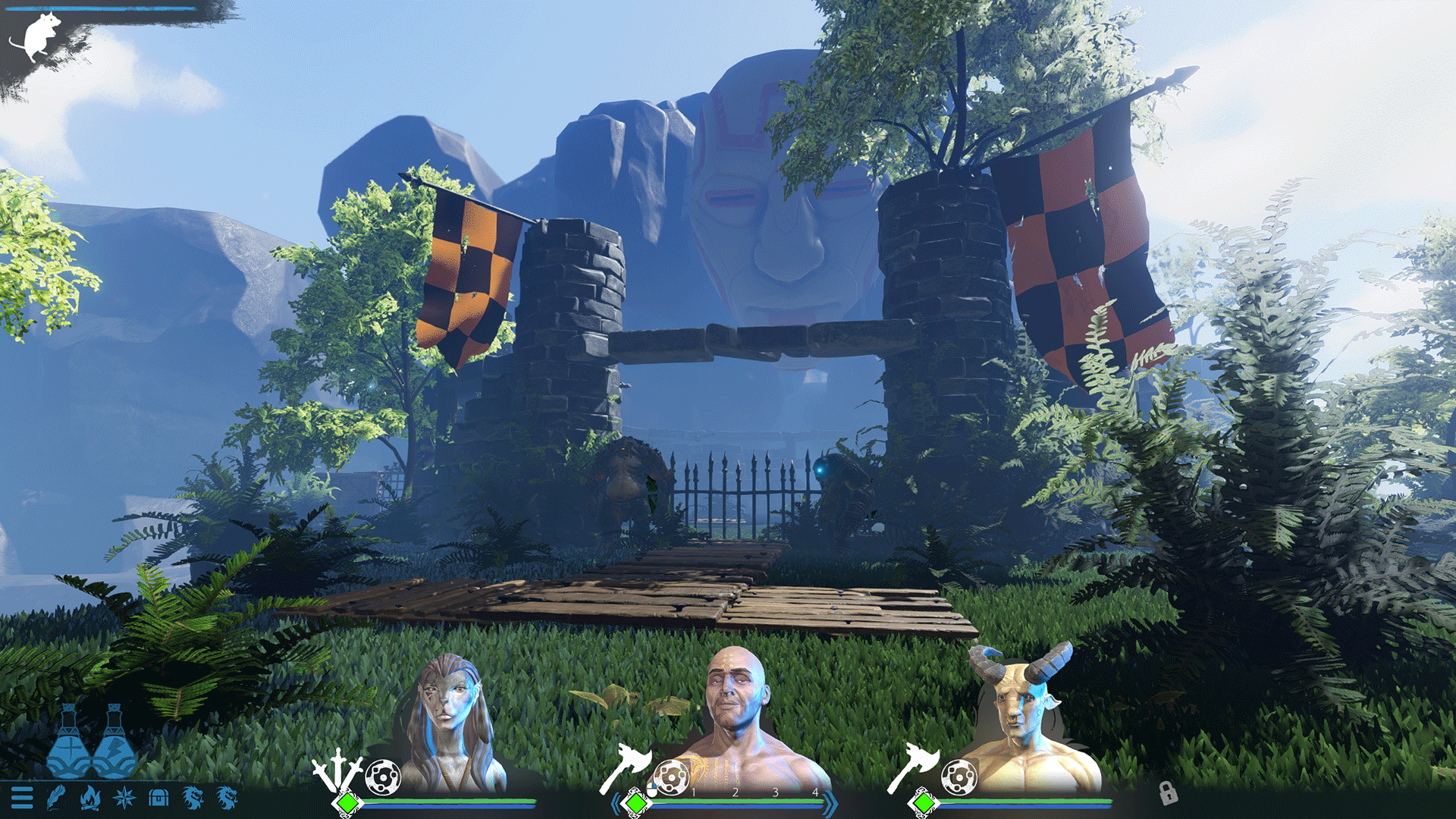 Have a wonderful day,
Lavidimus